Evidence of a booming China is everywhere: the country is making huge strides in artificial intelligence (AI) and virtual-reality technology, and its space programme is in full flight, with plans this year to land a lunar rover on the far side of the moon and to double the number of flight launches.
In 2011, China established its first space station. That, however, hasn't quite gone to plan – in 2016, officials admitted control had been lost of the 8.5-tonne module, which is currently heading back to earth. According to the European Space Agency, Tiangong-1 will re-enter the earth's atmosphere sometime between March 24 and April 19, although scientists have been unable to predict exactly where.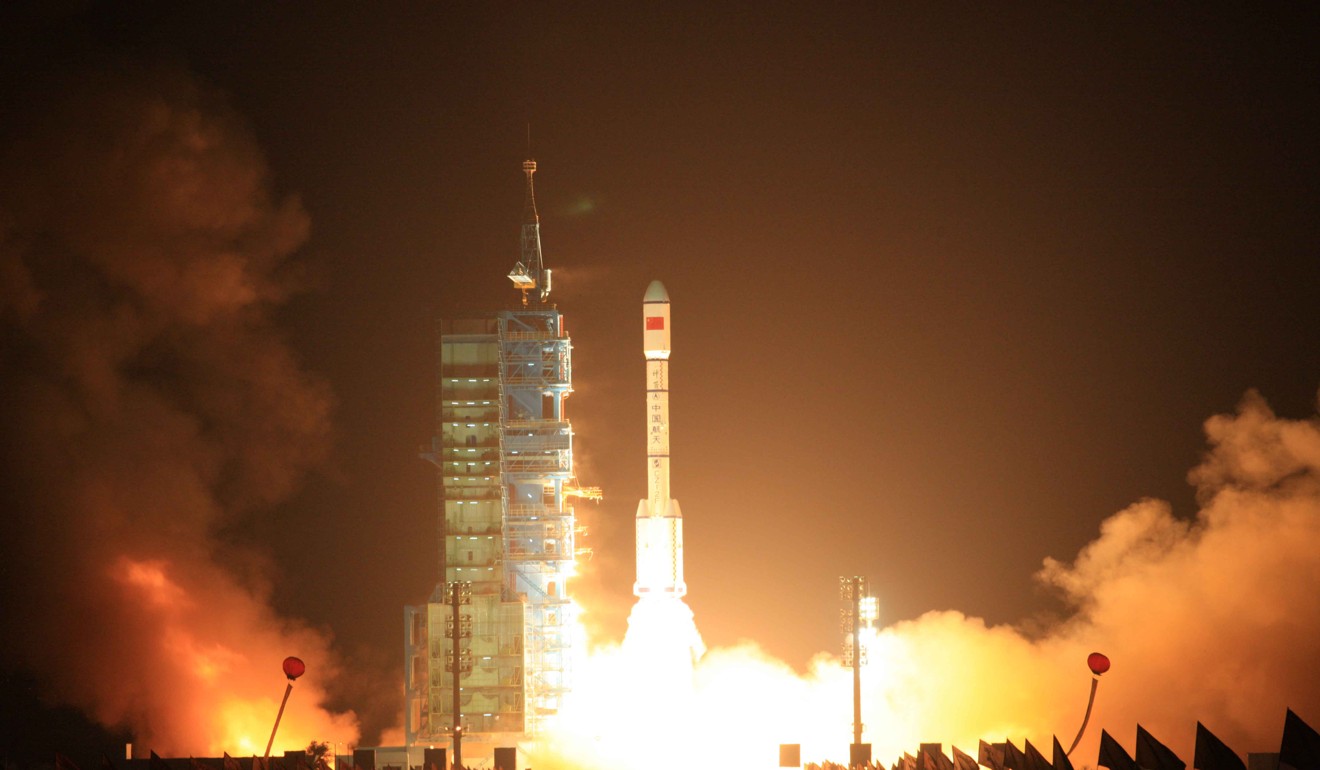 It all sounds like the plot in a sci-fi novel, which is perhaps apt considering that the mainland's futuristic ambitions are filtering through to the literary scene, with science fiction experiencing a golden age similar to that of the West in the 1950s.
Space geeks keen to hear more about the rise of the genre, and what the future holds, should head along to the Melon: Sci-Fi and Beyond conference, which will be held at the JW Marriott Hotel Hong Kong on March 17.
Science fiction's new golden age in China
Returning to the city (the gathering was first held in the SAR last year), Asia's leading sci-fi event will feature talks by filmmakers, game developers, scientists and investors. Mainland writers on the programme include Beijing-based Chen Qiufan (AKA Stanley Chan), a star among China's new generation of sci-fi writers, and Bao Shu from Xian.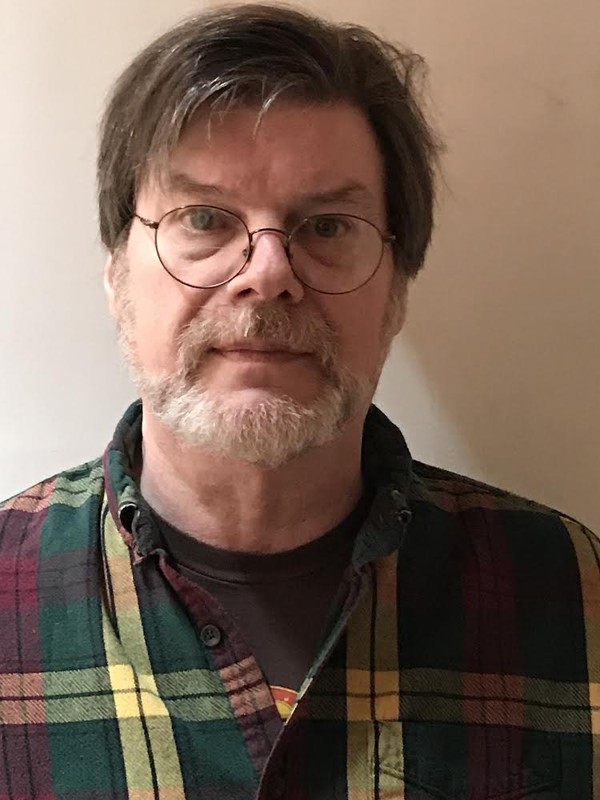 One of the most anticipated guests will be American author Allen Steele, who is best known for The Death of Captain Future (1995,) ... Where Angels Fear to Tread (1997) and The Emperor of Mars (2010). Steele's talk, titled "The History of Science Fiction, and Why it Matters", is a must at Melon. Fellow American Yoon Ha Lee, who shot into the stratosphere with his debut novel, Ninefox Gambit (2016), and Zen Cho, the London-based Malaysian author of Sorcerer to the Crown (2015), will be other highlights.
Melon founder Fritz Demopoulos says Hong Kong is an ideal place to host the event.
"The rise of tech-centered economies globally means that billions are invested in science, with those trends being reflected in science fiction," he says. "And Hong Kong can be a centre for this, with its long traditions of bridging East and West in trading, sourcing and finance being extended to the world of ideas, and Melon is an important catalyst driving that."
How novelist Ken Liu is bringing Chinese sci-fi to the Western world
Demopoulos also insists that while welcoming established sci-fi creators such as Steele and co, Melon also provides a platform for emerging stars to shine, this year including Becky Chambers, Gu Shi and Tang Fei in the programme.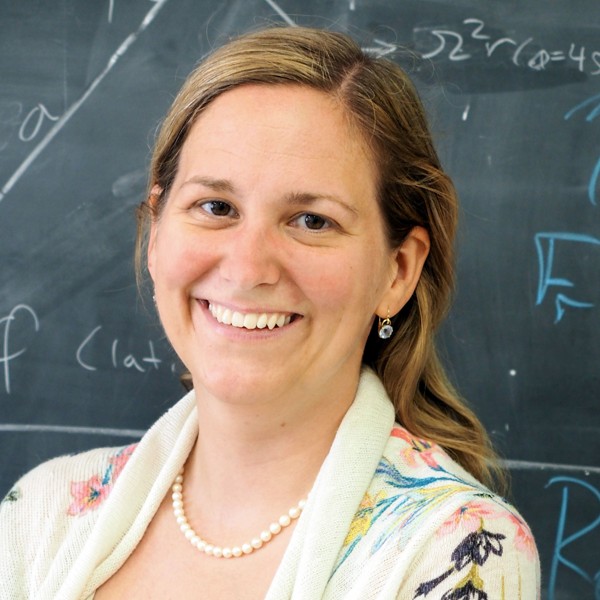 Speakers outside the literary field include planetary scientist Hilke Schlichting, who will talk about "planet hunting", while Antoine Blondeau will share his insights on the realities and dangers of AI.
Film will also be on the agenda.
While Hollywood has produced most sci-fi blockbusters, an increasing number of Chinese projects have hit screens in recent years, including 2017 hit Battle of Memories. And it's worth noting that entertainment research firm Ent Group found that between 2012 and 2017, about 5 per cent of theatrically released films in China were sci-fi, with average box-office revenue per film hitting HK$470 million.
For registration and the full Melon programme, see melon-x.com.