In an age of technology, finance and tourism, it's easy to forget the role textiles played in shaping modern Hong Kong. In the 1950s, the city was among Asia's biggest textile exporters and, by the 60s and 70s, most of the working population was employed in the garment industry. But the landscape shifted when rising rents and labour costs combined to send factories scurrying across the border to cheaper China.
History of Hong Kong's textile and fashion industry explored
Hong Kong's textile industry has all but disap­peared – but the non-profit Centre for Heritage, Arts and Textile (Chat) is determined that it won't be forgotten. When it opens next spring at The Mills – the former site of Nan Fung Textiles' cotton-spinning mills in Tsuen Wan – the centre will house exhibition, studio and co-working spaces that celebrate the legacy of the industry.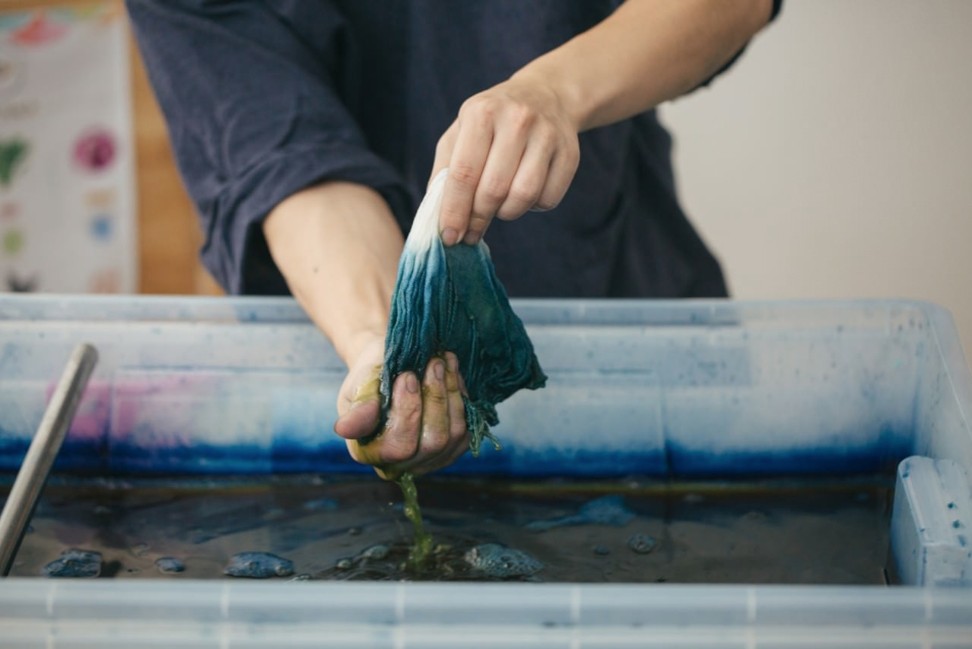 This summer, Chat is hosting "Chat Go! Let's Build a Textile Village", its first programme of talks, events and workshops, during which the public will be invited to help trans­form the centre into a "textile village".
Preview of the Hong Kong factories turned design hub The Mills as complex nears completion
"This is not a passive experience," says Chat co-director Chin Chin Teoh. "It's a chance for the public to immerse themselves in the workshops and connect with the Tsuen Wan community."
The hands-on sessions with local design and craft groups will range from spinning, weaving and tie-dyeing to making stools from upcycled fabric and wood.
The series will also feature Berlin-based Japanese artist Yukihiro Taguchi – recruited by Chat to help construct the textile village – who will create a 35-metre dragon from bamboo and recycled fabrics.
"Taguchi sources his materials from the streets of Berlin, using discarded materials to make his work," says Teoh. "It's incredible."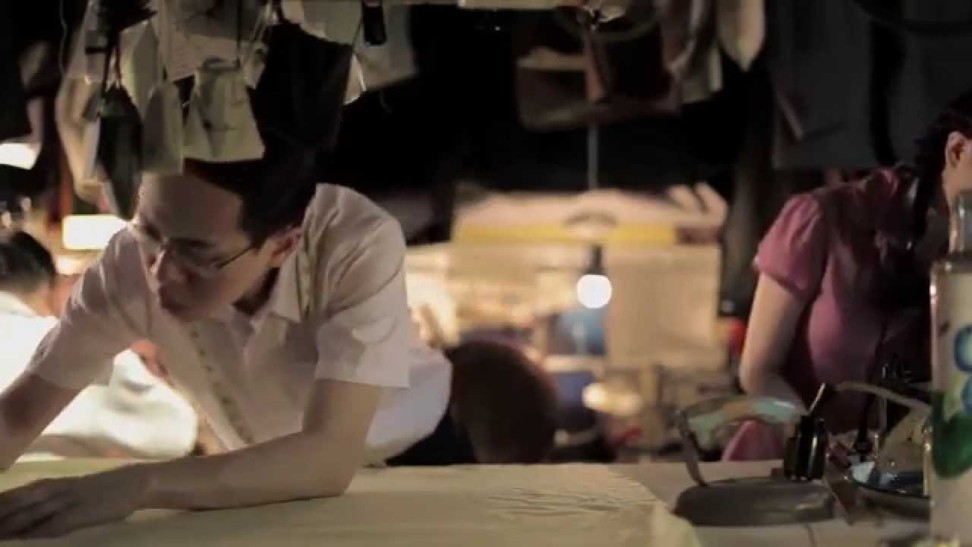 Film lovers are catered for, too, with the screening of three movies themed around the textile industry –
An Ordinary Day of Hing (2016), Taste of Pomme (2014) and Cotton (2014).
"Chat Go! Let's Build a Textile Village" runs from July 28 to August 19. Visit mill6chat.org for further details.