A recent discussion with colleagues about where to find a cheap and tasty curry in Hong Kong had this writer suggesting Chungking Mansions, five blocks and 17 floors on Nathan Road, in Tsim Sha Tsui, that have long been a haven for budget travellers and those looking for an affordable feast.
"No way! I wouldn't eat there," cried one colleague. "I would never go there either. Not safe," another insisted.
It's sad to hear such opinions about a place that provides respite from the many homogenised "McStarbucks" outlets taking over our city. So what's feeding this irrational fear?
Ill-informed and sensational hysteria, it appears, is largely to blame – much of it from media and bloggers.
Take a look at TheCultureMap.com, the blog of British-based Shing Yoong, "a 20-something-year old girl" who claims she "never feels happier than when she's exploring new horizons and learning about different cultures".
In her 2016 account headlined "CHUNGKING MANSIONS: ALONE, SCARED AND STUPID", she "stupidly realises" she has booked into a house of horrors.
"That night was a long night," Yoong writes. "I slept in my clothes just in case anyone did try coming into my room in the middle of the night. These aren't things you need to do in safe places or when you're travelling with friends but when you're by yourself in Chungking Mansions, there's no such thing as being too safe.
"My paranoia wasn't helped by reading articles online about the rape victims of Chungking Mansions before I slept. I also learnt that Indian and Nepalese prostitutes are held against their will here […] In the morning I raced outta the building quicker than I could say my own name. Sadly, I didn't stop to see whether or not the best Indian curry can be found inside the maze of Chungking Mansions as claimed […]"
Something tells me that she didn't stop at all – certainly not to explore new horizons, and not to learn about a different culture. And once she escaped from the hellhole, where did she find sanctuary? In Lan Kwai Fong, a place far more frightening than the mansions across the harbour.
And Yoong is not alone.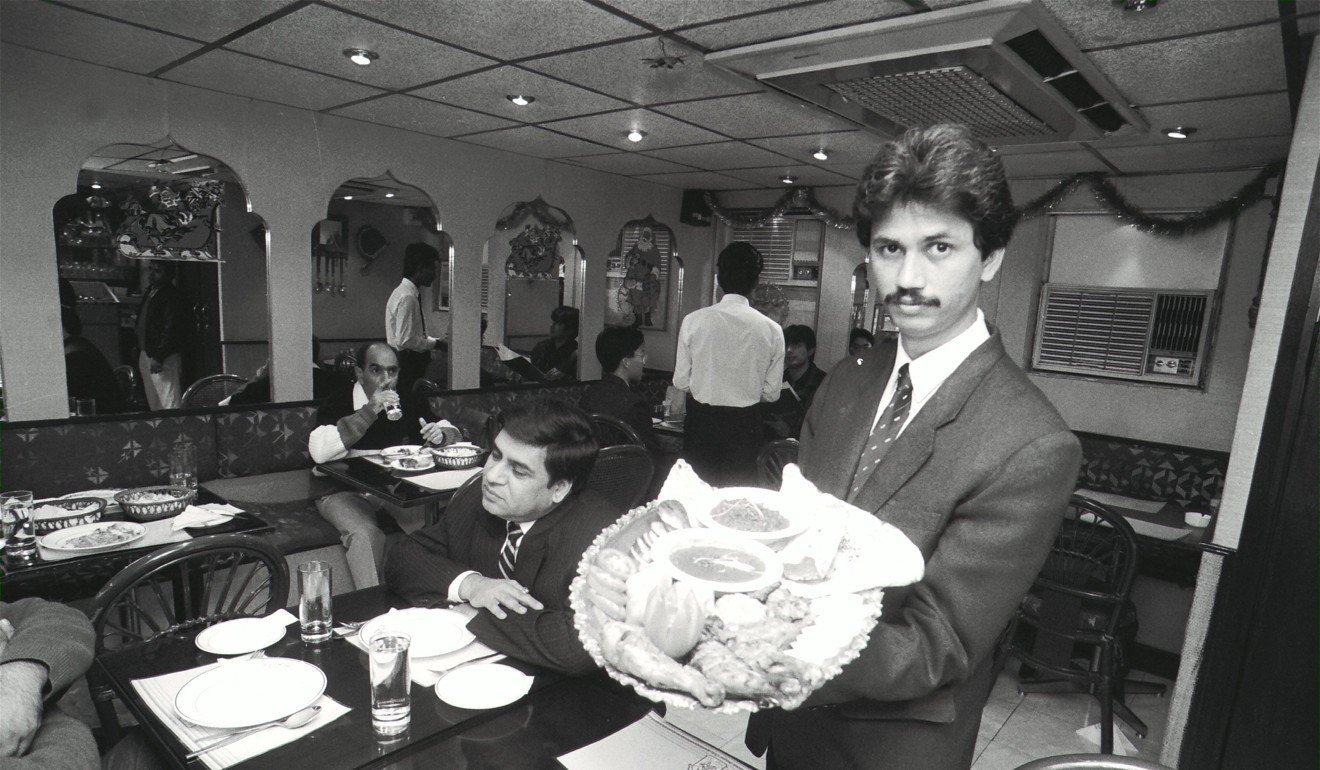 Take this introduction to a 2014 description of Chungking Mansions on the blog StrippedPixel.com: "Den of vice, city of lawlessness; fire trap and health hazard." Even the BBC and Vice weave words such as "ghetto" and "notorious" into stories.
In short, when it comes to Chungking Mansions, bloggers and much of the media just serve up reheated clichés. Next time you're in the mood for a great curry, swing by – side­stepping the online stories on the way – and discover the more palatable truth for yourself.