The past few months have been a bumpy ride for that most quintessential of American brands, Harley-Davidson. The Milwaukee-based motor­cycle manufacturer raised United States President Donald Trump's ire after responding to trade tariffs by moving production of its European Union-bound bikes out of the US to avoid counter tariffs that, Harley said, would cost the company US$90 million to US$100 million a year.
Trump's tweeted repost was typically terse – Harley-Davidsons made abroad would be "taxed like never before". But it takes more than a trade tiff to dampen the spirits of Harley fans, and with the iconic brand currently celebrating its 115th anniversary, the Hong Kong chapter of the Harley Owners Group (H.O.G.) – which numbers some 400 members – is getting set for a week of festivities centred on Stanley Plaza, starting on October 13.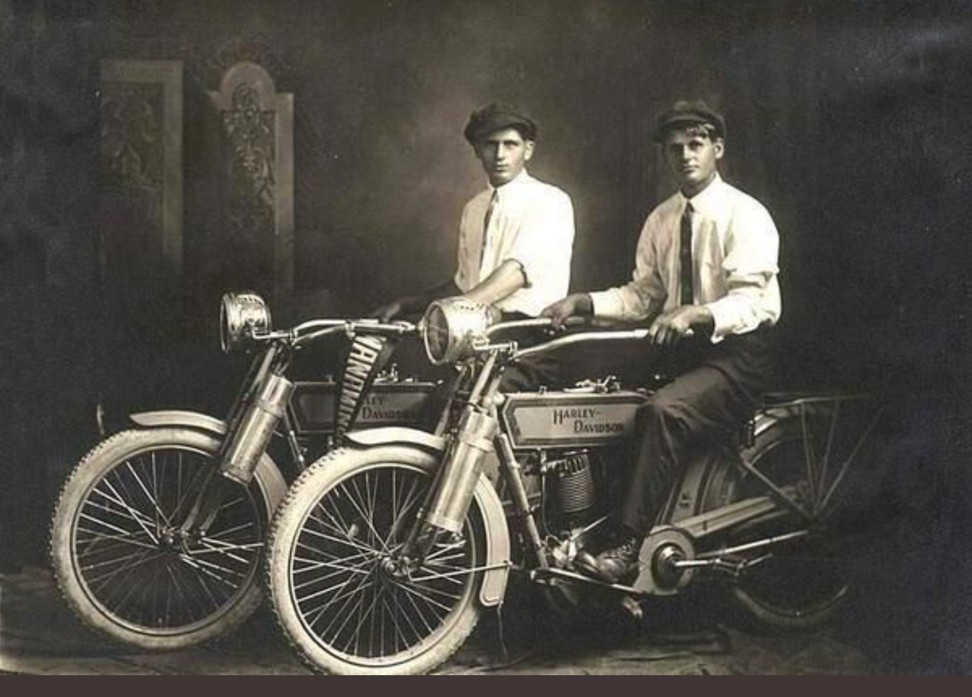 "Hong Kong's Harley community has been active for more than 20 years," says event organiser Ashleigh Martin, a marketing special­ist at Harley-Davidson. "It's going to be one big party. If you're a Harley fan there is nowhere else to be."
Motorbikes will be dotted around Stanley Plaza during the week with celebrations including a #MyRoadsHK Instagram competition in which riders are invited to share pictures that capture the Harley-Davidson experience in Hong Kong. A selection of the photos will be on show in Stanley Plaza with the winner (he or she whose pictures get the most "likes") taking home a Leica camera. A photo exhibition will feature vintage Harleys along­side 2018 models while also show­casing the evolution of the bikes over the years.
A highlight of the festivities will be Hong Kong's first barber battle, which will see about 20 stylists competing to be a cut above in two categories: fastest fade, a 15-minute speed snipping event, and picture perfect cut, which allows participants a full 45 minutes to demonstrate their scissor skills.
The week wraps up in H.O.G. heaven with the third annual Charity Ride on October 20, which will see Harley enthusiasts riding the 60km from the Hong Kong Skycity Marriott Hotel, on Lantau, to Murray House, in Stanley. Funds raised will benefit the Po Leung Kuk children's charity. For details, visit hongkongharleydavidson.com. and hog-hongkong.com.