Ernest Chang was a teenager living in Florida when he first hit rock bottom. "I was doing cocaine off my phone, lying to my parents about money," says the United States-born, Hong Kong-based artist – whose family shuttled between the two places as he was growing up – as he fills two glasses with water at his Wan Chai studio. "I was in a really dark place.
"I came out as gay when I was 14. My mum told me it was just a phase. My dad didn't want to talk about it," he says. "I wouldn't say my parents cut me off. They just didn't want to talk about my sexuality at a time when I really needed to talk about it. That's when I retreated into drugs.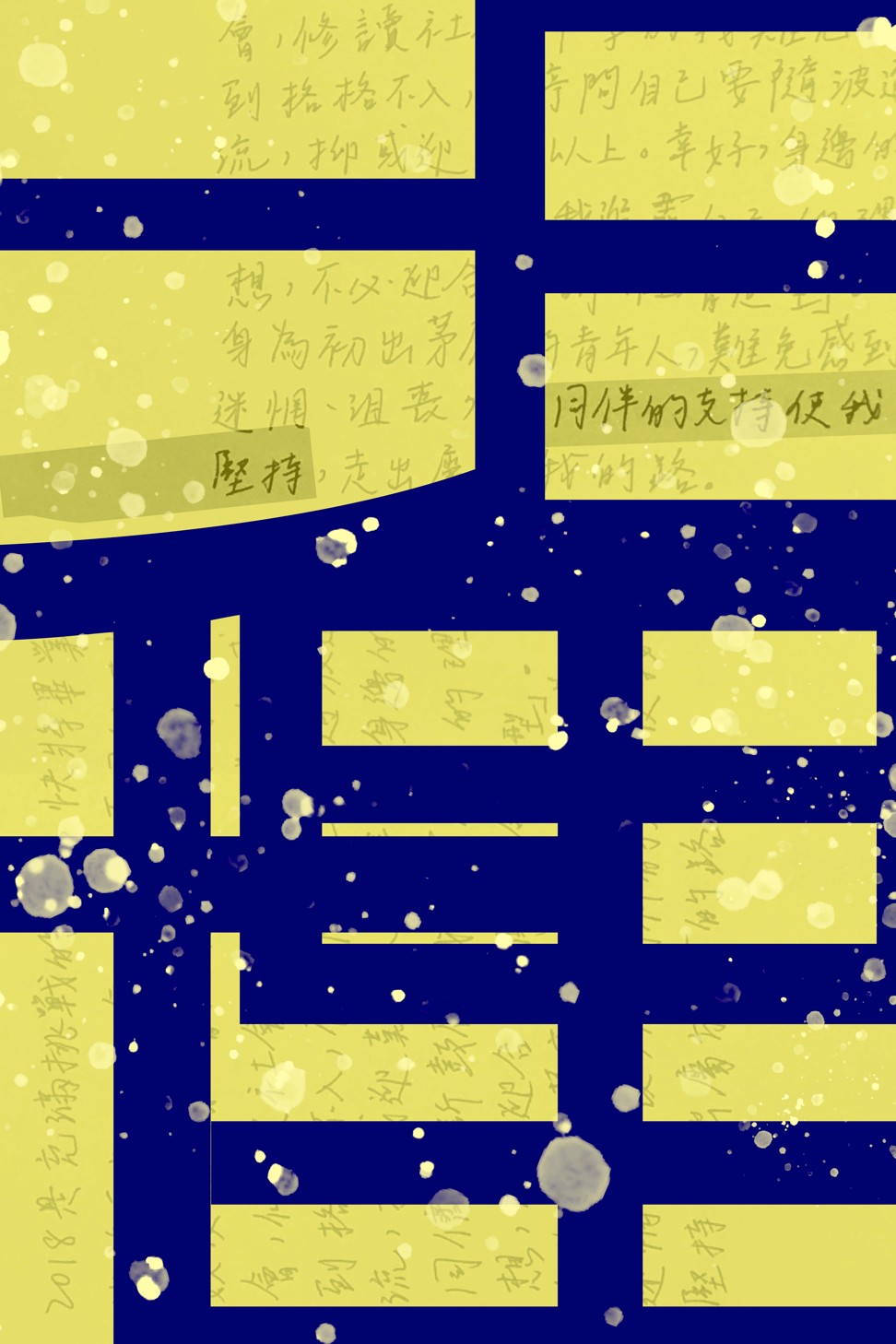 "I was doing cocaine and meth, everything I could get my hands on. I was really skinny, not good skinny but dead-looking skinny. I couldn't see it – I thought I looked so hot," he says, laughing.
Almost two decades later, and having relocated to Hong Kong, it's easy for Chang to laugh. He says the "supportive and friendly" Wan Chai neighbourhood, which includes the Blue House community complex, rehabilitation charity St James' Settlement and his studio, The Stallery, helped with his recovery. He also credits Kely, an alcohol- and drug-prevention charity for Hong Kong youth, for helping him through the dark times.
As a way to give back to the community, Chang and Kely are hosting an art show, "Rigidity and Resilience", in Repulse Bay, on Friday. The exhibition showcases 12 artworks that each come with a message: Chang collected handwritten texts by young writers, who remain anony­mous, touching on themes such as living in Hong Kong and coping mechanisms. The letters were enlarged and transferred onto canvases to form the background of each work. He then spray-painted Cantonese slang phrases and chengyu (ancient idiomatic expressions) on top of the texts.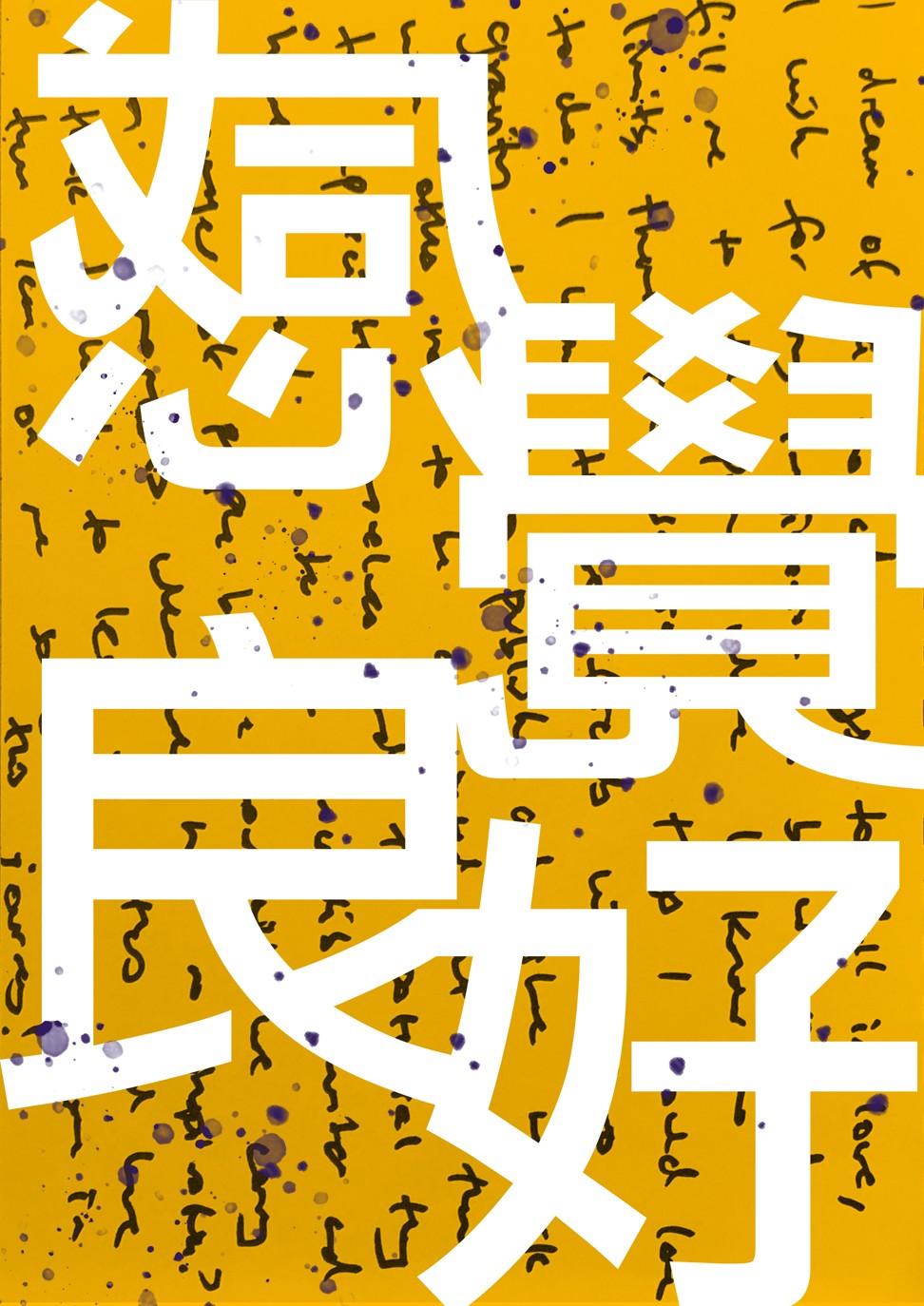 "I want to raise awareness of youth issues because, as a struggling drug addict, I under­stand the importance of professional support. I would have given up on my life and career before they even began," Chang says, adding that the city had no support network for addicts when he was young. "And there weren't any support networks for young gay people either. I fell through the gaps. Organisations like Kely save lives and inspire us to push through."
"Rigidity and Resilience" will show at Flat C1, 101 Repulse Bay Road, Repulse Bay, on Friday.