Japanese-Latino photographer Ricardo Nagaoka was curious about what he calls the "in-between place" occupied by Asian-Americans living in the United States. To find out more, Nagaoka spent 10 days photograph­ing his subjects in California – home to one of the largest populations of Asian-Americans in the US – as part of a project with the British Journal of Photo­graphy. The resulting series is titled Gold Mountain.
"Sometimes you identify more with your American culture, sometimes you find solace in your heritage," says the Portland, Oregon-based photographer.
For the project, Nagaoka photographed people from a variety of backgrounds, asking his subjects how they feel they are repre­sented in mainstream media. Many of those portrayed said the lack of Asian role models in US popular culture had a significant effect on their identity as a child and young adult.
"[In the media] Asian-Americans are rarely depicted," Nagaoka says. "And when we are, we are often forced into these clichéd tropes: the nerdy Asian, the submissive Asian, the exotic Asian. I am looking to create a genuine representation."
It is a fair point. A study conducted by the University of Southern California's Annenberg Inclusion Initiative, published in July, found that among the top 1,100 films released between 2007 and 2017, Asian actors made up just 6.3 per cent of all roles.
Television isn't much better. "Tokens on the Small Screen", a multi-university study of US prime-time shows, found that 155 of the 242 programmes that aired during the 2015-16 season did not have AAPIs (Asian Americans and Pacific Islanders) as series regulars. The researchers concluded that although the past 10 years have seen more opportunities for AAPI actors in US television, their characters remain margin­alised and tokenised.
US-born Tracy, one of the subjects of Nagaoka's series, says she had only American friends and didn't feel Asian-American.
"As you grow older and make your own decisions, you begin to realise things," she says. "Am I the only Asian-American? Am I the only brown person? I suddenly realised that there was a lot I didn't know about myself."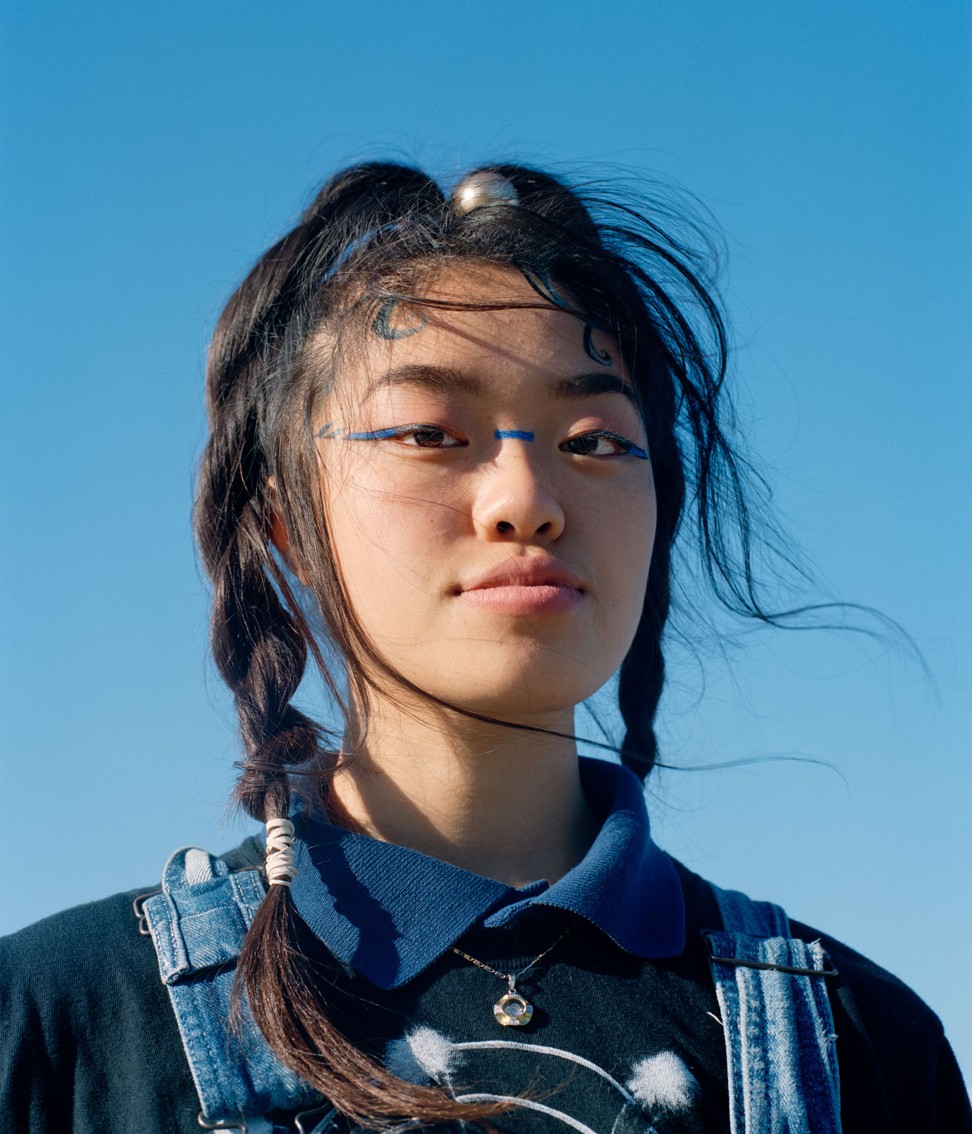 Born and raised in Paraguay, Nagaoka is third-genera­tion Japanese and says he grew up with racism.
"You get to a point when you begin to hide your Asianness; you are almost forced to assimilate to the dominant culture," he says. "I have met people who are ashamed to be Asian – is this an effect of not seeing our­selves in positions of power?
"I am a photographer and yet I don't see images of Asians – does that have an effect on someone growing up, on a subconscious level? I don't have the answers to these questions and that is why I started this project."
The pictures can be found at www.bjp-online.com