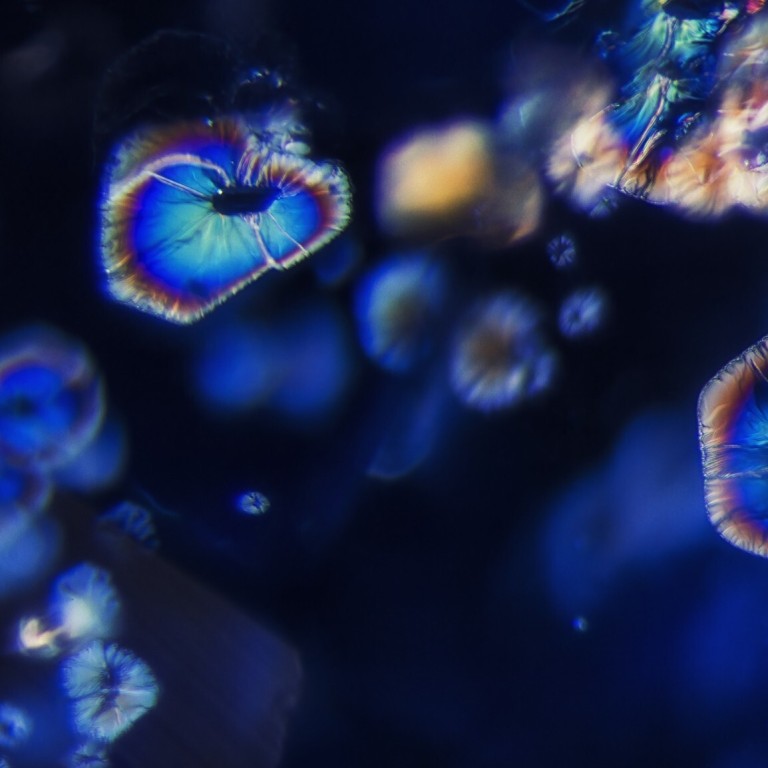 Precious gems go under the microscope in Hong Kong exhibition
'Discover the Gemstones, Ruby & Sapphire' invites visitors to interact with uncut stones
Alice Leung picks up a blue sapphire with a pair of tweezers and holds it under a micro­scope, the enhanced image popping up on a computer screen next to her. "See those marks in the corner, the ones that look like needles? They are what we call 'inclusions' and they tell us that this gem has not been processed."
Leung, education manager at L'École, School of Jewellery Arts, Asia-Pacific, is leading a guided tour through "Discover the Gemstones, Ruby & Sapphire", an interactive exhibition running at the school's space in the K11 Musea, in Tsim Sha Tsui, until September 30.
When people think of gems, most picture polished pieces of jewellery. This exhibition shows rubies and sapphires in a different light: raw and unprocessed.
"It gives people a different perspective on rubies and sapphires," says Leung, adding that the two are from the same family of gemstones, made from the mineral corundum. The brilliant red of a ruby or the many colours of sapphires are determined by trace amounts of chemical elements within the gemstone.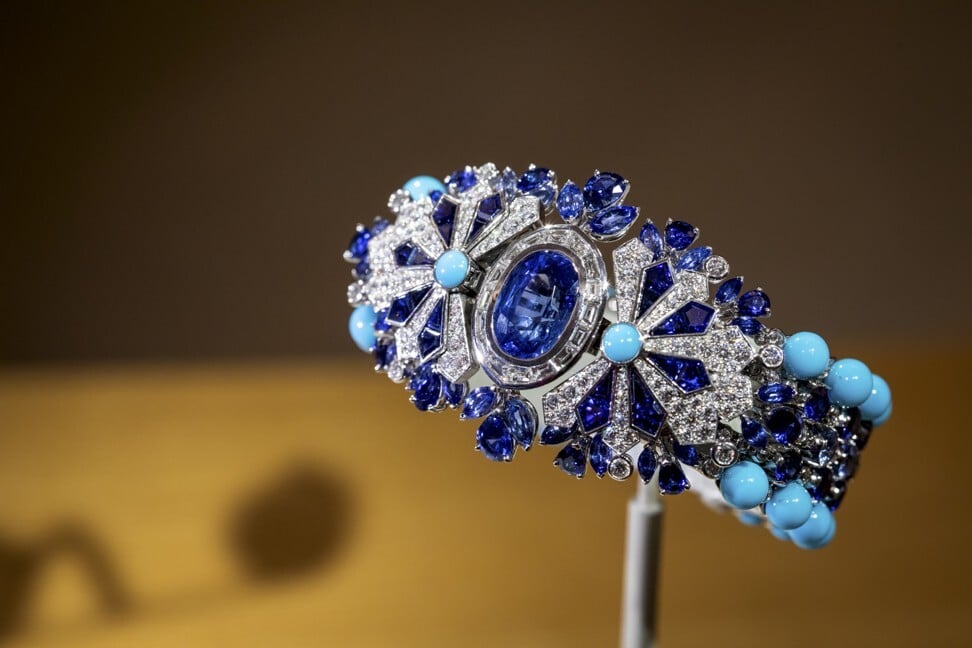 "When people look at jewellery, particularly high jewellery, they want fewer flaws," Leung says. "But gemmologists look for inclusions, the markings that are the character of the stones."
Leung says inclusions provide vital clues about the stone. "It tells us whether its composition is natural or synthetic, if it's undergone treatment, as well as the origins of the gem – whether it's from Sri Lanka or Africa; it will have different inclusions because of the geology of that area."
While the exhibition's focus is on gems in their natural geological form, lovers of high jewellery have not been forgotten, with a selection of gem-studded creations from some of the world's leading jewellery houses (Van Cleef & Arpels, Cartier, Bulgari) on show.
Images of gems captured using photomicrography – photographed under a microscope by co-curator and gemmologist Billie Hughes – are also on display. Bangkok-based Hughes has gems in her DNA; her parents are gemmologists and she visited her first gem mine aged two. Her photographs delve deep into the stones, playing with light, the results ranging from calming to psychedelic – check the jellyfish-like formations in Hughes' image of a sapphire, Blue Bell Blossoms.
As part of the guided tour, visitors can get hands on, experimenting with gemmology tools such as the loupe and the microscope.
The free exhibition – co-curated by L'Ecole's scientific director, Olivier Segura – is open to the public, with guided tours in English, Cantonese and Mandarin available with online preregistration.