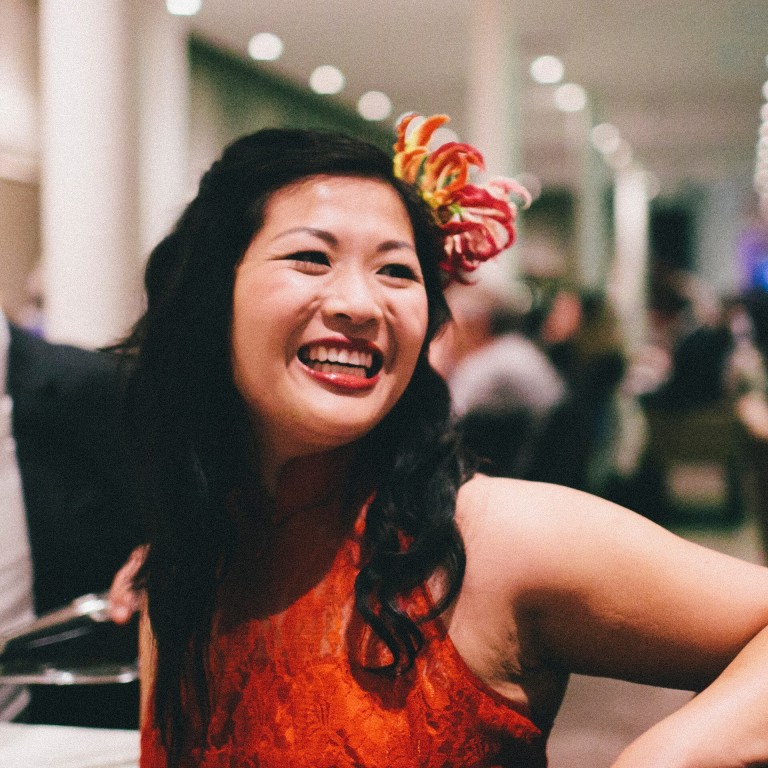 There's nothing funny about anti-Asian racism says Dutch art collective
Having experienced it first-hand, a Dutch-Asian resident of Amsterdam started a campaign to highlight that there is no such thing as 'casual' racism
Covid-19 has fuelled a rise in
anti-Asian racism world­­wide
. Dutch-born Hui-Hui Pan has expe­rienced it. At a zoo in Amsterdam, she overheard a woman telling a child not to get too close to Pan and her children for fear of them catching the virus.
"That's just my story; one person's experience of some of the verbal and physical abuse Dutch residents of Asian descent have been subjected to," says Pan, on the phone from her home in the Netherlands' capital. "What makes me really sad and angry is hearing from friends how their children are being bullied."
So when commercial radio station Radio 10 aired the song Voorkomen is beter dan Chinezen, which translates as "prevention is better than the Chinese", with lyrics saying the coronavirus is spread by East and Southeast Asians, especially through Asian restaurants, Pan jumped into action. A petition she started garnered almost 58,000 signatures. And she wasn't alone in her anger. Dozens of police reports were filed while more than 3,000 complaints were lodged with a nationwide anti-discrimination platform.
Pan says the song reflects the systematic ridiculing and stigmatising of Asian Dutch, in which racism is often pack­aged as "satire" or "humour" to make it appear innocent.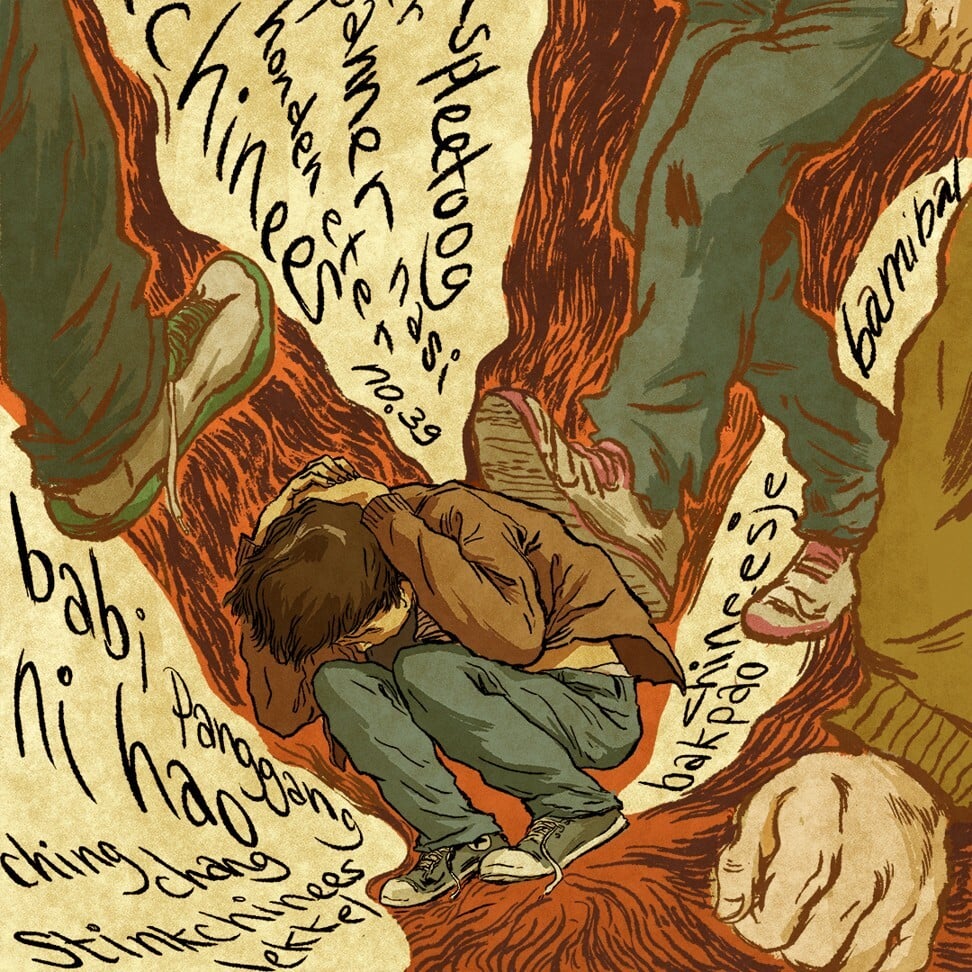 Sadly, the public prosecutor also saw the song as just a joke, she says, and dismissed the case, stating that its satirical context outweighed the offensive content. It was artistic expression, the office decided.
Refusing to stay silent about the prosecutor's decision, Pan started an anti-Asian racism awareness campaign, through a creative collective that blends art with activism.
"The public prosecutor determined that the song was not unnecessarily hurtful, but the many reactions and reports give another impression," says Pan.
Wei Lun Lam, of Asian Raisins, an anti-Asian aware-ness platform that is part of the collective, says, "Much is tolerated under the pretext of artistic freedom, whereas such a song symbolises the day-to-day racism people in our society have to deal with."
Part of the campaign is "Het is maar een grapje" (It's just a joke), using the hashtag #IkLachNiet (I'm not laughing), a platform for Asian creatives to share images and videos telling their stories about the effects of such "jokes".
The campaign's main image, It all started with a 'joke' (2020), by Chuan Ming Ong, an illustrator with Chinese and Indonesian roots, shows a boy cowering on the ground, protecting himself from an attack.
"I must have been 15 or 16 years old when I was followed one Sunday evening by a gang of boys," he says, sharing the story behind the illustration. "Initially, they cussed at me with the usual insults but when I refused to react, as we were taught at that time, the insults became more extreme. I kept my mouth shut. Then they began to spit, kick and hit. It all started as a joke but ended in violence. I was at a loss.
"I took part in this campaign because I want to show that casual racism isn't as innocent as people try to make it seem. A so-called joke may have dire consequences which are not always funny to the recipient."