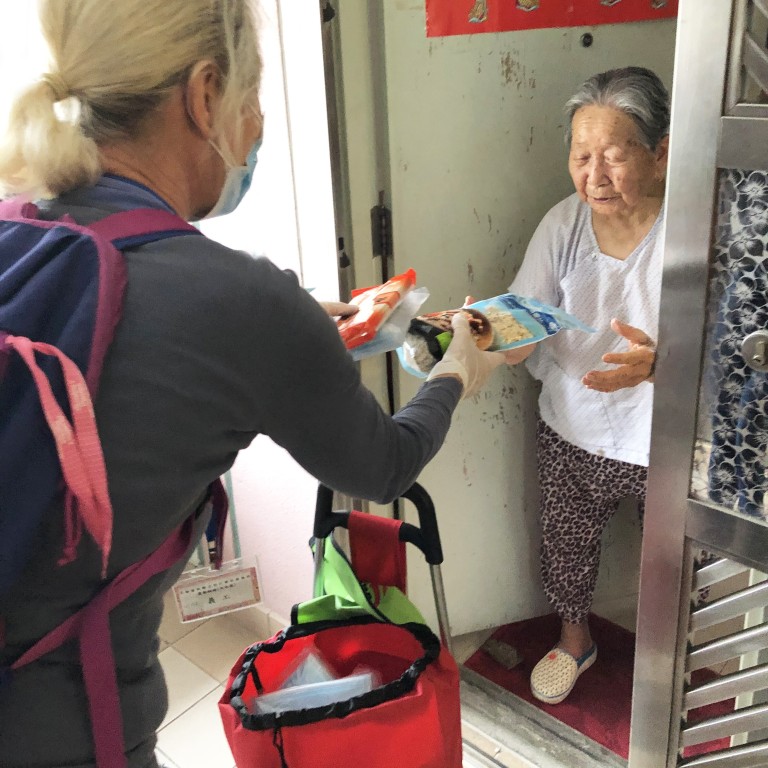 HandsOn Hong Kong calls for volunteers for Serve-a-thon 2020
From September 19-27, volunteers will rally to support Hong Kong's most vulnerable, delivering care packages or making a call to check-in
With schools closed, small businesses suffering and
unemployment at a 15-year high
, there is no doubt the pandemic and the protests have caused huge economic and social hardship in Hong Kong.
Among those hardest hit are the city's vulnerable: the elderly, single parents, people with disabilities and marginalised groups such as asylum seekers. Those providing support – frontline charities and non-profit organisations – are also facing hurdles, juggling disruptions to supply chains, logistics and funding as demand surges for key staples and hygiene products. Volunteers are more vital than ever.
"The physical and emotional impact of this crisis will be long lasting for Hong Kong's most vulnerable communities. The support of caring volunteers is critical," says Sue Toomey, executive director of HandsOn Hong Kong, a charity serving as a hub for volunteers and NGO partners. In 2019, its volunteers gave 36,455 hours, serving more than 70,000 people in need.
From September 19 to 27, HandsOn Hong Kong will host Serve-a-thon, an annual event encouraging people to volun­teer, whether it is virtual services such as recording a story for a hospitalised child or making check-in phone calls to an isolated elderly person, or in-person services such as delivering care packages.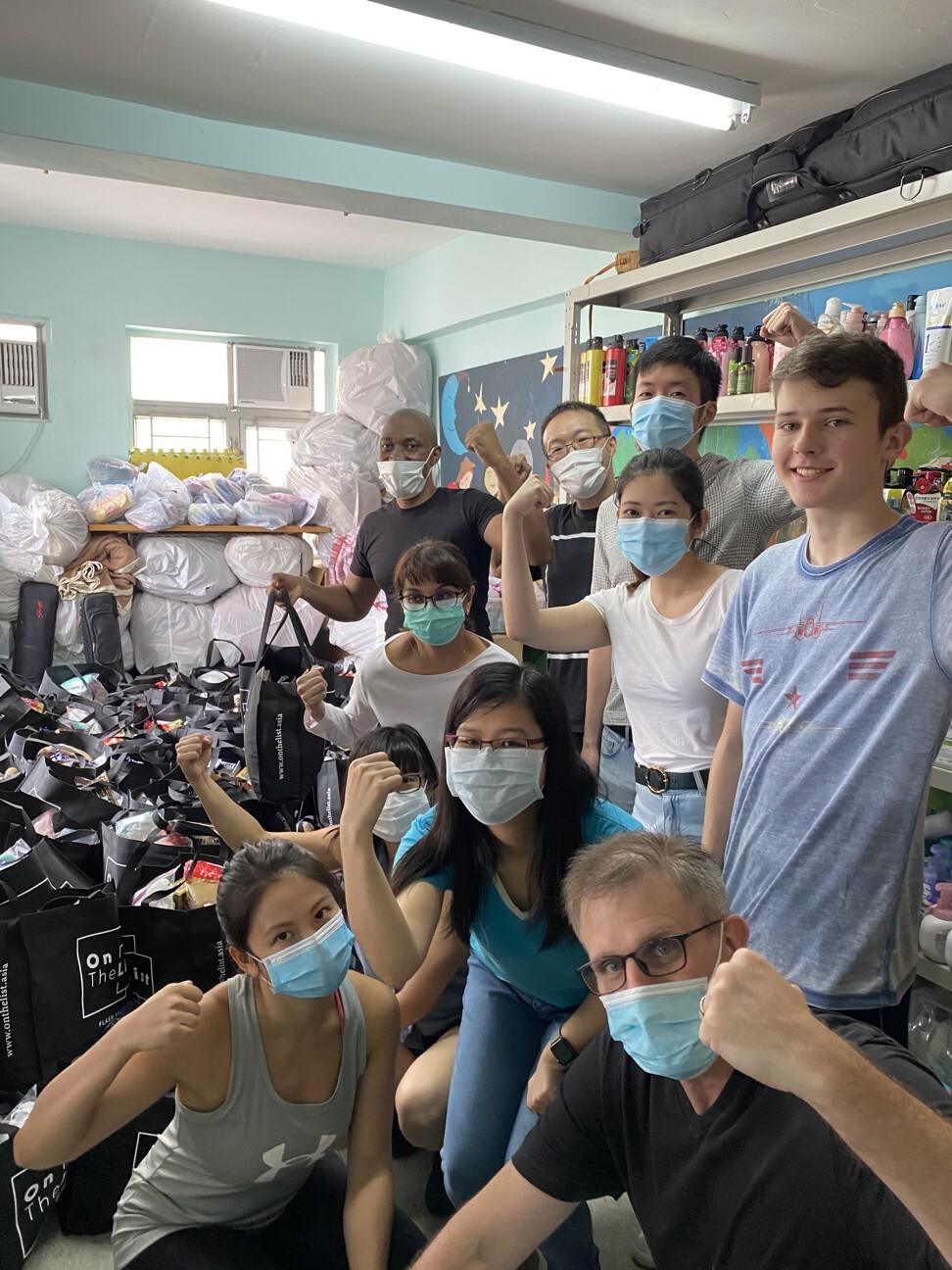 Since February, the organisation has run more than 800 Covid-19 relief programmes with volunteers making more than 2,000 supportive phone calls to the vulnerable elderly, and directing thousands of food and hygiene items to local charities. By the end of this month, it will have helped deliver more than 3,000 relief packages to low-income households.
Toomey says taking part in Serve-a-thon supports the well-being of volunteers, too, as many of them are also suffering due to job loss, school closures and social distancing.
"A recent HandsOn Hong Kong study with Nielsen showed that 83 per cent of volunteers report that serving has a positive impact on their mental health and overall well-being," says Toomey. "We'd love to see the larger community experience these benefits by being part of efforts to help rebuild Hong Kong at such a challenging time."
Visit serveathonhk.org.hk for details.