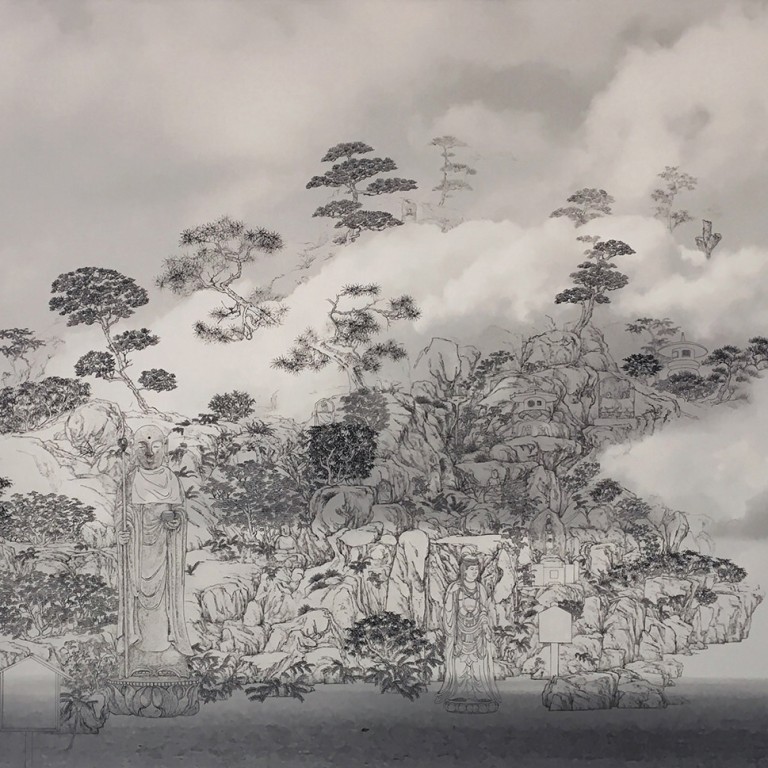 How Hong Kong artist Frank Tang draws on the past to capture the present
Tang hosts sketching tours to map the city's constantly changing landscape and recreates iconic and beautiful scenes 'before they disappear'
His unique artworks can be viewed as part of the 'Ink City' group exhibition, at Tai Kwun in Central, until August 1
Adjoining the bustling retail hub in Causeway Bay, Hong Kong is Victoria Park, an oasis of calm where people practise tai chi and enjoy their lunch. At the main entrance, pigeons sit on the shoulders of a large bronze statue of Queen Victoria.
Frank Tang Kai-yiu, 35, is well acquainted with the figure. The Hong Kong artist has sketched her hundreds of times, along with the plants and flowers that flourish in the 19-hectare park.
Created by Italian sculptor Mario Raggi, the statue was cast in London before being shipped to Hong Kong, where it was unveiled in May 1896, to mark the queen's 77th birthday.
"Its original location was on reclaimed land in what is now Statue Square in Central … that's where the area gets its name [from]," says Tang.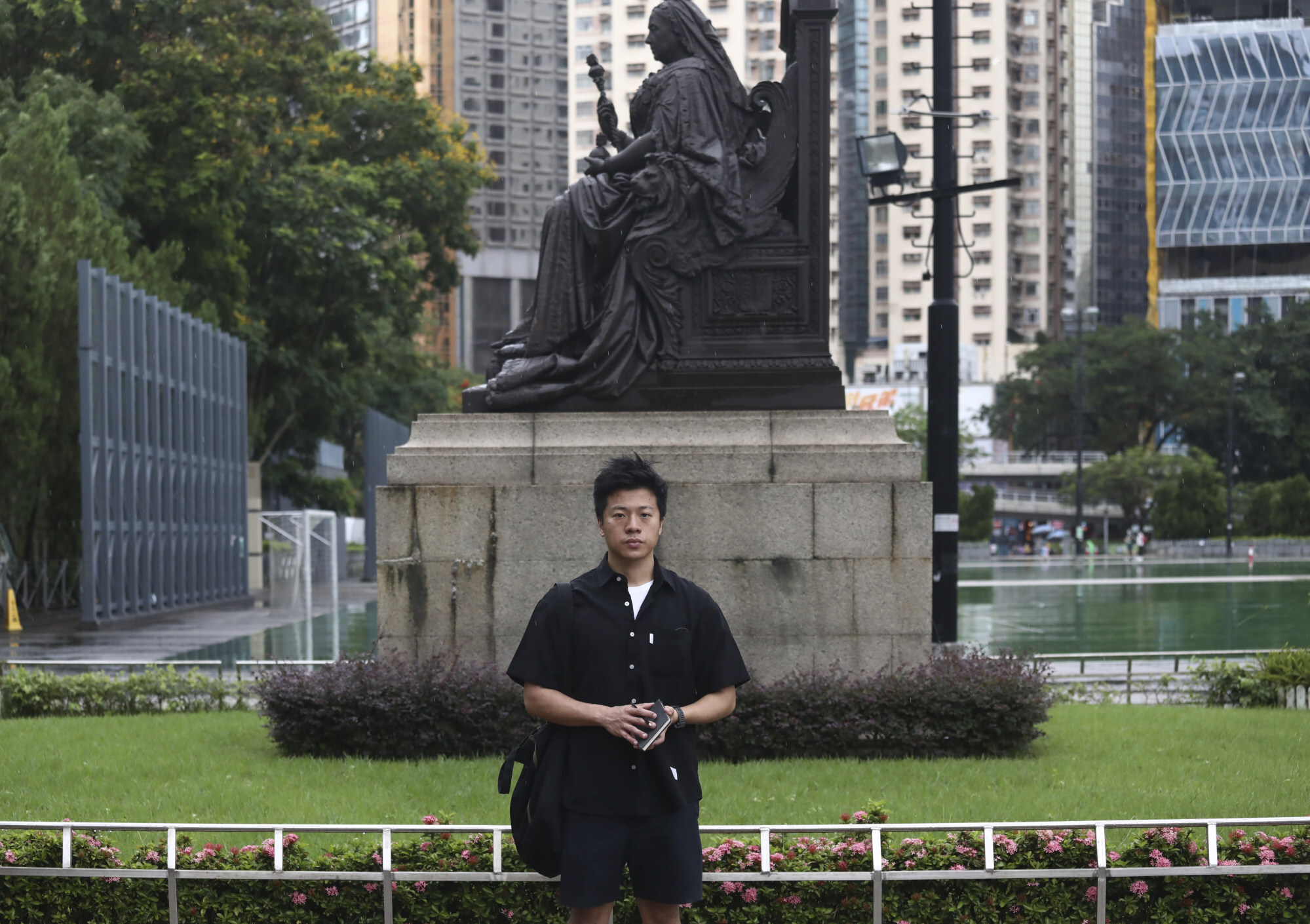 While Tang's knowledge of Hong Kong's past is impressive, it's the present that interests him most. "Hong Kong is quickly changing, so I try to capture scenes before they disappear," he says.
Tang – whose artworks have been exhibited in Germany, Switzerland, Japan, mainland China and Taiwan, and can now be viewed as part of a group exhibition, "Ink City", at Tai Kwun, in Central, until August 1 – says heritage preservation is important. He was saddened when Queen's Pier was demolished, in 2008, despite an outcry from conservationists.
Tang also hosts sketching tours. The next – "City of Victoria Sketching Tour by Frank Tang" – will be held in Victoria Park on July 4 and at the Hong Kong Zoological and Botanical Gardens, in Central, on July 10.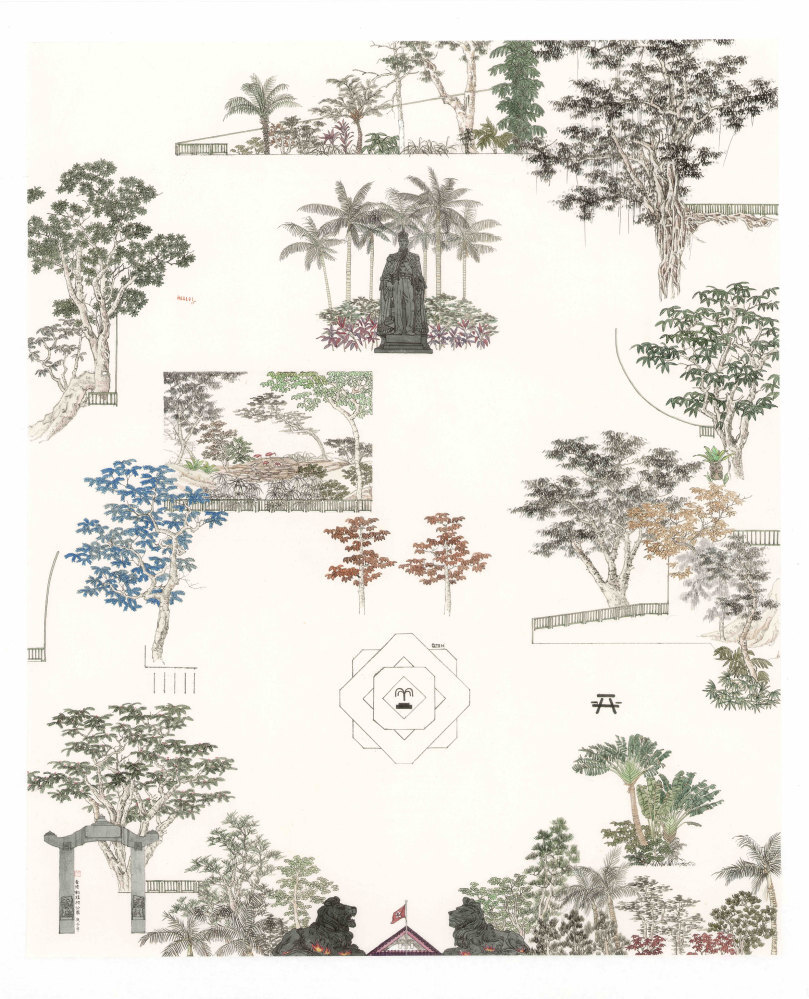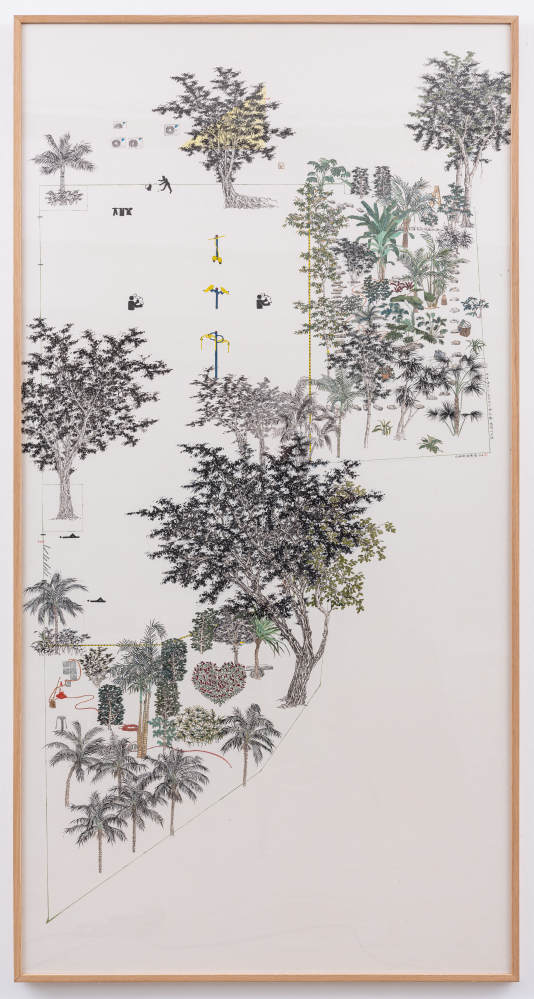 What fascinates him most about Victoria Park is the roles it has played over the years: typhoon shelter, gathering place for foreign domestic workers and a centre for sports. It has also become an epicentre for political movements, including the annual Tiananmen Square candlelight vigil, which was cancelled this year and last, the government citing the coronavirus pandemic.
Tang says the regal statue, and Victoria Park, mean different things to different people. He talks about the time in 1996 when a performance artist from China, Pun Sing-lui, splattered the monument with red paint to protest against "dull, colonial culture". "He smashed the statue with a hammer, breaking off some of the nose," Tang says.
"In a way, Hong Kong has had two colonisations – one by the British and a recolonisation with the return to Chinese rule. Those born after 1997 have no concept of coloni­sation […] People suffered discrimination under colonisation. Now, after the protests and introduction of the security law, there has been another shift in energy – this time it has gone underground," he says.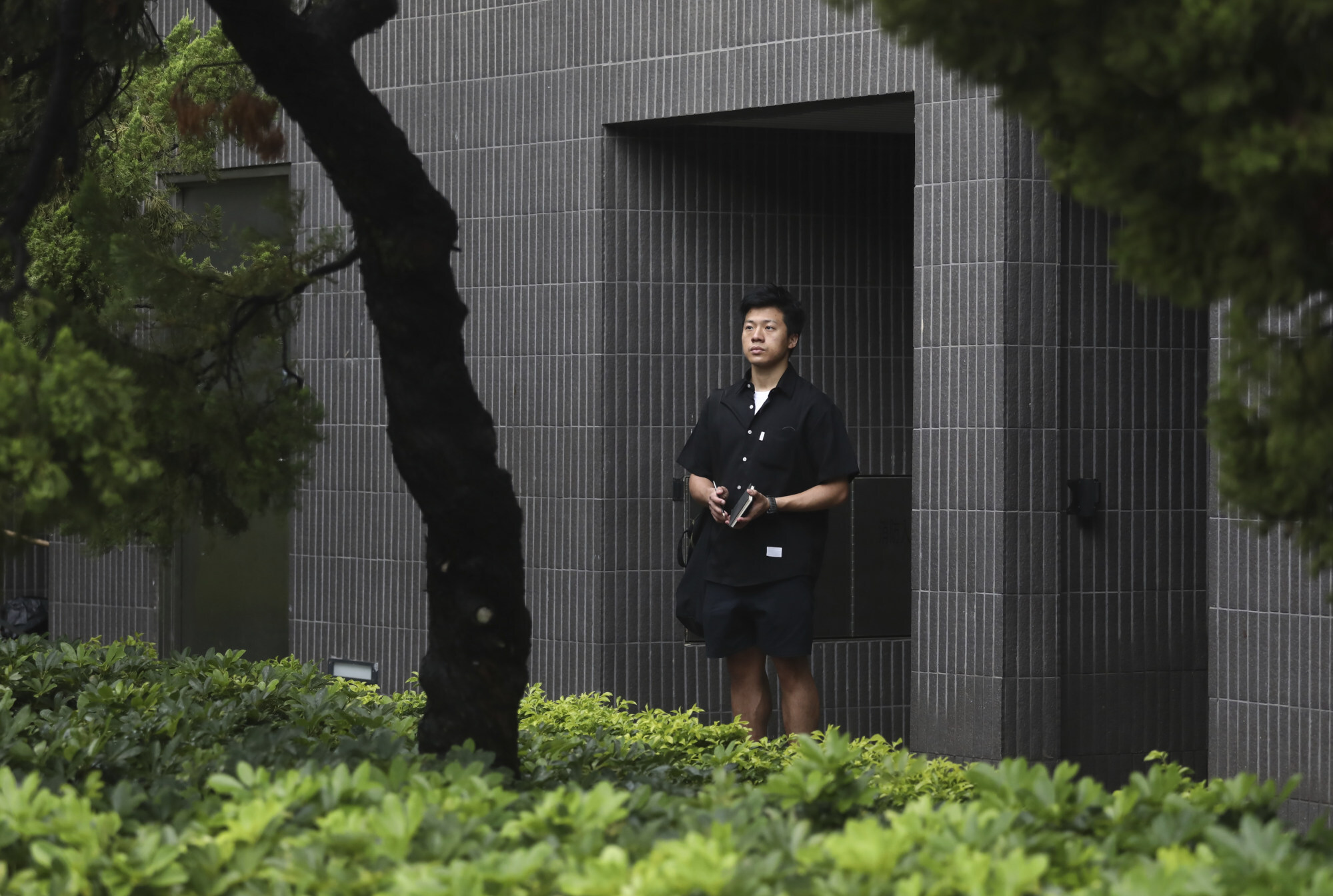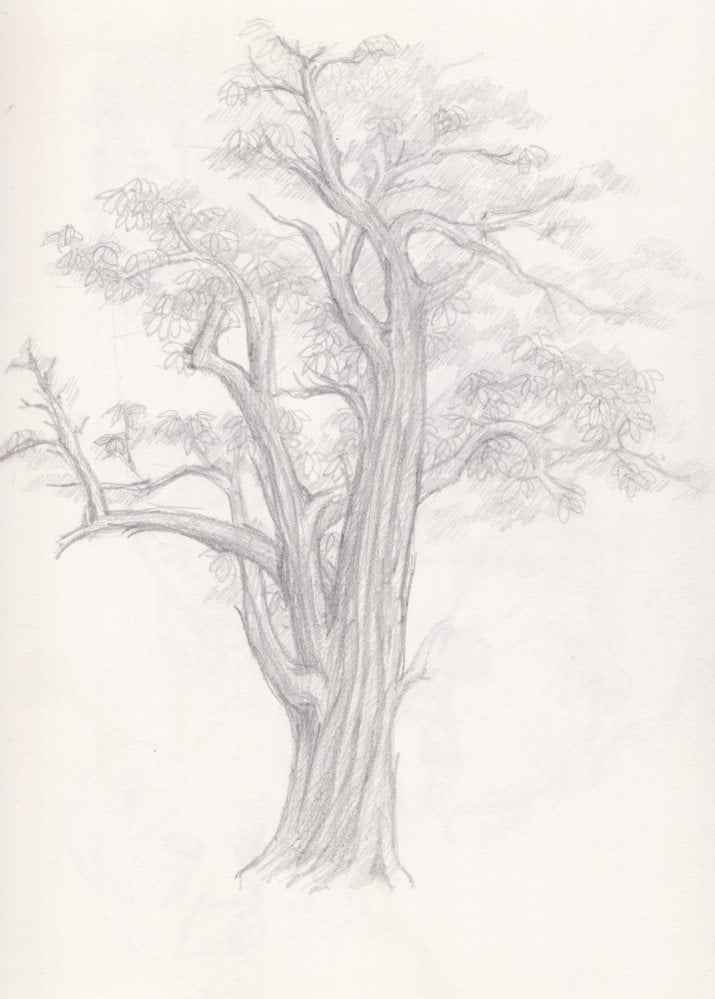 While monuments are his creative focus, Tang also sketches gardens and landscapes. He says the palm trees near the Queen Victoria statue were brought over from Japan during the then British colony's occupation by Japanese forces during the second world war.
"They were relocated here to recreate a piece of Japan in Hong Kong," he says. "A lot of these trees are also found in Taiwan, replanted there while it was under Japanese rule."
During his tours, Tang asks budding sketchers to rely on their sense of sight and sound to help them connect with nature and their surroundings.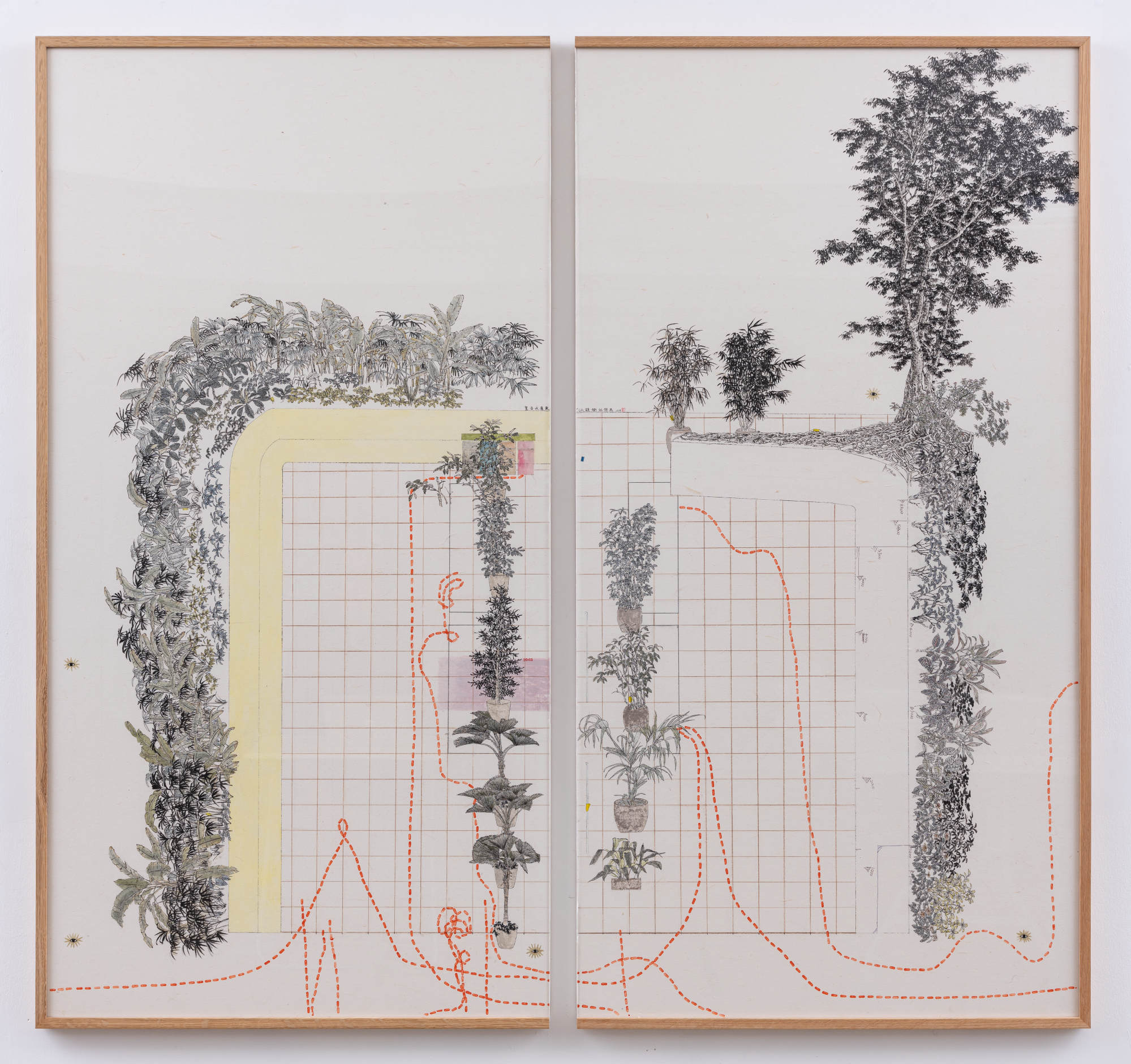 Opening his backpack, he pulls out two wooden bird-calling devices. "I give participants these so they can better interact with the birds around them so it becomes a multisensory experience," he says.
A keen runner, Tang also conducts hiking tours for young adults, weaving nature-watching and sketching into the experience.
For details on Tang's sketching tours, go to ticketflap.com/cityofvictoriasketching. For information about "Ink City", visit taikwun.hk.