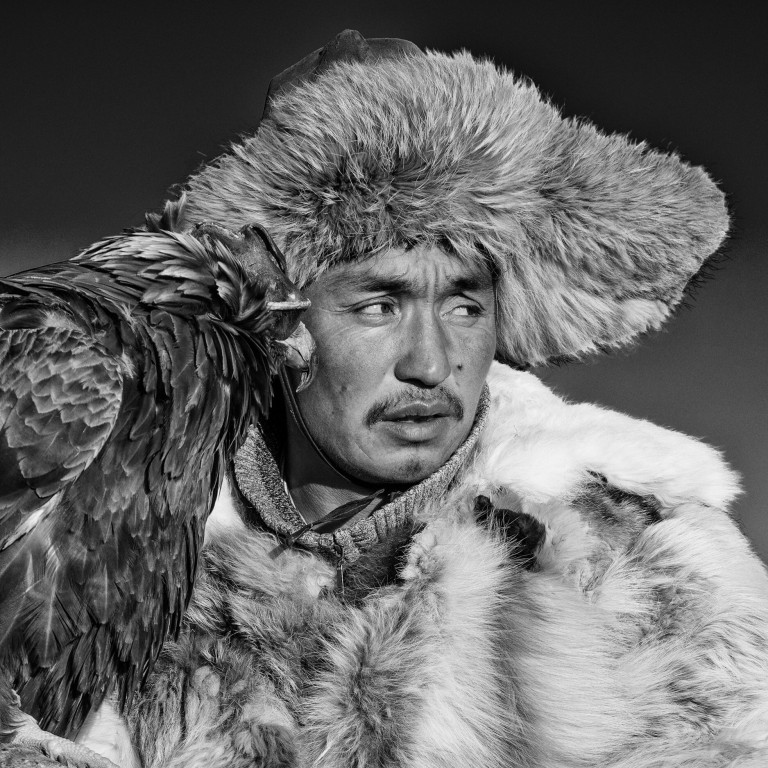 Hong Kong artists support Myanmar refugee students – make a donation to sponsor their education for a chance of winning an artwork
A print by Australian artist Simon Fuller, a painting by Hongkonger Man Chi-loy and a work by Zimbabwean-born Marc Standing are among the prizes
Funds raised will pay for teacher stipends, stationery and classroom supplies, utility fees and the cost of transporting goods to the schools
Hong Kong artists have come together to back a fundraising campaign supporting education opportunities for young migrants and refugees on the Thai-Myanmar border.
They have donated works to be offered as prizes by Karing Frontiers, a Hong Kong-based student organisation that hopes to raise HK$302,000 (US$38,900) from donors, with all proceeds going towards sponsoring 534 students and 60 teachers.
"With the escalating tensions in Myanmar, the education of these refugee and migrant students is essential for the rebuilding of Myanmar from the bottom up," says Karing Frontiers co-founder Angelica Cheng.
It's been nearly five months since the military seized power in Myanmar, with the elected leader,
Aung San Suu Kyi
, and members of her National League for Democracy party among those detained.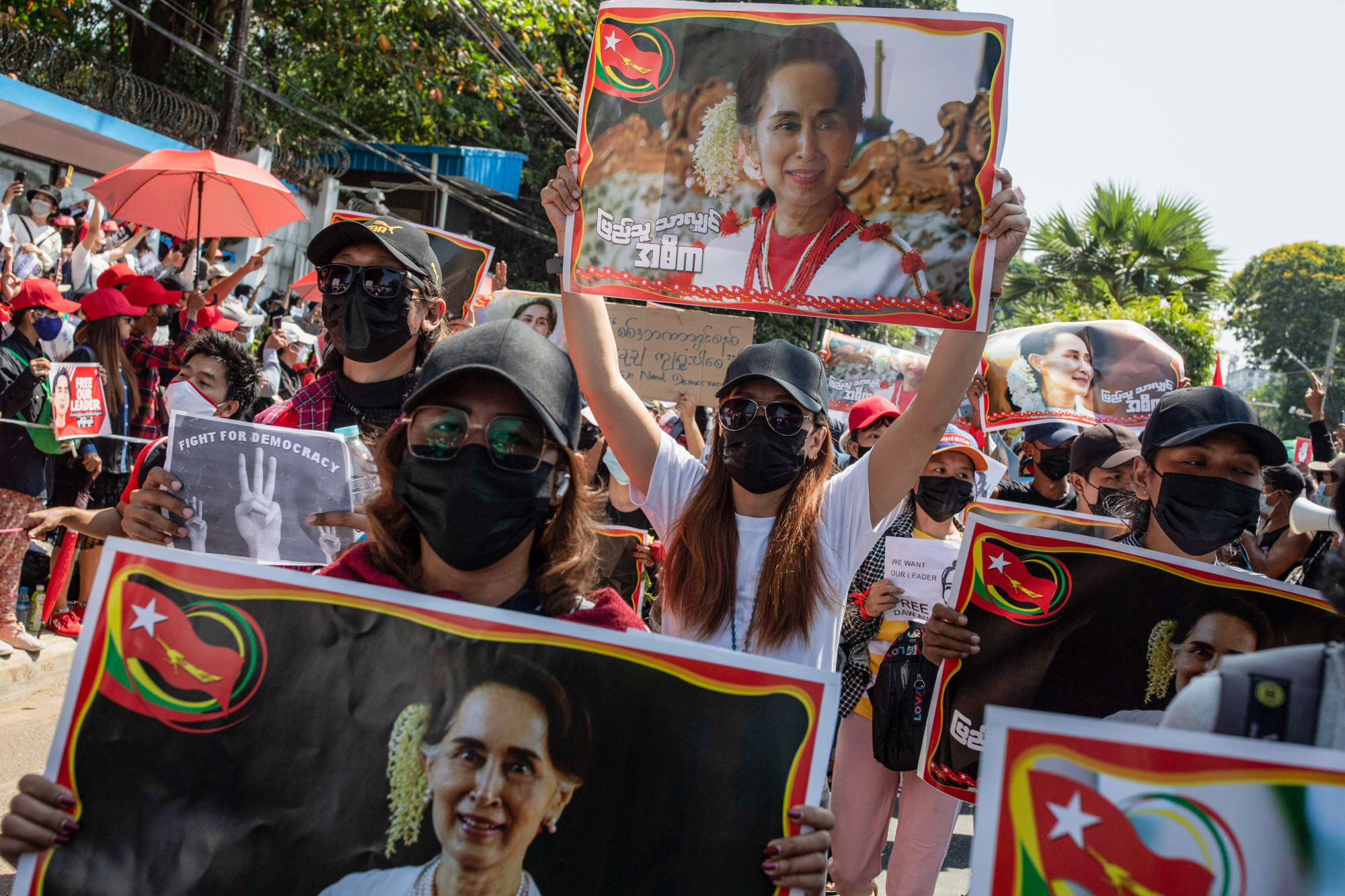 Since the February 1 coup, violence and protests have swept the country, with more than 820 people killed, according to the non-profit organisation Assistance Association for Political Prisoners.
Cheng says funds raised will support five postsecondary schools in refugee camps on the Thai-Myanmar border.
Anyone who makes a donation of HK$560 or more – the amount, Cheng says, that is needed to sponsor one student for an academic year – has a chance to win prizes including artwork exhibited at the Hong Kong Human Rights Art Prize and a selection of prints by award-winning Hong Kong photographers such as
Tugo Cheng
,
Jo Farrell
and Gary Jones.
A pop-art-inspired print, Ding Ding, by Australian artist Simon Fuller; a painting, My face hit your fist (2015), by Hongkonger Man Chi-loy; and a work by Marc Standing, a Zimbabwean-born artist known for his abstract surrealist works, are also among the prizes.
Funds raised will pay for teacher stipends, stationery and classroom supplies, utility fees and the cost of transporting goods to the schools, Cheng says.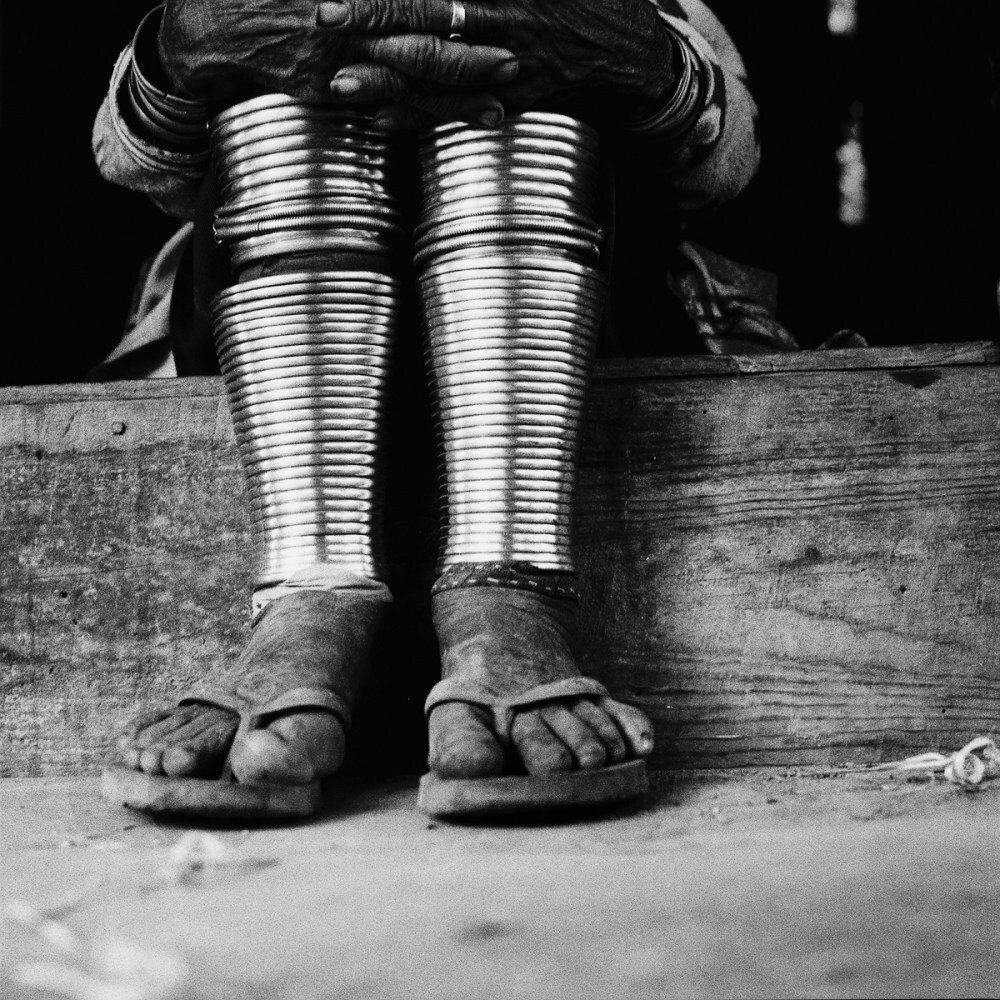 According to Karing Frontiers, about 150,000 refugees – from ethnic groups including the Karen, Karenni, Chin, Kachin and Shan – have remained in refugee camps since they were established, 36 years ago.
"Many of the students tell me that without school, they have nothing to do all day in the refugee camps. They don't know when they can leave. They feel trapped," Cheng says. "So having the opportunity of education, especially amid all the uncertainty and instability, grounds them to hope and gives them a sense of purpose.
"Through education, they develop the necessary skills to make an impact within their communities. They are the future educators, public health workers and leaders of Myanmar and the world."