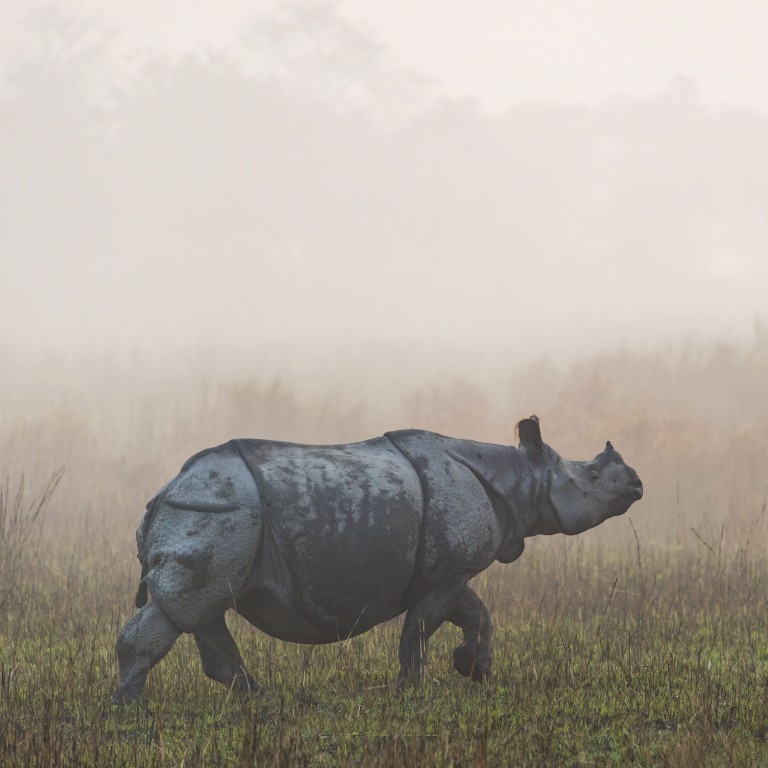 WWF gets creative in the climate change fight: artists from Anish Kapoor to Tracey Emin join Art For Your World project
The wildlife conservation charity launched social media campaign Art For Your World to draw attention to the impact of climate change
Contemporary artists have joined the project, creating exclusive artworks to sell at auction and online
A social media campaign by the WWF is engaging creatives in the fight against
climate change
. And a who's who of the contemporary art world is on board, including artist Tracey Emin and
sculptor Anish Kapoor
.
Called Art For Your World, the project – part of the wildlife conservation body's 60th anniver­sary programme – comes hot on the heels of the publication last month of a WWF report titled "Feeling the Heat", which warns about the impact of
climate change
.
The report states temperatures have risen one degree Celsius above those of the industrial revolution, and failing to curb
global warming
at 1.5 degrees could cause catastrophic damage to wildlife and people by increasing the frequency of heatwaves, floods, droughts and wildfires.
"The report's findings show that every fraction of a degree of additional warming can permanently damage critical ecosystems and lead to the extinction of species across the globe," says WWF-UK chief executive Tanya Steele.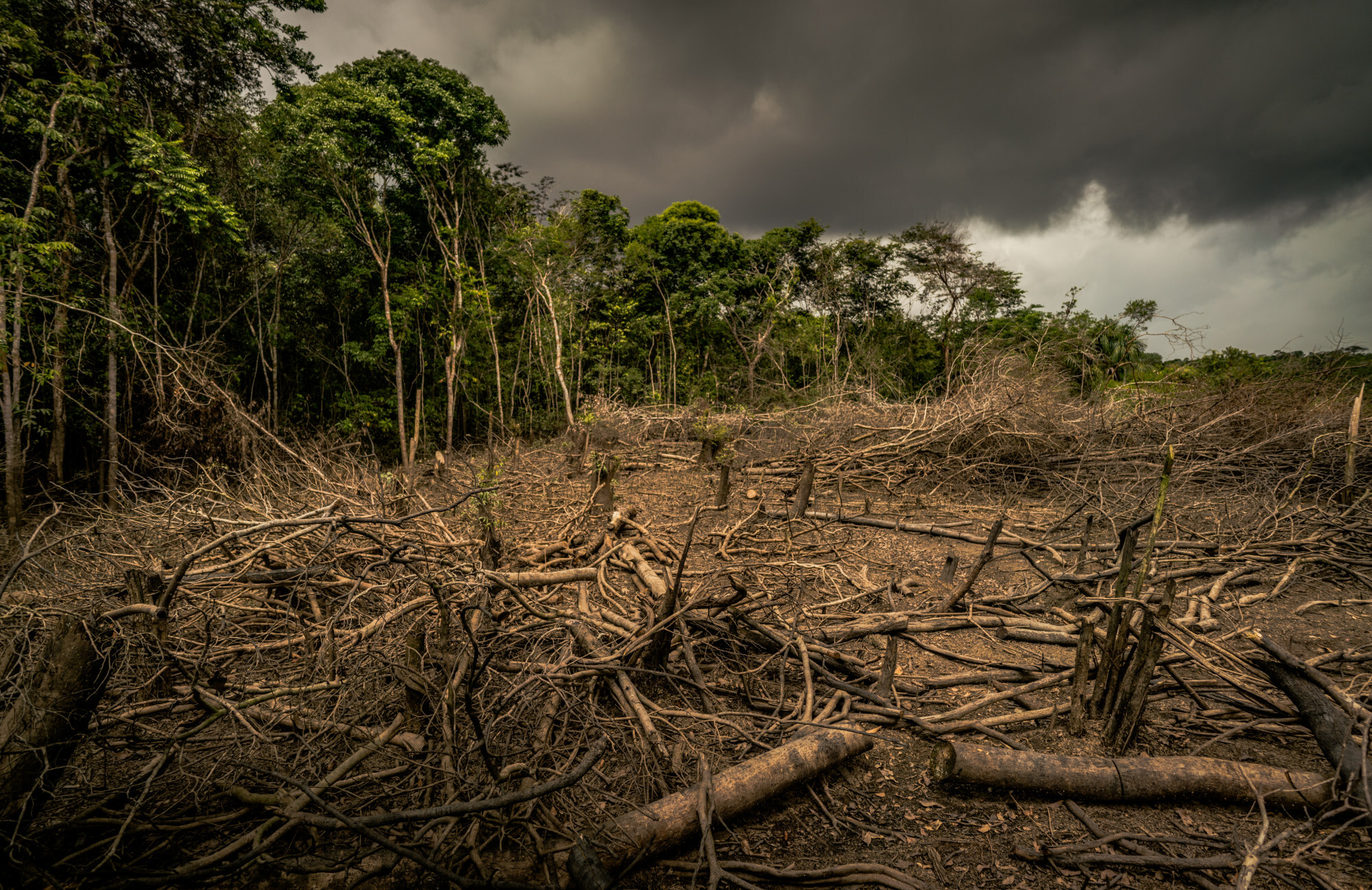 Also backing the Art For Your World movement are artists Jadé Fadojutimi, Vera Lutter and Gavin Turk, who will be selling works at Sotheby's Contemporary Art Day Auction from October 8 to 15. Others including Chila Kumari Singh Burman, and Bob and Roberta Smith are creating works exclusively for the movement. They will be for sale from September on the Art For Your World website.
Steele says the art world is increasingly conscious of its role in raising awareness about green issues, "whether by reducing carbon emissions or exploring environmental issues through art".
The Art For Your World campaign is supporting five key WWF missions, from tackling deforestation in the Amazon to promoting forest restoration through the Trillion Trees initiative, a global project with a goal that by 2050, one trillion trees will have been regrown or saved from loss.
Combating climate change is also a target cause – and there's good reason for Hong Kong to get behind the campaign.
This year, the city was graded "C" by Hong Kong-based environmental non-profit organisation CarbonCare InnoLab (CCIL) in a report that monitored how far it had come on climate change policies and towards meeting the goals set out by the Paris agreement, a legally binding global treaty on climate change, signed by almost 200 countries, that came into force in November 2016.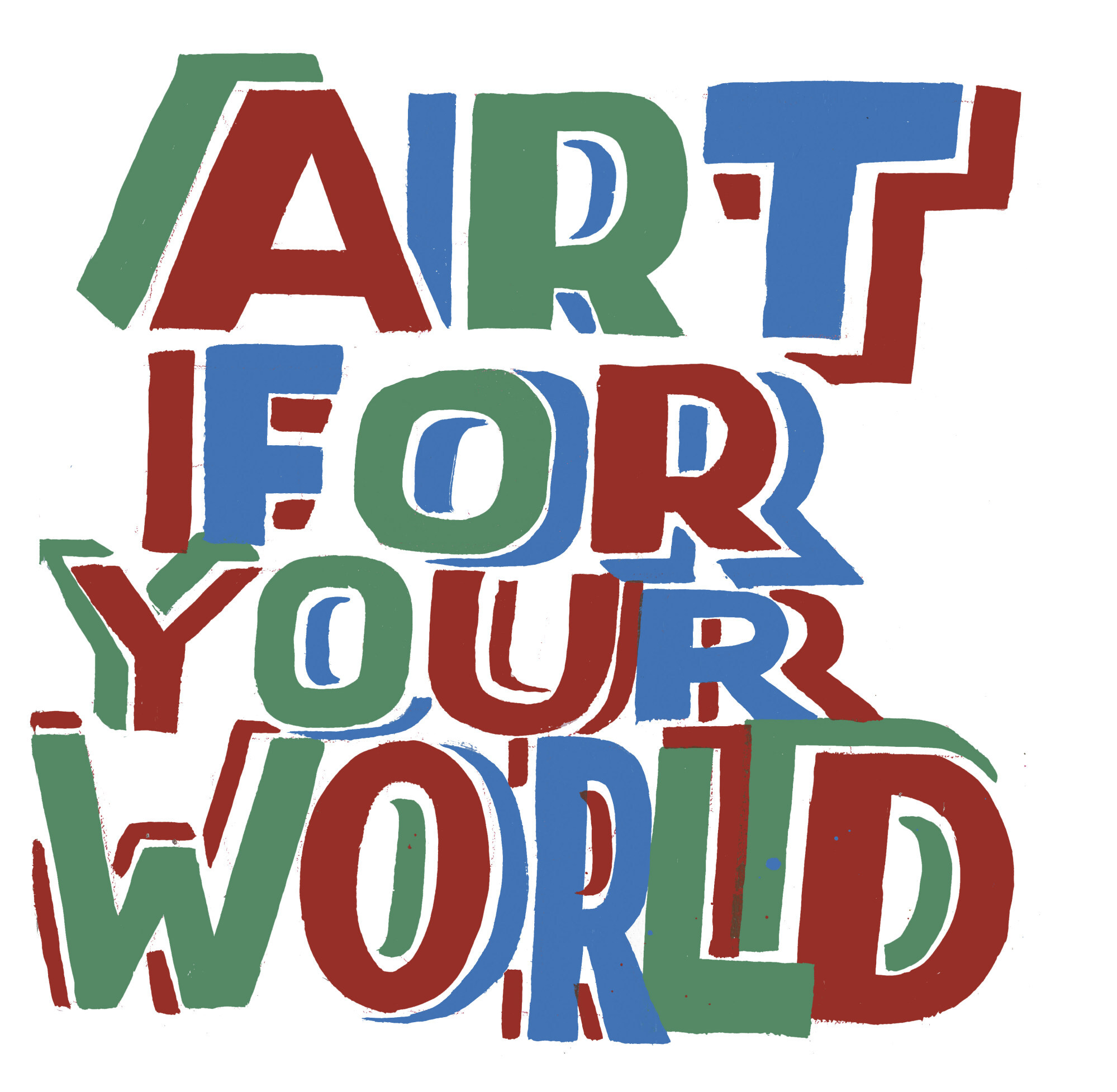 The CCIL report card said too little action had been taken and called on the city's leaders to take urgent steps to implement plans to cut emissions.
For details on the Art For Your World campaign, visit artforyourworld.wwf.org.uk