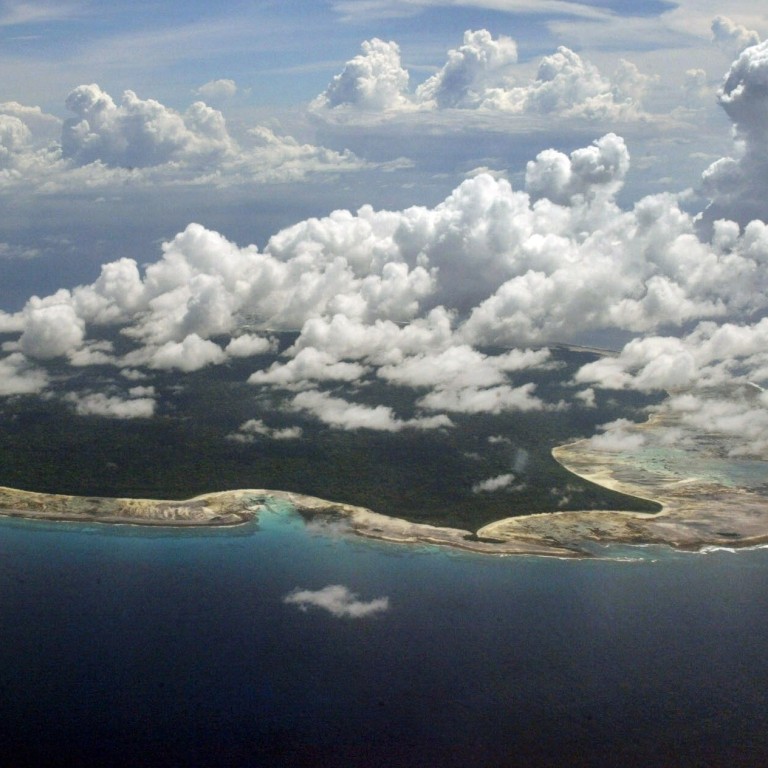 When natives threatened to attack 21 Hong Kong sailors after their ship ran aground off the Andaman Islands
The sailors were part of the crew of Panamanian-registered, 16,000-ton vessel Primrose when it ran aground off the Andaman Islands while bound for Australia
Despite initial fears, the inhabitants of North Sentinel Island in the Andamans 'made no attempt to board the ship or cause any harm to the crew members'
"Wild natives are preparing to attack 21 Hongkong sailors whose ship ran aground off the Andaman Islands nine days ago," the South China Morning Post reported on August 11, 1981.
The ship was bound for Australia and "the sailors are the crew of the Panamanian registered 16,000 ton vessel Primrose".
A day later, with no news of the sailors' safety, a spokesman for Regent, the ship's agent in Hong Kong, was quoted by the paper as saying that "the master of the cargo vessel had issued an SOS distress signal to all nearby vessels for help".
A telegram also reached the Hong Kong Seamen's Union and "begged for helicopters to be sent to rescue them" but "the bad weather was preventing the Indian Navy from getting to them and [ …] neither lifeboats nor a salvage tug were of any help […] but it was also preventing armed wild natives from attacking".
On August 14, the Post reported that "an Indian Government helicopter yesterday plucked the 31-man crew […] including 21 Hongkong sailors [and they] are safe and have been flown to Port Blair, the capital of the Andaman and Nicobar island group".
The Post reported on August 26 that the crew had arrived in Calcutta and three senior officers were staying behind in Port Blair to help salvage the carrier. Meanwhile, a press statement issued by the Indian Commission said that "inhabitants of North Sentinel Island in the Andamans […] made no attempt to board the ship or cause any harm to the crew members".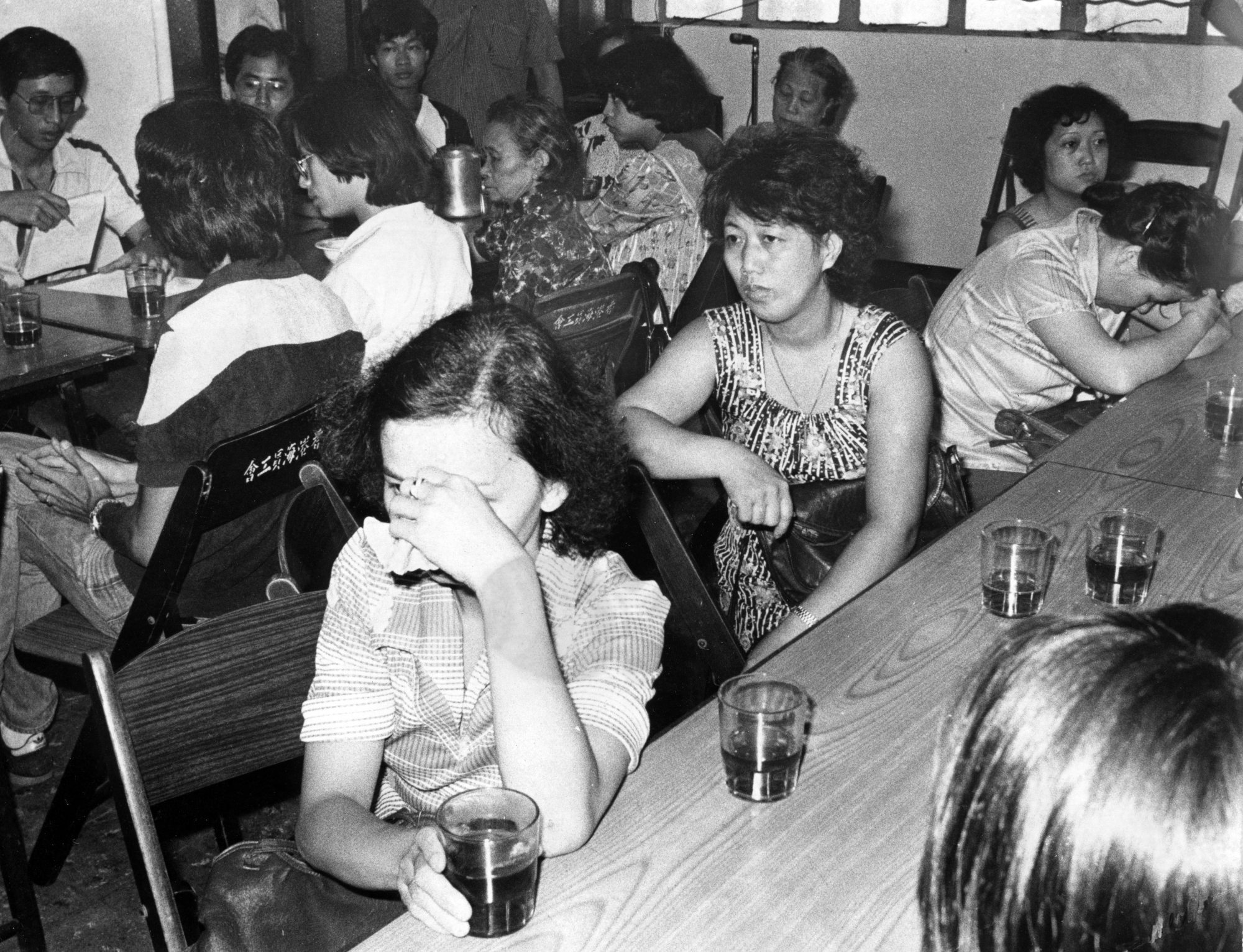 On August 28, the Post reported that following a union meeting, "three demands were conveyed to Regent Shipping", which were "gratuity equivalent to two months' wages […], those of them who want to continue working for Regent Shipping Ltd are given their jobs back", and that those affected would receive "compensation for belongings they left behind".
The paper reported on September 14 that all the demands had been accepted.