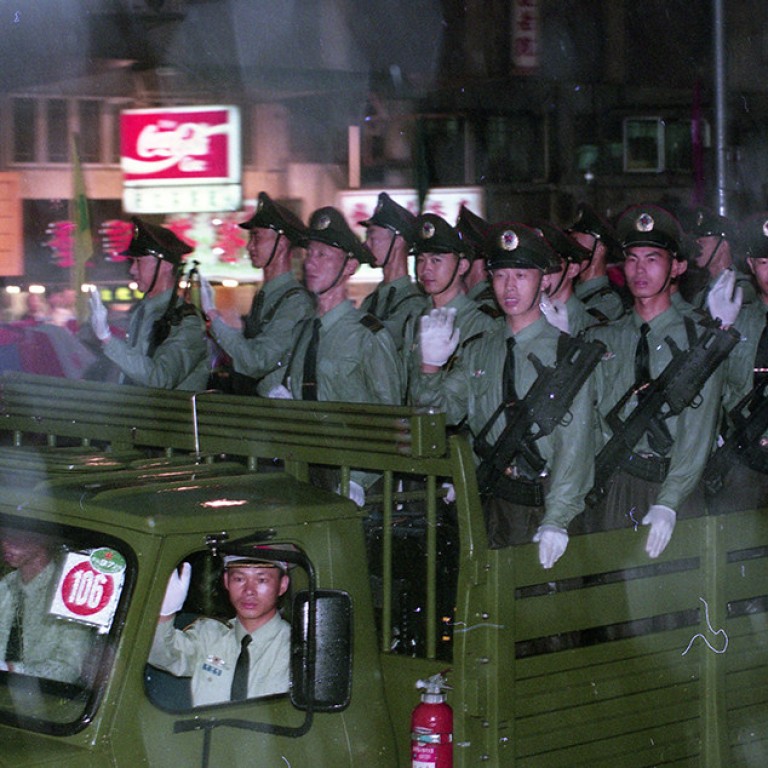 Hong Kong handover memories relived in 25th anniversary photo exhibition, from PLA troops entering the city to emotions and celebrations
Birdy Chu returned to Hong Kong in 1997 to photograph the lead-up to and aftermath of the territory's return to Chinese sovereignty
From PLA troops entering Hong Kong to a dance troupe and revellers dressed up for the occasion, Chu's exhibition HK 1997 captures the emotions and celebrations
Hong Kong photographer Birdy Chu was working in Canada when his home beckoned. It was 1997 and he wanted to document the territory's transfer of sovereignty from Britain to China, ending 156 years of colonial rule.
Chu's 1997 project captured not only history, but also emotions surrounding the handover and the following months.
"I wanted to capture this historic and crucial year, so I decided to take photos and videos to document my home during the handover months," says Chu, a Hong Kong Polytechnic University graduate who went on to study film and video production and advanced photography in Canada. He has also worked as a photojournalist, video director and lecturer. "Photography was the perfect way to capture this unique event."
It's an impressive collection.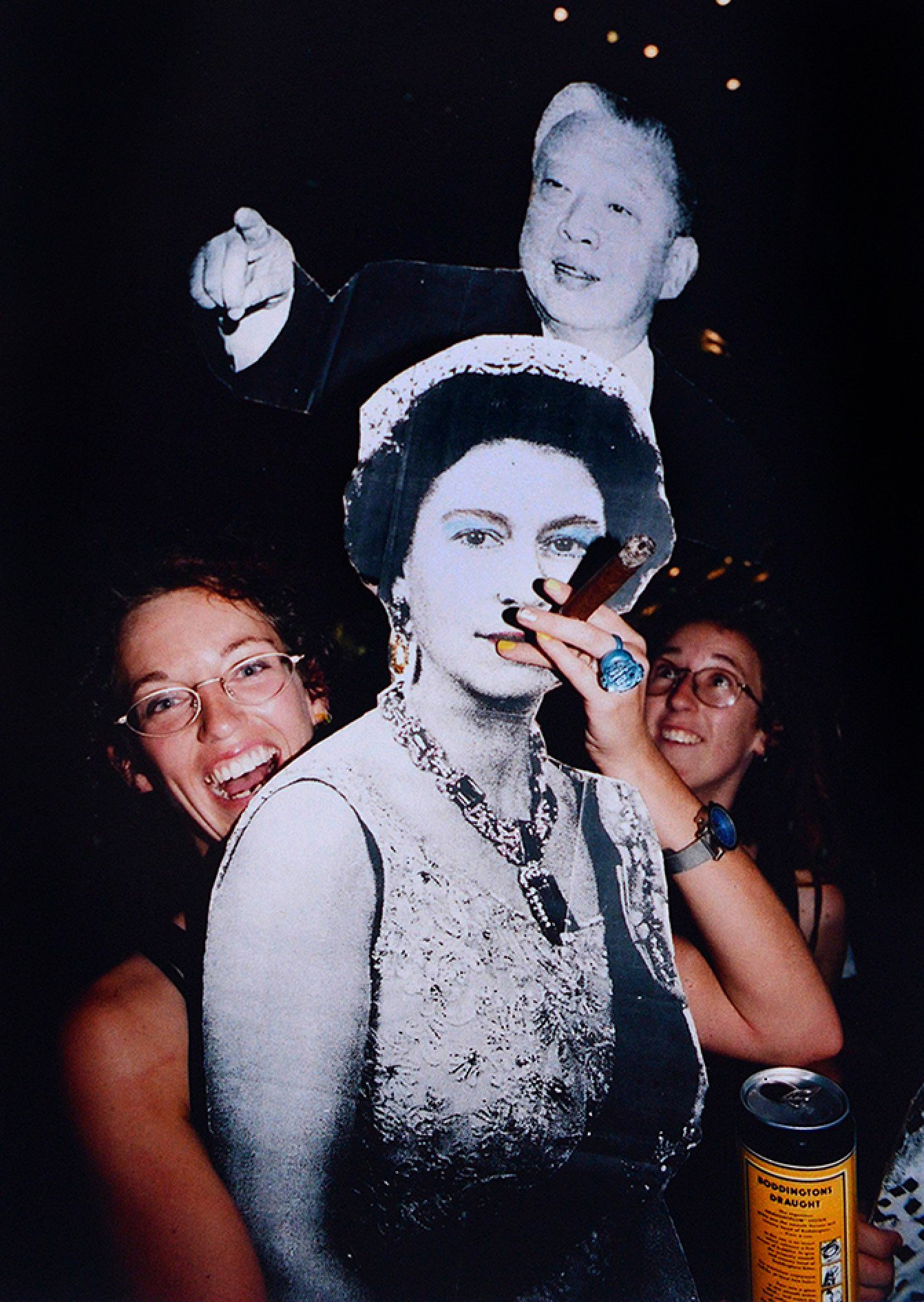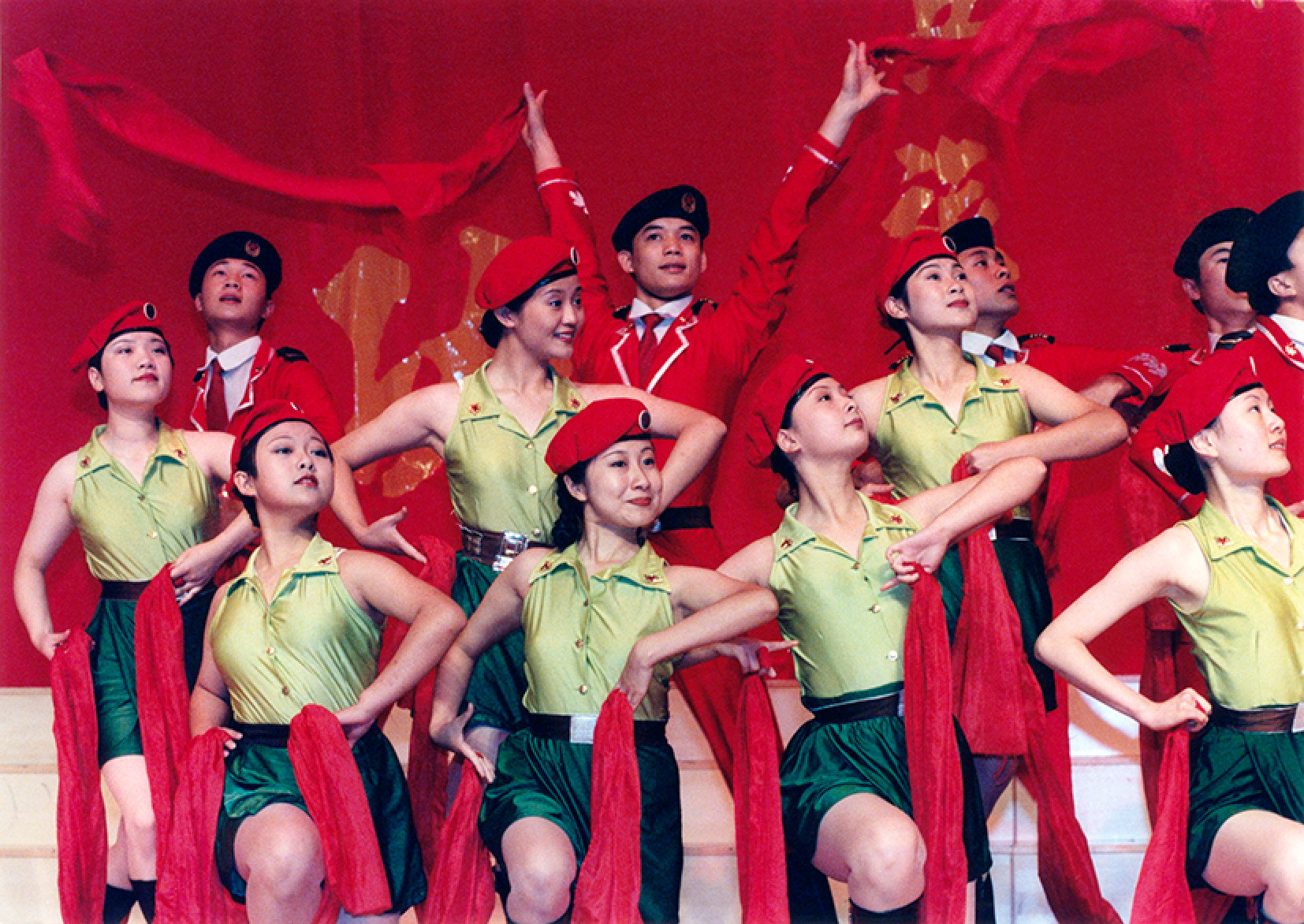 One photo, taken at midnight on July 1, 1997, the time of the handover, shows a group of Westerners holding paper cut-outs of Queen Elizabeth and Hong Kong's first chief executive, Tung Chee-hwa. It was taken in Times Square, Causeway Bay, during one of the many celebrations held citywide to mark the occasion.
In another photo, taken the morning after the handover, troops from the People's Liberation Army can be seen entering Hong Kong on trucks in torrential rain. "It was an unforgettable memory," Chu says.
The collection can be seen in "HK 1997", an exhibition at Central's Yrellag Gallery until June 17 as part of the French May arts festival.
The timing is apt, with 2022 marking the 25th anniversary of the handover. "In the past 25 years, there have been a lot of changes in the landscape – from the coastline to politics," says Chu. "Freedom seems to be diminishing over these years."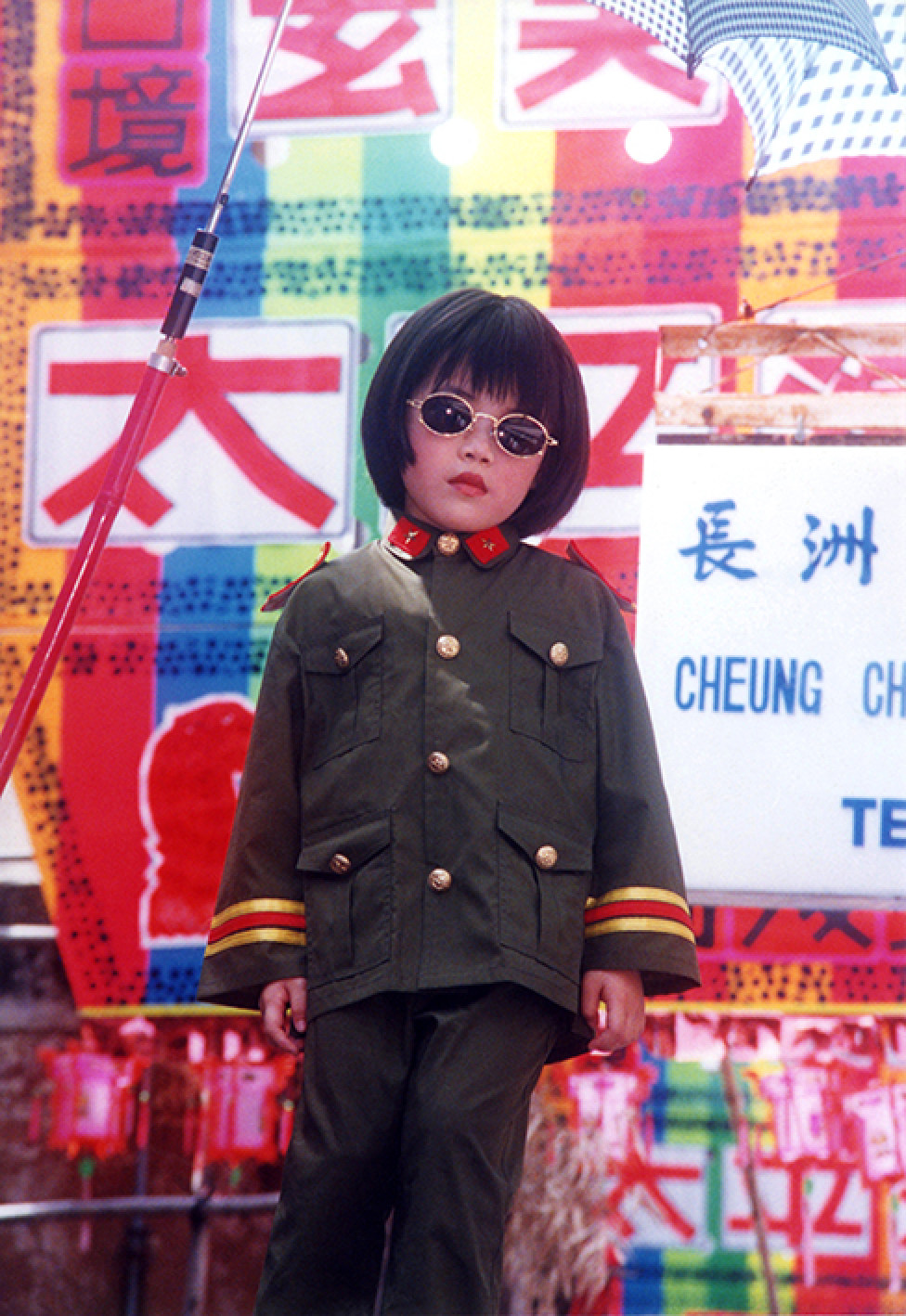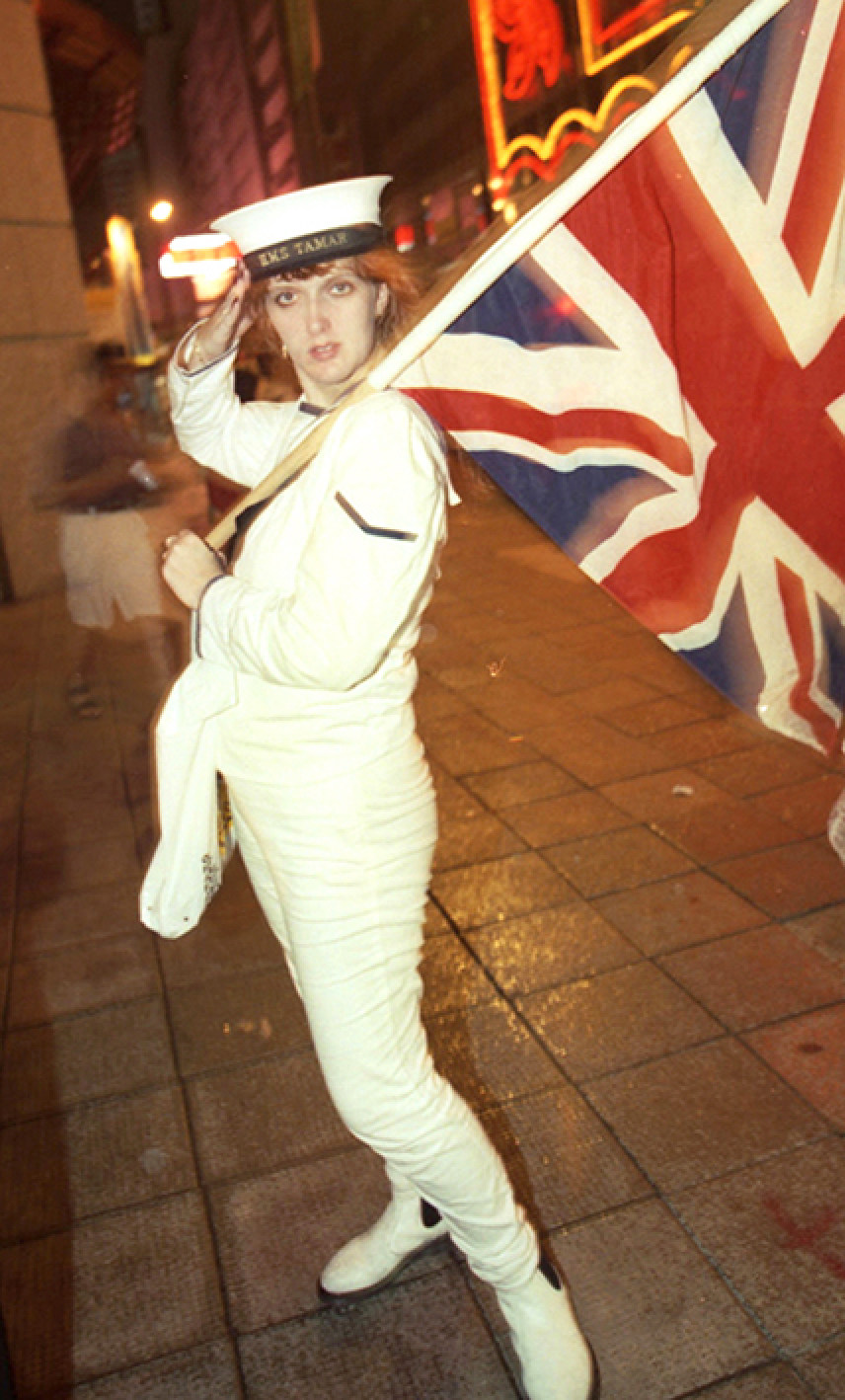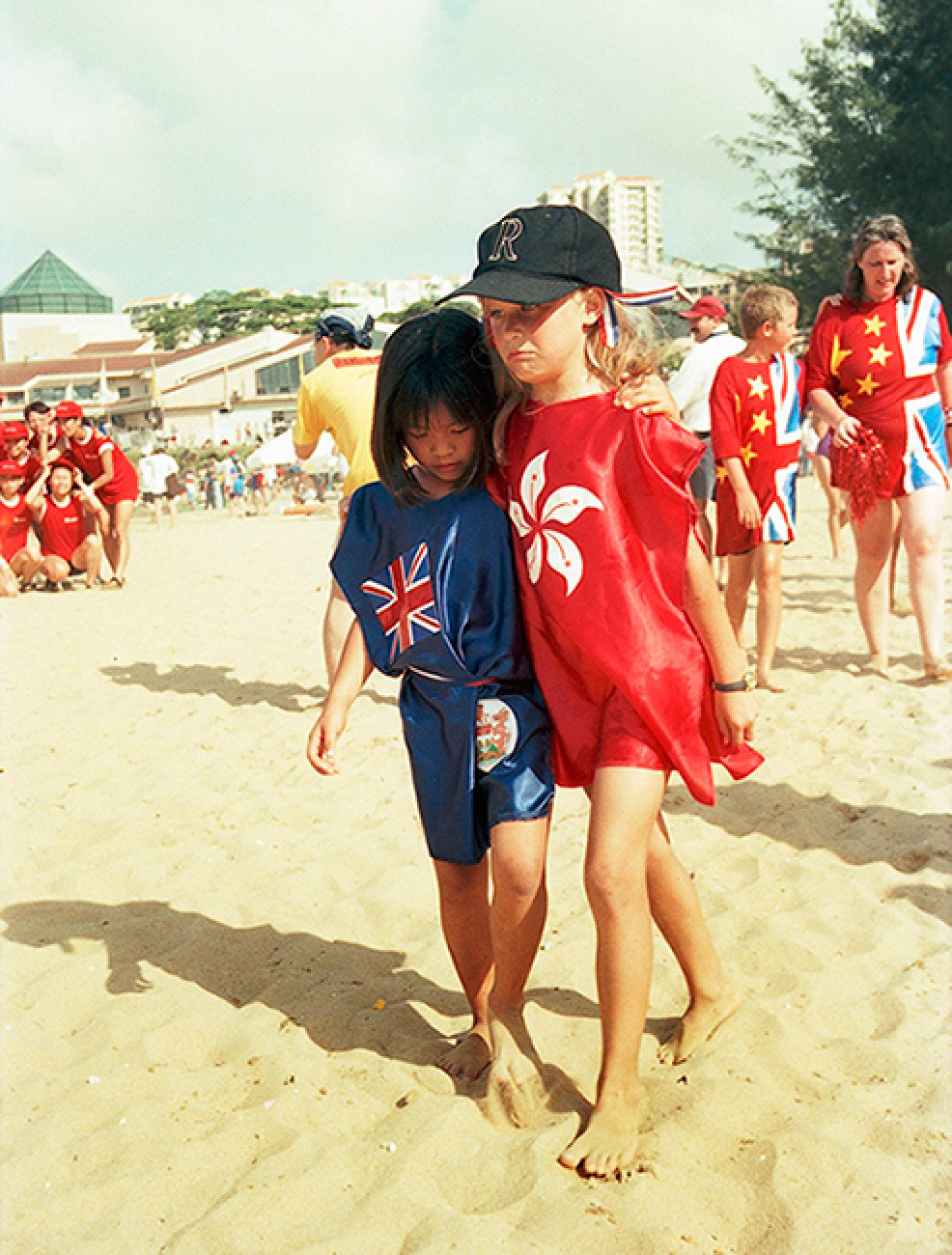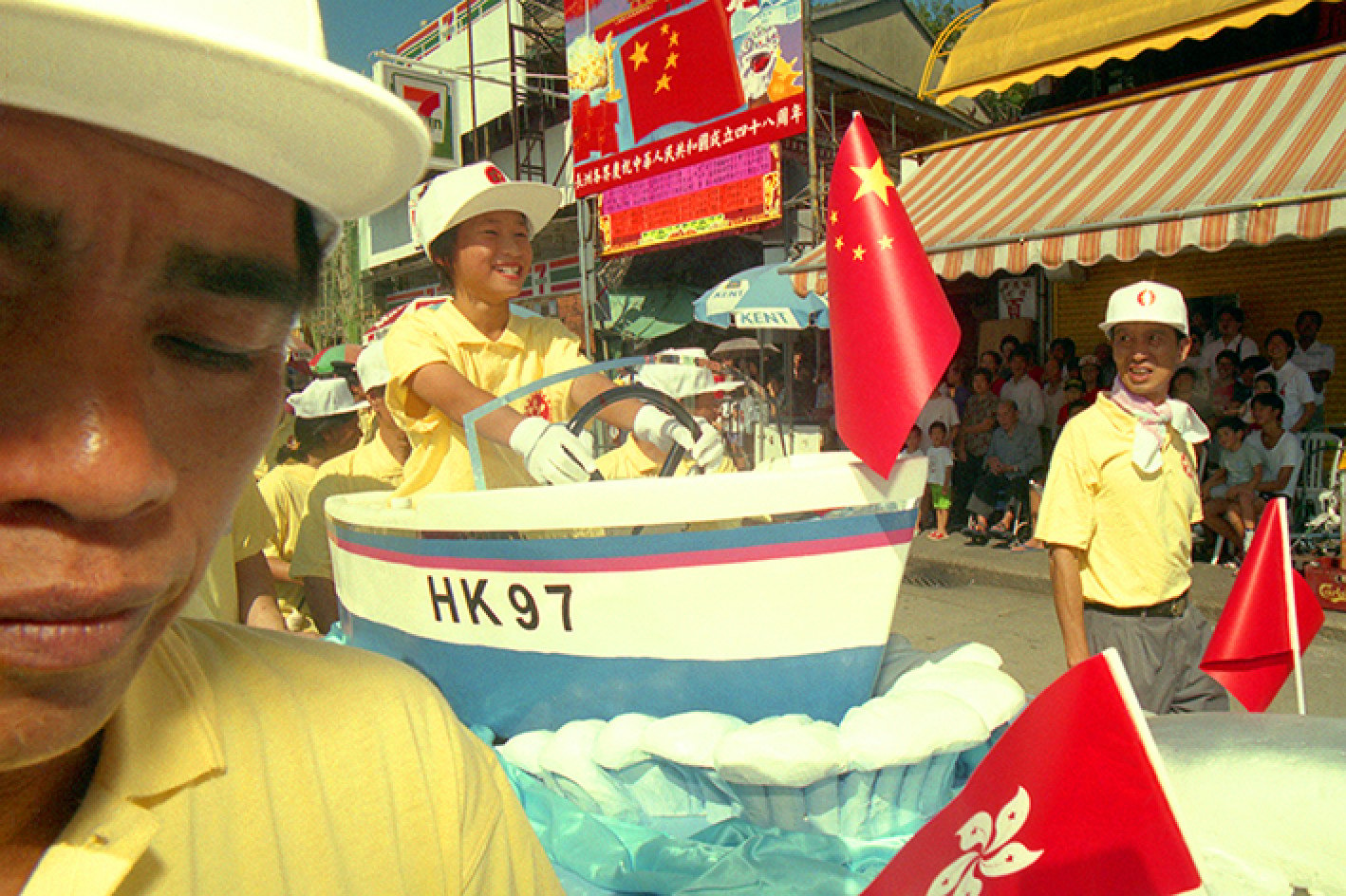 "HK 1997" is showing at Yrellag Gallery, 13A Prince's Terrace, Mid-Levels, until June 17. For details, visit
frenchmay.com
.