Wellness
Get more with myNEWS
A personalised news feed of stories that matter to you
Learn more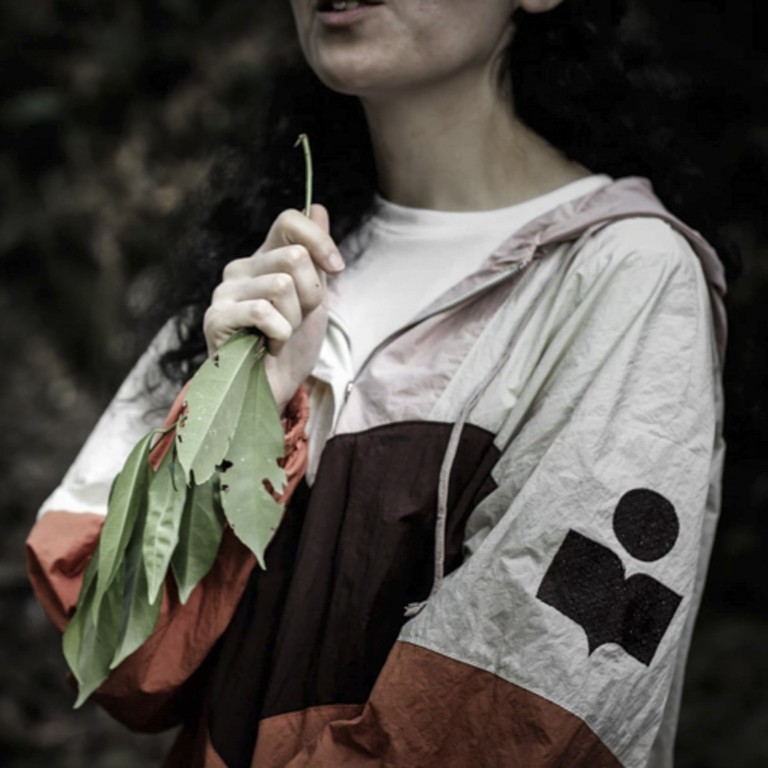 Forest bathing benefits and how trying it in Hong Kong is a great way to take a break from the high-stress lifestyle
The Japanese practice of forest bathing has a number of benefits, from reducing the risk of coronary heart disease to lowering cholesterol and stress
For those in Hong Kong suffering stress from their jobs or the pandemic, the Lung Fu Shan Environmental Education Centre offers a taster of forest bathing
Joanne Cheng is happiest when walking among trees and sitting by streams. And she wants others to join her in nature, particularly stressed-out city dwellers.
Cheng is a project manager at the Lung Fu Shan Environmental Education Centre, a facility jointly established by the Environmental Protection Department and the University of Hong Kong.
Among the centre's nature-focused educational programmes (think eco tours, stargazing, tree climbing) is forest bathing, a Japanese practice, also known as shinrin-yoku, that involves taking in the calming atmosphere of a forest to improve well-being.
But Cheng has a message for those keen to sign up: forest bathing is not a competition.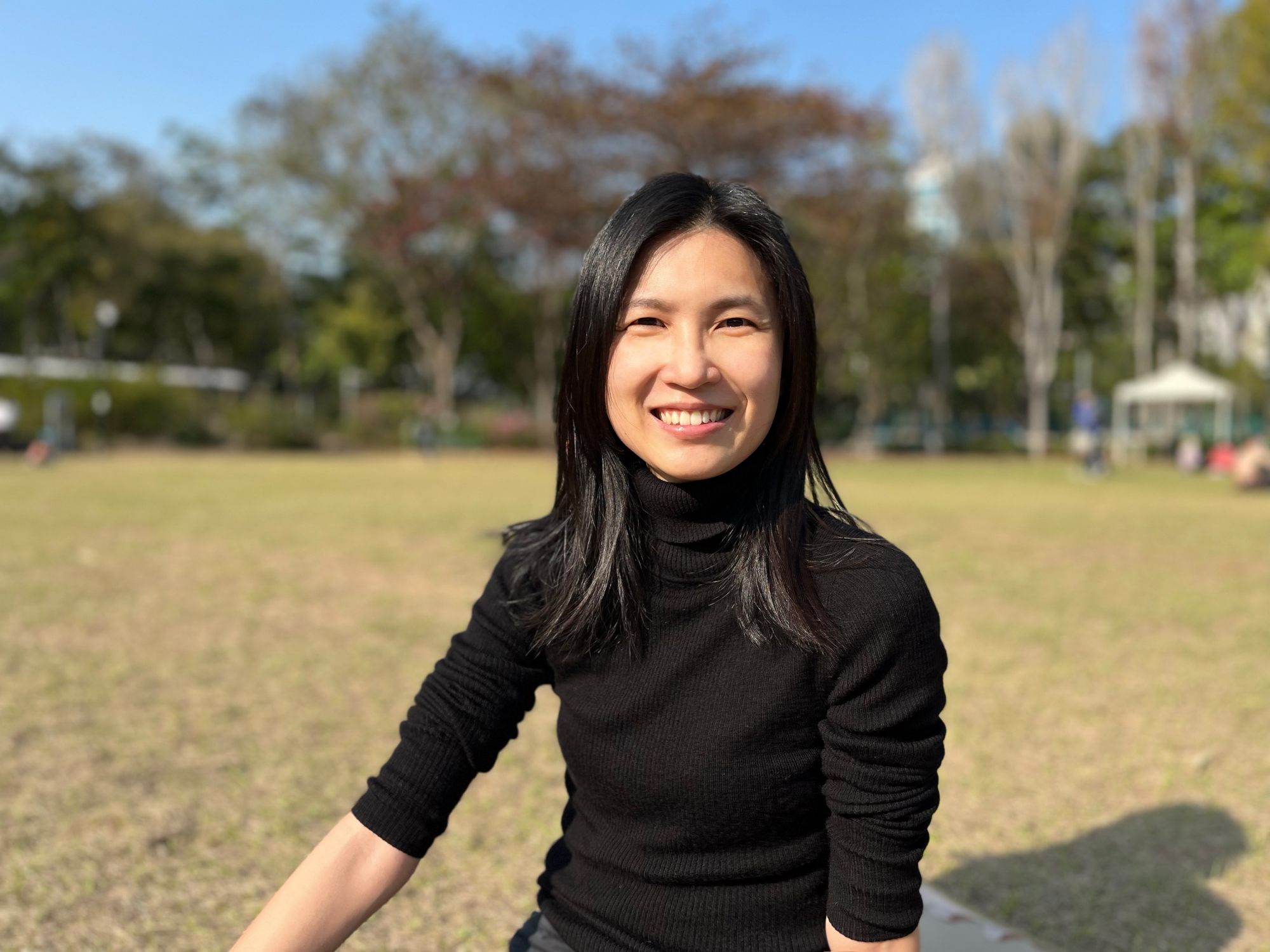 "It's about immersing ourselves in the forest and connecting with nature," says Cheng, a certified nature and forest therapy guide. "It's not a physical challenge."
The activity is a reminder for people to enjoy nature because for many in Hong Kong, the concept of forest bathing is an odd one.
"When people go into the countryside they have different purposes, like to complete a hike or an outdoor challenge or an extreme sport," she says.
"But forest bathing is not that – it's about connecting with nature by activating the senses of sight, hearing, taste, smell and touch," says Cheng.
Our senses have been dulled in today's digitalised world, where some prefer to stay in an air-conditioned room staring at a screen, she adds.
While happy to safely guide you in nature, Cheng wants to point out that she is not a therapist.
"It's not like you're going to see a psychologist and I'm going to solve your problems. I just have the experience and the training to be able to lead you to nature, to make sure you have a safe experience when you connect with nature."
Developed in Japan in 1982 by the Ministry of Agriculture, Forestry and Fisheries as a response to karoshi (death by overwork), forest bathing has spread around the globe, from South Korea and Malaysia to Finland, Germany and the United States.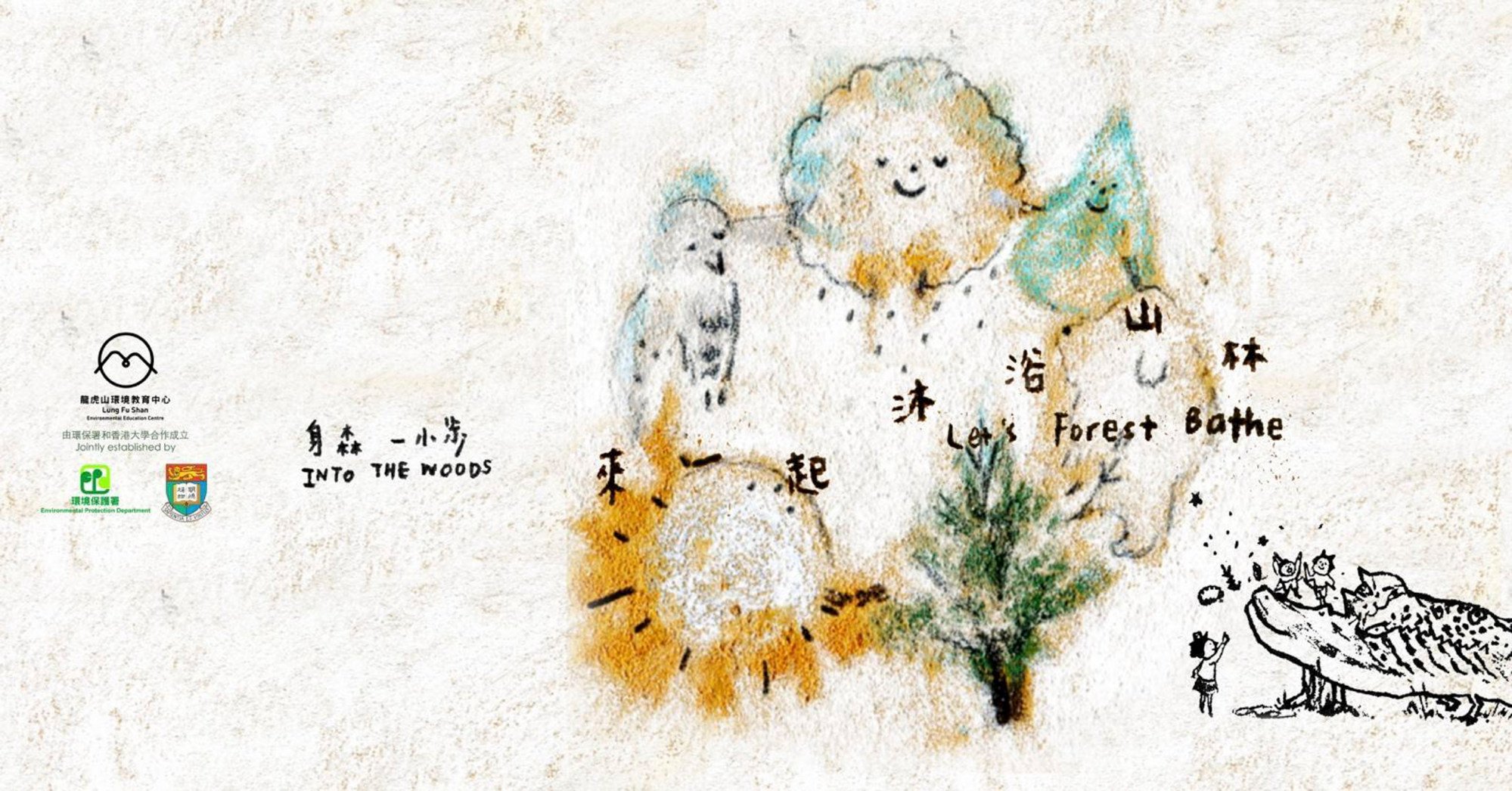 And there's good reason for its rise in popularity.
In 2018, research in the journal Environmental Research, by the University of East Anglia, in Britain, looked at a collection of studies (150 in total) that tracked a whopping 290 million forest-bathing participants from 20 countries.
It found that people who spend more time in green spaces have reduced risks of a number of chronic illnesses, including coronary heart disease and type 2 diabetes, and also lower blood pressure and lower cholesterol.
There are probably several mechanisms behind the connection, but one of the more fascinating ones likely has something to do with the phytochemicals that trees emit, and which humans breathe in.
"Much of the literature on forest bathing suggests that phytoncides [volatile organic com­pounds with antibacterial properties] released by trees may explain the [health benefits] of shinrin-yoku," the authors write.
Cheng says forest bathing is an invitation for Hongkongers to "go back to base".
"We have lots of stress from the pandemic,
a high suicide rate
, people's blood pressure is high and all because they stay in the city for too long," she says. "These are symptoms of urban disease, so people need to reconnect with nature.
"There's a Chinese saying that goes 'your mother is a woman' [meaning] it's obvious, but every now and then you need reminding."
For details about guided forest bathing and other programmes offered by the Lung Fu Shan Environmental Education Centre, visit the centre's website.