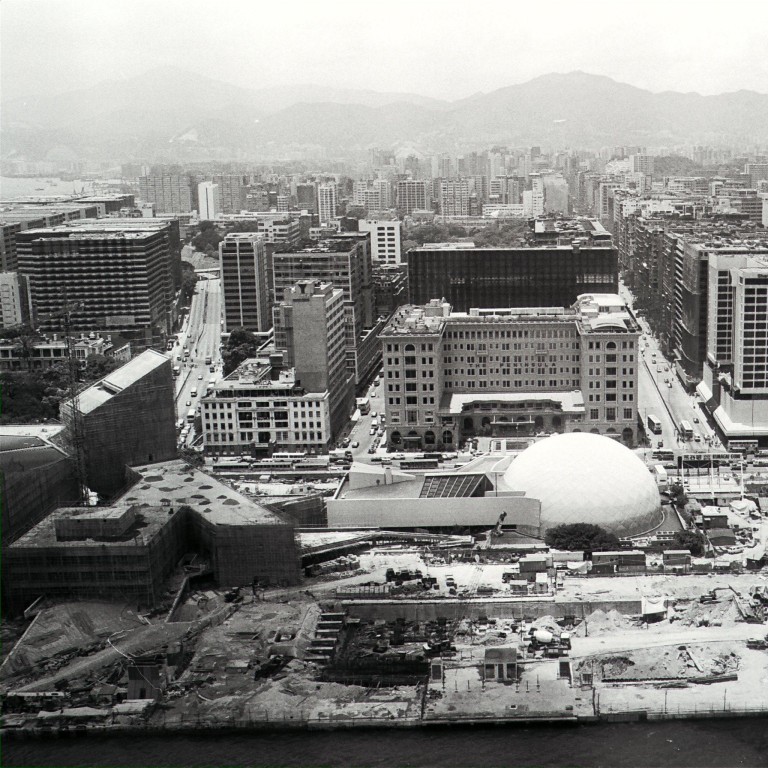 How the Hong Kong Cultural Centre complex at last gave the city the museums it lacked, 58 years after a report singled out its lack of provision
With a few exceptions Hong Kong represented 'the low-water mark in museum provision throughout the whole of the [British] empire', a 1933 report found
Work began in 1975 on 'an ambitious civic centre' in Tsim Sha Tsui to put that right, the Post reported, and in 1991 its columnist hailed the work's completion
"The Urban Council will build an ambitious civic centre in Kowloon – even bigger than Hongkong's City Hall," reported the South China Morning Post on March 8, 1974.
"The Council announced yesterday that the Tsimshatsui Cultural Complex, to be built on the present railway terminus site, will include a museum, art gallery, planetarium, two auditoria, lecture rooms and rehearsal rooms. Construction of the complex is expected to begin by mid-1975."
"Construction work on phase two of the $474 million complex will begin at the end of this year," the Post reported on April 19, 1982, and, on May 12, that "the Urban Council is to spend $3.6 million this year on works for its Museum of Art".
On May 31, 1987, the Post reported that "foundation work on the new museum of art at Tsim Sha Tsui – planned to open in 1990 – has begun following the recent award of an $11.6 million piling contract to a local company".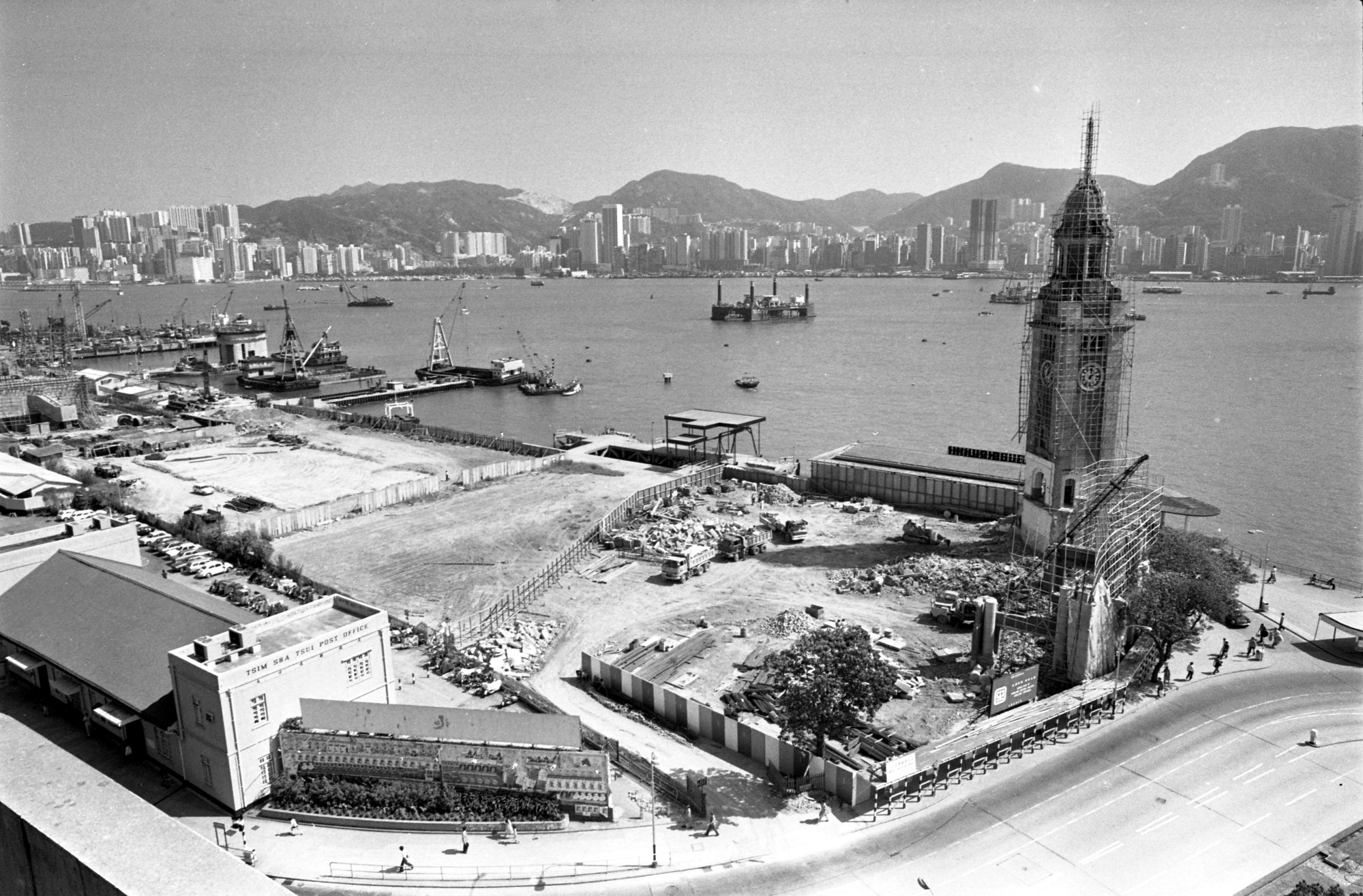 "The new five-storey building is located next to the Space Museum and the Cultural Centre now under construction, and will have a pedestrian plaza covering an area of about 5,000 square metres."
On January 26, 1988, the Post reported that "the three-wing museum complex should be completed by January 1990 […] the third and final phase of the $800 million Tsim Sha Tsui Cultural Centre development".
On November 15, 1991, a Post columnist wrote that "for many in the art world, it comes as a great sense of relief that the project has reached a successful conclusion.
"In 1933, the Museums Association carried out a survey and concluded that Hongkong represented 'the low-water mark in museum provision throughout the whole of the [British] empire, excepting only the smaller islands of the Pacific and some more backward African territories'."