What is it? Rome's Hotel Eden has just re­opened after an 18-month reno­va­tion. Sitting atop one of the seven hills of the Italian capi­tal, at the junction of vias Porta Pinciana and Ludovisi, and adjacent to the Villa Borghese gardens, the property is a short stroll from the Spanish Steps. From up here, it has some of the best views in the city, across to St Peter's Basilica and the Vatican.
Do the rooms have a view, too? Yup, many of the 98 guest rooms and suites have a view. And they are pretty swish, all natural light and high ceilings, with no expense spared in the overall design. There's Murano glass everywhere.
Thoughtful touches include clever transparent drawers, so you'll not lose your socks, and Bottega Veneta toiletries – this is one of only three hotels in the world to feature the brand. Mysteriously, these get used up quickly, but you can ask for replacements multiple times.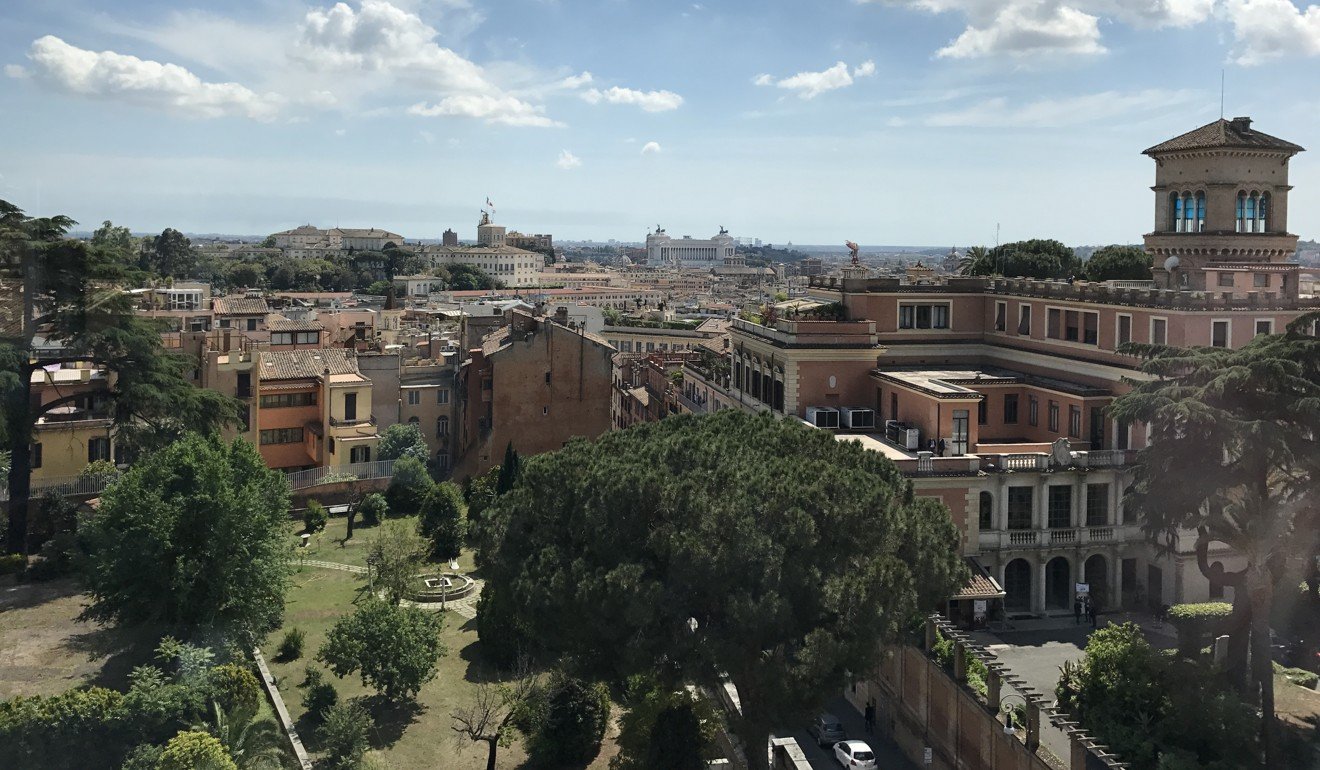 What else stands out? The in-room iPad is something you might actually want to use. It tells you everything you need to know about the hotel and its quiet but super-chic neighbourhood, and allows you to control every aspect of the room. It even lets you send digital postcards. Talking tech, the swanky in-room audiovisual kit is by Bang & Olufsen.
G-Rough – Is this Rome's coolest hipster hotel?
What about old-school entertain­ment? The ground-floor library bar, La Libreria, is compact but beauti­fully finished. Walls part to reveal mirror-clad bars and sharply dressed staff who will knock you up a negroni. And, for a change, the hotel library books are ones you might want to read. Some places buy books by the metre, but these have been carefully curated.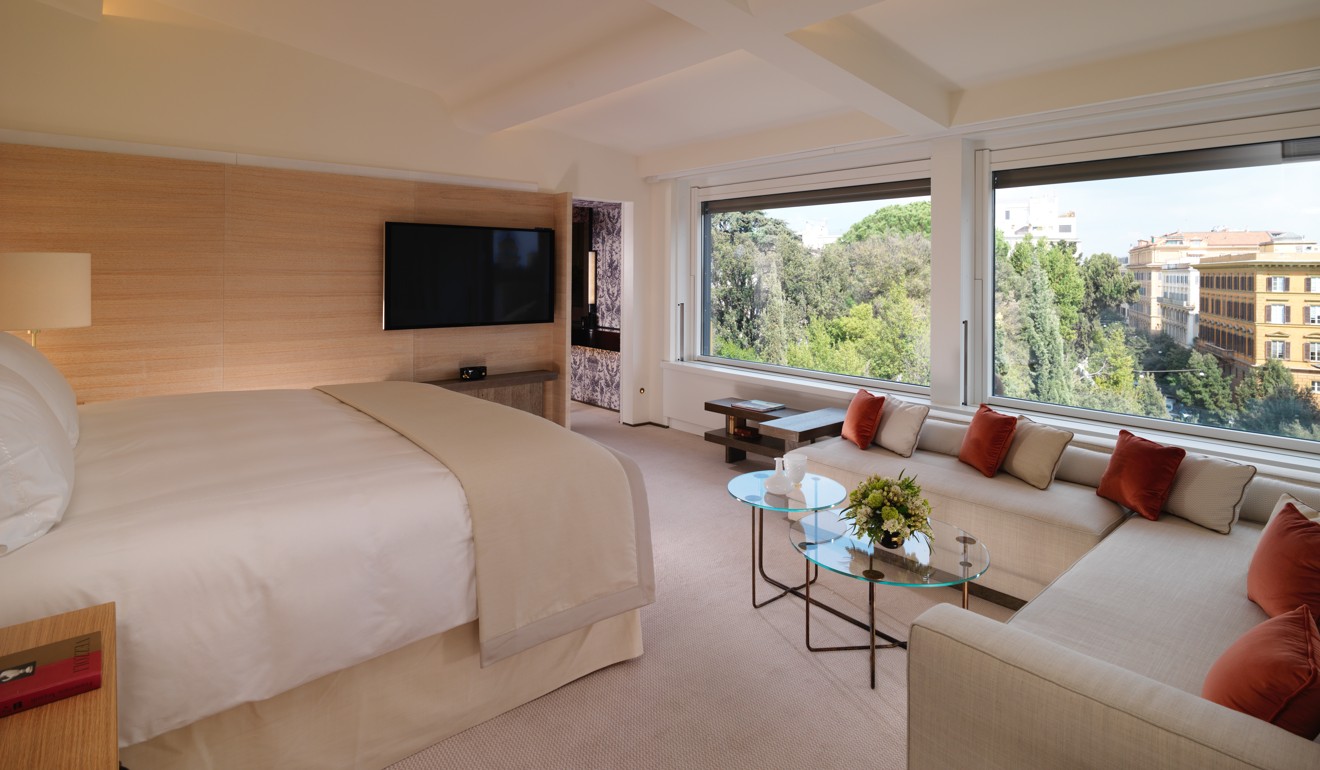 Curated? OK, chosen. Take your pick from tomes such as Adrian Goldsworthy's seminal Pax Romana: War, Peace and Conquest in the Roman World (2016) and Tom Holland's Dynasty: The Rise and Fall of the House of Caesar (2015).
Rome's little shop of horrors: dolls 'hospital' a tourism draw
Blimey! No Danielle Steel? What about food? A true breakfast of champions is served at the rooftop Il Giardino (the Garden of Eden, if you will). Sit alfresco by a jasmine-clad wall and look out over the rooftops of Rome as you sip a caffe latteor freshly squeezed orange juice.
If you prefer to be indoors, the restaurant roof has a retractable section and there's an olive tree for company. Lunch, drinks and dinner – including Roman classics such as cacio e pepe (tonnarelli pasta with cheese and pepper) – are also served here.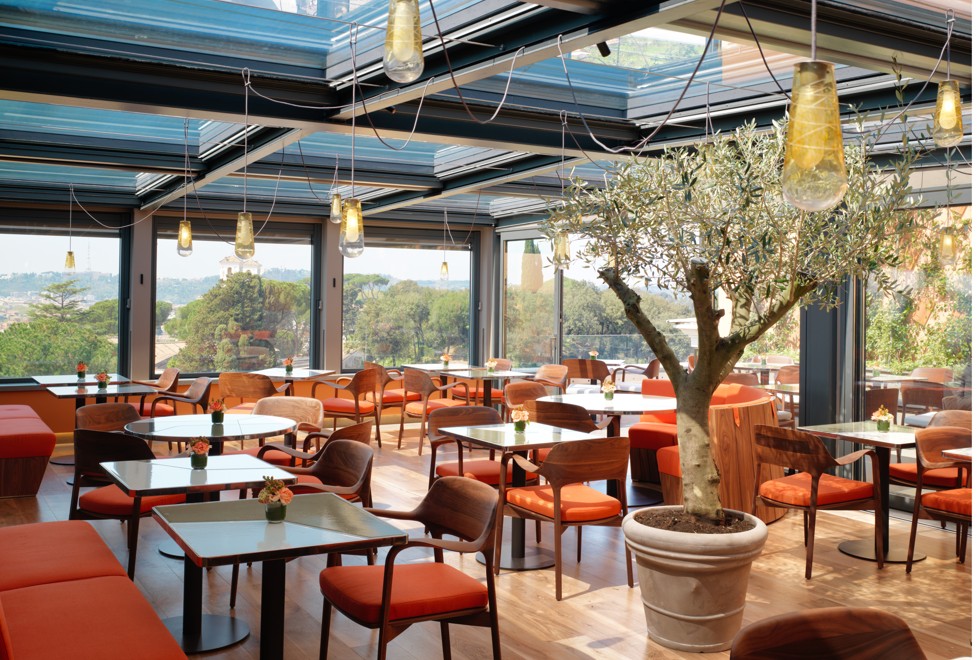 What about finer dining? The adjacent La Terrazza restaurant is a reminder of why Italy is considered one of the world's great food destinations. Its seasonal Mediterranean menu features the highest quality produce in dishes such as triglia croccante, tartare di alghe marine e olive kalamata, or crispy mullet with kalamata olives and a tartare of marine algae. Now that's something you won't find at Café de Coral.
Sicily's majestic medieval villages provide aesthetic salve for the hair-raising journey
What if I want to work off the tiramisu? There's a well-equipped Technogym but, frankly, with three millennia of culture on your doorstep, you'd be mad not to follow the suggested jogging routes instead. The ultra-luxe Eden Spa features a blow-dry bar and some of the most exclusive beauty treatments and products imaginable.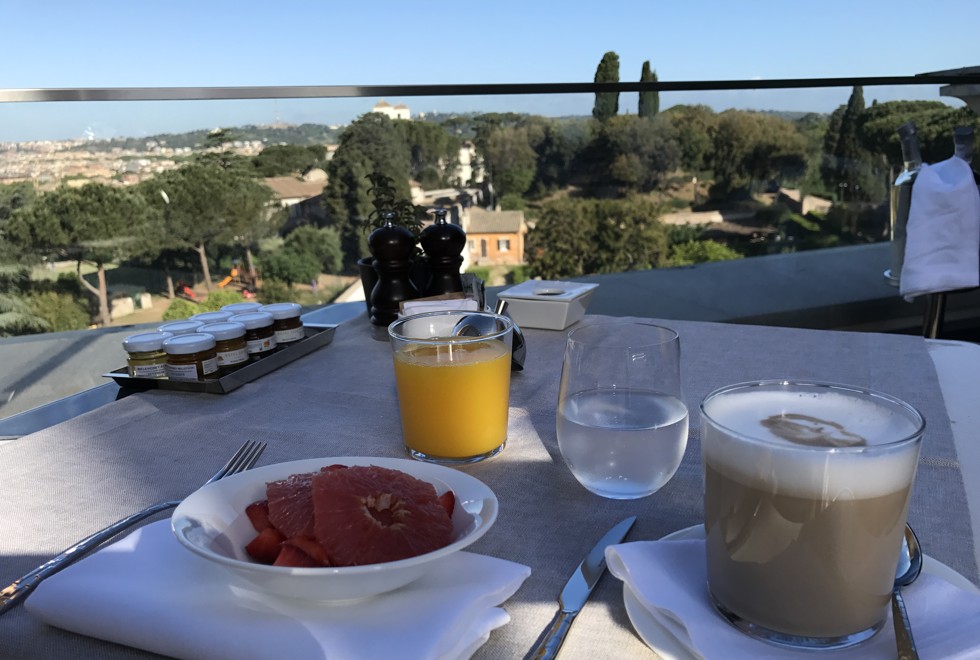 What's not to like? Er ... the lifts are pretty small. But, then again, the building is 130 years old.
What's the bottom line? Rooms start from €700 (HK$6,100) a night, suites from €1,400.