In Akagera National Park, another glorious day gives way to a warm, velvety night. A pair of African fish eagles return to roost on the shore of Lake Ihema, their finger-like primary feathers silhouetted against the purple-hued sky. The birds' haunting cries reverberate across the placid waters and are swallowed in the gloaming.
This part of eastern Rwanda moves to nature's rhymes and rhythms. At the Ruzizi Tented Lodge, the nightly hippo concert begins, a medley of belches, bellows, grunts and splashes breaking out a few metres below the property's lakeside dining plat­form. With guests enjoying beers and cock­tails, semi-submerged bulls announce their presence with tuba-like blasts, seemingly oblivious to the merrymaking overhead.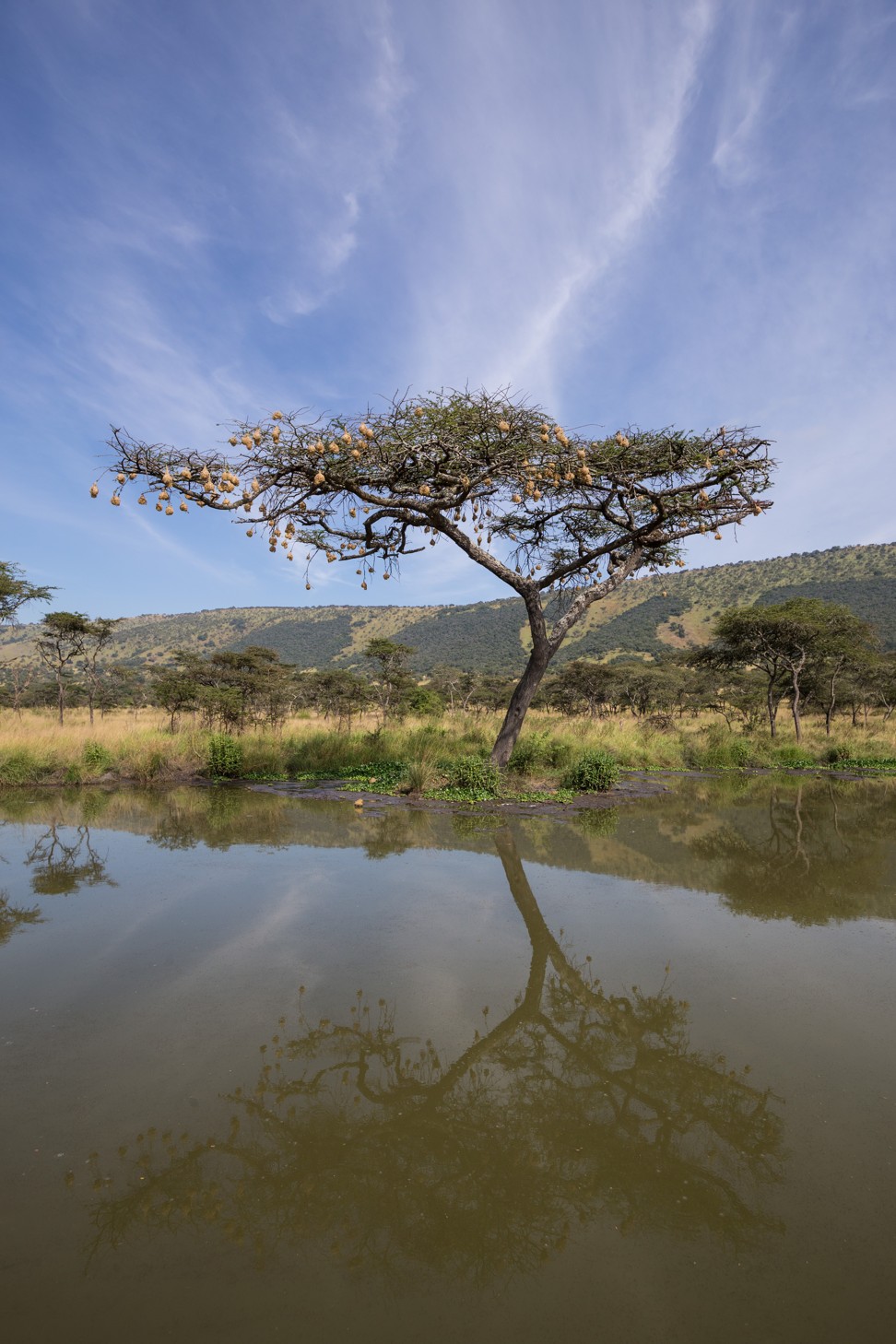 On the rustic side of luxurious, Ruzizi is far from the fanciest of safari accommoda­tions (it doesn't have its own vehicles and there's no Wi-fi), but that hasn't stopped the 20-bed eco-camp from proving a hit with visitors, drawn in increasing numbers to witness one of the most hearten­ing conser­vation stories in Africa. Two decades on from the conflict that ravaged Rwanda, this up-and-coming park is now helping the so-called "Land of a Thousand Hills" make headlines for all the right reasons.
See a rare West African conservation success story
Hard on the border with Tanzania, the east of Rwanda has been a tourism hinter­land for many years. Once a jewel in the region's crown, Akagera was opened in 1934 as Rwanda's first national park and, teeming with wildlife, it was long regarded as one of East Africa's best places for game viewing.
But the 1990s, when Rwanda was rocked by civil war and genocide, saw Akagera suffer grievous losses. Without protection, huge numbers of animals were killed or driven off, while half the reserve was used to resettle returning refugees. The park's prospects looked bleak.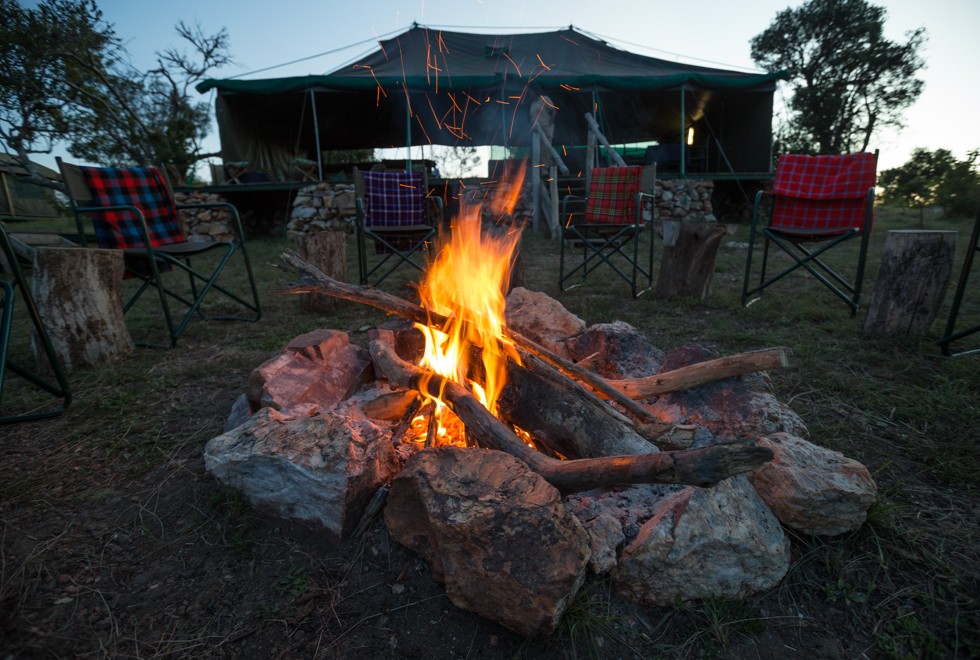 Yet from those dark days, Akagera has regained much of its former glory. Despite shrinking to just over 1,200 sq km (less than half the size of Hong Kong), more than 8,000 large animals and nearly 500 bird species now call its forest-fringed lakes, papyrus swamps, sweeping plains and undulating hills home. From elephant and impala to zebra and warthog, a recent census reveals wildlife numbers increasing across the zoological spectrum.
Four years ago we confiscated nearly 2,000 snares and arrested over 200 poach­ers. Since then these numbers have fallen away to almost zero. People have learned that they will get caught and they will get punished
Wildlife success stories are currently few and far between in Africa, so how has Akagera transformed itself from a denuded, heavily settled backwater into a haven for some of the continent's most iconic fauna and flora?
After years of uncertainty over the future of Akagera, in 2008, the Rwandan govern­ment approached African Parks. A year later, the South Africa-based non-profit organisa­tion, which manages 10 reserves, parks and sanctuaries across the continent, signed an agreement with the Rwanda Development Board to jointly manage Akagera.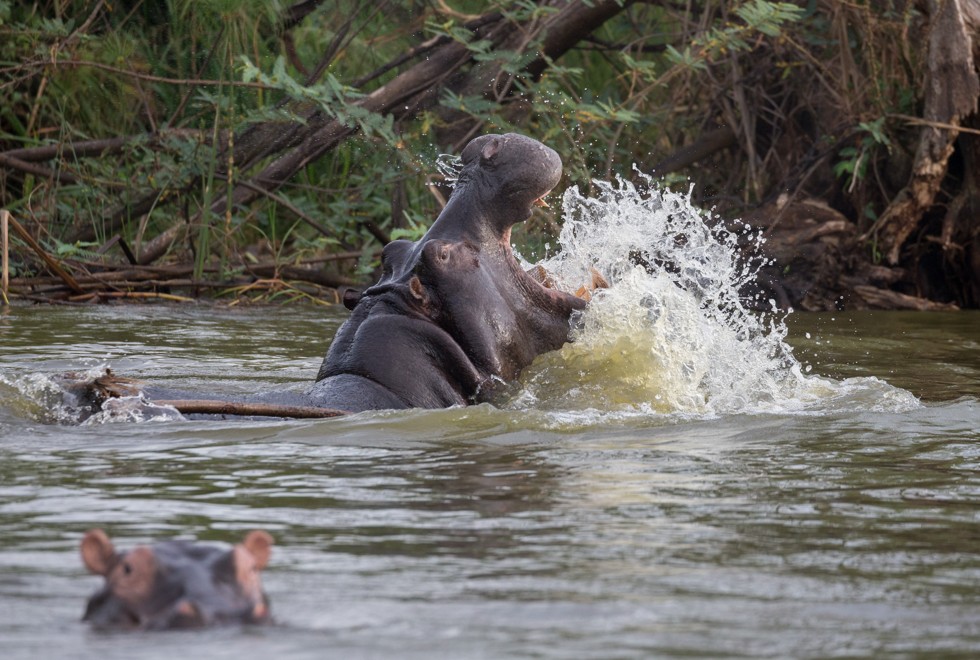 Under African Parks' stewardship, the past eight years have seen strict law enforce­ment, ever stronger links to local communi­ties and ongoing infrastructure investment significantly reduce human-wildlife conflict – and elevate Akagera's tourism profile.
Akagera's growing income (US$1.3 million per year) still falls short of its annual expenses of US$2.2 million (the deficit is made up by donations), but the long-term objective is to make the park financially independent. A luxury lodge, set to open soon on the northern edge of the park, will operate alongside the permanent and seasonal accommodation run by African Parks.
The good, bad and ugly sides to African safaris
"There's still plenty of work to do before Akagera reaches its full potential, but I think we're on the right track," says Jes Grüner, Akagera's director. "In the past, this place was rightly famous for its landscapes and wildlife. Our approach to restoring the park isn't only about rejuvenating a unique group of eco­systems, but also helping local people earn a fair living from wild nature. Their support is vital to our success."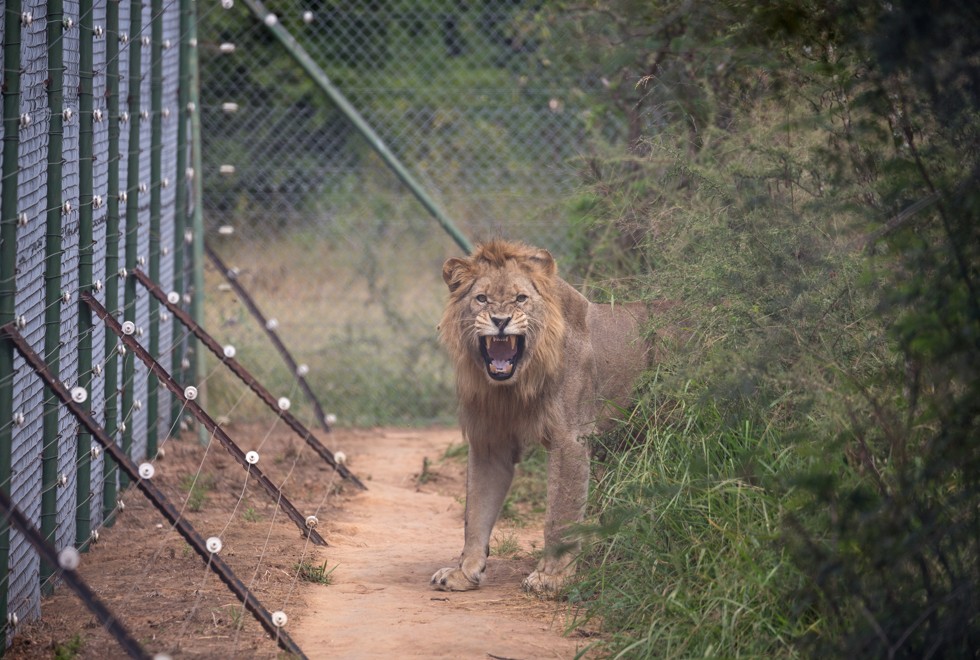 The fulfilment of Akagera's wildlife potential took a huge leap forward recently, with the return of two iconic species. With elephant, water buffalo and leopard already present, the reintroduction of lions and black rhinos has re-established its "Big Five" status, elevating it to the level of such renowned reserves as Kenya's Maasai Mara and Namibia's Etosha National Park.
Gorilla tourism is helping conservation efforts in Uganda
In May, Akagera welcomed two male lions from South Africa. Currently enclosed in a boma for acclimatisation purposes, these animals will soon be released, to join a group of 17 already roaming the park. From an initial reintroduction of seven lions in 2015, the big cats are clearly thriving.
"Akagera really is a paradise for lions," Grüner says. "There's plenty of prey and a mixture of habitats. These cats are very versatile and I don't see any reason why the population won't continue to increase."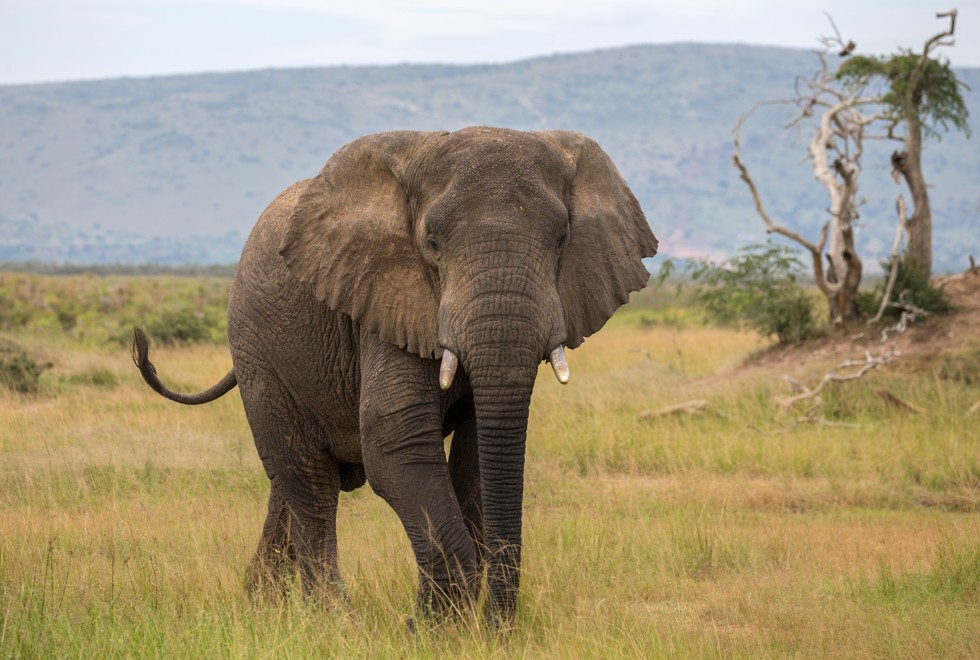 May also saw the arrival of 18 South African black rhino. Prior to the trans­loca­tion, which was funded by the Howard G. Buffett Foundation, the last rhino was spot­ted here in 2007. There were an estima­ted 50 rhino in Akagera in the 1970s, but most are thought to have succumbed to poaching.
With Asian demand for rhino horn still driving devastating levels of poaching across Africa, Grüner and his team know Akagera's precious new inhabitants need protecting.
Elephant rescue up close: saving an injured calf in Kenya's Maasai Mara nature reserve
"Four years ago we confiscated nearly 2,000 snares and arrested over 200 poach­ers," he says. "Since then these numbers have fallen away to almost zero. People have learned that they will get caught and they will get punished. But we're not taking anything for granted. We've established an expertly trained rhino tracking and protection team and a canine anti-poaching unit, and will soon deploy a helicopter for air surveillance. My mission is not to lose a single rhino."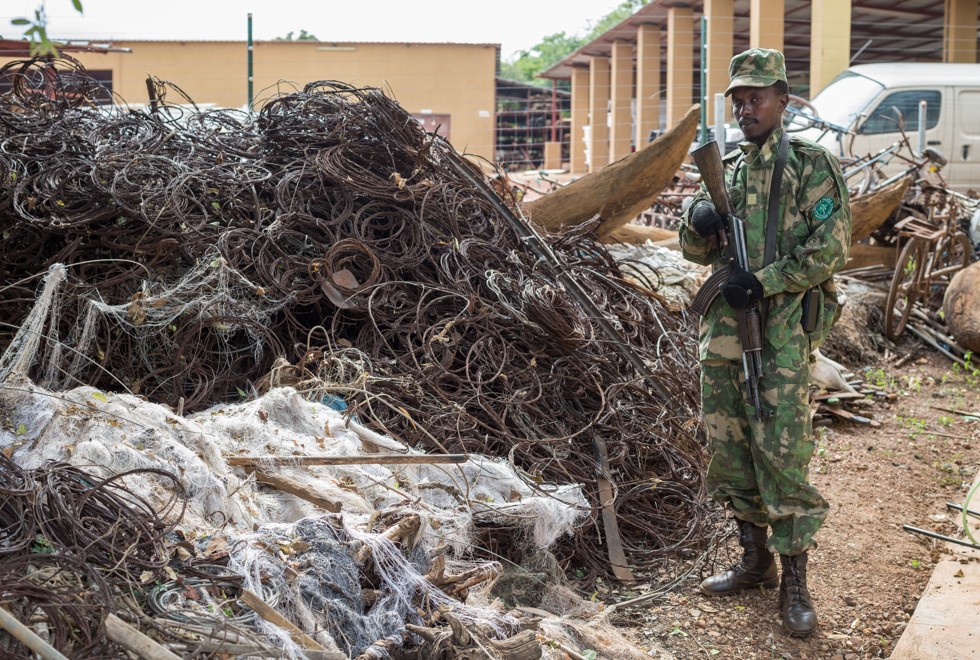 In partnership with protection and nature-based tourism, community engage­ment sits at the heart of African Parks' approach to conservation in Akagera. The park now has more than 200 employees – including those in park accommodation, rangers and freelance guides – of whom only four are not Rwandan.
Six of the best wildlife-spotting locations in South and Southeast Asia
"Since African Parks took over, everything has improved in Akagera," says Claire D'Assise, a reservations officer at Ruzizi Tented Lodge. "Not only are the animals coming back, but there are more jobs for local people. I can earn good money here, and I have received training in things like English and accounting.
"A few years ago, my country lost its way," she says. "With a little help, the beauty and reputation of places like Akagera can make Rwandans proud to be Rwandan again."