What is it? You'll have heard of the Bangkok Hilton, which is not a chain hotel, of course, but pop-culture slang for the Thai capital's Bang Kwang Central Prison. That notorious, high-security facility accommo­dates murderers, drug smugglers and long-serving prisoners, including foreigners.
Shorter-stay visitors to Bangkok (those, at least, with a quirky taste for the nefarious) are increasingly escaping to Sook Station. The jail-themed budget property sprang from husband-and-wife owners Sittichai Chaivoraprug and Piyanat Teekavanich's love of affecting Hollywood prison drama The Shawshank Redemption (1994). Their surprisingly popular four-floor hotel, which opened this summer, is enclosed in a perimeter fence topped with razor wire. "People love it or hate it," Sittichai has said.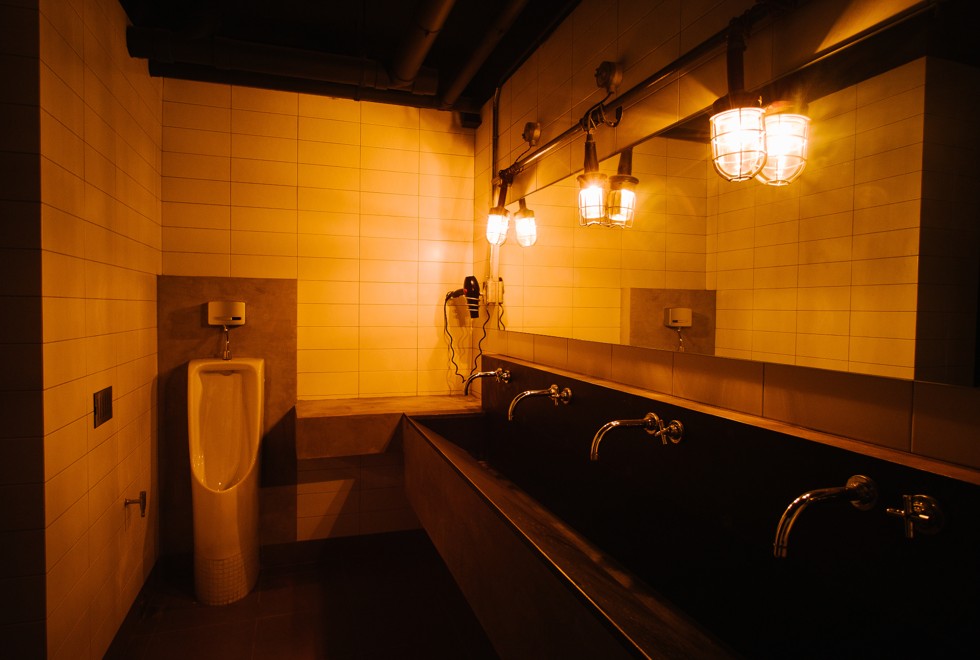 How do you check-in? Each new "inmate" is processed on arrival. The procedure involves the taking of a photographic mugshot against a height chart, assignment of a prisoner number (used instead of a key to access a guest's "cell"; top), allocation of black-and-white striped prison pyjamas and a lighthearted but environmentally friendly instruction to meet a lights-out curfew (guests have access to the hotel around the clock, of course).
Bangkok - the good, bad and ugly sides to the Thai capital for visitors
How bleak are the cells? Spartan and poky, covering only about eight square metres. No-nonsense decor features clanging metal doors, barred windows, unfinished concrete floors and walls, and fuss-free lighting, often with bare hanging bulbs. Bunk beds grace cheaper rooms, and some guests must share a dimly lit communal bathroom (above). More privileged prisoners hunker down in double or family rooms with private bath­rooms. There are no televisions and no wardrobes; clothes can be hung on wall hooks fashioned from rock hammers (if you don't know what a rock hammer is, take a look at what Tim Robbins' character hides in his Bible in Shawshank).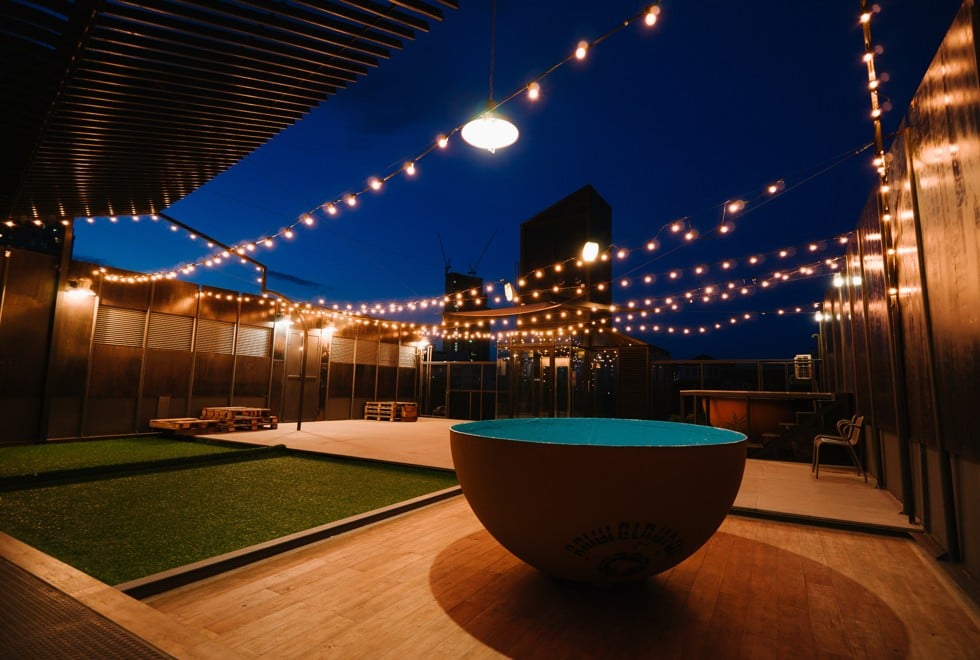 Sounds grim! It's actually quite chic – and very Instagram-friendly. The Thai word "sook" means "happiness", and the prison theme is played for fun, emphasising relaxation and recreation over incarceration. Inviting touches include a spacious, partially astro-turfed roof terrace (above) decked out with fairy lights, a rooftop hot tub and a funky co-working space with internet, printing and basic business-centre facilities.
Rooms benefit from comfy mattresses and crisp linens, as well as attached balconies or patios. Incongruous teddy bears (also decked out in stripy clobber) are scattered throughout the property. And prison rations are a revelation, courtesy of Sook Station's surprisingly decent coffee shop, which serves up strong, cold-brewed coffee, fresh juices, excellent coconut shakes and more. The expansive menu spans waffles and Western-style breakfasts to Thai faves such as tom yum soup with shrimp and stir-fried pork belly with garlic.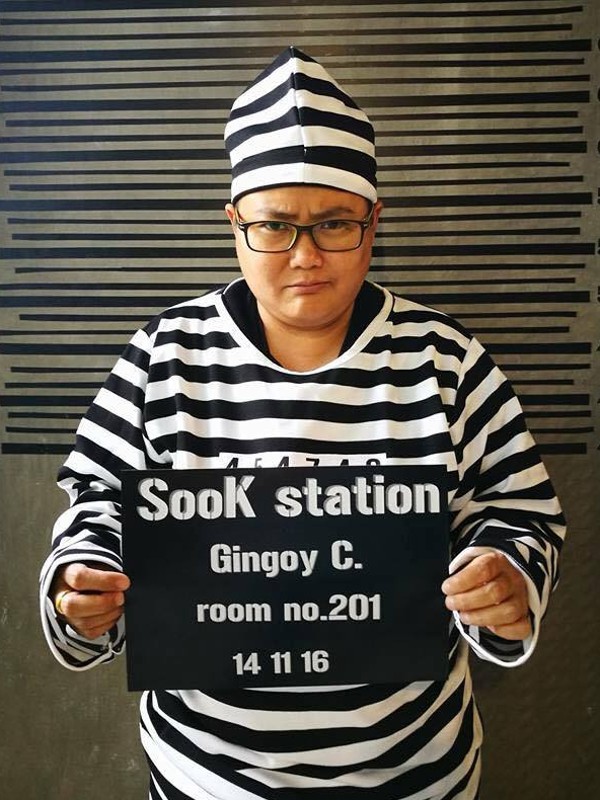 And when the debt has been paid? When it's time for checkout/re-entry into society, each Sook Station inmate is given a "criminal record" detailing their period of detention – a reminder of their time behind bars. Inmates who have become "institutionalised" (again, watch Shawshank) may take home their warm prison pyjamas as a keepsake for 700 baht (US$21, HK$165).
Where is Sook Station? As if to keep inmates away from Bangkok's general popu­lation, the hotel is secreted in the Udom Suk neighbourhood, in the southeast of the city; a 20-minute, eight-station ride on the Skytrain from the bright lights (and licentious delights and frights) of Sukhumvit Road. That's not to say inmates will suffer solitary confinement. While bustling Udom Suk boasts little in the way of traditional sightseeing, it does offer an authentic Bangkok experience, far from the sleaze and the rip-offs. The area is fabulous for cheap and authentic Thai street food.
What's the bottom line? Room rates start at 1,800 baht for two adults in a cell with bunk beds. Other spaces, each accommo­dating two to four inmates, range from 2,200 to 3,200 baht. All prices include breakfast.