So, it's a club then? Good guess, but Silks Club is actually a swish new 147-suite hotel in Taiwan's second city of Kaohsiung, which was recently named one of Lonely Planet's top 10 destinations for 2018.
Facing the port and ocean, the property is located in the up-and-coming Qianzhen neighbour­hood, which will no doubt be funky once all the construction is complete. The owners have endeavoured to make the "club" feel more like private apartment living than a hotel, hence there are no signs in the lift, only floor numbers.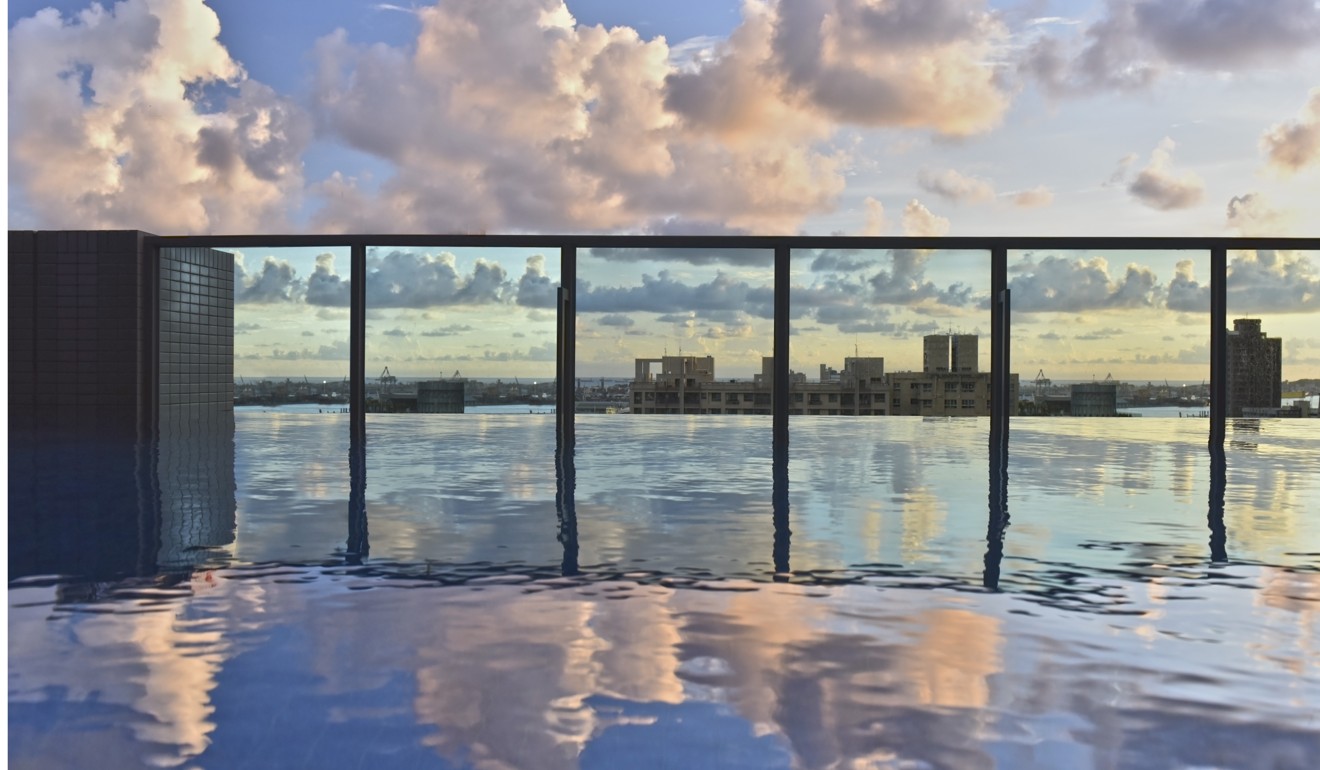 That's … different. So what makes it a hotel? Well, the suites are spacious and beautifully designed in cool, neutral colours. The bathrooms are enormous, with a large free-standing tub over­looking the city (tip: the windows aren't blacked out, so you may want to close the electric blinds). The smellies are eminently stealable, too.
Seven top underrated holiday destinations where you're guaranteed a warm welcome
The Presidential Suite, which takes up the whole top floor, has its own … well, every­thing … and can accommodate functions with 100 people or more. Besides the usual bells and whistles, such as an impressive gym and a stunner of an infinity pool perched above the city, the hotel has excellent dining options and a memorable lobby.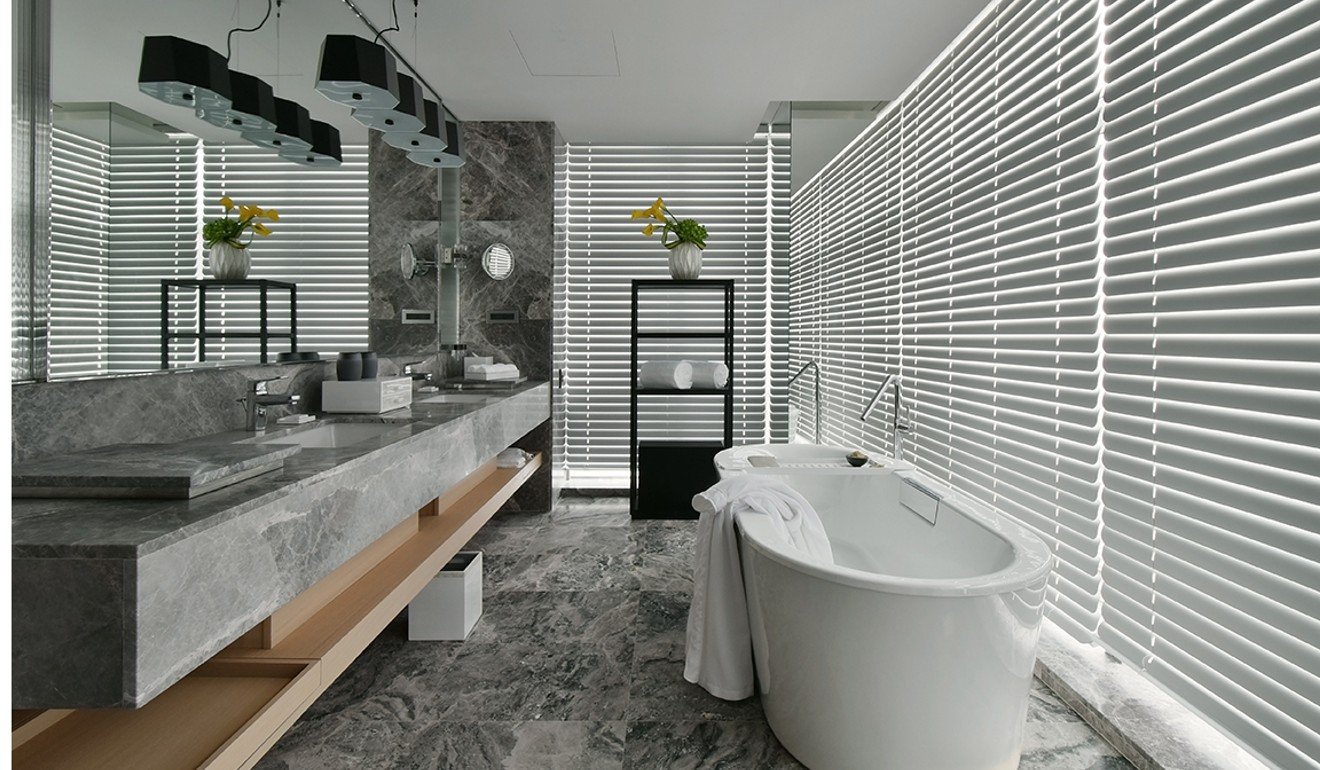 Memorable how? The centrepiece of the space is a 4D kinetic installation made up of moving golden orbs called Dancing Particles. Art+Com, the German design group behind the strangely hypnotic artwork, has designed other kinetic sculptures, for Singapore's Changi Airport and the BMW Museum, in Munich, Germany.
Lovely. What else moves guests? There's the splendid two-storey Japanese restaurant Ukai, the first for the brand outside Japan, which has been awarded a Michelin star for its teppanyaki under chef Yuichiro Sasano. Upstairs serves a Japanese take on Western cuisine while down­­stairs is where you can get your grill on, with a masterclass in hotplate cooking.
The best things to do on a Taipei layover, from stinky tofu and tea to ships and shopping
Don't miss the adjacent dessert bar, where patis­serie creations such as chiffon cake with caramel cream can be washed down with a cocktail or a glass or two of sake, notably that from the Dassai brewery, in Yamaguchi prefecture. Round things off at the petits fours trolley, from which you are welcome to eat your fill.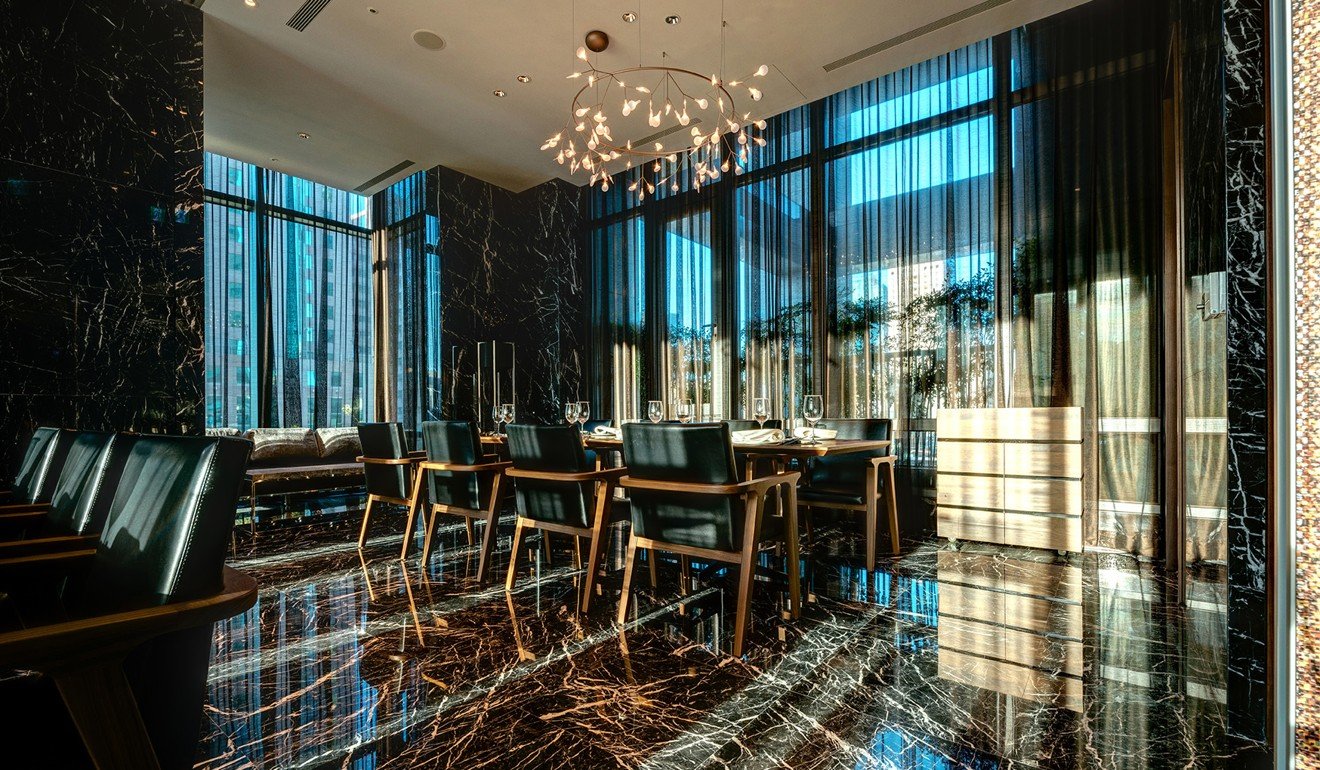 Dangerous. Any other eats? There's a top-floor bar and lounge, which serves a complimentary breakfast, afternoon tea and cocktails. And there are plenty of dining options in Qianzhen. A 10-minute walk from Silks is the MLD mall, with markets, art installations and a raft of restaurants. Also nearby is Kubic, a collection of shipping containers-turned-eateries, including one that describes itself as a "food lab".
Taiwan's southern tip - get away from it all, relax and enjoy gentle bike rides, birdwatching, and much more
What else do we need to know? All those suites have floor-to-ceiling win­dows, some with impressive views of the city­scape; you get to sleep on hand­made Italian Falomo mattresses; and the hotel's air-conditioning system comes with ozone generators, which sounds like a good thing.
Oh! I love a good ozone generator. So we can book anytime for a family weekend away? Fire away, just as long as your little ones are aged 12 or over, as the hotel doesn't accept younger guests.
Going solo: how China's backpackers are boosting hidden parts of Taiwan's economy
What's the bottom line? Room rates start from NT$11,999 (US$395).