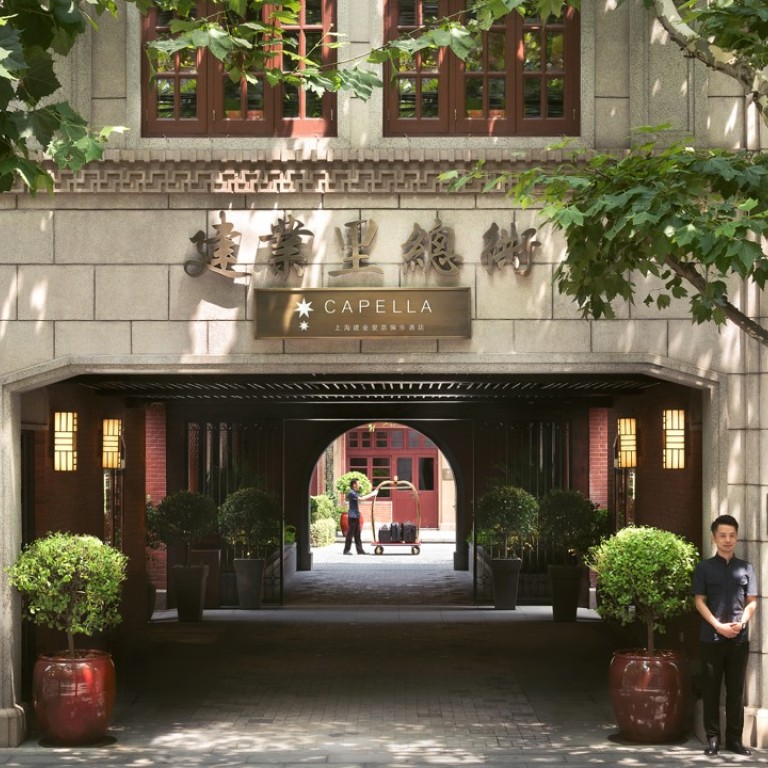 French superchef's restaurant makes stay at new Shanghai resort worthwhile
Enjoy 'simple but authentic French cuisine' at le Comptoir de Pierre Gagnaire, restaurant in the Chinese city's latest resort, Capella Shanghai – a celebration of shikumen architecture
A new hotel in Shanghai; another faceless corporate high-rise? Steady on! The Capella is actually a conver­sion of a whole 1930s neighbourhood, where shikumen architecture graces elegant villas surrounded by narrow alleyways, courtyards and stone arches. The Jian Ye Li estate, in the leafy Xuhui district, was built back in the day by a French real-estate company, Foncière et Immobilière de Chine, to house expatriates.
So like an art-deco Mid-Levels? Funny. In 1945, the area was transformed and the 200 villas became residences for hundreds of Shanghainese families, with market stalls and workshops filling the lanes. It was, by all accounts, a vibrant community.
What does it look like today? It's a beautiful property, inside and out, where clearly no expense has been spared. The layout means that it's hidden from view from the street, so only by stepping through the archways do you get to discover the 55 villas, ranging in size from one to three bedrooms, as well as 40 swanky residences.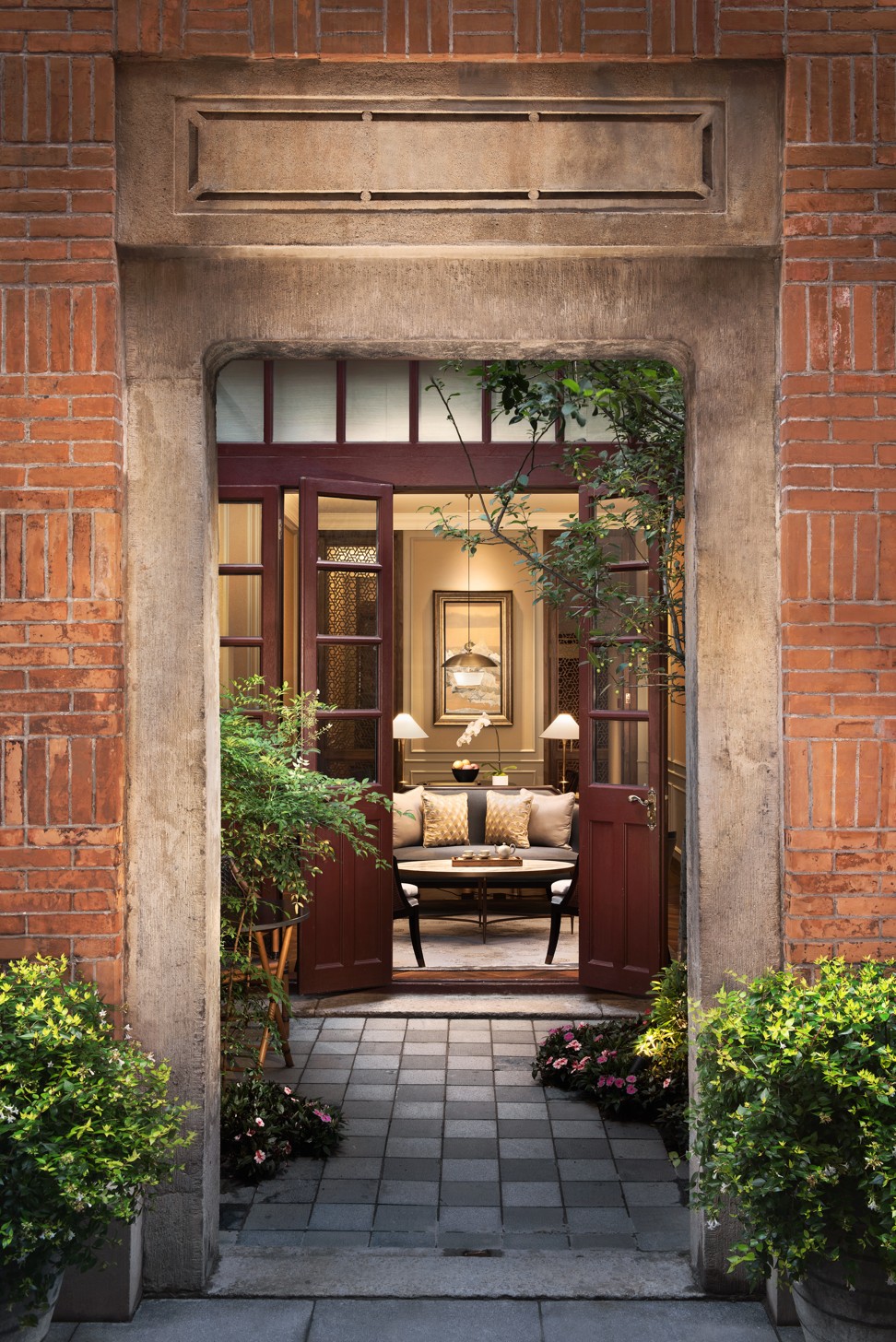 What can I expect inside my villa?
Space, elegant furniture, art, every modern convenience. And steps. The three storeys in each villa mean there are many steps – 21 in fact – to get to your bed­room. The ground floor is a chic reception room, then there's an entertainment room with television and mini­bar on the next level, then your bed­room, before a few more softly carpeted steps take you to the all-white marble bathroom.
So it's a bit of a workout? Hardly. Your bags are, of course, delivered for you, so all you need to do is explore. There's one final set of steps to take you to a rooftop terrace, from where the view is all red-tiled rooftops and eaves. The one-bedroom villas are a roomy 111 square metres while the three-bedroomed come in at a whopping 250, making them suitable for families. The furniture, accessories and artworks mix French and Chinese accents while the materials and colours are reassuringly soothing.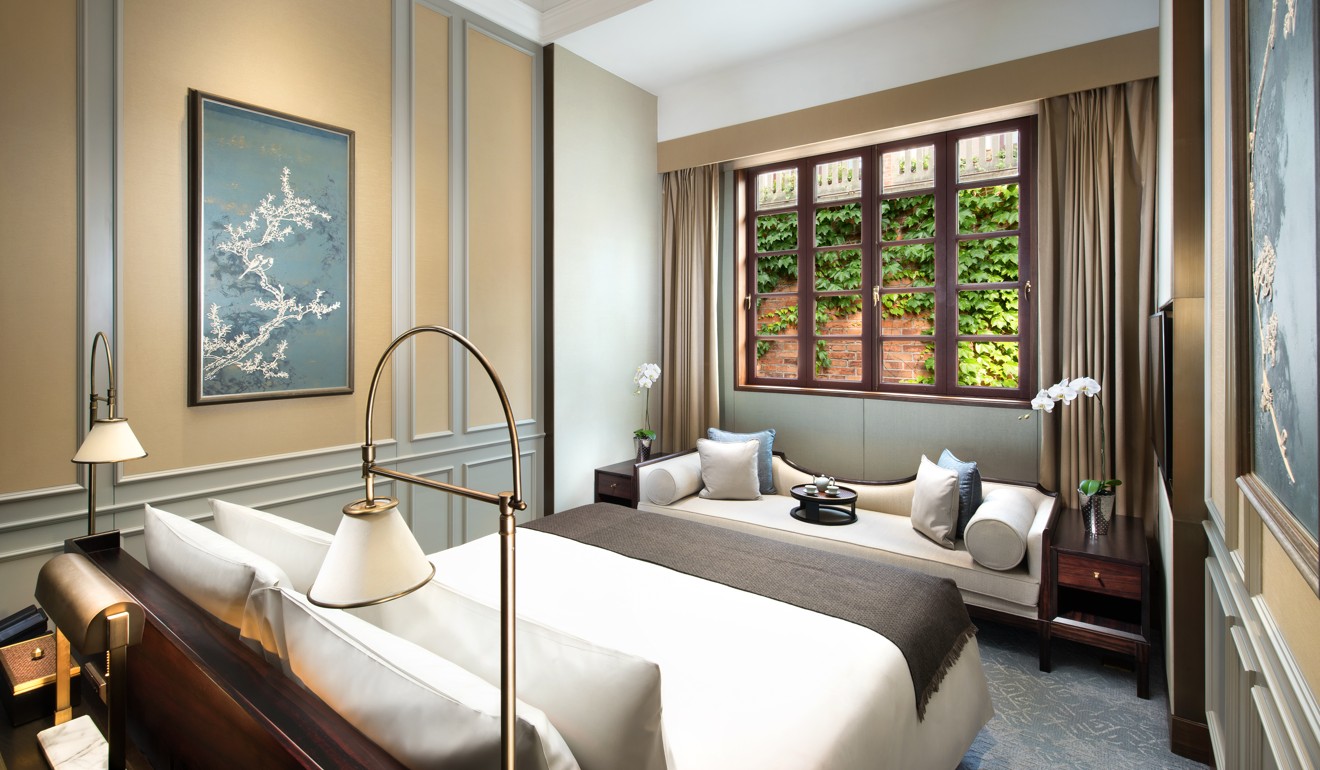 What else is there to discover? While you'd be forgiven for not wanting to leave your villa, there are a number of distractions. There's a library stocked with volumes on Shanghainese history, art, architecture and fashion, complete with comfy chairs – and great biscuits. The Auriga spa is named after a constellation – of which Capella is the brightest star – and offers a philosophy "based on the cycles of the moon".
Blimey. What does that mean? Take your pick from herbal baths, a vitality pool, a sauna, a steam room, weight-loss machines, a salt-wall lounge and flotation tanks. The latter is like a mini Dead Sea, the "bather" floating in what looks like a large egg, surround­ed by coloured lights and chill-out music.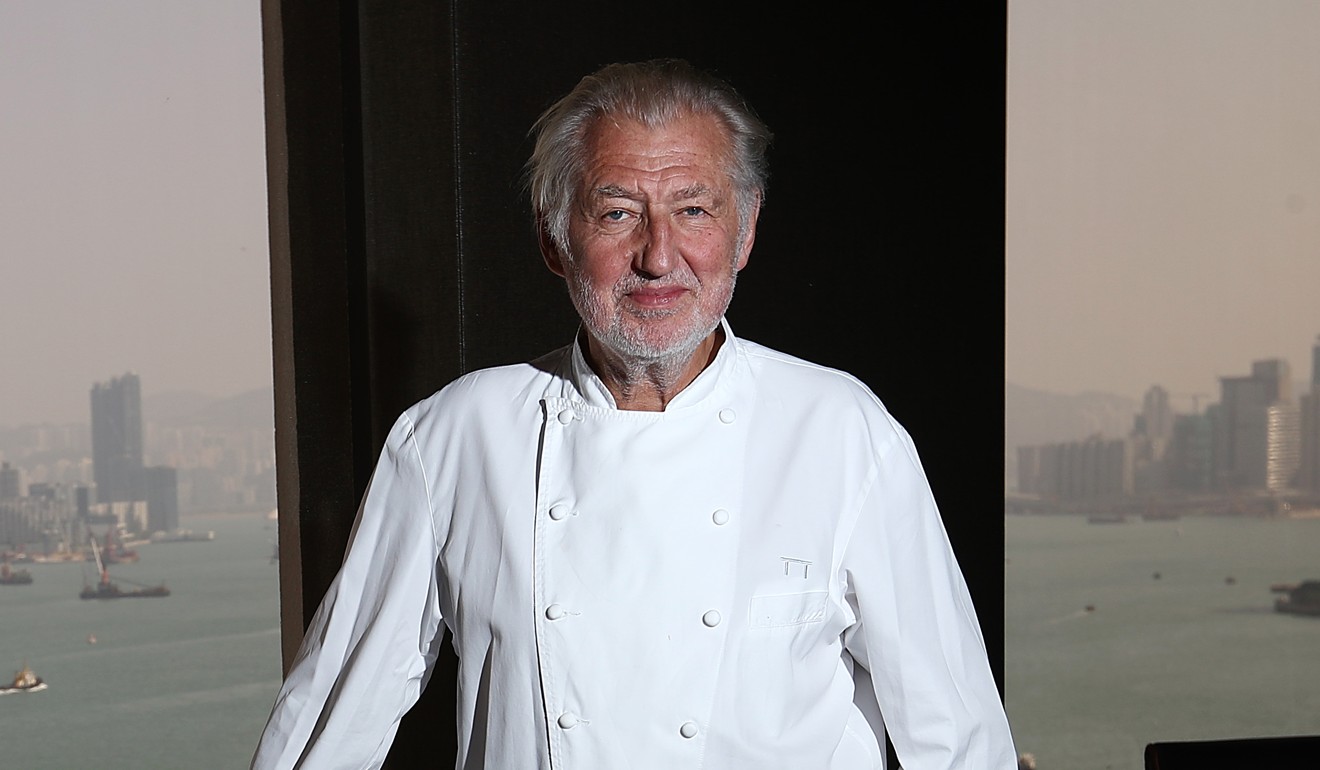 All this talk of exercise is making me hungry. What's on the menu?
The restaurant is le Comptoir de
Pierre Gagnaire
by the legendary French chef who has 17 Michelin stars across his 12 restau­rants.
A protégé, Romain Chapel, runs things in a setting that evokes 30s glamour and serves breakfast through to dinner with an emphasis on "simple but authentic French cuisine". An on-site boulangerie and patisserie serves real-deal croissants while The Lab is a sort of chef's table where fully customised menus are prepared in front of you.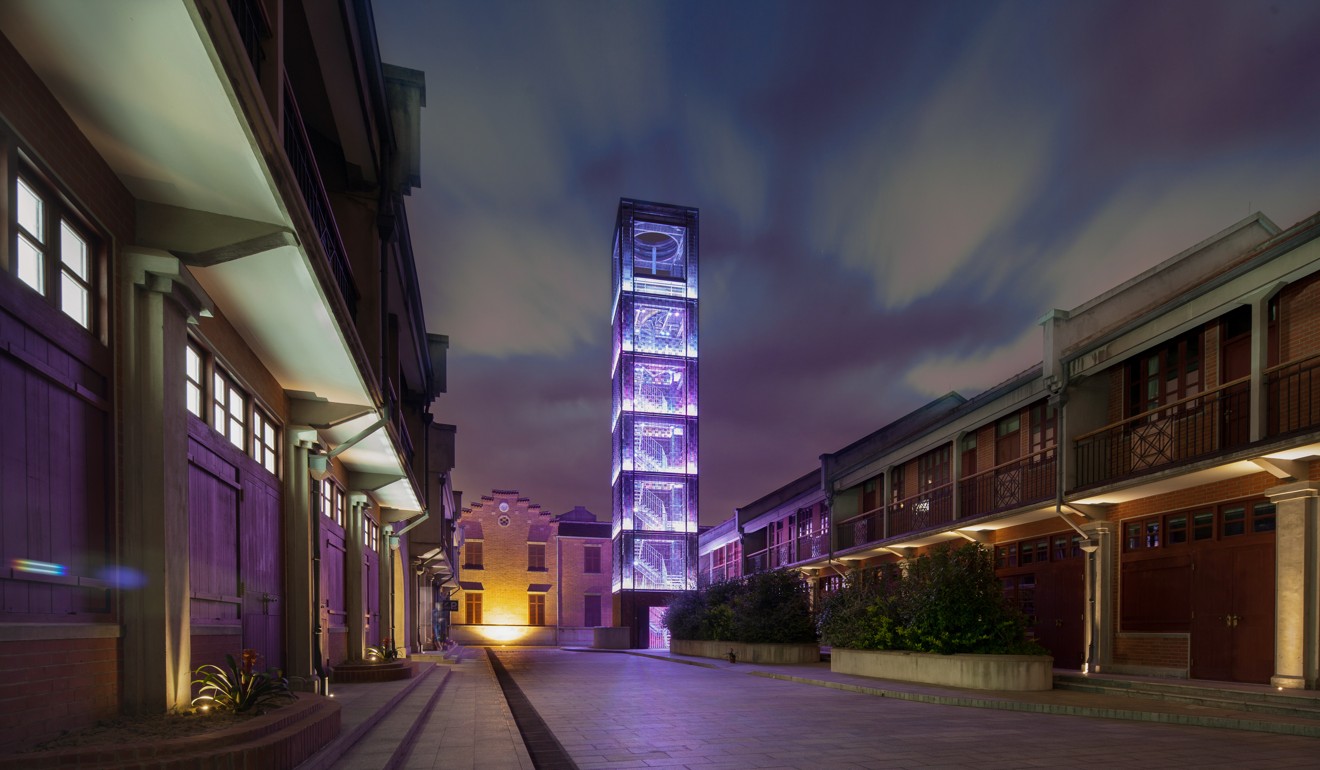 Tasty. Anything else we should know? A surprising feature is the Jian Ye Li water tower, which was built in the 30s but wasn't all modern and steely, as it is now. The landmark has been refashioned as a light tower and observation point from which to get a bird's-eye view of the heritage project, perhaps one of the best ways to truly appreciate the undertaking.
What's the damage? One-bedroom villas start from 3,580 yuan (US$568) per night.