Close to the border with Russia, at the foot of the eastern Sayan Mountains, the "blue pearl" – as it is known in this part of northwestern Mongolia – is classified as one of the 17 ancient lakes of the world, having held water consistently for more than 2 million years.
With mirror-like azure waters stretching to distant horizons under immense skies, it is also, with the exception of Russia's Lake Vostok, considered the world's most pristine lake.
Photographer Palani Mohan on capturing the last Kazakh eagle hunters of Mongolia
Khövsgöl is 135km (84 miles) long and 262 metres (860 feet) deep, making it the second most voluminous body of fresh water in Asia. It is described as the "younger sister" of Russia's Lake Baikal – the world's largest freshwater lake by volume (and also its most ancient, at between 25 to 30 million years old) – into which Khövsgöl eventually drains, through waterways that wind 1,000km as they drop 1,169 metres over the 200km that separates them, crossing the border along the way.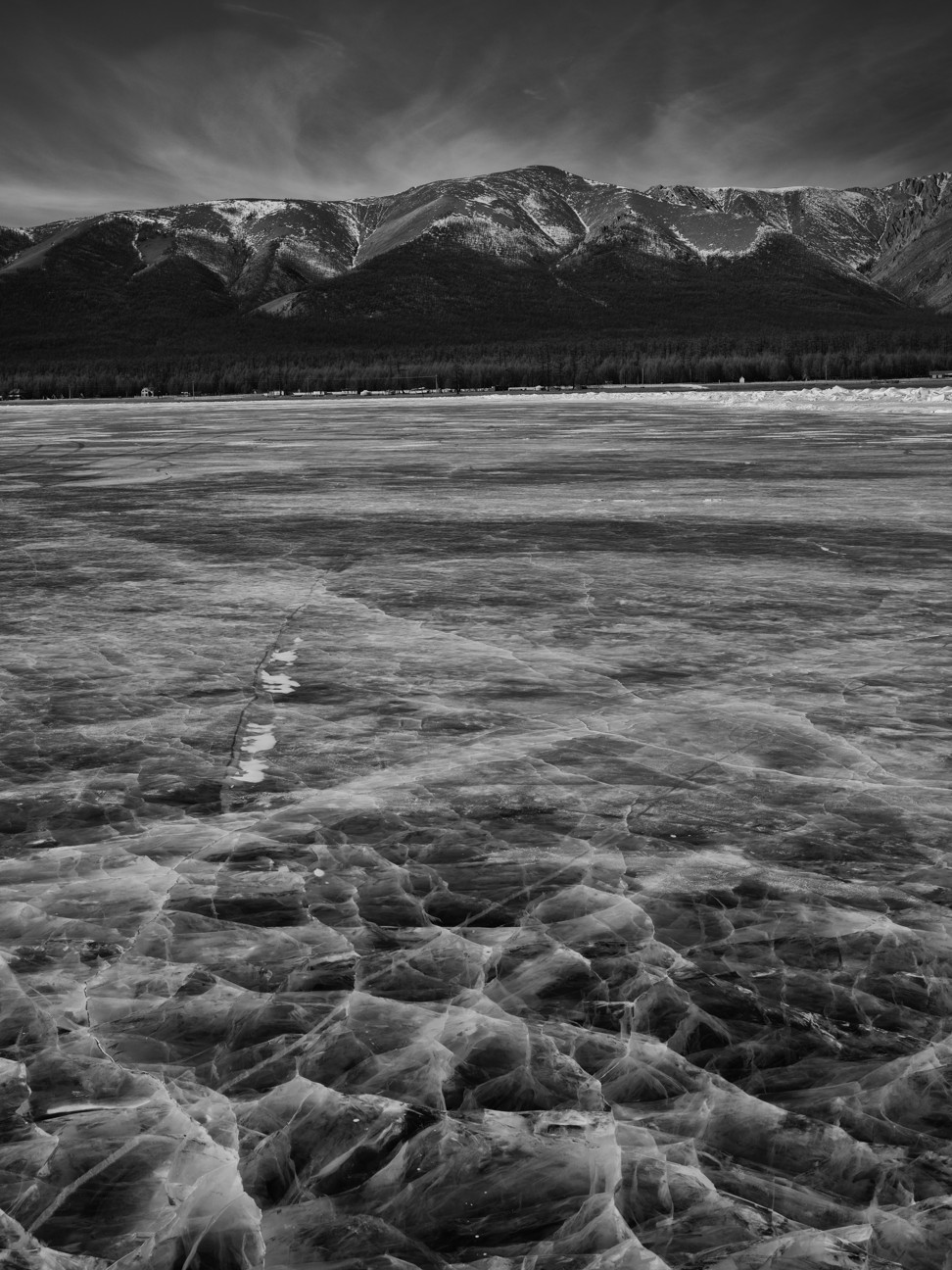 In an arid land where most lakes are salty, Khövsgöl contains almost 70 per cent of Mongolia's fresh water and it is held sacred. The Lake Khövsgöl National Park, bigger than the United States' Yellowstone, plays host to a wide variety of wildlife, including ibex, argali, elk, wolverines, musk deer, wolves, brown bears, Siberian moose and sable.
The Chao Phraya river: lifeblood of Bangkok, in pictures
Pollution is increasingly impinging on an area that has become a summer playground busy with tourist traffic, particularly during Russian and Mongolian holidays and most markedly at Naadam – the traditional Mongolian festival of wrestling, horse racing and archery – when visitors travel 600km by car and coach from the capital, Ulan Bator, to camp in gers (tents) by the lake.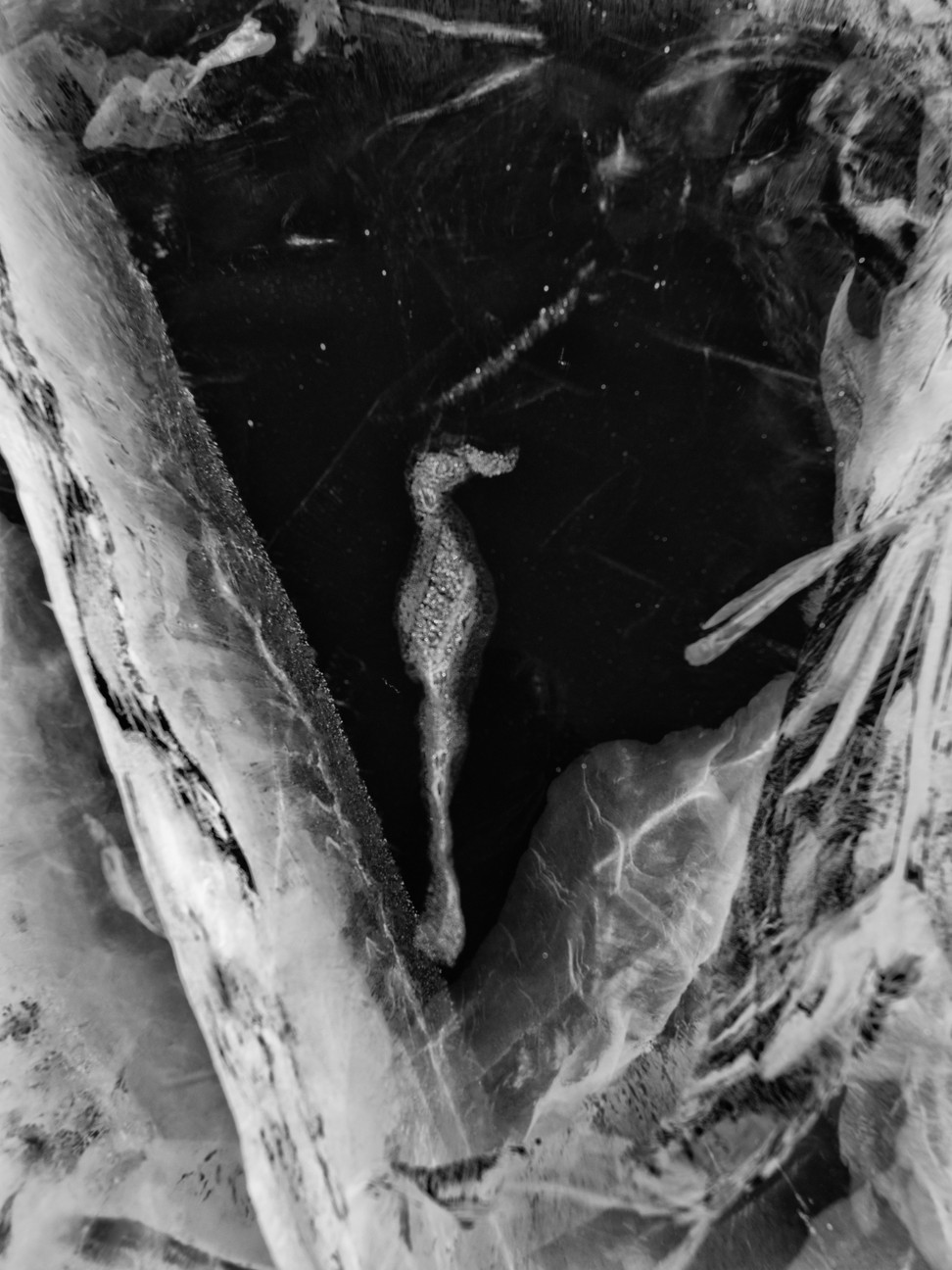 In winter, though, the lake is transformed, as nighttime temperatures plummet to minus 35 degrees Celsius and its waters freeze to a depth of more than a metre, creating a dramatic crystalline winter landscape.
"As the icy water moves underneath the frozen lake, amazing cracks and patterns start to appear," says Hong Kong-based photographer Palani Mohan, who visited Khövsgöl this month. "The locals call it 'the dancing of ice'."
How an award-winning Filipino photographer overcame personal adversity to excel in her field
The ice is strong enough to carry heavy vehicles and routes were once forged across its surface, a practice that is now forbidden.
The Lake Khövsgöl Ice Festival is held each year, in March, and features skating, ice sumo wrestling, horse sleigh races, ice sculptures and shaman ceremonies, as well as visits by reindeer herders who make their way south to the festival from their northern taiga.
The lake is perhaps at its most beguiling, though, when devoid of crowds in deepest winter. Says Mohan, "I spent many hours walking the lake by myself, in the middle of absolutely nowhere, and it was like being in an art gallery surrounded with the great sculptures of our time."