Nothing beats the simple pleasure of riding a bike, American president John F. Kennedy famously observed. Except, of course, riding one past the breathtaking karst mountain scenery and winding rivers of Yangshuo, in southern China's Guangxi region – to the accompaniment of a disco soundtrack.
At least, that is, according to Bruce Foreman, the Australian-born, Hong Kong-based founder of Bike Aways – a tour company that specialises in two-wheeled adventures – and co-founder of the annual Yangshuo Bike Festival.
Rock climbing in China: why Yangshuo is the best place to go as the sport booms in Guangxi province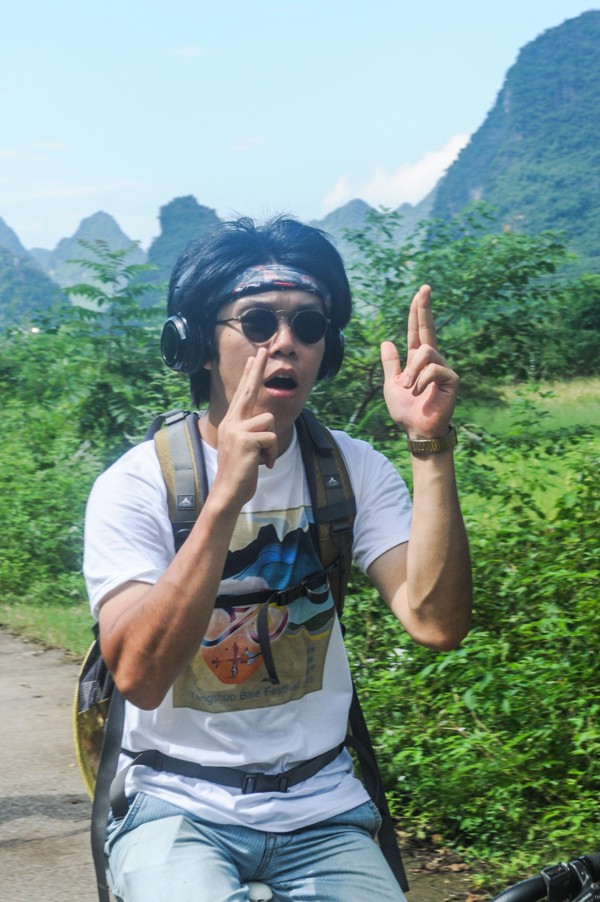 This year's festival, which takes place from May 25 to 27 and will see pedal-pushers round off a day in the saddle with live music before retiring to rustic accommodation, will also incorporate a "silent disco", dubbed the "Disco de Wheels", broadcasting funk, soul and ambient world music to riders through wireless headphones as they weave through villages and along waterways, cooling off with a swim and a beer along the way.
"In a nutshell, this is a weekend bike ride with musicians and DJs – as well as a silent disco on a bike – and great food, including a seasonal feast in the countryside on a farmhouse rooftop among the limestone karsts," says Foreman. "We want to show off the countryside and all the charming, old-school, rustic aspects that can be discovered by bike."
Participants will work up an appetite with a leisurely ride through the distinctive countryside and rice paddies ("super easy pace, for all ages"), and then enjoy a seasonal feast (think sour plum duck, roasted ribs, fresh garden vegetables and stir-fried tofu skins). Dining takes place in the open, the dishes created by chef Terry Li – a master of the region's flavourful cuisine.
Top things to do in Yangshuo: hills, thrills and chilling
Guests may take the cultural experience further with a tai chi, qigong or rice wine-making workshop, learn how to use a bamboo steamer, cook with medicinal ingredients such as goji (wolfberry) and Chinese red dates, and discover how to make Yangshuo dishes such as stuffed pumpkin flowers.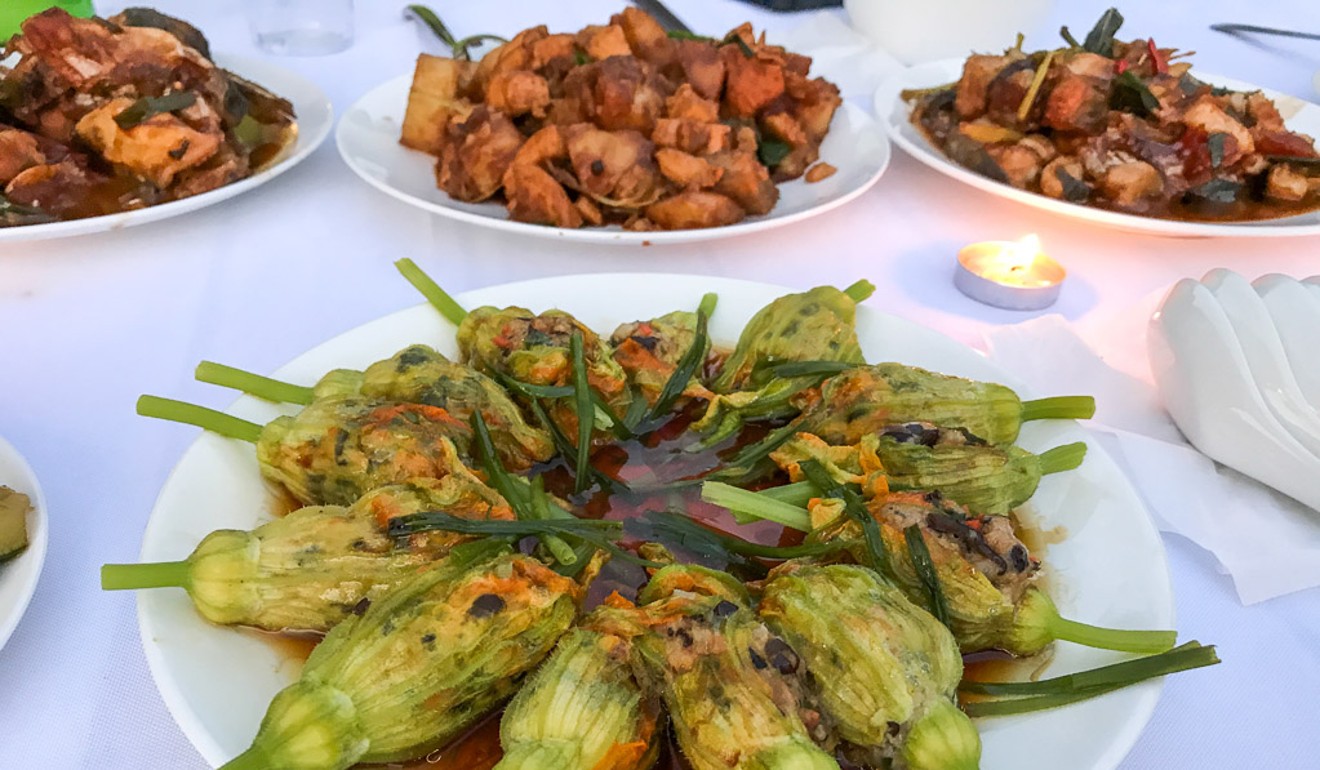 Yangshuo Bike Festival (May 25-27) costs 2,800 yuan and includes transfers from/to Guilin airport or Yangshuo railway station, bike hire, accommodation, activities, meals and guides. See yangshuobikefestival.com