What's a kominka then? A hotel? A ryokan? A homestay? That's an interesting question, because it actually feels like a mix of all three. These are old family houses – now in more than 150 locations around Japan, according to those overseeing the Uchiko project – that have been pre­served and renovated into beautiful, contem­porary places in which to stay. Guests have the whole property to themselves.
What's special about this one? Japan's Setouchi region, which incorporates the coastal areas of Honshu, Shikoku and Kyushu and includes the Seto Inland Sea, is home to this particular kominka, which stands in the small mountain town of Uchiko. At Uchiko's heart lies a conservation area, and it is here that you will find the town's fourkominkas that have been reno­vated to date. Hisa sits on a quiet, quaint, heritage-listed street.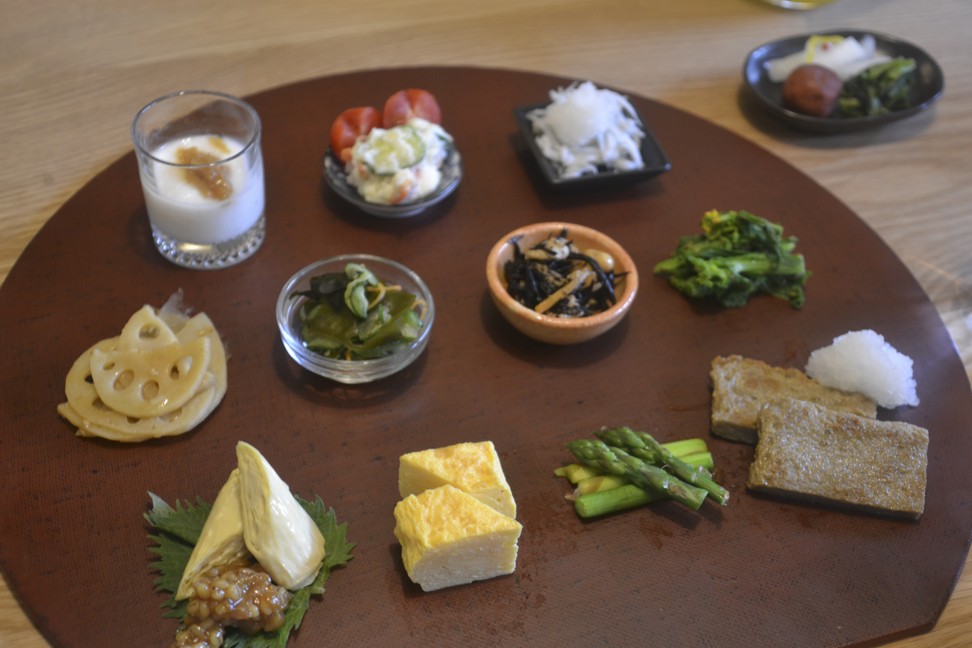 How old are we talking? Some date back more than 300 years, although Hisa is a relatively sprightly 150. With typical Japanese attention to detail and aesthetics, every element is the result of traditional techniques. That means lovely wood, slate, ceramics and paper at every turn. The beauty is that no two kominkas are the same.
What about eats? Every kominka has a compact kitchen, complete with well-stocked pantry, and the market and food shops have whatever else you might need, including local produce such as corn, okra and sweet potatoes.
Breakfast is an optional add-on at 1,000 yen (US$9), and totally delicious, beautifully presented and ridiculously healthy. Think lotus root, steamed asparagus tips, pickles, ginkgo nuts, miso soup, sheets of tofu skin, rice and a slightly random potato salad.
Blimey, the full Japanese, then? You could say that. Although a Western breakfast, with ham, eggs, salad, fruit, juice and more, can be ordered instead. If you don't fancy preparing your other meals, Uchiko is well-served with restaurants that feature local specialities such as jakoten, a fried fish cake, while locally brewed sake wets the whistle.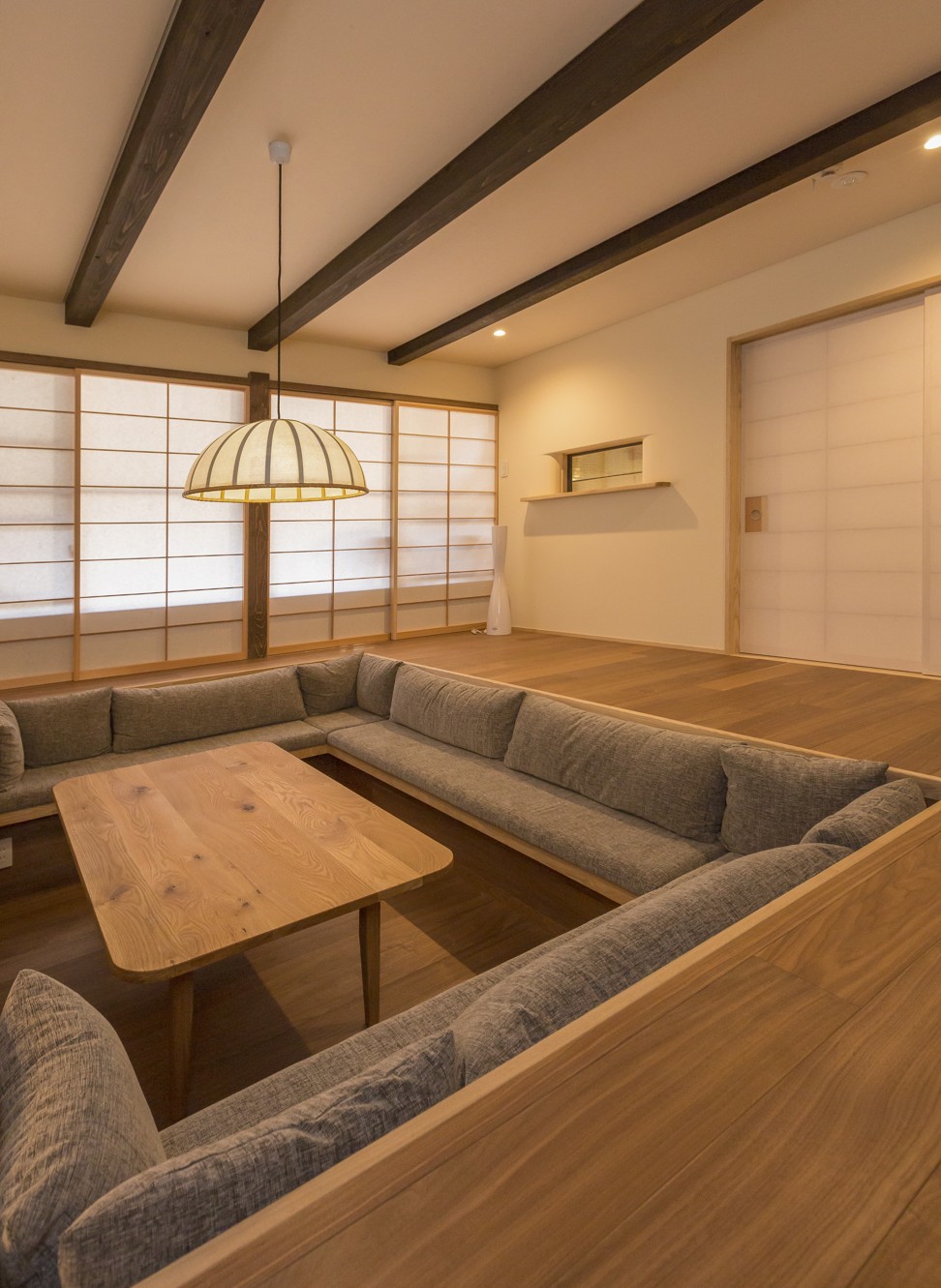 What's the sleeping arrangement? Hisa has three beds (two Western-style, one in a traditional tatami room) in two bed­rooms. There's dual air conditioning and heating in all rooms, while the living rooms are cosy in a way that the Japanese do better than anyone else. Hisa features a sunken table called a kotatsu, which has its own heat source for cold winter nights. A stone-walled garden stands ready for warmer days.
What about the other … facilities? Need you ask? Japanese-style loos ensure the nether regions are kept shipshape, and a soak in the onsen-style wooden tub – with shower – soothes aching muscles after a day out hiking, biking and exploring the region's mountains, lakes and islands.
What does Uchiko hold in store? Uchiko was once one of the country's leading producers of paper, then wax. Buildings from the late Edo through to the Meiji period attest to the town's former prosperity, while the wax museum is more interesting than it sounds.
The town offers a mix of old-world charm and a Japanese experience that is light years away from Tokyo. A stay in a kominka com­pletes the feel. That the enterprise is run on a sustainable-tourism model and is a social business venture that helps revitalise the community and provide employment is the icing on the (fried fish) cake.
What's the damage? Hisa will set you back 50,000 yen per night and sleeps up to six.

Getting there
Hiroshima is the nearest international airport to Uchiko. Hong Kong Express flies direct between Hong Kong and Hiroshima three times per week.