Aviation
Get more with myNEWS
A personalised news feed of stories that matter to you
Learn more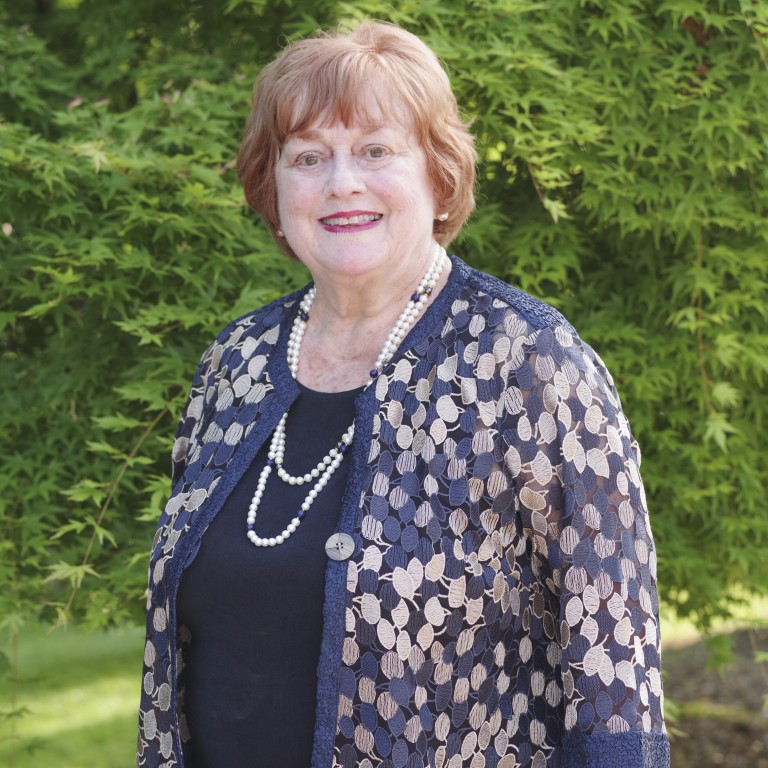 Profile
Pan Am flight attendant's high life in 1960s Hong Kong, flying Vietnam war troops for R&R, and the welcome that surprised her when she went back to Vietnam decades later
Anne Sweeney worked out of Hong Kong on Pan Am R&R flights, serving steak and giving kind words to American soldiers in the Vietnam war, she tells Chris Dwyer
When she wasn't in the air, she was zipping around in an ancient MG, going out to Kowloon dive bars and gambling the nights away in Macau
All American: I was born in a Rhode Island village during World War II and bred during the complacent and compliant 1950s. I was a small-town girl with visions of faraway places, wanting to break away to find a wider world aboard the blue and white jets of Pan American World Airways. Shopping in Hong Kong, surfing in Hawaii, dining in Paris – a far cry from home. My story is quintessentially American.
Air heading: As a senior at a Catholic women's college, I had no promise of an "engagement ring by spring". Career options available to women then were limited – secretary, teacher, nurse – and, for a select few, airline stewardess. After an intensive interview in Philadelphia, Pan Am hired me to start after graduation, assuming I still met the stringent qualifications, which included 20/20 vision, straight teeth, a slim figure and fluency in a foreign language.
G.I. Joes: I was a 25-year-old stewardess when that now-dated word was filled with glamour, adventure and promise. After three years with the iconic airline, I had already seen my share of the world, but a new assignment raised the bar considerably. I had just arrived at Pan Am's Hong Kong base, assigned to the R&R (rest and recuperation) flights that Pan Am operated for the US government (to support the Vietnam war effort) for a token profit of US$1 per year.
We flew into Saigon, Cam Ranh Bay and Da Nang, picked up soldiers and took them to spend five days in the bars and brothels of Bangkok, Hong Kong, Kuala Lumpur, Penang, Singapore and Taipei. Most of them were young draftees from the slums, barrios, factories and farmlands of America. I've seen their names on the Vietnam Veterans Memorial – Leroy, Manuel, Billy Joe.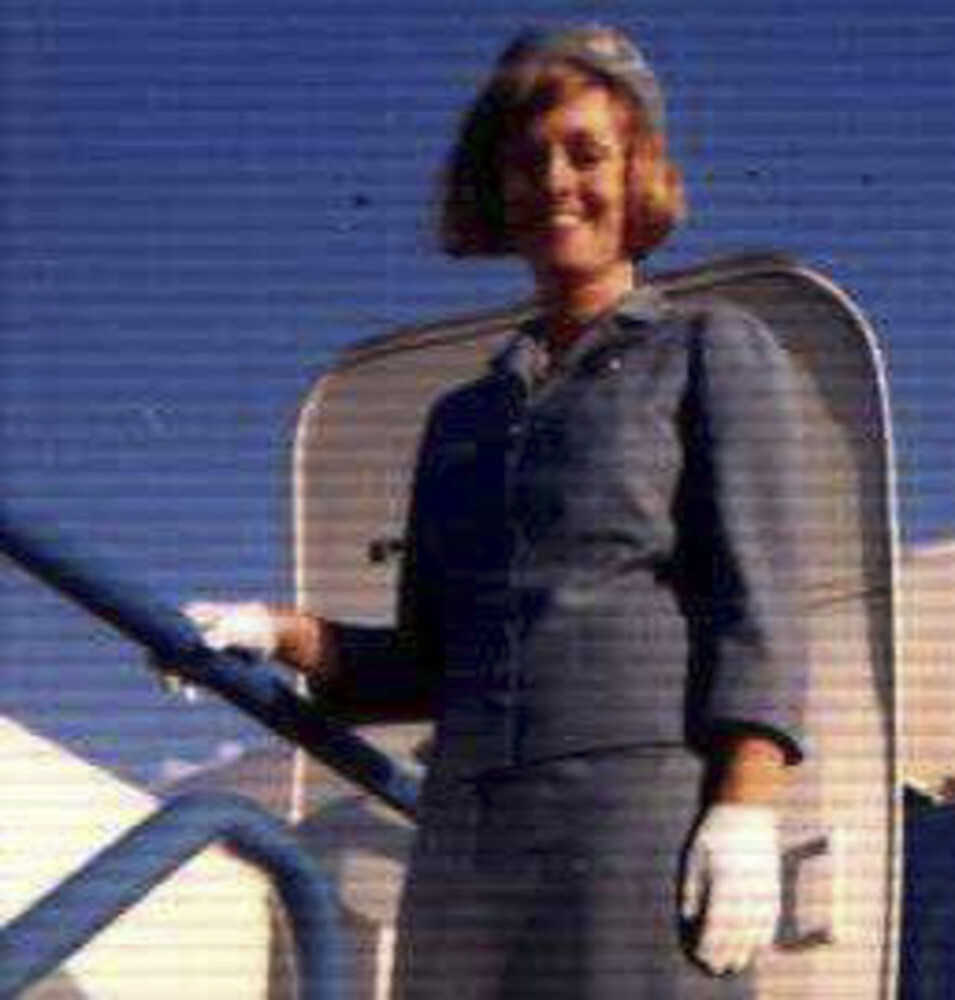 Steak and kind words: We worked hard to make our military passengers happy with meals of steak, milk and ice cream. We wanted to help the war effort and the young men who were, for a few short hours, in our care. We chatted, mailed letters, listened to tales of lovers left behind and comrades felled by sniper fire from an unseen enemy.
Most of the soldiers had never seen the evasive "Charlie", who disappeared down tunnels, scrambled across the Cambodian border and hid silently in the trees. We ignored the fact that most of the men would seek comfort in women forced into prostitution by poverty and sexism. The military even supported this, enlisting an American expat to build a hotel and brothel in Singapore. We were deluding ourselves that a steak and a few kind words could ever make up for the waste of life, the pain, the young men exploited for cannon fodder.
Bacon, lettuce and tomato: In 1967, Hong Kong was contending with political turmoil as the Cultural Revolution spilled over. I was living at the Hong Kong Hilton when an explosive was planted in one of the Hilton's elevators. It was defused by the British Army but I decided it was time to find an apartment.
I found a gorgeous flat in Pok Fu Lam overlooking the South China Sea. The owner, an American woman, was headed off to Japan to write a book. The only condition was that I keep her "cook boy", Ah Nee. Ah Nee was not a boy, but a middle-aged gentleman and very accomplished cook who had, thankfully, never worked for an English family.
In those colonial days, the utility company published a cookbook for Chinese servants containing an array of ghastly British recipes. Ah Nee's culinary skills included Chinese, Swiss and Japanese dishes. My primary contribution to his repertoire was the BLT.
The good life: I had never had even a cleaning lady in New York. Now, every wish and whim was granted. Breakfast in bed. A spotless apartment. Dinner parties at a moment's notice. This left me plenty of time to explore and my landlady had left an ancient and unreliable MG, which I drove up and over the hills of Hong Kong. I explored the markets and the stalls on Cat Street, sailed to surrounding islands, brunched on orange pancakes at The Peninsula, and learned the Cantonese names of dim sum at the Lin Heung Tea House.
Nightlife meant dinner at Jimmy's Kitchen followed by visits to hotel discos and Kowloon dives. A pilot and I found ourselves huddling under a table while Aussie soldiers and American sailors brawled through a notorious bar.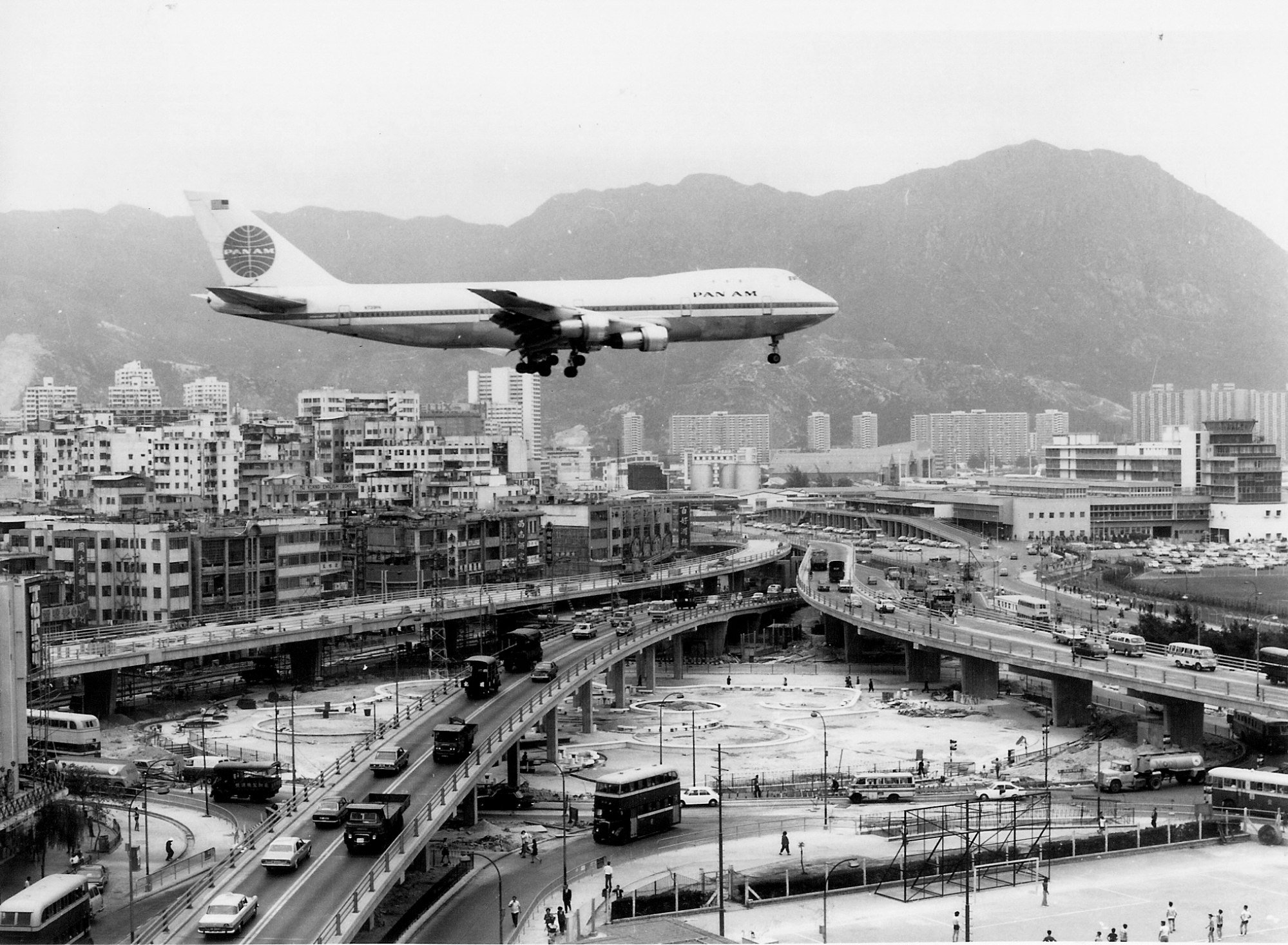 Upstairs, downstairs: I started seeing the English­man who lived upstairs. I was "Downstairs Missy" to "Upstairs Master". On weekends, we sometimes went to Macau on the hydrofoil, dined and gambled and then boarded a broken-down ferry that left at 4am and took you back to Hong Kong in time for breakfast.
Home alone: In 1968, the Hong Kong base closed and the R&R destinations shifted to Australia and Hawaii. I came home to a divided country and tried to put my experience in perspective and to make my fellow Americans understand that our country was not omnipotent; that we could be brought down by determined peasants in black pyjamas and sandals made from old tyres.
I became active in the women's movement but its concentration was American and middle class, not global, poor and oppressed. The war dragged on for seven more years, even though many more Americans came to oppose it. Saigon fell 46 years ago and Pan Am flew the last commercial flight out of Vietnam, with 463 refugees aboard and just a few steps ahead of the advancing North Vietnamese Army.
High point: After ending my career as a stewardess, I joined the Pan Am PR department and handled several crises, from an airport bombing to reporting Pan Am's rescue of 350 Americans from Islamabad, Pakistan after rioters overran the US embassy (in 1979). I also worked for InterContinental Hotels, for a New York PR agency and, finally, started my own firm in Princeton, New Jersey. My clients are primarily in travel, spanning grand hotels, exotic tours, the Tower of London and the city of Moscow. I'm looking forward to a new, post-pandemic surge in travel – and helping to make it happen.
Good morning, Vietnam: I've been back to Hong Kong and other parts of Asia many times. And I finally got to see China when relations were normalised. I returned to Vietnam in 2005 with a group of now-retired Pan Am stewardesses. We were struck by how welcoming the Vietnamese were to Americans – although I felt we did not deserve it.