Italian supercar brand Lamborghini has opened a 3,000-square-foot-plus showroom in the stylish Star Street area in Wan Chai. It is the largest showroom in Hong Kong opened by the brand since it made its presence more than 25 years ago.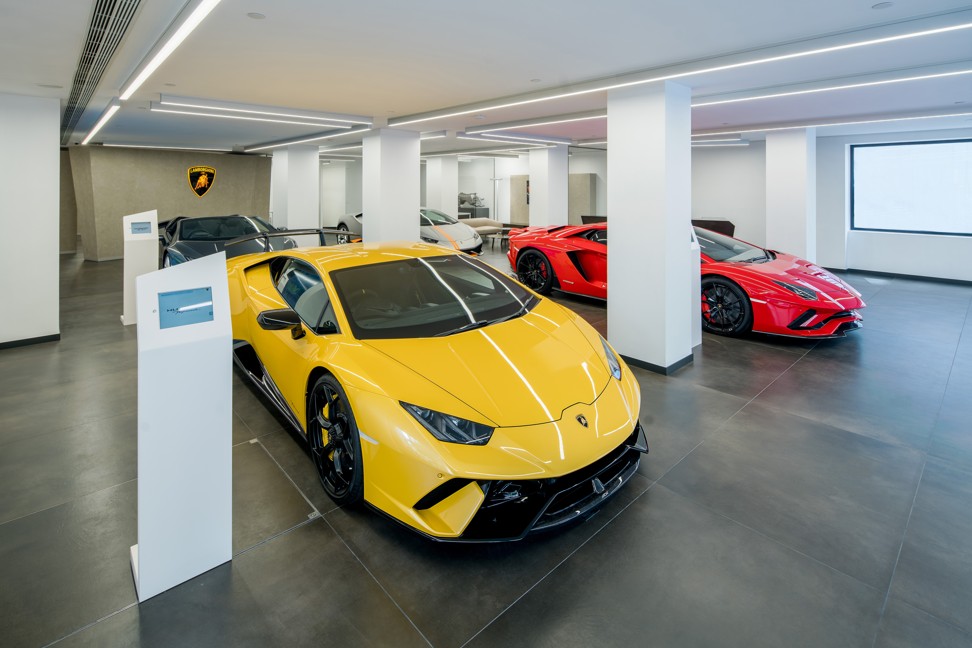 Lamborghini expands in Macau with opening of 10,000 sq ft showroom
The showroom is aimed at meeting the expected higher sales volume of its new and first hybrid SUV to be launched by mid-2018. At the opening ceremony, a limited-edition Lamborghini Centenario Coupe (only 40 units were produced to mark the 100th anniversary of founder Ferruccio Lamborghini) in matte Verde Bronte with golden carbon-fibre finish was on display for the first time in Hong Kong.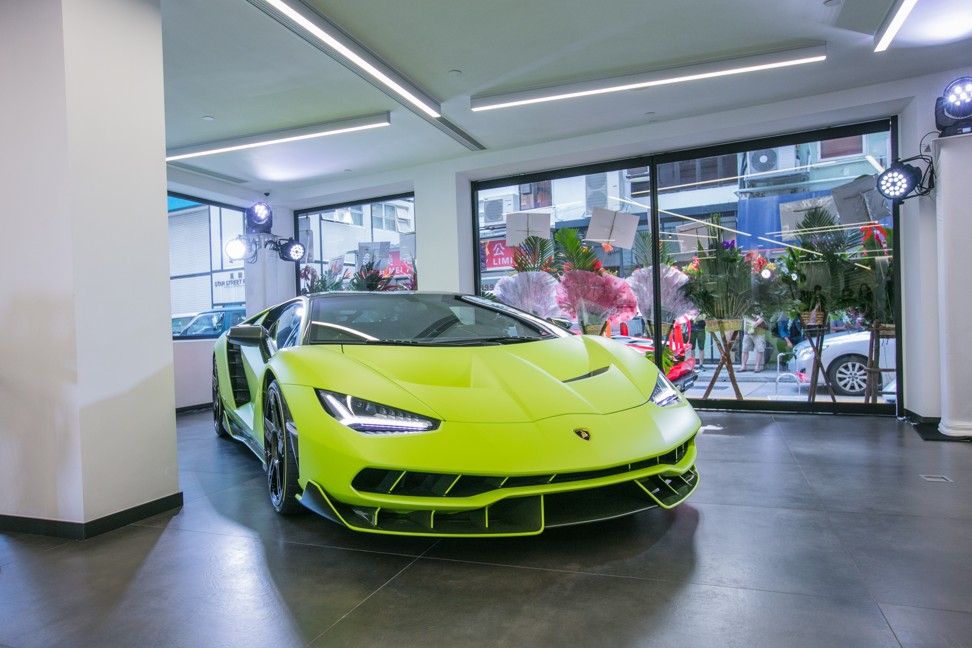 The marque's newest Aventador S Coupe in Rosso Mars metallic red and outfitted in a plethora of carbon-fibre options is now on display at the showroom.
Roger Dubuis teams with Lamborghini on luxury watches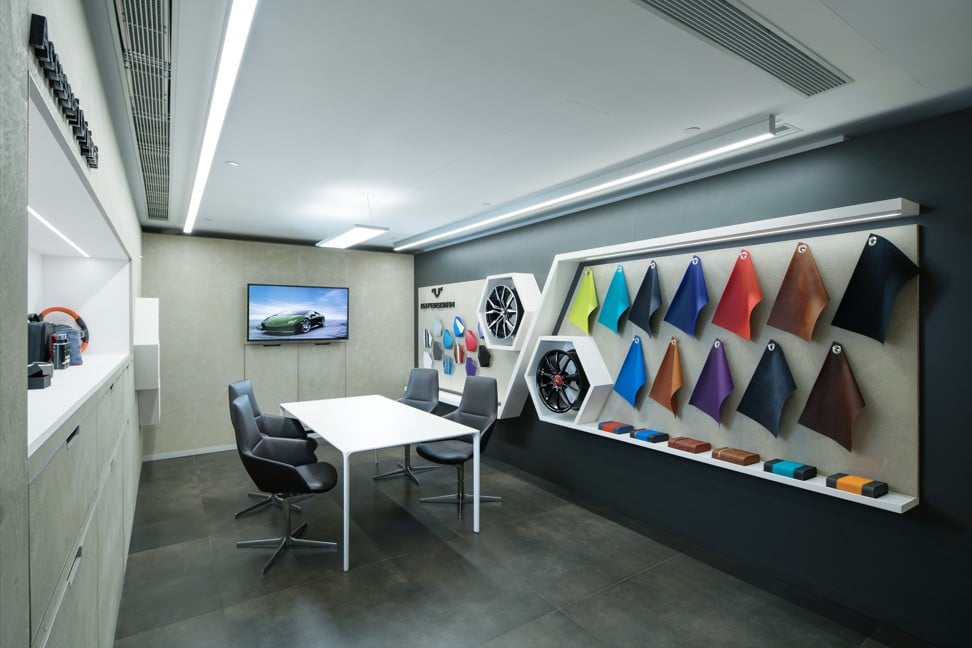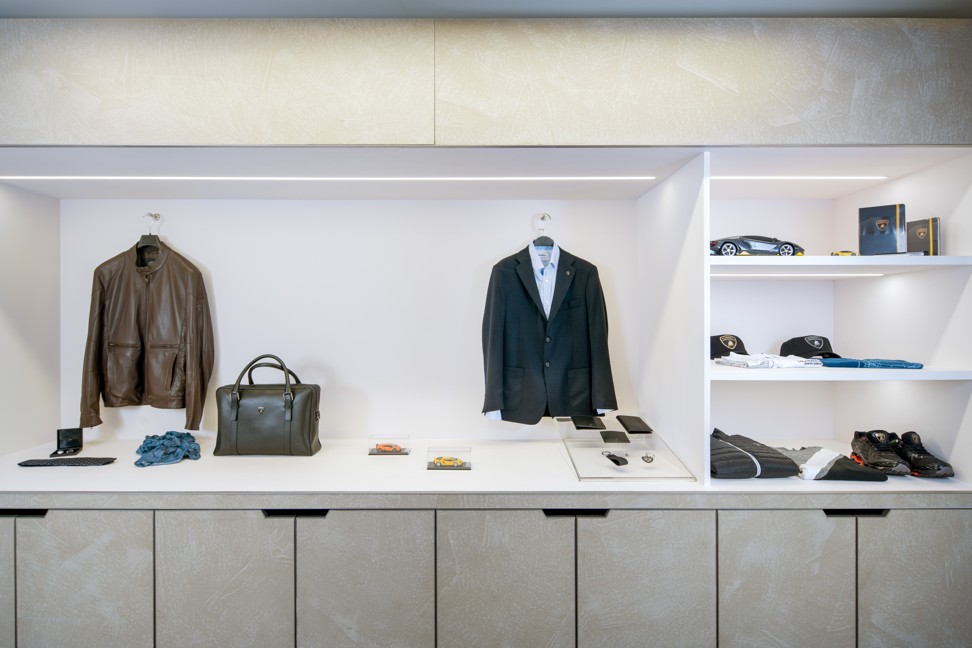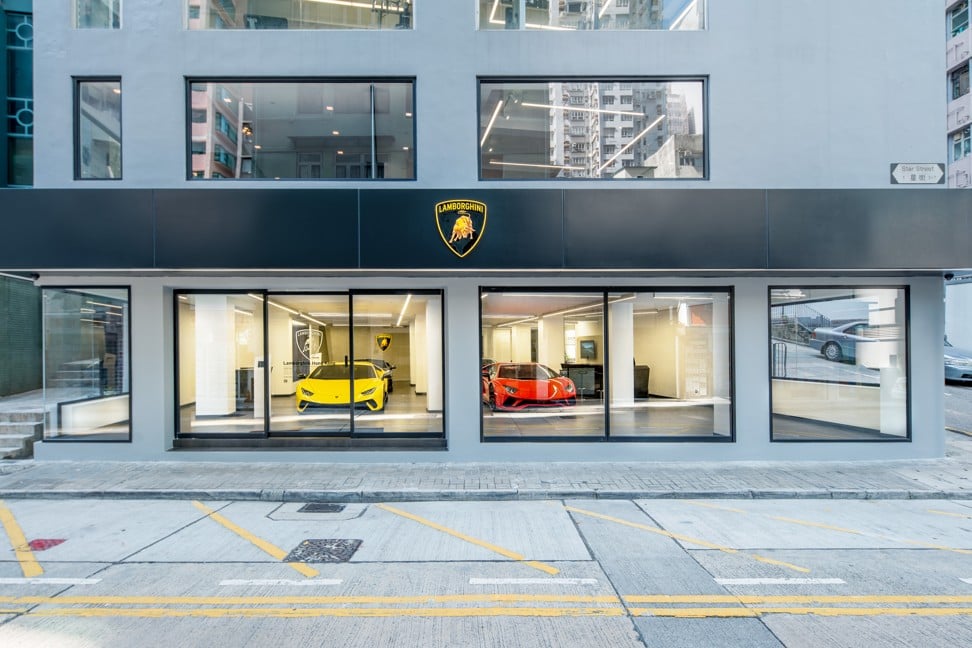 The two-storey showroom provides a complete experience for visitors to appreciate the brand's supercars. It features bright and minimal display areas to showcase the latest models; a client lounge where a car configuration system is available to guide customers through; and areas displaying outfits as well as samples of exterior and interior finishes.