Hong Kong diners could soon learn that there is a lot more to Turkish food than kebabs at Sultan's Table, a delightfully cosy specialist restaurant that has just opened on Old Bailey Street, Central. This dimly lit, chic place offers the rich flavours of Turkish cuisine with a white brick bar to one side and a shisha lounge at the back. The restaurant intends to embody the vibrancy and heritage of Turkish cuisine with a wide menu of distinctive tastes from around the country, its management says.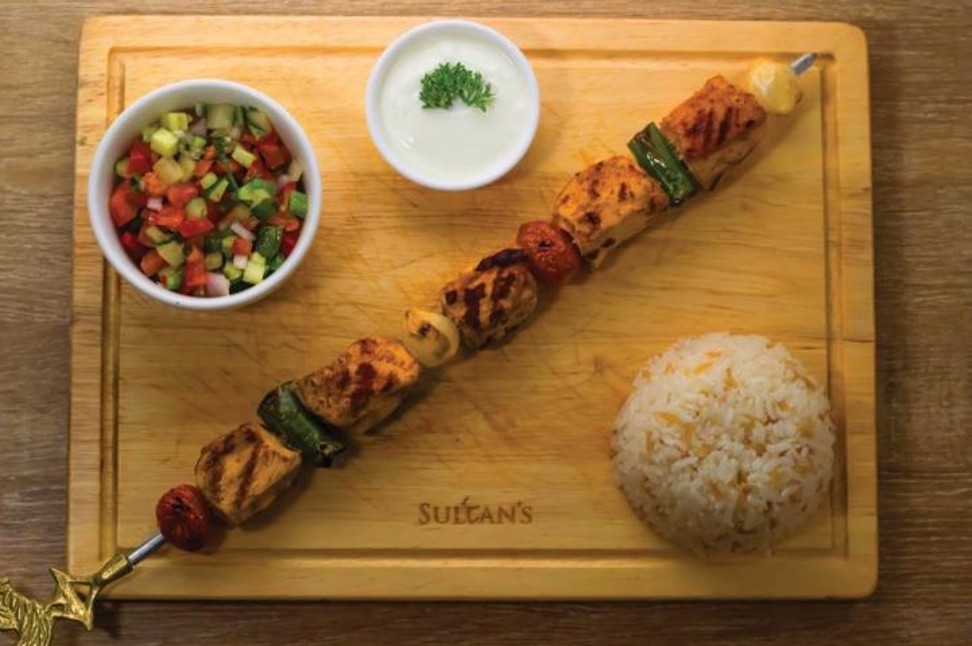 "In Turkish food, people only think of kebabs," says Sultan's Table operations manager Giulio Gongarini. "I said no. We have so many kinds of food – even sea bass." Indeed, the restaurant serves a variety of Turkish and other Mediterranean dishes prepared by experienced Turkish chef Isa Dereli. His dishes are surprisingly light, and many are wholesome.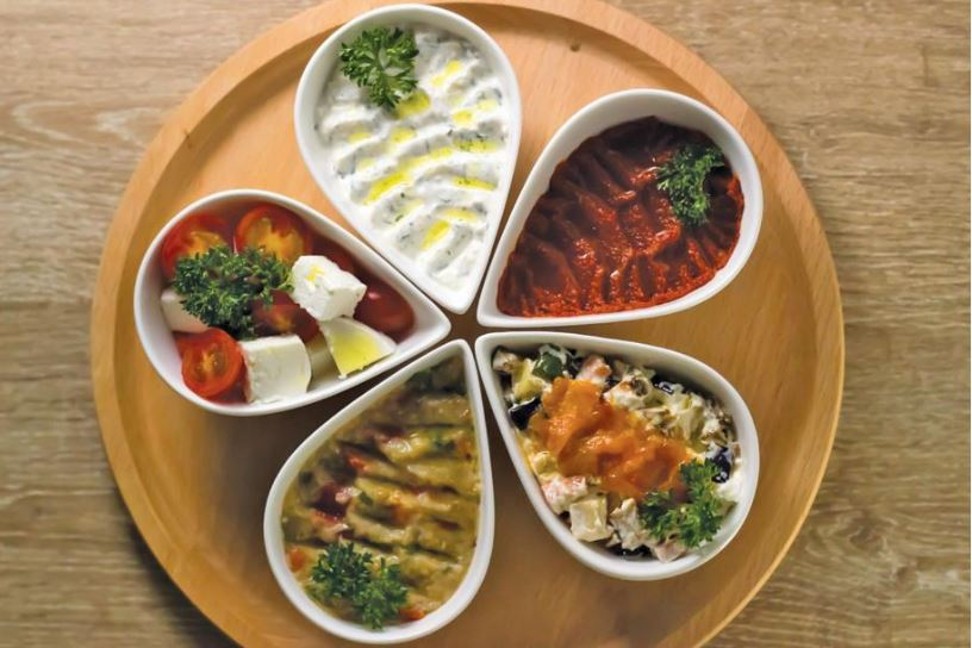 We started with "Little little in the middle" (HK$198), an appetising vegetarian mixed cold meze starter served with warm and airy home-made Turkish bread that is perfect for dipping or filling. The meze consists of five bright dishes, including haydari, a creamy strained yogurt with a pinch of piquant sourness, and köpoglu, a fine sharing starter consisting of yogurt salad spread with a blend of aubergine, tomatoes and bell peppers.
8 'chill' places to savour summer delights in Hong Kong this July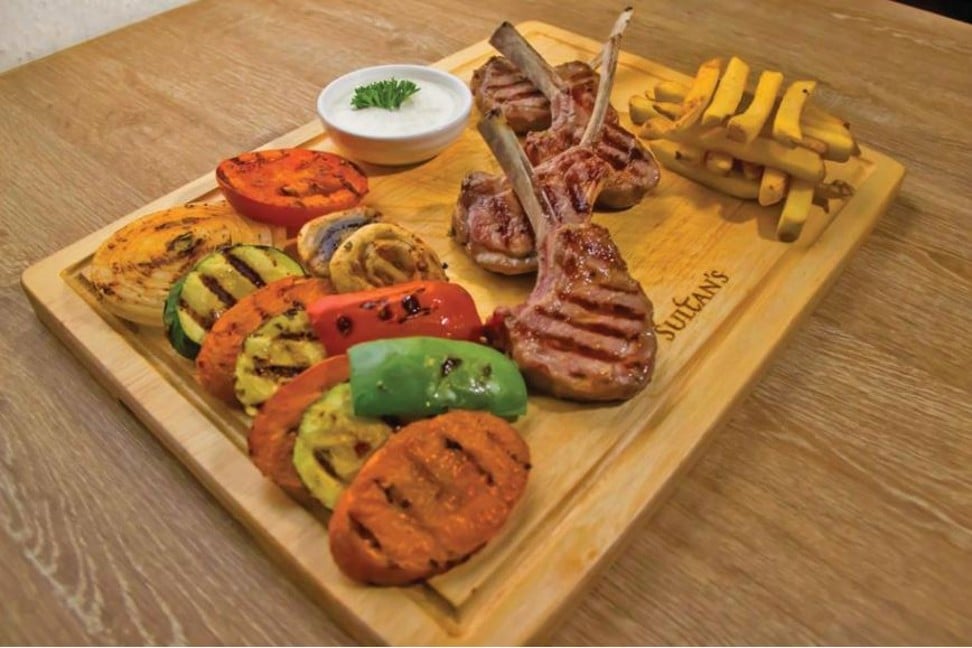 Old Bailey opens this month at Tai Kwun Centre for Heritage and Arts
We then tried the mixed grill (HK$698). Made on a Turkish charcoal grill, the Adana kebab, lamb rack and chicken and veal skewers were served with Turkish rice, French fries and salad.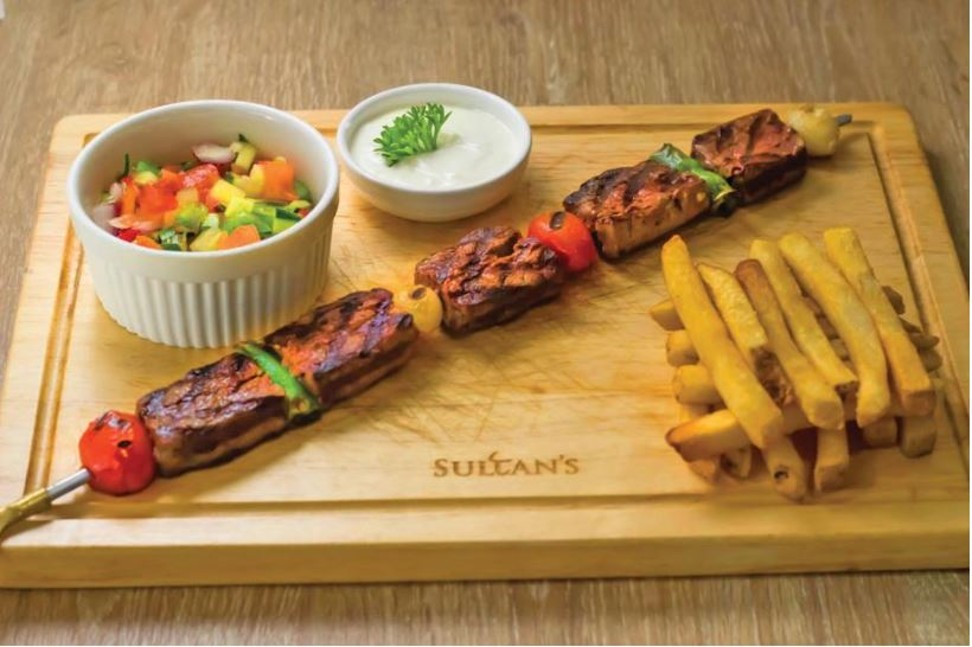 We particularly like the flavours and tenderness of the lamb rack. Dereli seasons the meat well, and then grills it to perfection so that every bite is juicy.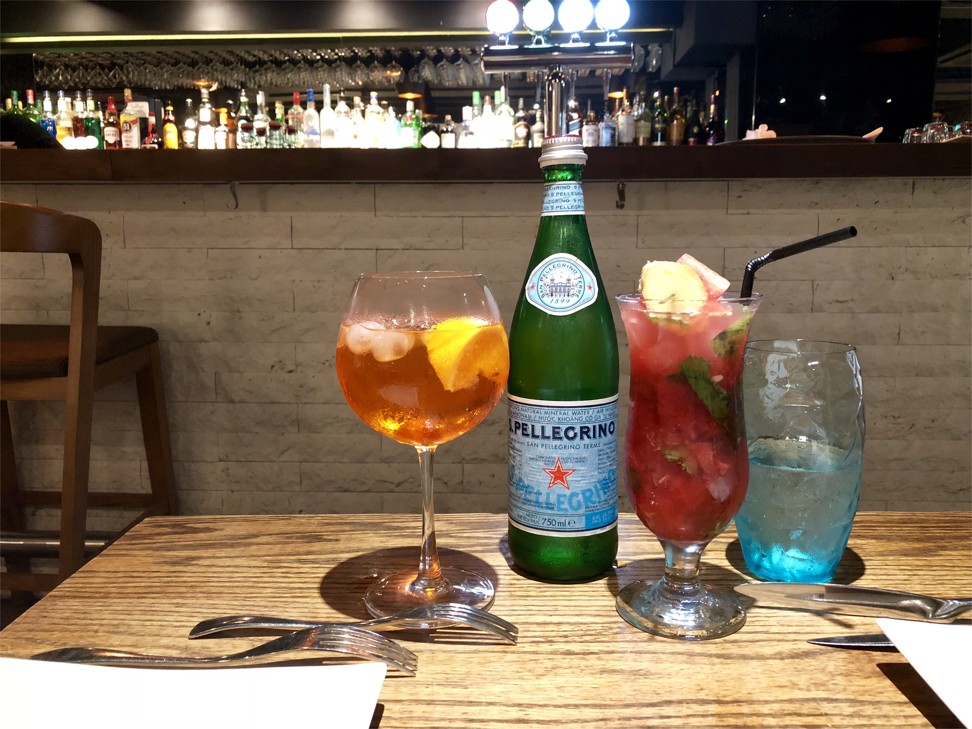 The drinks list offers a fine selection of signature and classic cocktails. We tried the refreshing Latina's Watermelon (HK$128), a Bacardi Carta Blanca and sparkling wine-based cocktail with watermelon chunks, a bright flavour of mint and a light aftertaste of ginger – a good match that balances the heavier side of the main dish. And try the Cinnamon Fizz, a Bombay Sapphire gin- based gin cocktail with lime juice, cinnamon syrup and egg white.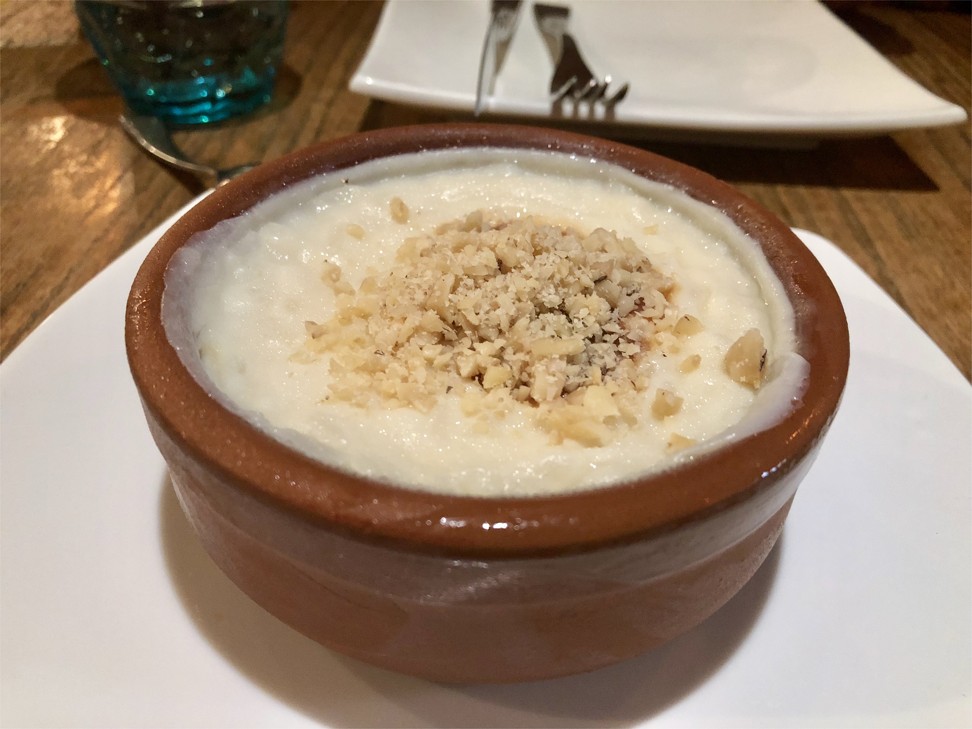 We had a fine, relaxing dinner with friendly service, and the well-styled restaurant gave our evening an elegant, exotic vibe.
Where to eat at the Tai Kwun Centre in Hong Kong
Sounds delightful? Here's more.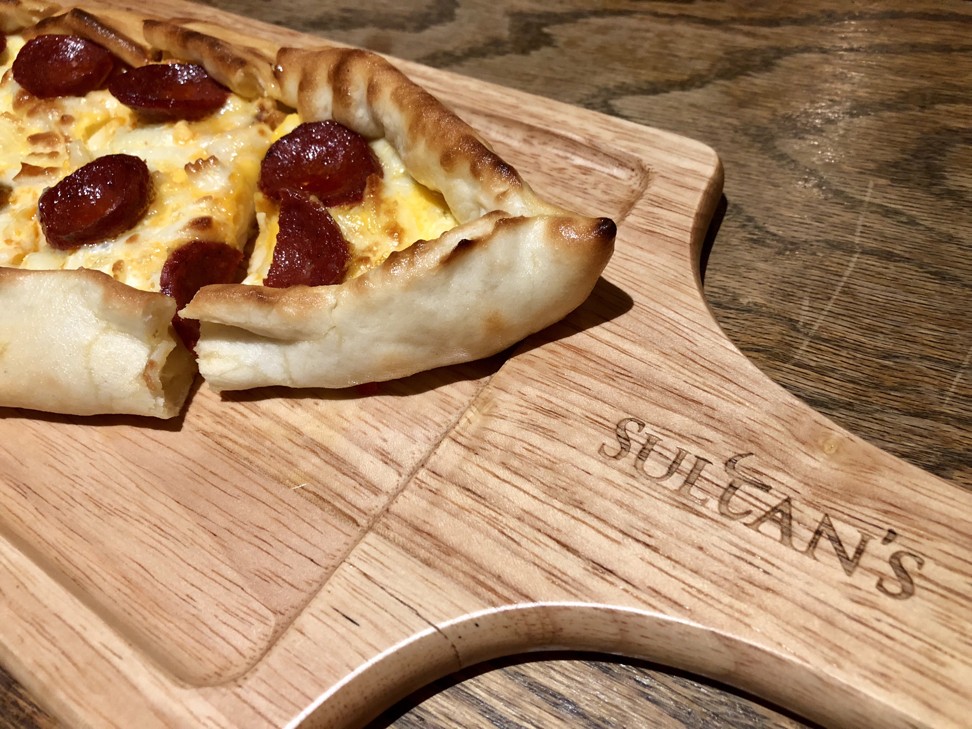 The Sultan's Table's other signature Turkish dishes include the hot meze Turkish-style kibbeh of minced lamb and beef with cracked wheat and walnut; sucuklu pide or Turkish pizza, and kunefe, which is a dessert of shredded dough baked with unsalted cheese and pistachio nuts.
LG/F, 3-5 Old Bailey Street, Central. Tel: (+852) 2555 7678
Want more stories like this? Sign up here. Follow STYLE on Facebook, Instagram and Twitter