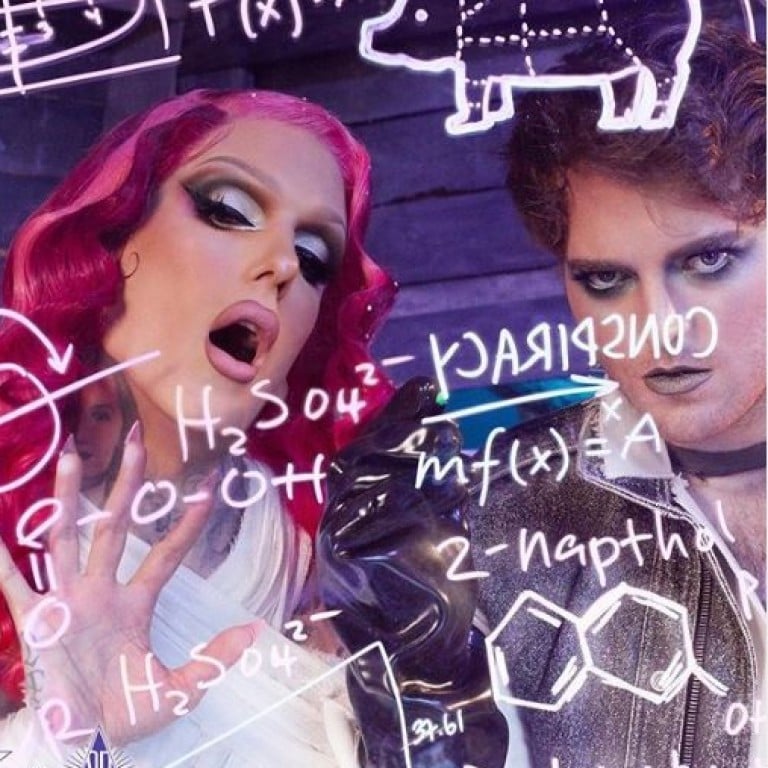 LGBTQ+ icons Jeffree Star and Shane Dawson have both made millions from YouTube. Photo: Instagram
Jeffree Star, Shane Dawson, James Charles and 4 more millionaire LGBTQ+ YouTube stars
LGBTQ+ icons Jeffree Star, Shane Dawson, James Charles, Lilly Singh, Joey Graceffa, Tyler Oakley and Ingrid Nilsen have all earned millions of dollars by sharing their lives on YouTube
Topic |  
Icons and Influencers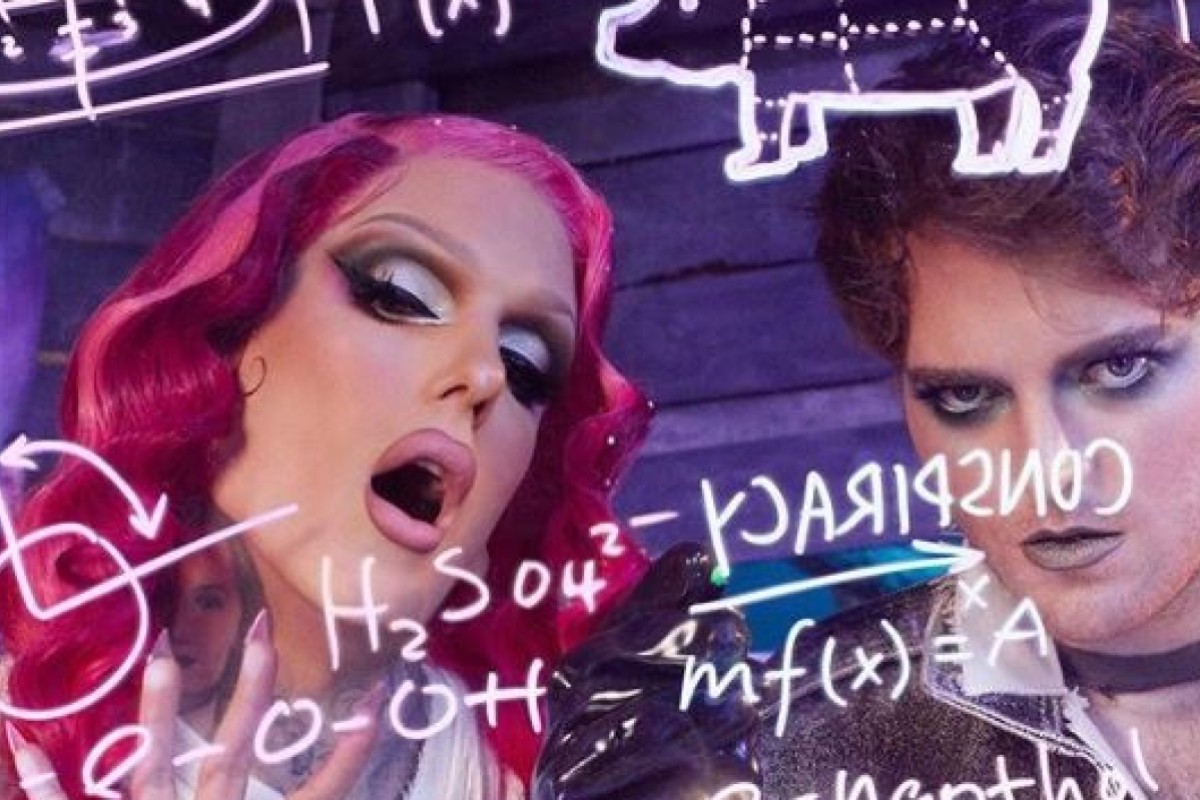 LGBTQ+ icons Jeffree Star and Shane Dawson have both made millions from YouTube. Photo: Instagram
One of the greatest things about YouTube is that it provides a platform for anyone to present their voice and perspective. Members of historically under-represented and marginalised groups can share their stories and lives, and there are few better examples of this than the
Many places around the world are still intolerant, forcing the queer youth to the internet to find people they can relate to and who will accept them for who they are. YouTube's popularity makes it a bastion for social change, but it is also an opportunity to amass staggering amounts of wealth. The overlap of these two realities can be seen in these top-earning LGBTQ+ YouTubers.
There are a few ways people make money on YouTube, including collective revenues from Google AdSense and AdWords, affiliate marketing (such as Amazon), in-video sponsorship, endorsements and product placements, crowdfunding through sites like Patreon, as well as the celebrities' own direct merchandising.
These YouTubers are all part of a growing online representation of the LGBTQ+ community, and they're making an impressive amount of money while doing so. Read on to find out more.
Jeffree Star is gay, and has been with boyfriend Nathan Schwandt since 2015. In 2006, he was known as the most followed person on MySpace. His fame has only increased over the years, along with his wealth; he has 16.3 million subscribers and earns US$16 million per year. His total net worth is US$50 million. He recently revealed that a brand offered him the staggering sum of US$165,000 to use its product in one of his videos.
It's no wonder that Jeffree is often seen sporting designer pieces, including a Hermès Niloticus crocodile Himalaya Birkin that's reportedly worth US$379,200.
Some of Jeffree's most popular videos include a decluttering of US$1 million worth of cosmetics, and surprising fellow YouTuber Shane Dawson with a US$15,000
Shane Dawson is one of the most popular YouTubers around, raking in US$16,800 a day from his videos, which comes out to US$6.2 million a year. His net worth is an impressive US$12 million. He has 22.9 million subscribers, who watch as he investigates conspiracy theories and conducts exclusive interviews with internet celebrities, including Jeffree Star and Tana Mongeau.
He's had his YouTube channel since 2008, and came out as bisexual in 2015, in a video in which he spoke about the confusion that comes from identifying not as entirely gay but somewhere on the middle of the spectrum.
Lilly Singh, who runs the YouTube channel IISuperwomanII, has a net worth of US$14 million. Her channel has 14.9 million subscribers and she identifies as bisexual.
She's a Canadian comedian, talk show host and actress who was named one of the 40 most powerful people in comedy in 2019. In March, NBC announced that Singh would executive produce and host a new late night talk show, replacing Last Call with Carson Daly. The banner at the top of her YouTube channel is a rainbow.
The make-up artist James Charles is a beauty YouTuber, and at the age of 20 he has already amassed a net worth of US$10 million. His 16.2 million subscribers watch as he reviews make-up brands, performs make-up tutorials, and does the make-up of stars like Kim Kardashian and Kylie Jenner.
James has said he's a 5.5 on the Kinsey scale, where 0 is fully straight and 6 is fully gay. In 2016, he became the first male ambassador for CoverGirl cosmetics.
Joey Graceffa owns two YouTube channels, one focusing on vlogging and the other centred around gaming. His net worth is US$10 million, and he earns US$1,600 a day from his videos.
He came out as gay in 2015, eight years after beginning his YouTube channel. He has stated that he waited several years to reveal his sexuality because in his hometown of Marlborough, Massachusetts, being gay "was looked down upon".
He acts on the YouTube Originals series Escape the Night, and one of his most popular videos features him and his boyfriend Daniel performing the "Chapstick challenge", in which they kiss on-screen while trying to guess which flavour lip balm the other is wearing.
Tyler Oakley's YouTube channel has been around since 2007, and he was one of the first YouTubers to be openly gay. He's also a strong activist for gay rights, using his platform to back causes like LGBTQ+ education and the prevention of suicide among queer youth.
His YouTube channel has 7.4 million subscribers. His second-most-popular video shows him introducing his boyfriend, the musician and actor Troye Sivan, and has garnered over 11 million views. His net worth is US$8 million, and viewers can be confident that a good portion of this will go to worthy causes.
Ingrid Nilsen has 3.7 million subscribers, and revealed she was a lesbian in 2015. In her coming-out video, she stated that she's "not going to apologise for who [she is] any more".
She now rakes in US$800,000 per year, and her net worth is US$1.2 million.
Want more stories like this? Sign up .
South China Morning Post Publishers Limited ("SCMP") may partner with affiliates or other partners for