Thai King Maha Vajiralongkorn: 5 things to know about his wealth, his 4 marriages, and his 546.67-carat diamond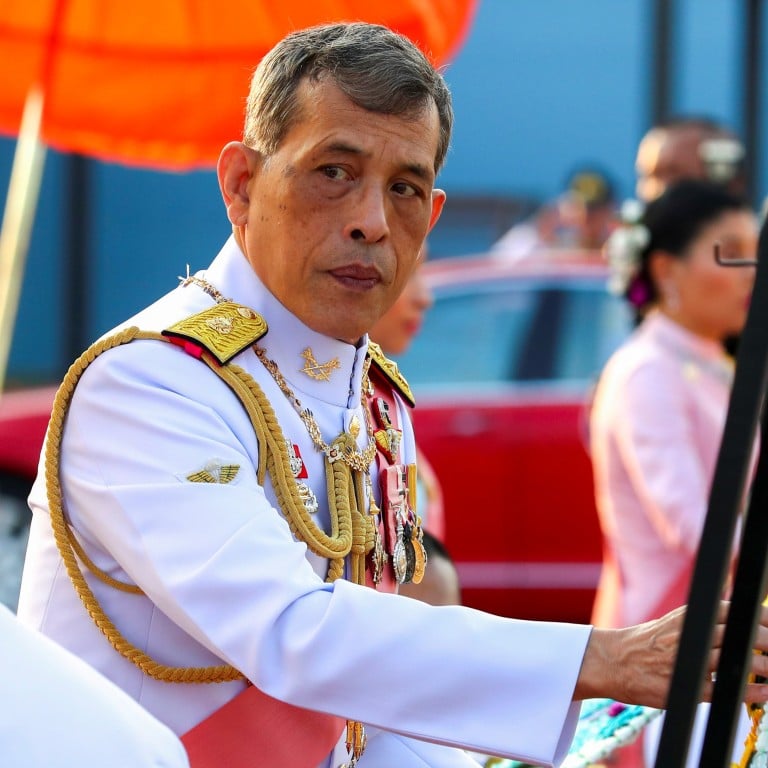 Thailand's King Maha Vajiralongkorn, officially known as King Rama X, has been listed as the world's richest monarch, with estimates of Vajiralongkorn's
personal wealth
ranging from US$30 billion up to US$43 billion, reports Reuters and
South China Morning Post
.
King Vajiralongkorn is considered the richest royal in the world, beating out Sultan Hassanal Bolkiah of Brunei, who came in second with a total wealth valued at US$28 billion, and King Salman bin Abdul Aziz al-Saud of Saudi Arabia, who came in third with an estimated net worth of US$18 billion.
Here are 5 things you need to know about King Vajiralongkorn, the richest royal in the world:
Vajiralongkorn was educated in Thailand, the United Kingdom and Australia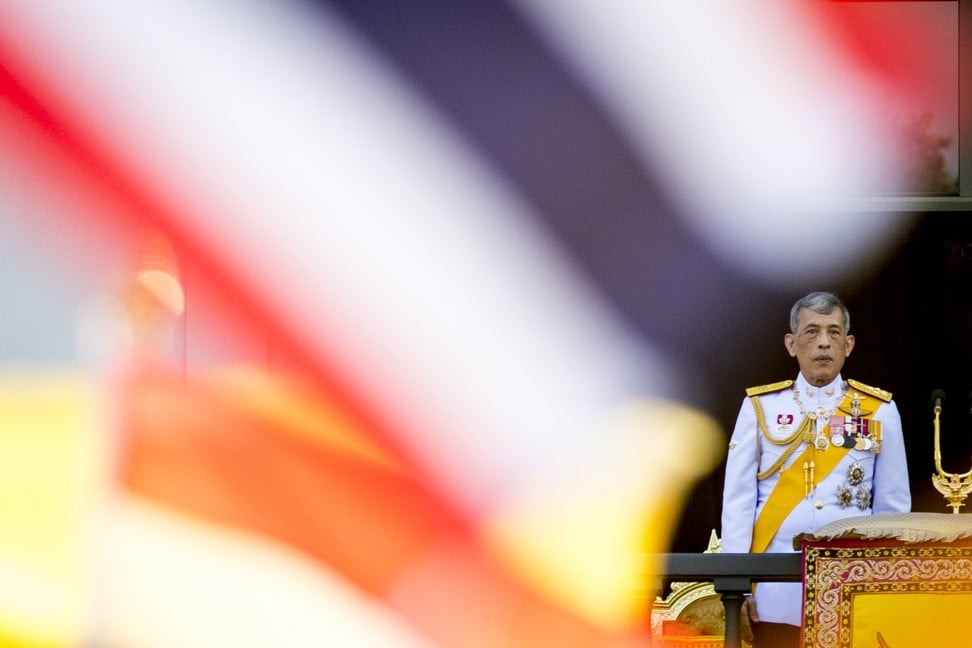 As a child, King Vajiralongkorn attended a palace school in Bangkok, but by the age of 13 he was sent to two private schools in the United Kingdom for five years, and then went to a school in Sydney, Australia, for a year. He spent the next four years being trained at the Royal Military College, Duntroon, in Canberra.
Vajiralongkorn then continued his military training in Thailand and became an officer in the Thai armed forces. According to a BBC profile, he is a qualified civilian and fighter pilot, often flying his own Boeing 737 when travelling overseas.
Most of Vajiralongkorn's wealth is held in the Crown Property Bureau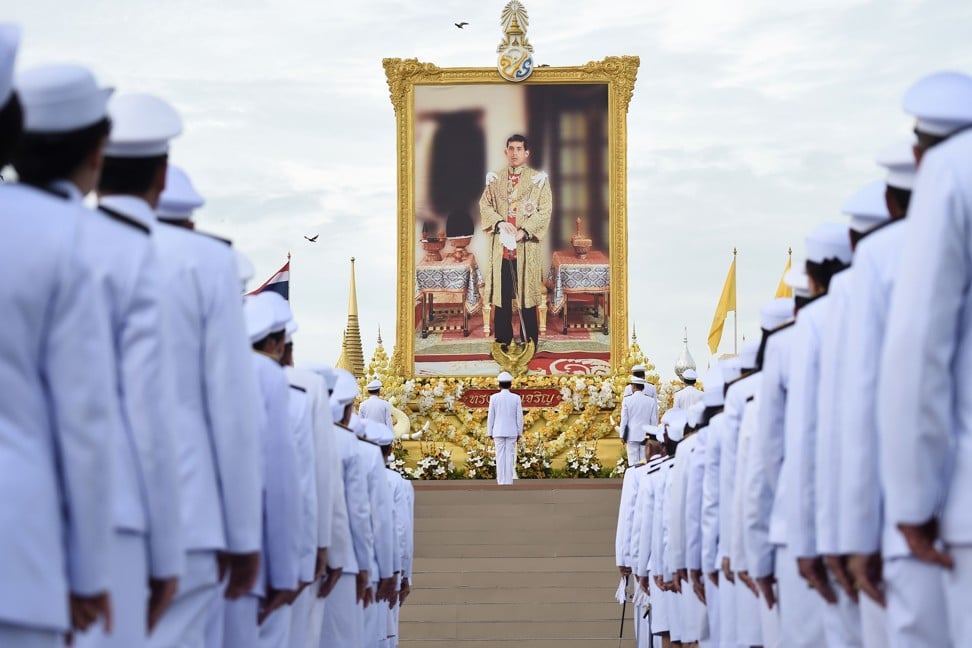 The title holds 16,210 acres of land in Thailand, with 40,000 rental contracts nationwide, including 17,000 in the country's capital, Bangkok.
In Bangkok, the Crown Property Bureau owns around 3,281 acres of land, with parts of it being located in prime real estate areas, such as the heart of the business district. According to a 2011 biography on Vajiralongkorn's father, King Bhumibol, A Life's Work, its property holdings in the Thai capital are estimated to be worth US$33 billion.
Vajiralongkorn owns the largest faceted diamond in the world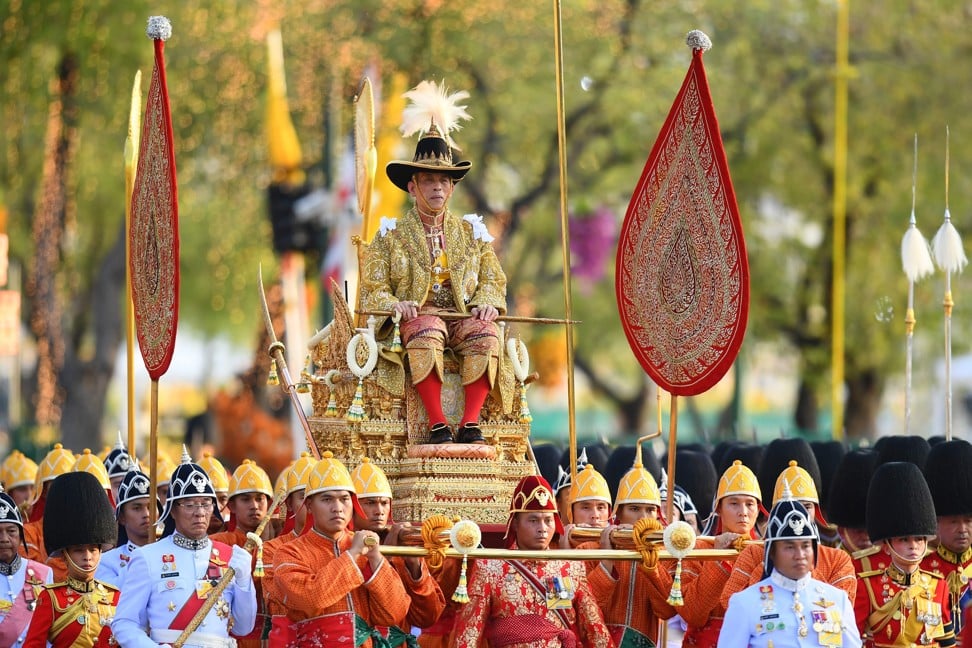 The Golden Jubilee Diamond is part of the crown jewels and is an astonishing 546.67-carat brown diamond, making it the largest faceted diamond in the world.
The diamond has an estimated value of US$4 million to US$12 million according to Worthy, a luxury goods appraisal website. However, if sold at auction, this stone would likely fetch a significantly higher price because it is one of a kind and remains the largest cut and polished diamond on the planet.
Today, the Golden Jubilee Diamond remains in the Royal Thai Palace, where because of its size value, it is always carefully guarded.
US$9 billion of Vajiralongkorn's net worth is in stocks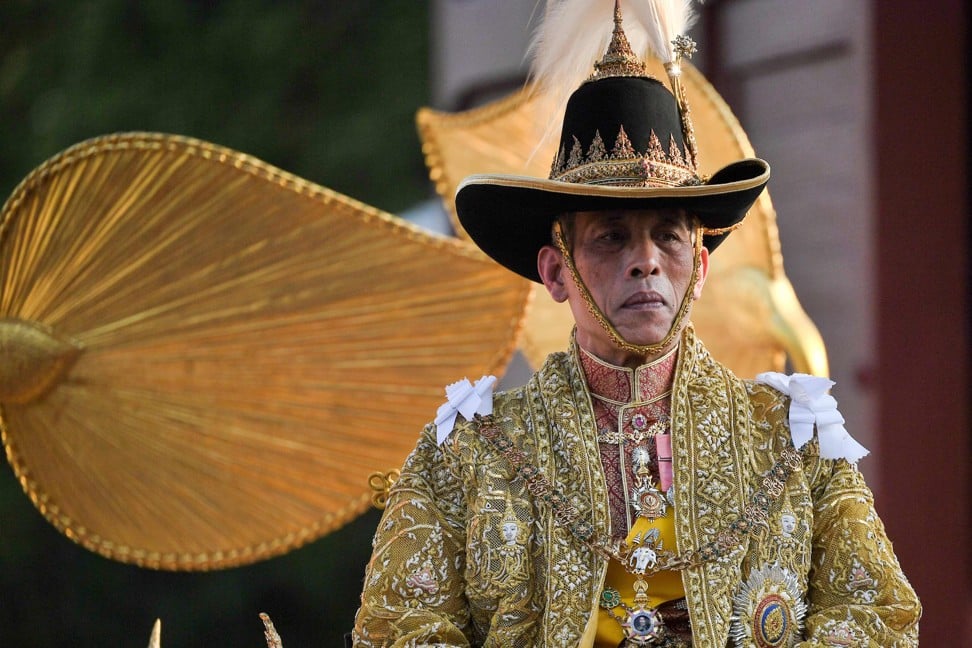 In 2018, the Crown Property Bureau, the organisation that controlled the royal fortune on behalf of the monarchy, announced that assets previously held by Crown Property would be transferred to the King.
It's estimated that King Vajiralongkorn has a 23 per cent stake in Siam Commercial Bank, Thailand's second-largest lender, and a 33.3 per cent stake in Siam Cement Group., the country's largest industrial conglomerate. These two holdings have an approximate value of US$9 billion.
Vajiralongkorn has been married four times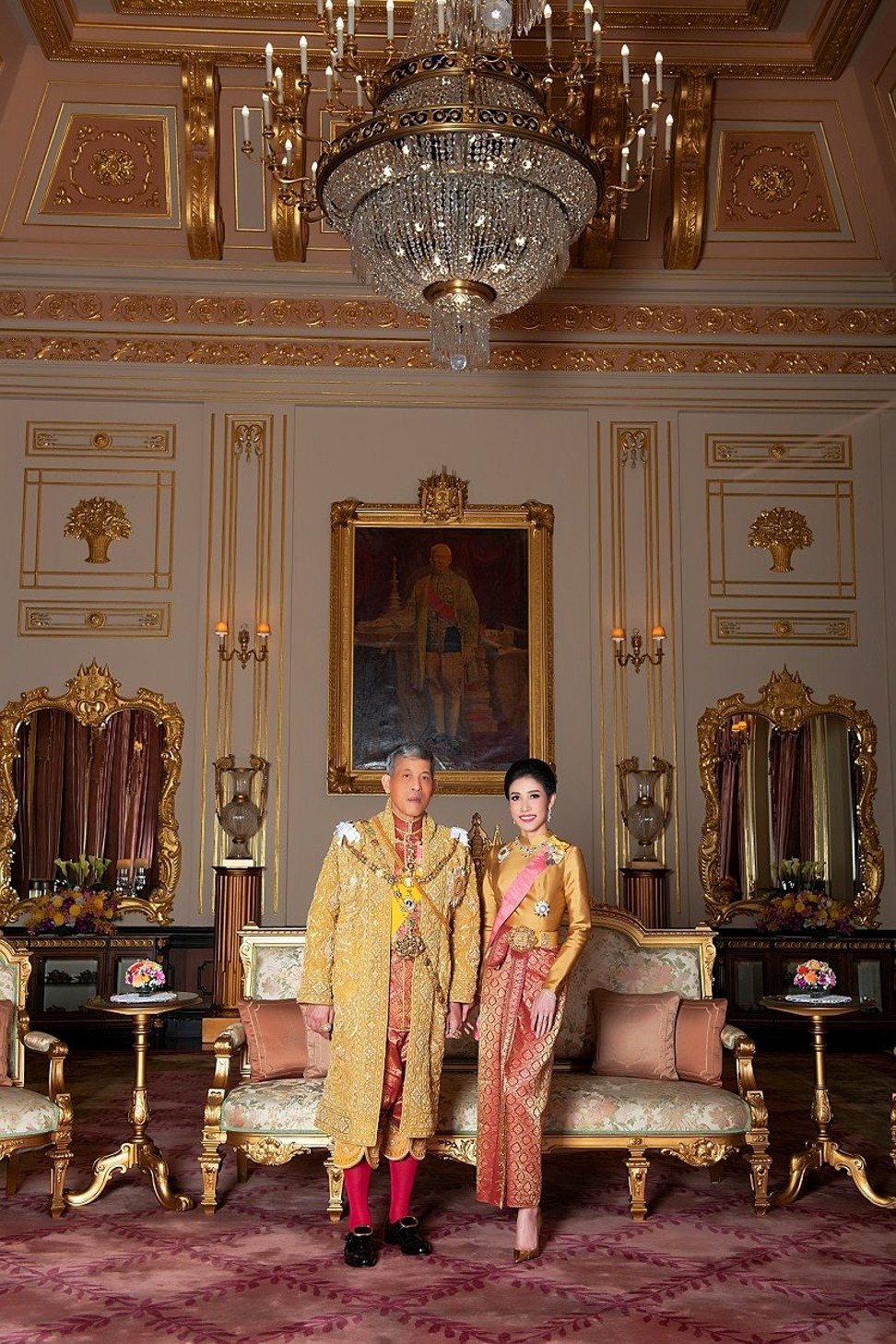 King Vajiralongkorn's first marriage was in 1977 with his cousin, Princess Soamsawali Kitiyakara. They had their first child, Princess Bajarakitiyabha, in December 1978. The marriage lasted for 16 years before Vajiralongkorn divorced Soamsawali and married Thai actor Sujarinee Vivacharawongse, stage-named Yuvadhida Suratsawadee. The marriage only lasted two years.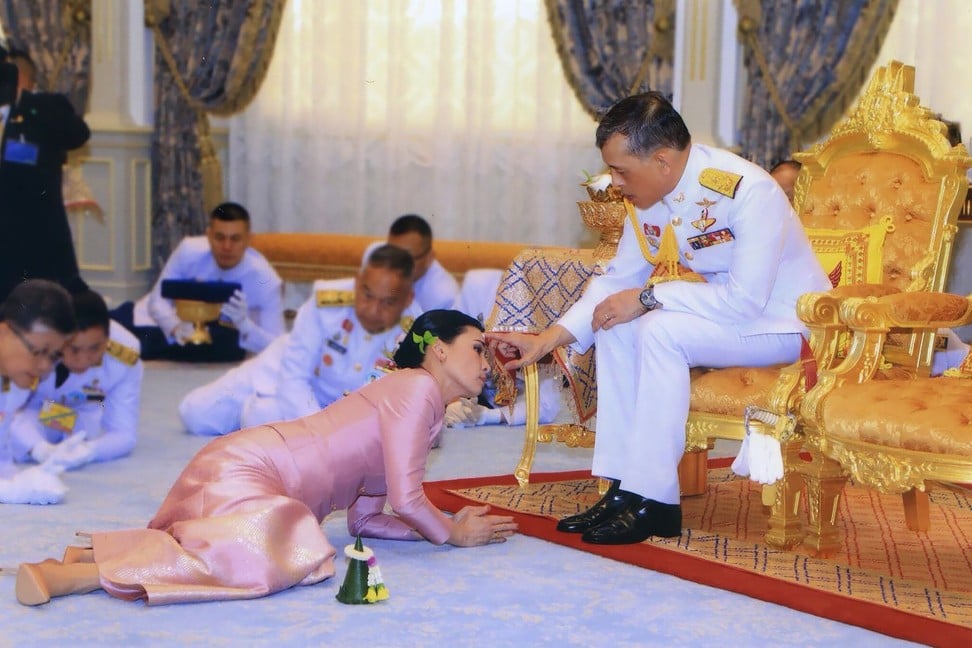 Vajiralongkorn married his third wife Srirasmi Suwadee in 2001. Suwadee gave birth to Prince Dipangkorn in 2005. Their marriage lasted 13 years until 2014, when Suwadee was stripped of her royal title on charges that she and her relatives had abused their connections with the Crown Prince.
Vajiralongkorn fourth and current marriage took place in May 2019, just days before his coronation. He married Suthida Bajrasudhabimalalakshana, and the palace announced that she was to become Queen Suthida. Before their marriage, Queen Suthida served in a special unit of the King's Guard and worked as a flight attendant at Thai Airways.
Want more stories like this? Sign up here. Follow STYLE on Facebook, Instagram, YouTube and Twitter .

Thailand's King Maha Vajiralongkorn is estimated to be worth up to US$43 billion. We look at his shares and properties, his women, his jewellery and his education