Goo Hara and Sulli's deaths: 'K-pop music labels need to change', says Korean psychologist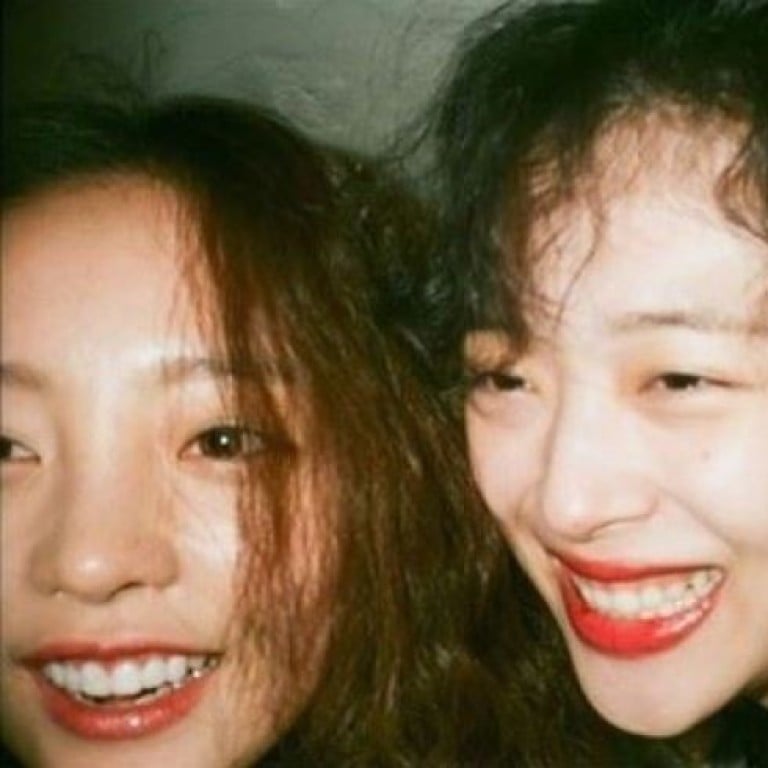 K-pop stars live a life of glitz and glamour. They are often adored and indulged by fans, sport fancy outfits and amass a fortune at an early age.
On the flip side of their high life, and hidden from public view, is another life dotted with bouts of depression, spells of desolation and periods of utter confusion. The recent deaths of two more young idols – adding to the rising toll of late performers – have exposed this sick underbelly of the flourishing K-pop establishment.
Goo Hara, 28, a former member of the disbanded K-pop girl group Kara, was found dead at her home in Gangnam-gu, Seoul, on November 24. Police have investigated the cause and found no signs of foul play. Goo's death came just 42 days after the passing of her singer friend Sulli, 25. The two were close friends. In 2017, Jonghyun of boy band SHINee died by suicide.
What is to blame for the premature deaths of these talented young entertainers?
'K-pop music labels should change'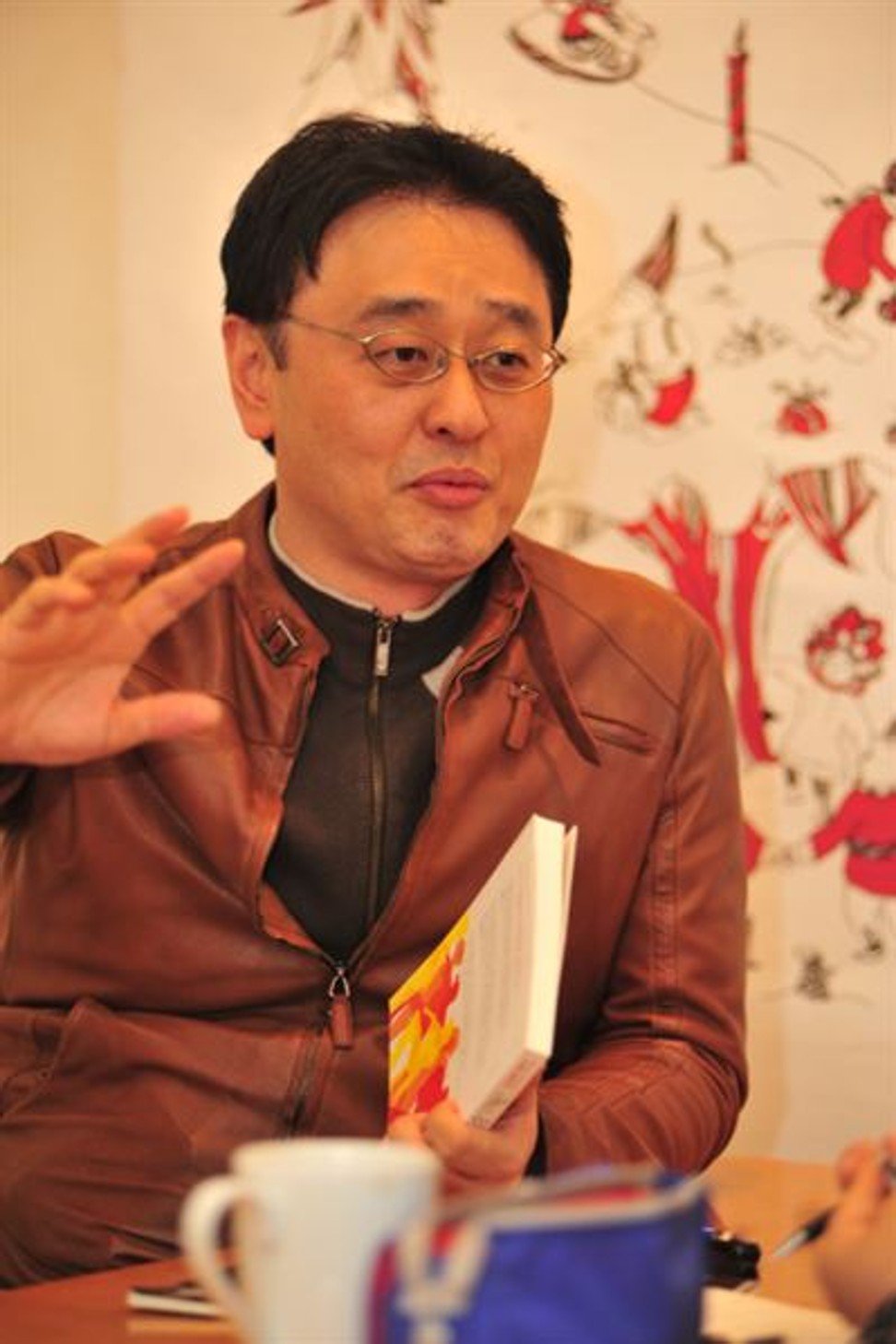 Many speculate that online trolls' malicious comments triggered the deaths, saying Goo and Sulli had long been victims of cyberbullying due to rumours and scandals. But comedian-turned-psychologist Kwon Young-chan offers a different angle, zeroing in on the way Korean music labels cultivate the singers. He is the founder of a suicide prevention centre for celebrities that opened in 2015.
"Negative comments are like 'influenza' rather than a root cause of the death," said Kwon. "Some people are more resistant to influenza, while others are not. K-pop singers mostly fall into the latter category in consequence of their background, so their agencies need a major overhaul of their system."
Korea is jam-packed with hundreds of music labels. Among them are powerhouses SM (home of TVXQ, Girls' Generation and Exo), YG (BigBang, Blackpink), JYP (Twice, Got7) and Big Hit Entertainment (BTS).
Kwon added: "Legions of them, including Goo and Sulli, prematurely kick off their training at the companies when they are teenagers. The youngsters polish their musical prowess every day for years, being deprived of the opportunities to reflect on their lives, choose what they like and socialise with friends. They are nurtured to become 'elite' entertainers who should suppress themselves to aim for the best."
According to Kwon, singers tend to be more stable when they are part of a group, but face severe solitude and confusion after going solo. Most K-pop stars launch their solo career after the band's heyday has passed. But on the competitive K-pop scene, where more than 50 fresh groups debut annually, the golden age only lasts a few years, if it ever comes.
"The singers easily get lost when they climb down from the top and stand alone," Kwon said. "They are lonely, don't know how to make use of the free time and stay clueless about their next goals in life. During this period, they are particularly vulnerable to mental illnesses such as depression, feeling more powerless and frustrated about malicious comments. This might have led them to be unable to endure their lives."
Kwon says it is time for K-pop labels to act to prevent another suicide, pointing out that they are not taking enough care of the musicians' mental health. He says they should provide more professional counselling customised for the celebrities, followed by proper treatment and encouragement.
"It is extremely challenging to get over mental disorders alone," the psychologist said. "The agencies should help the singers receive a helping hand from reliable experts, instead of attempting to conceal their suffering. They also need to ponder whether their current training system is appropriate. I believe the companies should begin with assisting the musicians to set a 'right' goal when they are young. Those aspiring singers shouldn't be driven by popularity, fame or money, but better aim to enjoy their music and performances to the fullest."
He also stressed the need to take firm action against online haters, claiming more stringent regulations are needed. He is not the only one calling for the move. Psychiatrist Park Jong-suk also agrees with Kwon.
Malicious comments, mental disorders and suicide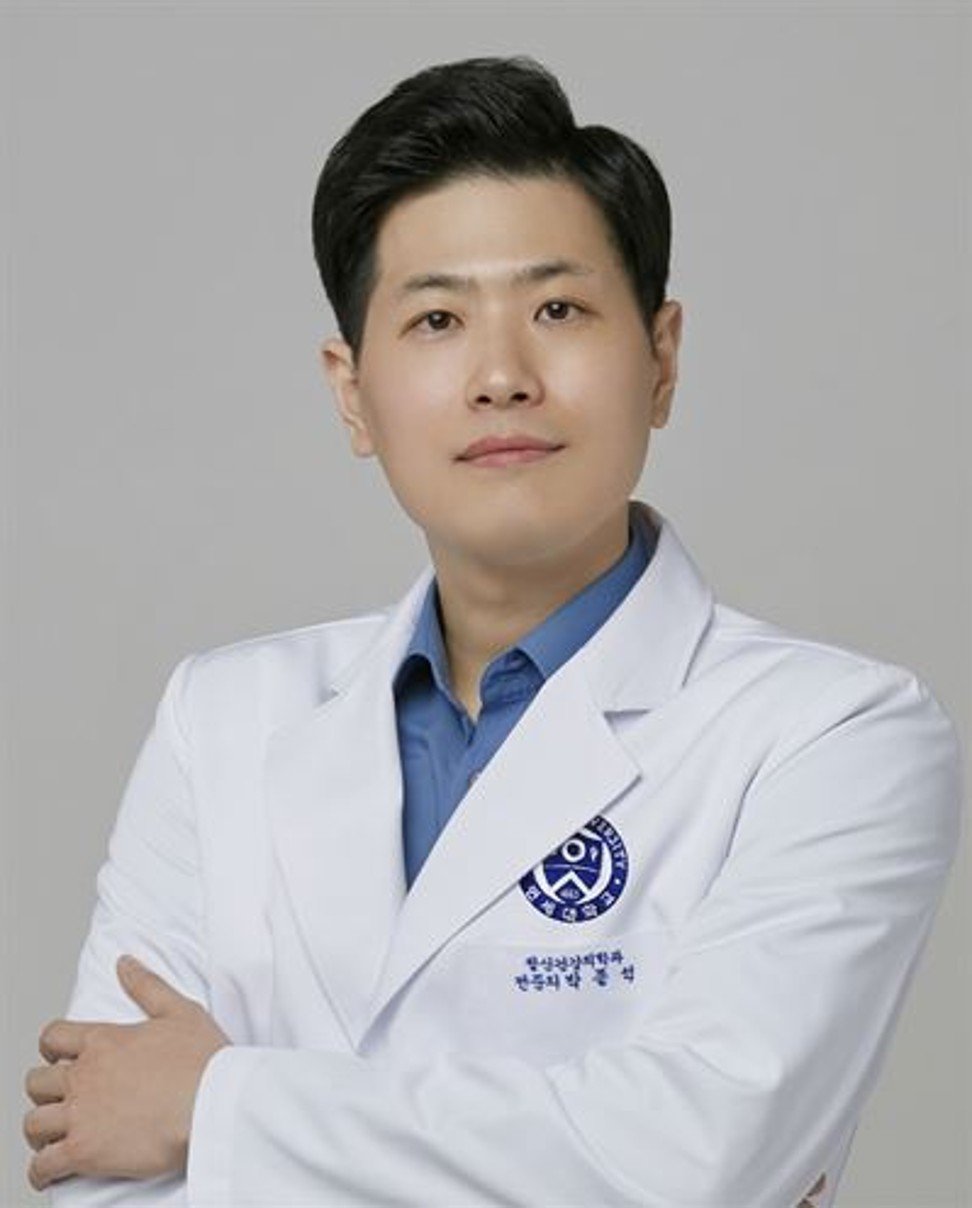 "Hate comments are a type of passive aggression that can worsen symptoms of mental disorders for K-pop stars," said Park. "Korea should enact laws to wipe out negative comments and punish the offenders, even if they are minors. An online real-name system is another option."
To cope with cyberbullying, the singers should avoid reading the comments, Park says. If they do read upsetting content, they should give themselves some time to step back and heal by sharing their troubles with acquaintances or seeing doctors.
"But not all celebrities can follow my advice due to busy schedules," he said. "This is why I am saying that the policy should be established first to protect them. There will be more suicides if no improvement is made on the policy and people's perception."
Park said the number of people now seeking hospital treatment for mental health issues is almost three times that of 10 years ago, but the prejudice and stigma linked to mental illnesses remains rampant.
"If a mentally impaired patient shows any signs of suicide, hospitalisation is the only solution," he said. "Many countries make it obligatory for such patients to stay in hospital for days, but that is not the case in Korea."
It sounds ironic because Korea has had the highest suicide rate among Organisation for Economic Cooperation and Development (OECD) countries since 2003.
"Korean patients are reluctant to go to hospital, believing a psychiatric institution is a place for 'more serious' cases," Park said. "Many of them think they can get over mental diseases by themselves and that counselling or treatment will not work. They even oppose the construction of a psychiatric hospital in their region, considering it an 'unwelcome' building."
Park also warned of the "Werther Effect". It is named after the protagonist of Johann Wolfgang von Goethe's classic novel The Sorrows of Young Werther, who died by suicide, and refers to copycat suicides after widely publicised deaths of those in the public eye. According to the Korean Association for Suicide Prevention's 2013 data, if one celebrity dies by suicide, some 600 people emulate it.
Park concluded by saying that mourning the deaths of Goo and Sulli is not enough.
"We all should take action to prevent the recurrence of tragedy," he said.
If you are having suicidal thoughts, or you know someone who is, help is available. For Hong Kong, dial +852 2896 0000 for The Samaritans or +852 2382 0000 for Suicide Prevention Services. In the US, call The National Suicide Prevention Lifeline on +1 800 273 8255. For a list of other nations' helplines, see this page.
Want more stories like this? Sign up here. Follow STYLE on Facebook, Instagram, YouTube and Twitter .
This article was originally written by Dong Sun-hwa for the
Korea Times
.

The deaths of Goo Hara and Sulli just six weeks apart shows that something needs to change in K-pop – here Korean psychologists take aim at a toxic system rife with cyberbully, exploitation, mental illness and gender double standards