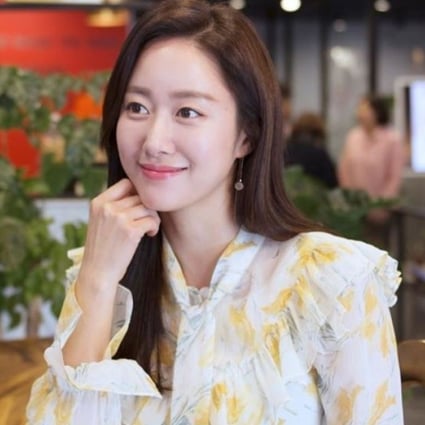 Actress Jeon Hye-bin is to get married this weekend. Photo: Korea Times
Korean actress Jeon Hye-bin is getting married in Bali this weekend – but who is the lucky man?
Korean actress and K-pop singer Jeon Hye-bin, star of K-drama remake Leverage, has suddenly revealed her wedding will take place in Bali on December 7 – but who is the non-celebrity she's marrying?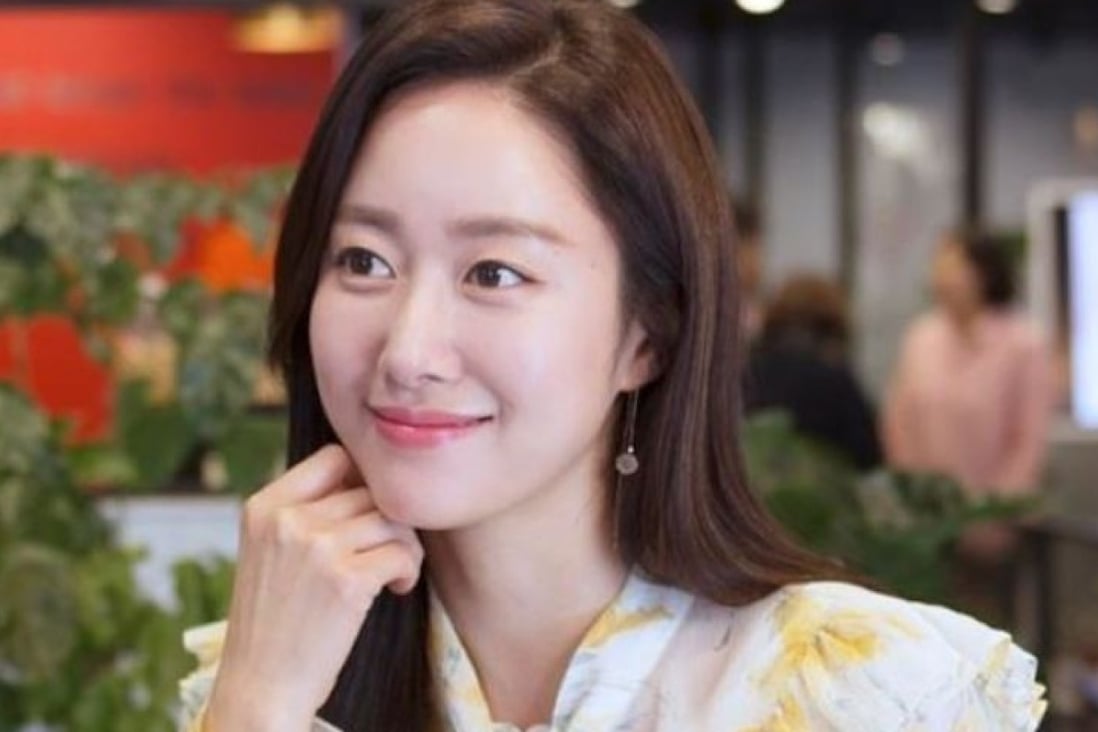 Actress Jeon Hye-bin is to get married this weekend. Photo: Korea Times