UFC star Tony Ferguson is worth way less than other MMA fighters like Conor McGregor and Khabib Nurmagomedov – but how does he spend it?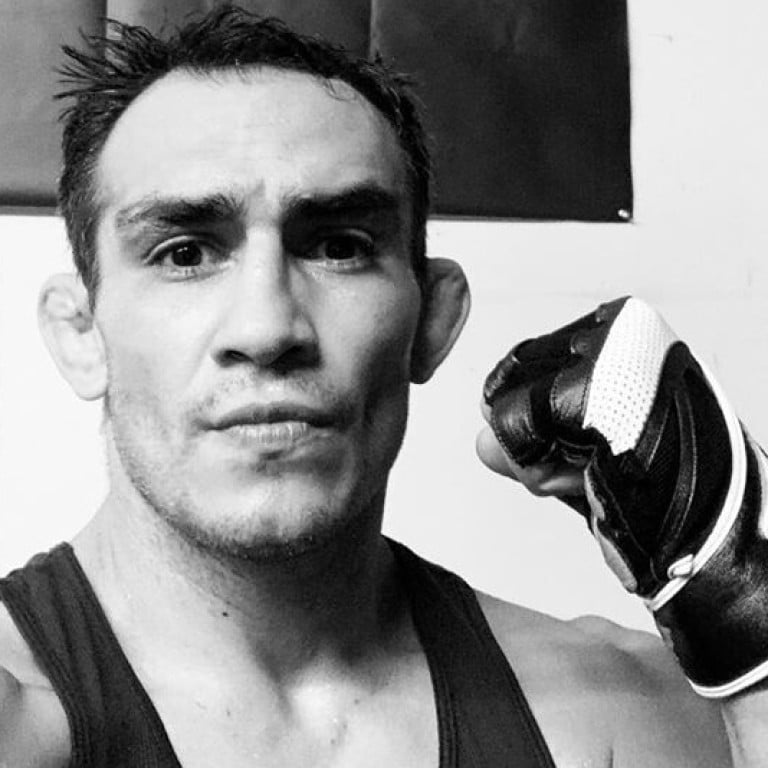 Tony Ferguson is widely regarded as the most complete MMA fighter on Earth, and it's not hard to see why. He has fought in both welterweight and lightweight competitions and is considered one of the best lightweight fighters in the history of the UFC. Even so, his net worth is actually lower than that of many internationally famous fighters.
What's he really worth?
There's a lot of conflicting information out there, making it impossible to say for sure exactly what Tony Ferguson is worth. One estimate says that the 36-year-old is worth anywhere from US$1 million to US$5 million. Another estimate says that Tony Ferguson has earned US$2.1 million from MMA fighting alone.
Recent estimates show that he earned a US$150,000 UFC salary in 2018 and US$160,000 in 2019. However, this sum doesn't include UFC bonus pay, which came to US$55,000 in 2018 and US$60,000 a year later.
Given the fact that the UFC star also has endorsement deals with Reebok, Monster and RDX sports, it's probably safe to say that Tony Ferguson is worth several million dollars. His net worth is likely to keep growing as he continues his career, with millions of fans who are more than willing to dig deep to see him fight other notable MMA stars.
How does he spend it?
Ferguson has reportedly invested an unknown sum of his own money into building a training facility in Big Bear Lake, southern California. While it's not uncommon for MMA fighters to set up their own training facilities, what's notable is that Ferguson is building it by hand himself, from the ground up.
Like other MMA fighters, Ferguson spends large sums of money preparing for fights. As a star fighter, he needs the best coaches and the right food to get into shape.
Naturally, there are also expenses involved in travelling to other cities and countries for combat. That's why Ferguson was reportedly furious when he invested heavily in preparing for a highly-anticipated fight with Russian MMA fighter
Khabib Nurmagomedov
, only to have the fight called off and the payment slashed.
The UFC had originally agreed to dish out US$250,000 for the fight, which has since been rescheduled. It's not known how much UFC president Dana White is shelling out for the upcoming event, but it is known that Ferguson was furious when Nurmagomedov offered to pay Ferguson US$200,000 out of his own pocket to make the fight happen. However, Ferguson recently told news reporters that Nurmagomedov owed him money so it seems that he may have taken him up on his offer.
How he doesn't spend it
It's hard to pin down exactly how much money Ferguson is worth. However, while he's definitely a millionaire, there is no evidence that he blows his money on luxury cars, clothes and costly accessories. Instead, he invests his funds in his passion for building his own training facility and also invests a lot of money in other expenses related to his work, as he needs the help of expert coaches, nutritionists and others who can help him stay in tip-top shape for upcoming fights.
Given the fact that he has a wife and son, it's clear that he also spends on personal expenses related to his family. Even so, given that Ferguson's career is far from over, it's certain that his earnings and net income will increase as his fan base grows and the UFC realises that it needs to pay its stars more money if it wants to remain viable.
Want more stories like this? Sign up here. Follow STYLE on Facebook, Instagram, YouTube and Twitter .

He might be regarded as one of the greatest fighters in the world today, but the former interim lightweight champ has less money than many of the celebrity MMA artists he shows down against