5 things to know about Baekhyun, the K-pop star of Exo and SuperM fame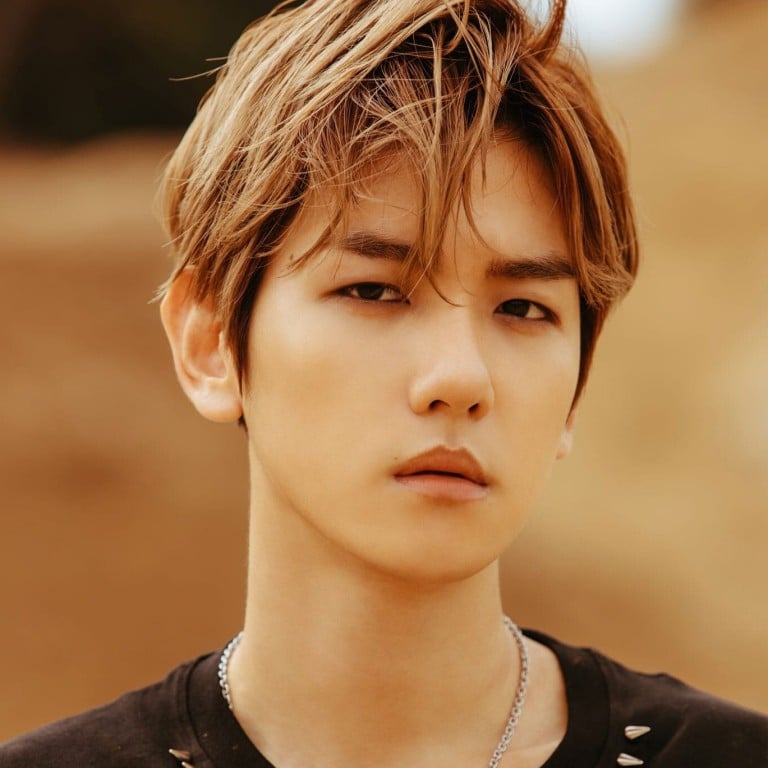 K-pop sensations Exo jolted into the public consciousness in 2012 with debut EP "Mama" – propelled by the title track's hit music video – before going on to make history with million-selling follow up "XOXO" a year later, South Korea's bestselling album in 12 years.
Baekhyun's role in the nine-piece group is considered pivotal by many fans, as he is known for his vocal talent as well as his soft, puppy-like looks. In celebration of Baekhyun's 28th birthday on May 6, here are five things you probably didn't know about the lovable singer – who is also a member of
supergroup SuperM
.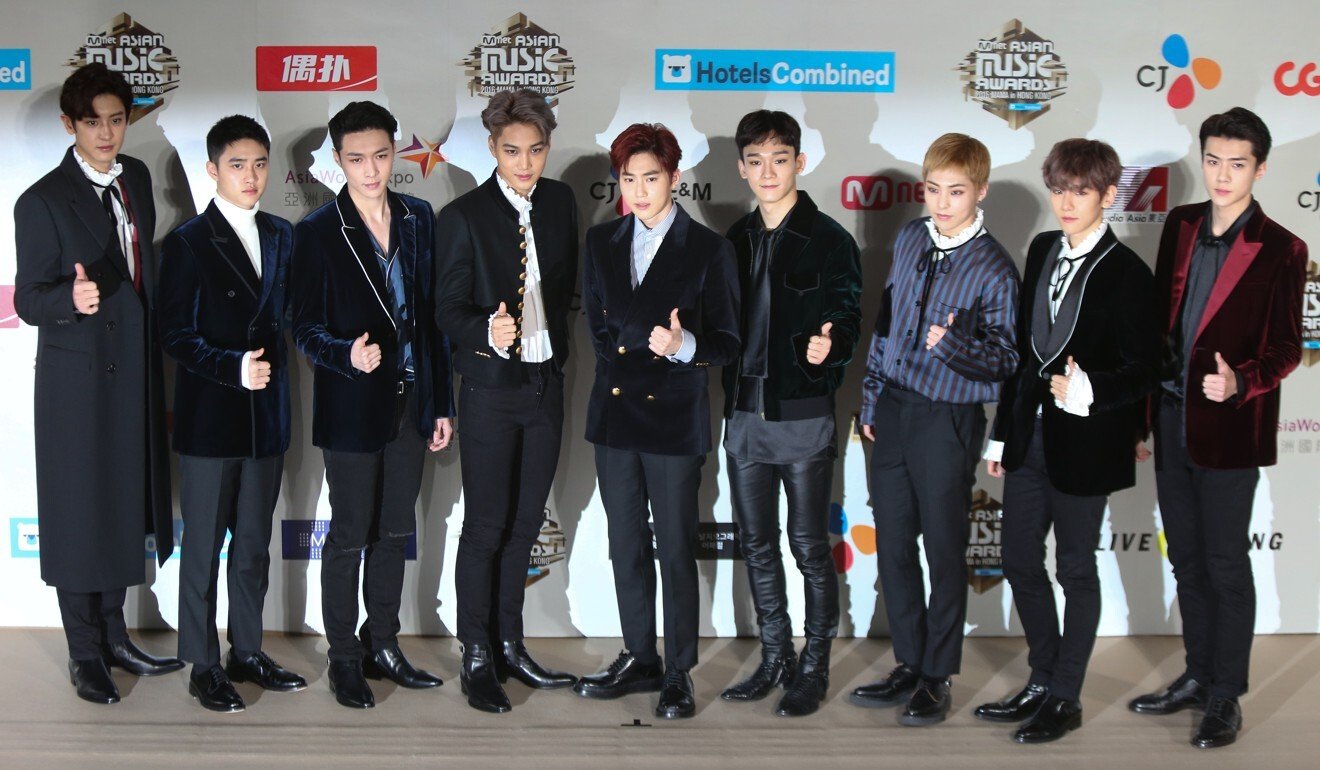 He only trained for four months before jumping in the deep end
K-pop trainees are known to be given basic singing and dancing lessons for years before being picked to join any group, or team. Baekhyun however, only trained for a mere four months before the planning executives thrust him into Exo to prepare for his debut, no doubt a testament to his skills, potential and professionalism.
He is active as the creative director of a fashion brand
Streetwear label Privé Alliance's brand director Danyl Geneciran reached out to SM Entertainment as he was looking for an artist who was willing to commit to a collaboration, and not just act as a token, hype-building face. The company then suggested Baekhyun who has since been working as the brand's co-creative director and launching his own Privé by BBH.
Both his duets with female artists have reached an 'all-kill' on charts
Both Baekhyun's 2016 duet with Suzy, Dream, and his duet with Soyou a year later, Rain, peaked at No 1 across all of South Korea's mainstream streaming platforms, making him the first SM Entertainment artist to achieve an "all-kill" each year – a difficult feat given that his company has a fierce reputation for producing hits.
He has already made his small-screen debut
Baekhyun played the adorable prince Wang Eun in K-drama series Moon Lovers: Scarlet Heart Ryeo, in 2016, alongside IU and Lee Joon-gi. Although his role was a minor one, he was able to showcase a more diverse side of himself.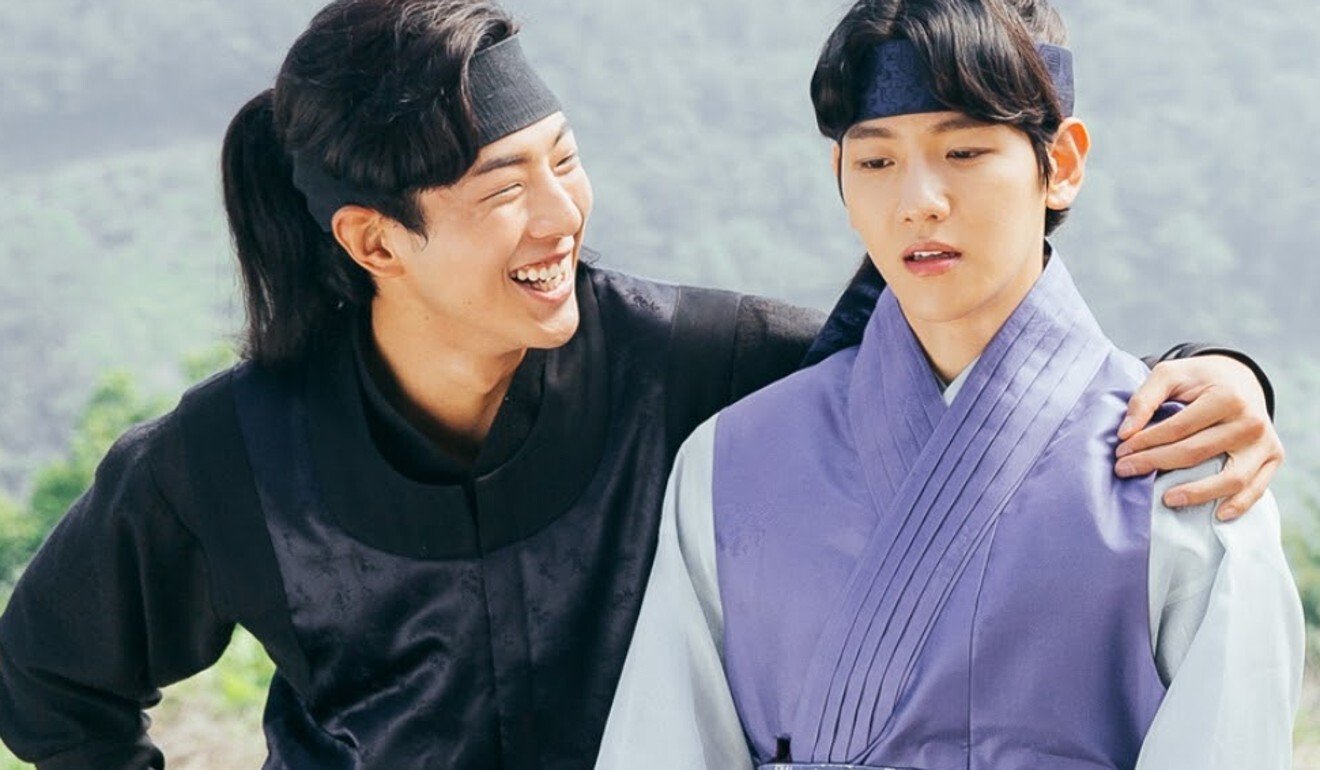 A solo comeback is in the works
Following his success as a solo artist last year's "City Lights" EP, SM Entertainment has confirmed that Baekhyun is preparing for a new album in late May, and that he will be taking part more actively in the production process, leaving fans eager to see what he will deliver.
Want more stories like this? Sign up here. Follow STYLE on Facebook, Instagram, YouTube and Twitter .
Help us understand what you are interested in so that we can improve SCMP and provide a better experience for you. We would like to invite you to take this five-minute survey on how you engage with SCMP and the news.

The million-selling singer, who turns 28 on May 6, is loved for his role in two of K-pop's biggest boy groups, but here are five lesser-known facts about the puppy-faced superstar