Bruce Lee's favourite dishes – and where he most liked to eat out in Hong Kong and Seattle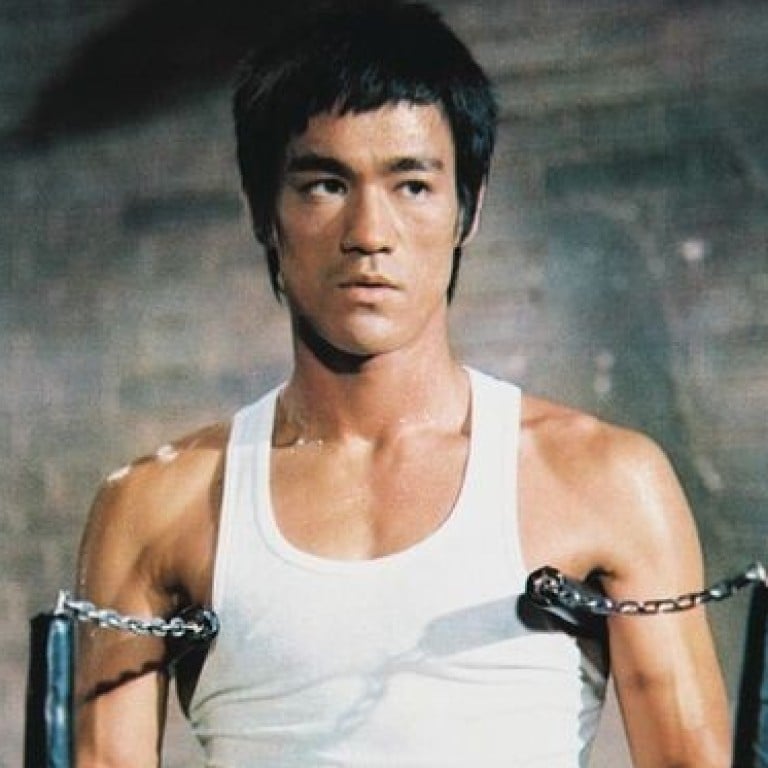 We know a lot about Hong Kong's most famous son, actor, martial artist and founder of Jeet Kune Do, Bruce Lee, who sadly died at the age of 32 while filming Game of Death. But do you know what his favourite food was or where he liked to eat?
According to Tai Tung Chinese Restaurant in Seattle, this restaurant was Lee's favourite spot to dine when he was in the city. He would walk into the restaurant and sit in his favourite booth at the back and the waiter would know exactly what he wanted – beef with oyster sauce and garlic shrimp, served with a bowl of cabbage soup.
In Hong Kong, he used to eat at the famous Lin Heung Tea House in Central or the Mido Café on Temple Street in Yau Ma Tei.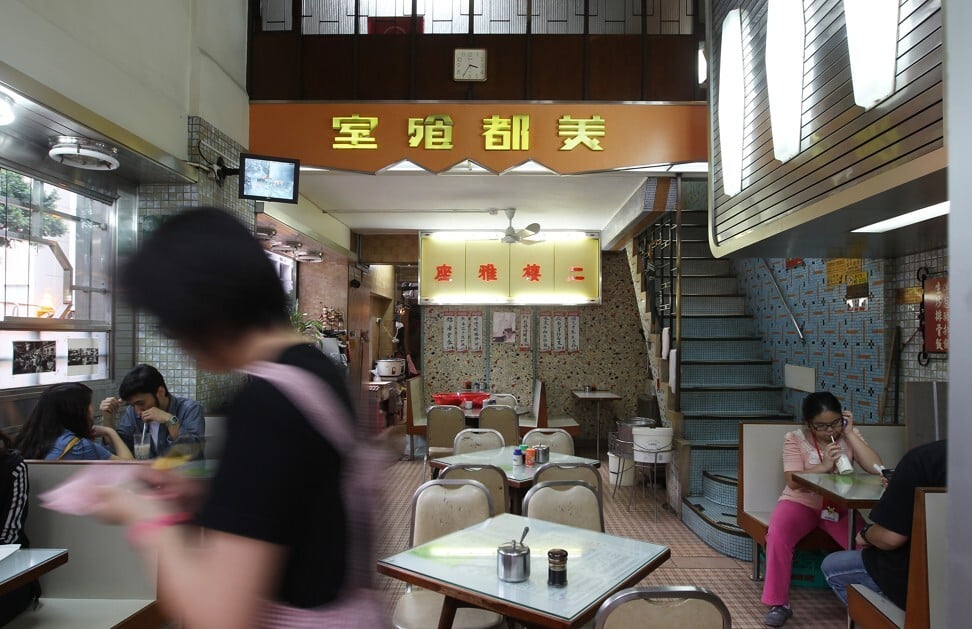 "I remember we used to go for dim sum a lot," says Robert Chua, who created and produced TVB's Enjoy Yourself Tonight in the late sixties. Lee appeared on the show when he came back to Hong Kong.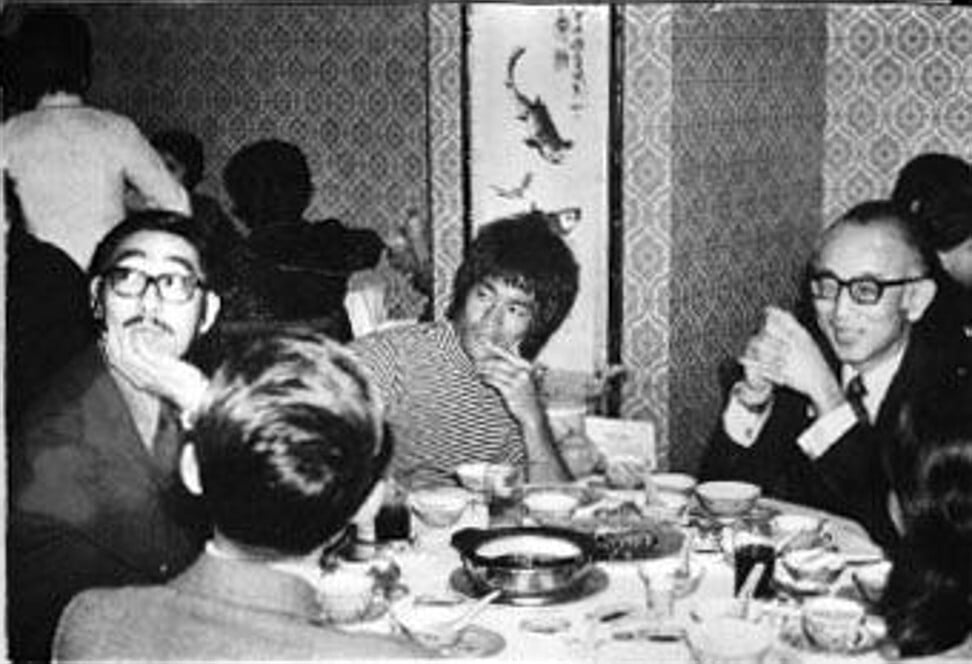 Another family friend remembered how they used to eat at a large Chinese restaurant on Waterloo Road near to Nathan Road, "Lee was never a big eater though," she says.
He enjoyed a wide variety of Chinese dishes and did he did not shy away from organ meats, especially liver. He loved tofu and his favourite place to get his fix was the now closed Kung Wo Dou Bun Chong in Sham Shui Po. He liked to eat beef in oyster sauce, shrimp, chicken, vegetables, rice and noodles, but on the whole, he was not a fan of sugar or refined carbohydrates such as bread, cakes or biscuits, as they are "empty calories" and do nothing for the body, according to The Art of Expressing The Human Body, a classic Bruce Lee training book. He also did not like dairy and avoided fried food and alcohol.
Unlike modern diets, Lee took in a lot of carbs by eating rice and vegetables to fuel his intense workouts.
Lee loved Italian food too, especially spaghetti dishes his wife Linda would make for him. He also ate steak regularly and even went to McDonald's now and then.
On the whole, Lee ate four to five small meals a day instead of three large meals.
He would also eat fruit throughout the day to boost his metabolism. Linda would make him congee with heart, kidney or liver.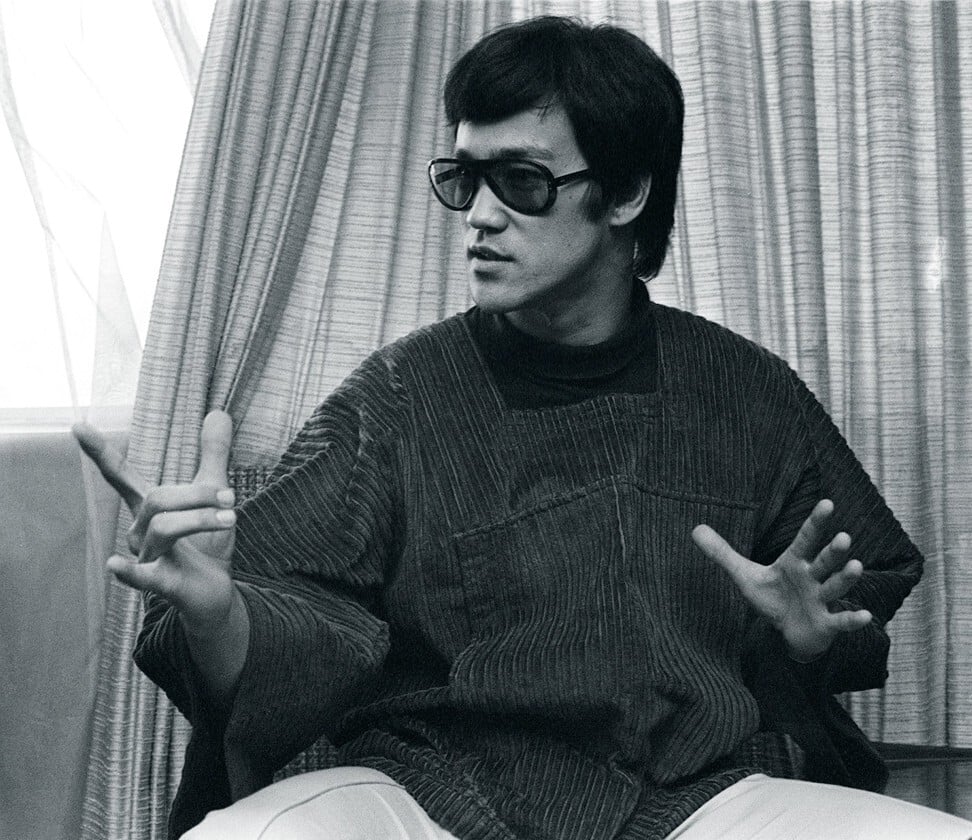 He would also drink two protein shakes a day in the late sixties. He usually used wheat germ, peanut butter, banana, eggs – sometimes with the shell – brewers yeast, inositol and lecithin supplements. Linda recalled that he drank his own juice concoctions made from vegetables and fruits like apples, celery and carrots prepared in an electric blender. He especially loved carrots and used them for half of his drink to offset the bitter taste of parsley and leafy green vegetables.
Want more stories like this? Sign up here. Follow STYLE on Facebook, Instagram, YouTube and Twitter .

Legendary kung fu master liked steak and spaghetti but avoided fried food and alcohol; he also ate four or five smaller meals a day and snacked on fruit to boost his metabolism