Angelina Jolie, Zac Efron and Justin Timberlake eat bugs, and so do 2 billion others – which celebrities munch crickets, spiders and locusts for health and protein?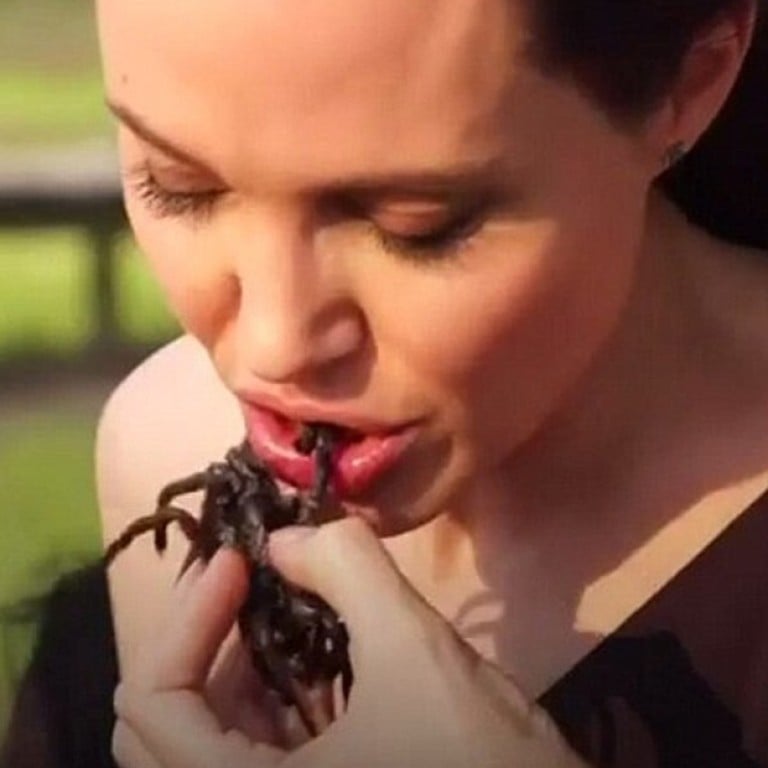 What do
Angelina Jolie
, Zac Efron and Justin Timberlake have in common? They love eating bugs. Hardly surprising, as insects are regular staples to more than two billion people worldwide in vasts areas across as Asia, Africa, South and Central America – and
represent a remarkably solid source of protein
. But which
other
A-list celebrities are fond of these creepy critters?
Angelina and kids
Fancy going to the Jolie household for dinner? Angelina Jolie
and her kids
love eating insects and spiders and have been doing so for years. Angelina says that her boys love to eat crickets. And she told the BBC while making a docu-film in Cambodia in 2011 that after starting with crickets you then move up to tarantulas. Bugs are part of their regular household diet. She says that Maddox and Pax eat crickets like they are Doritos.
Nicole Kidman
Another frequent bug eater is actress Nicole Kidman who says she is one of the two billion people in the world that eats them. In Vanity Fair's Secret Talent Theatre Kidman eats a four-course bug meal and is definitely not grossed out by it. She starts off with hornworms which she says taste chewy and moist. She also tries mealworms which she says taste fruity. Crickets she describes as "awesome" and she also recommends fried grasshopper.
Zac Efron
In a new travel documentary Down to Earth showing on Netflix this July, High School Musical actor Zac Efron travels the world to discover "new perspectives on some very old problems" and the star is seen eating bugs in some episodes.
But he is no stranger to eating creepy critters. In 2010 when he had mentioned he liked eating exotic food, he was put to the test on the George Lopez show when offered scorpion on toast. Efron said it was "really good" but admitted that Taiwanese crickets tasted better. The worst? A super worm cocktail served in a martini glass.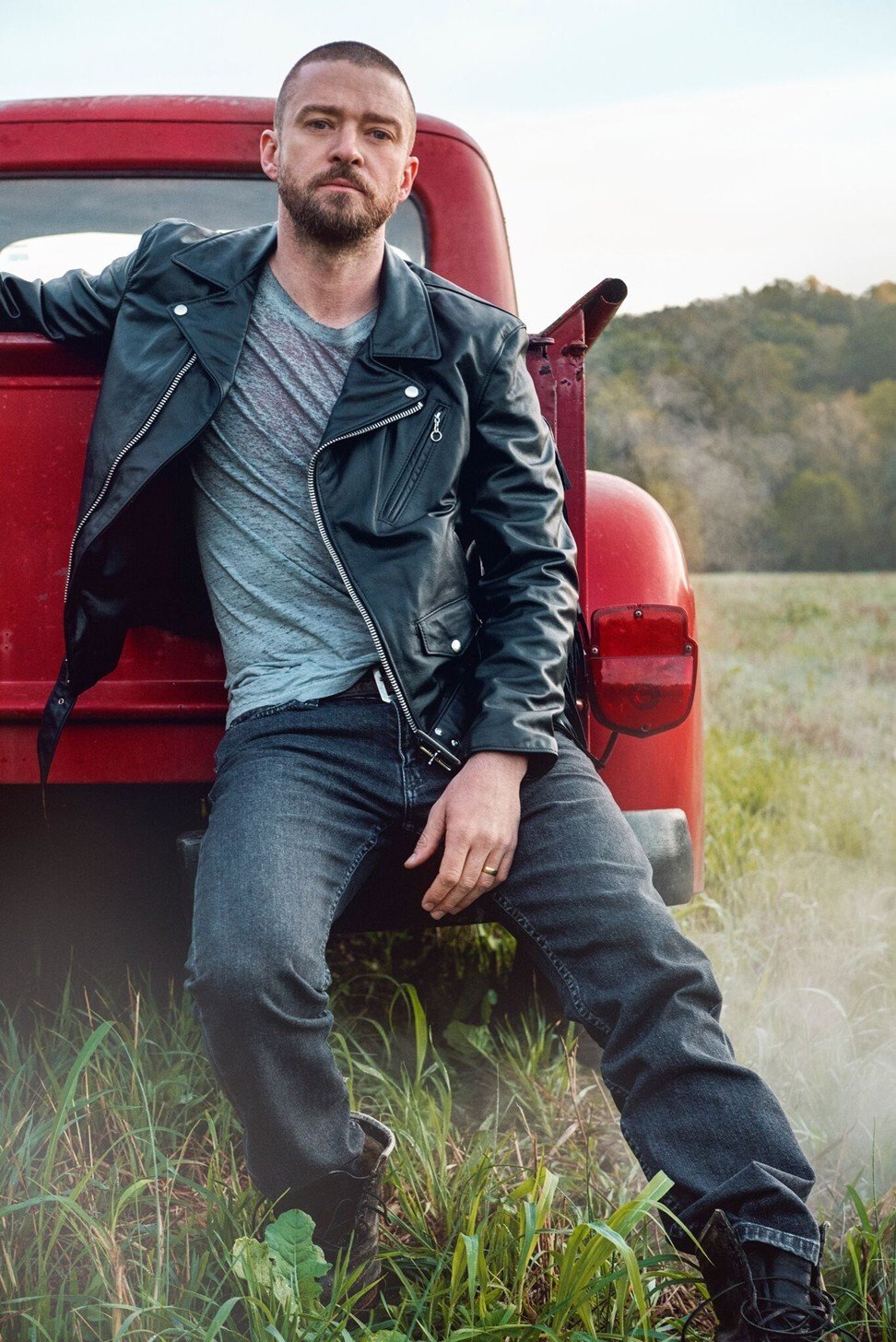 Justin Timberlake
For the release of his album "Man of the Woods" in January 2018, Justin Timberlake's exclusive launch party in New York City included menu items of ants coated in black garlic and rose oil and grasshoppers, made by one of the world's best restaurants, Copenhagen's Noma.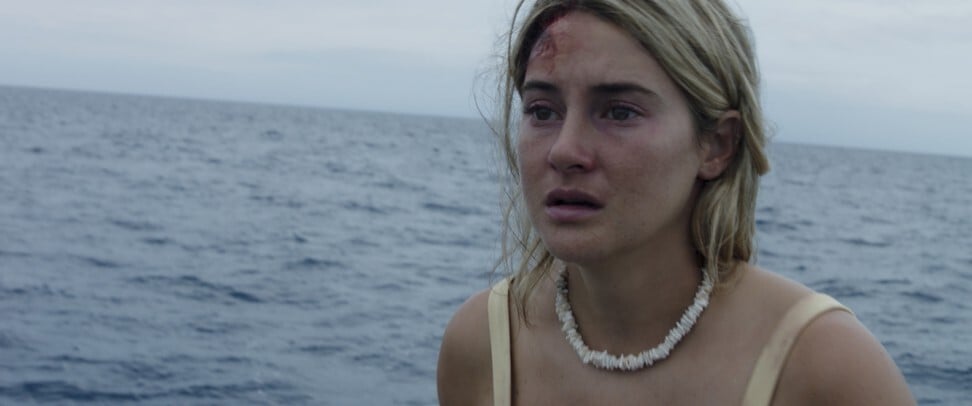 Shailene Woodley
Shailene Woodley, famous for her roles in Big Little Lies, Divergent and Adrift, revealed in 2015 that she is a big fan of eating bugs and believes it is the future of food and the planet. Known for her inclusion of clay and bone broth in her diet, she has also tried and liked a few insects like ants and June bugs.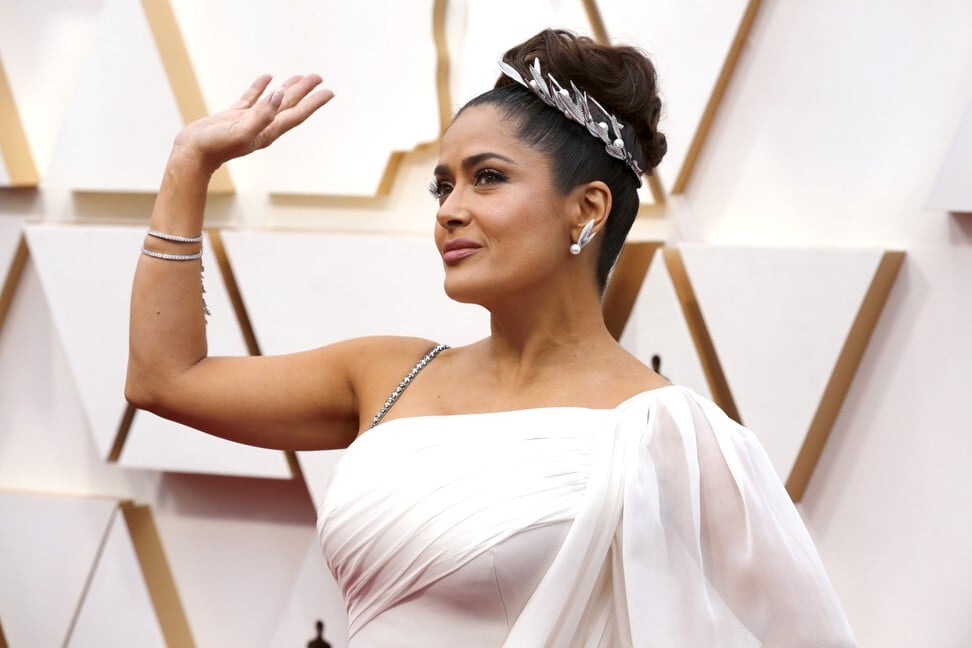 Salma Hayek
Salma Hayek once told David Letterman that insects has been part of her diet since she was a child. She says that fried ants are amazing with a little guacamole and grasshoppers have a smoky flavour to them. The Mexican-American-Lebanese actress also likes locusts and crickets and says that fried insects are a traditional aperitif in Mexico.
Want more stories like this? Sign up here. Follow STYLE on Facebook, Instagram, YouTube and Twitter .

Insects are a regular staple to more than 2 billion people across Asia, Africa, South and Central America, and are a good source of protein – and now even the A-listers eat them