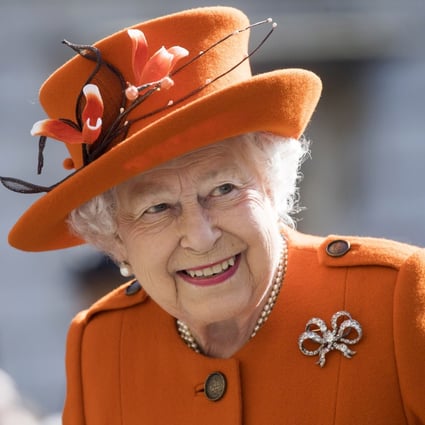 Queen Elizabeth's favourite tipple? A gin and Dubonnet. Photo: EPA-EFE
Queen Elizabeth's Buckingham Palace Gin sold out in 8 hours – but will Meghan Markle be sent a bottle for her birthday in August?
Booze fit for a queen? Long a favourite of the British royal family, the new official Buckingham Palace Gin, priced at US$51, promises to provide the 'perfect summer thirst-quencher' – but what does it actually taste like?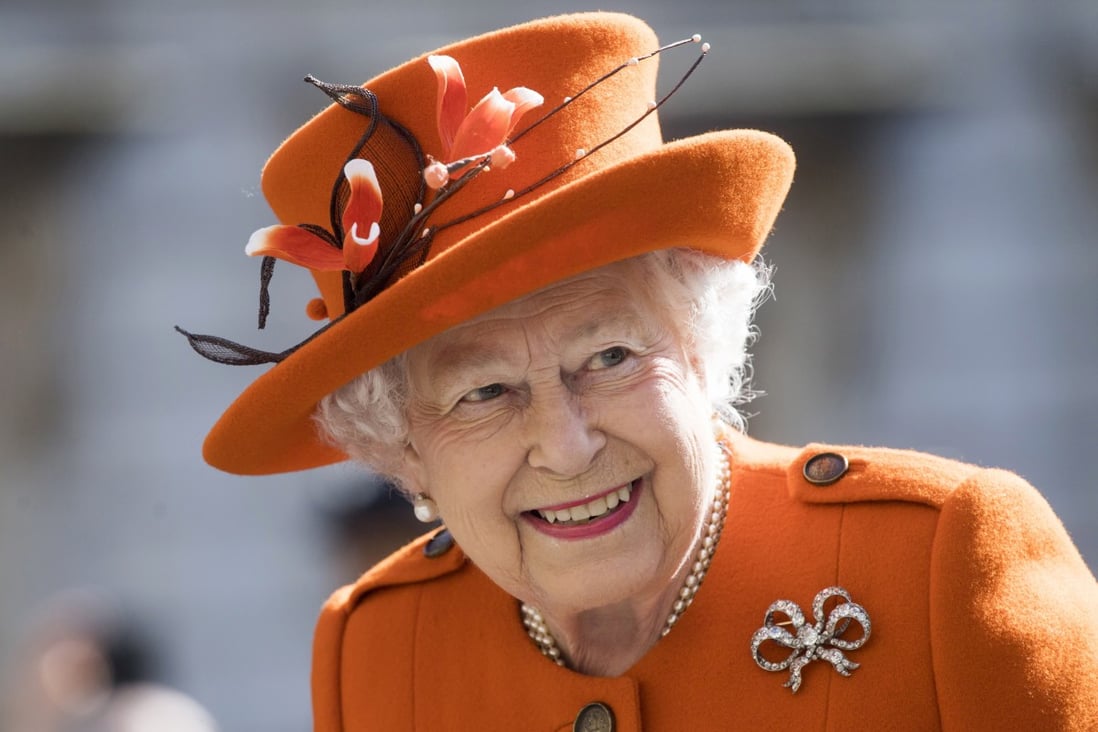 Queen Elizabeth's favourite tipple? A gin and Dubonnet. Photo: EPA-EFE