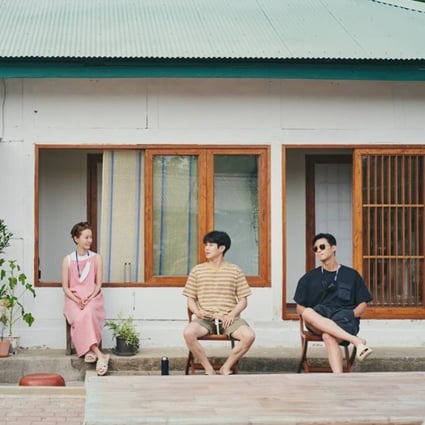 Reality show Summer Vacation starring (from left) Jung Yu-mi, Choi Woo-shik and Park Seo-joon has not cooked up the storm with ratings that were expected. Photo: @vacation.tvn/Instagram
Even Park Seo-joon's guest appearance couldn't save Jung Yu-mi and Choi Woo-shik's reality show Summer Vacation from tanking in the ratings – what went wrong?
TVN's escapist reality show Summer Vacation, starring Parasite's Choi Woo-shik and Jung Yu-mi, hit its lowest viewership rating with its 8th episode last week, even with guest slots from heartthrob Park Seo-joon and fellow Parasite actor Lee Sun-gyun – can it pick back up?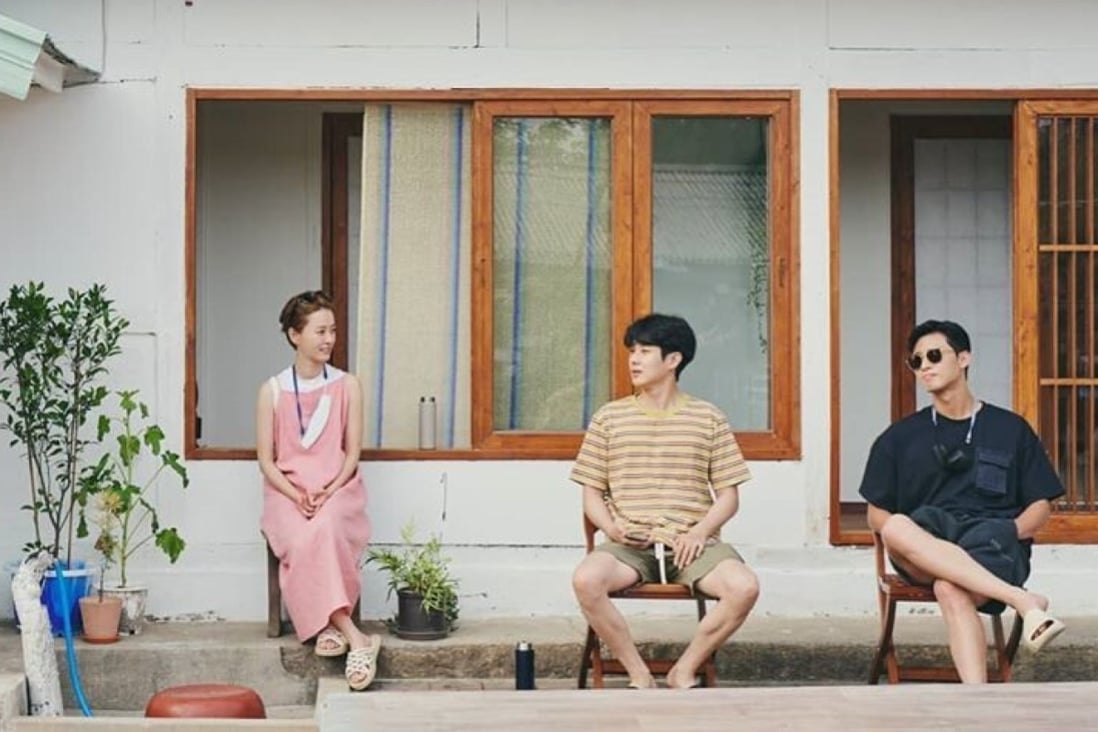 Reality show Summer Vacation starring (from left) Jung Yu-mi, Choi Woo-shik and Park Seo-joon has not cooked up the storm with ratings that were expected. Photo: @vacation.tvn/Instagram