How Netflix's It's Okay to Not Be Okay K-drama star Seo Ye-ji made luxury Korean fashion brands like Minju Kim, Subyul and Eenk famous – check out the amazing outfits she wore on the show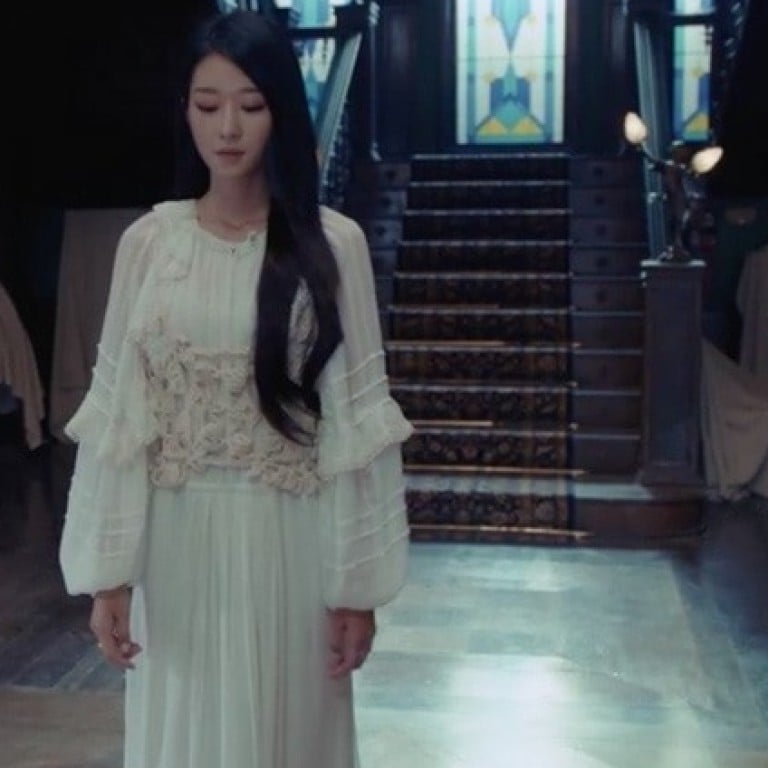 Subyul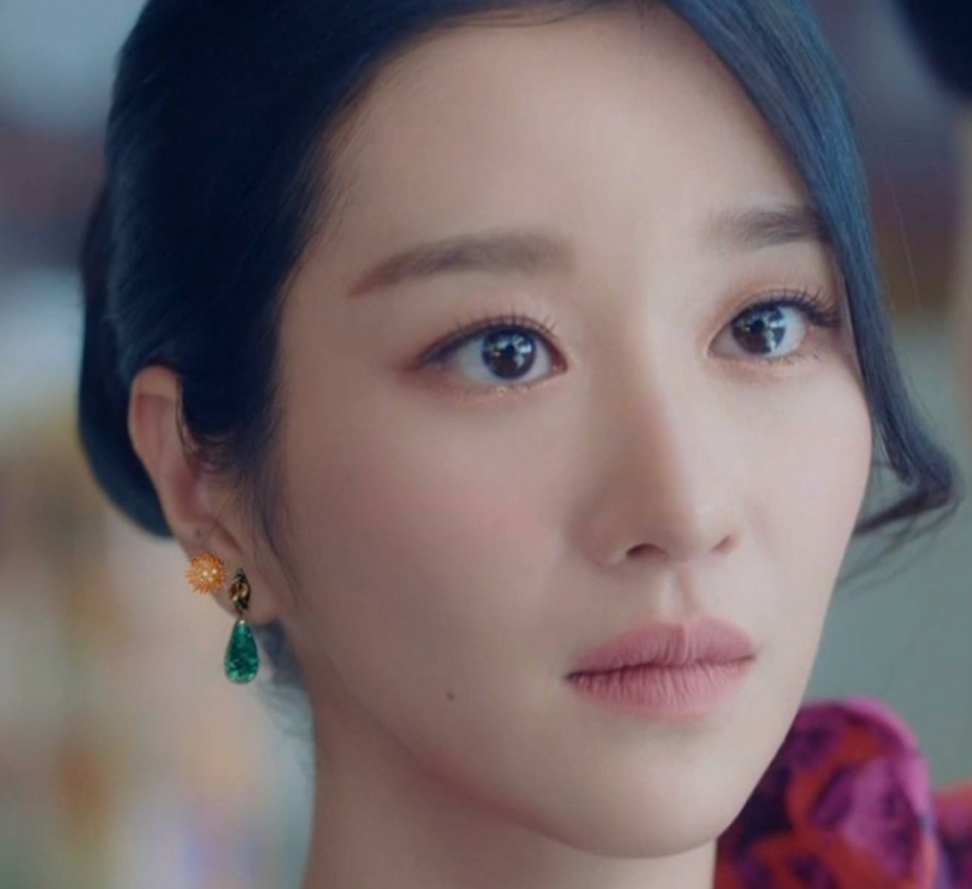 While Seo's character, Ko Moon-young, loves her Cartier jewellery, she also frequently turns to local brands for deliciously ornate pieces. Korean brand Subyul is behind these beautiful emerald drop earrings.
Playnomore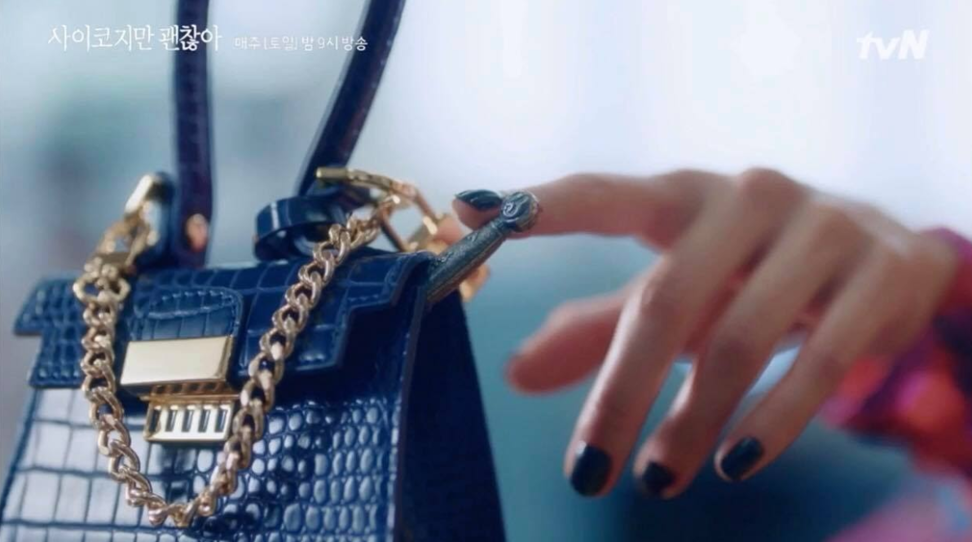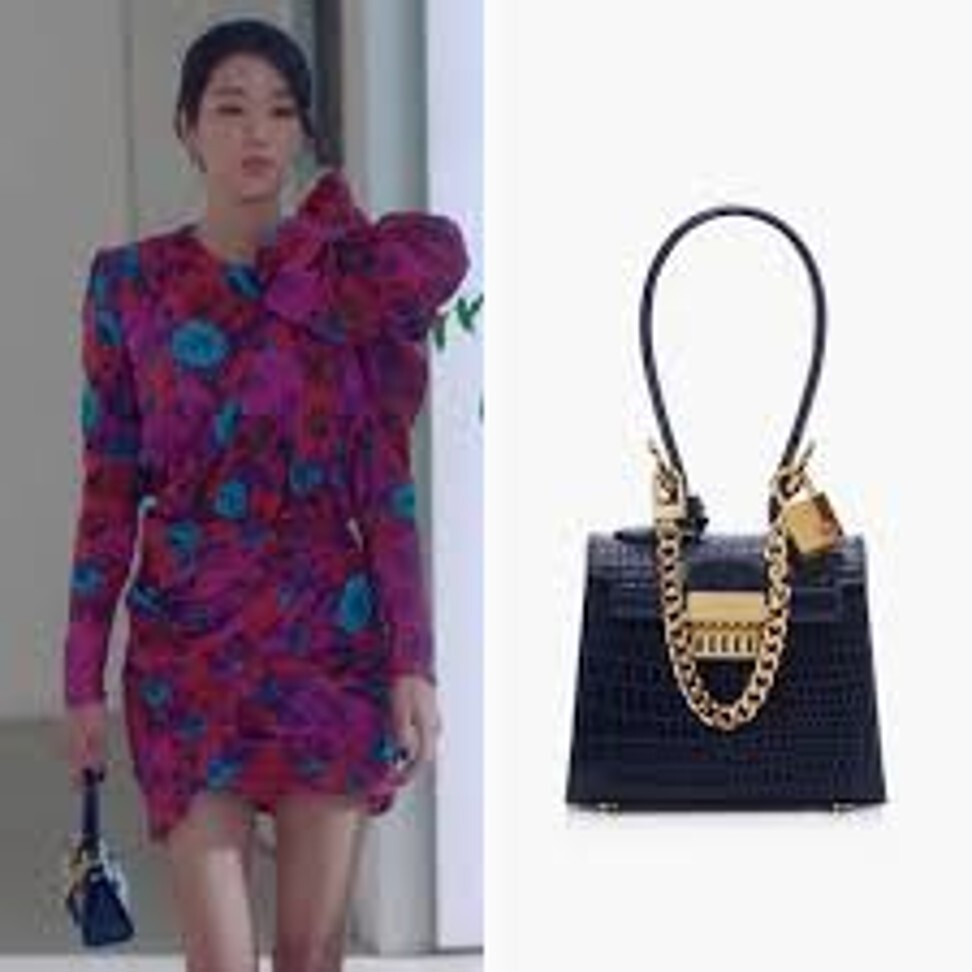 Seo accessorises this magenta floral dress with a bold handbag from Playnomore in textured midnight blue croc and chunky chain detailing, giving the feminine outfit an edgy appeal.
Minju Kim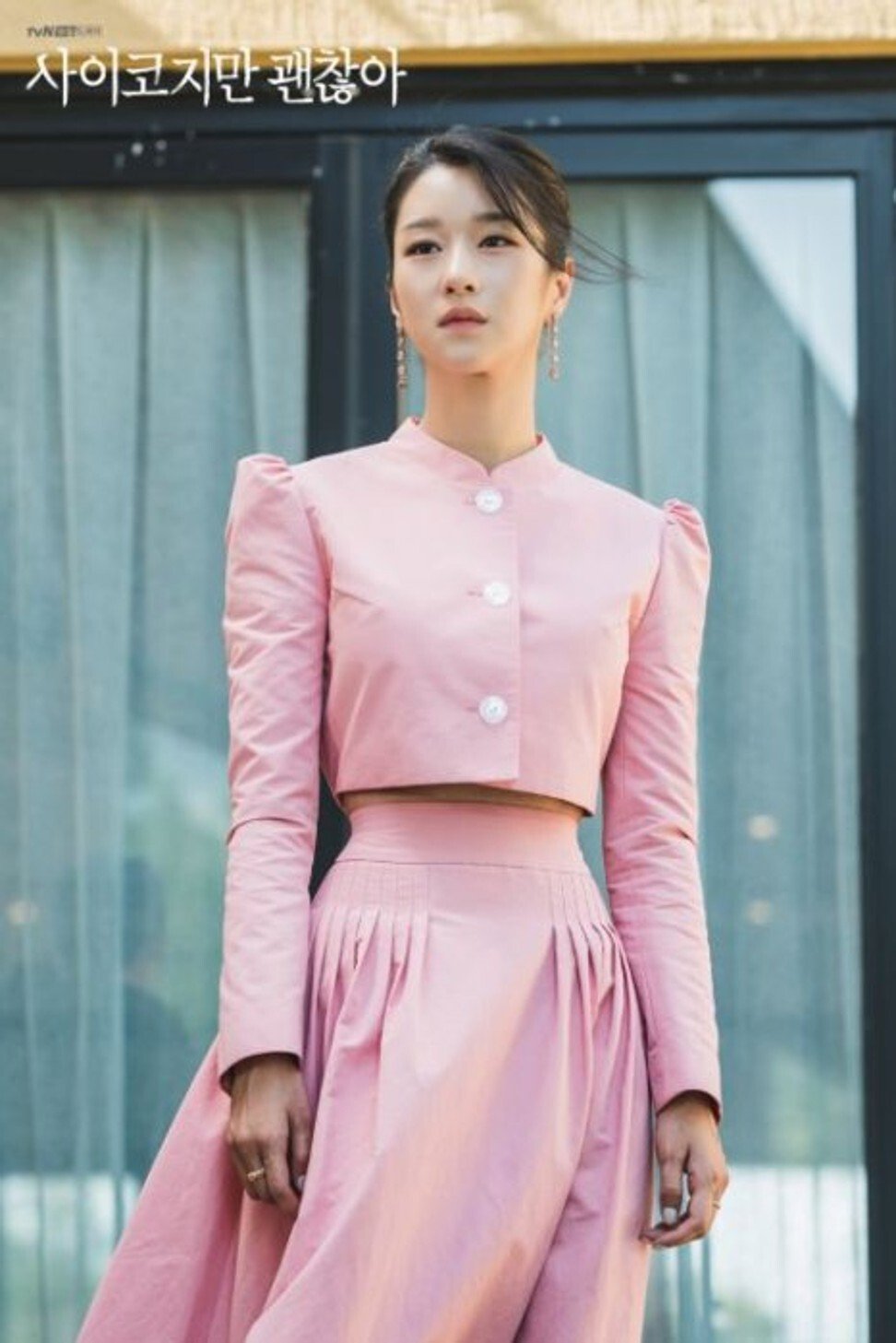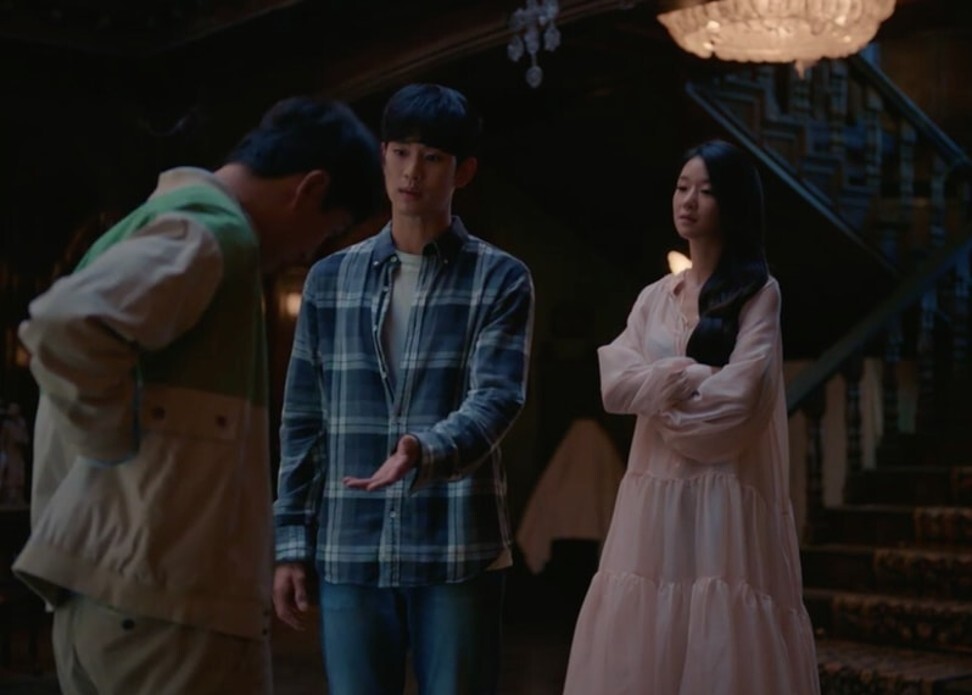 Seo is seen here in another Minju Kim creation, this time a layered confection doing duty as a nightgown. She's certainly got the damsel-in-distress look down pat!
Joy Gryson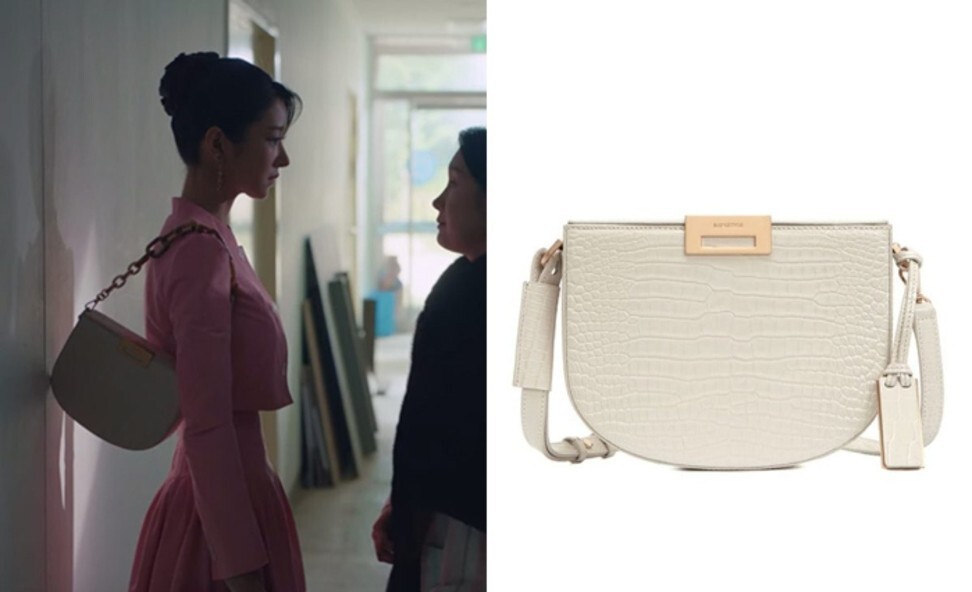 In the scene where Seo wears the Minju Kim co-ord set, she is carrying an elegant half-moon shaped bag from Korean brand Joy Gryson. The shoulder strap has a chunky tortoiseshell chain, a fabulous detail that goes well with the buttery cream leather body.
Eenk
Ye-ji wears a simple, pure white gown with full sleeves, elevated by a crochet bustier top by boho luxury brand Eenk.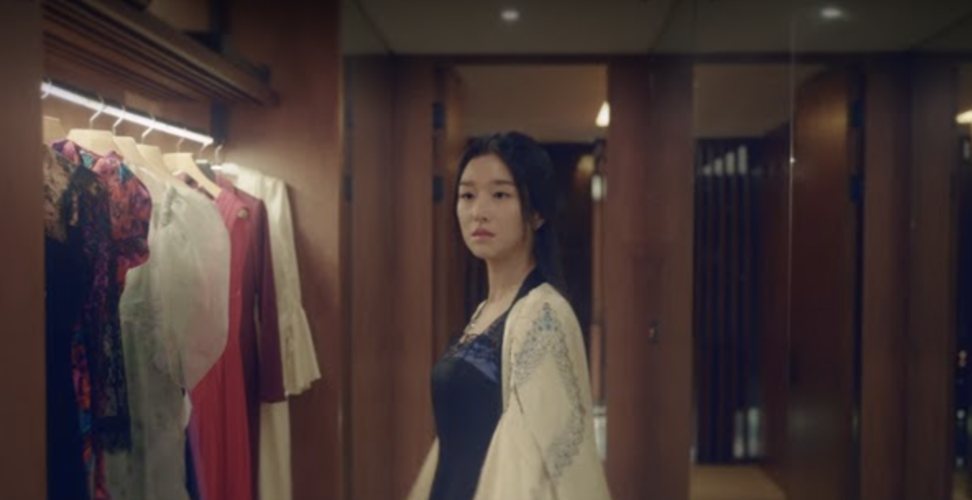 True to the brand's design ethos is this fabulous pure silk robe that Ye-ji wears over a navy slip.
Want more stories like this? Sign up here. Follow STYLE on Facebook, Instagram, YouTube and Twitter .

On Netflix's It's Okay to Not Be Okay, Seo Ye-ji often wears luxury labels like Chanel and Cartier but also represents some of Korea's top local brands, such as Minju Kim, Subyul, Eenk and Playnomore – a look at some of the K-drama star's fashionable 'local' moments on the hit TV show