Who is Kim Yohan, the 21-year-old Produce 101 K-pop idol that bagged the lead role in the Korean remake of A Love So Beautiful?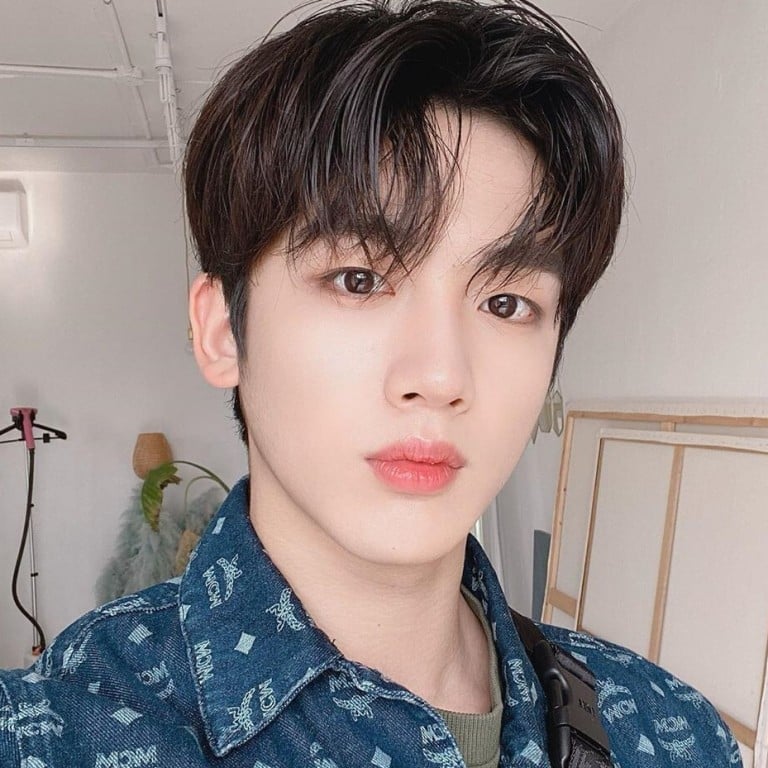 Web-based Chinese hit drama A Love So Beautiful has amassed over 5.5 billion views since its original run on Tencent in 2017. Evidently its popularity couldn't be contained, and now the world of K-drama wants a piece of the action. Slated to air at the end of 2020, the Korean remake stars newcomer Kim Yohan as Cha Heon (Jiang Chen in the Chinese original) and So Juyeon as Shin Solyi (Xiaoxi).
So just who is Kim Yohan – and how did he manage to score such a coveted role? Read on to find out more about the soon-to-be megastar.
He was a national athlete in taekwondo
Not only was he a national-level athlete, but he received a taekwondo scholarship to attend Seoul's Sangmyung University. However he eventually dropped out to pursue his career in entertainment. Kim was the youngest person to ever attain a first degree black belt from Kukkiwon, also known as World Taekwondo Headquarters, and won numerous medals in youth championships.
He won first place in a reality survival show
Kim's rise to fame came after he took part in a Korean Pop Idol-style show called Produce 101's final season, in which television audiences whittle down an initial group of 101 hopefuls to a final 11 who will create a K-pop group. Kim made it to the final line-up. Although he only trained for three months before joining the show, he impressed with his flower boy looks and natural charisma. He debuted as the centre position in resulting group X1 after coming in first place during public voting, winning over 3.1 million viewers. Even more impressive is that he was so loved by audiences that he never dropped from the top 10 throughout the entirety of the show.
He made his solo debut as a singer in August
After his debut in X1, the group nevertheless disbanded after a year, causing Kim to return to his home company, Wi Entertainment. Although he is slated to join upcoming boy group WEi by the end of the year, he has already made his solo debut with the song No More.
He has a heart of gold
He may be relatively new on the scene, but that hasn't stopped him donating large amounts to various charities. In August he donated the equivalent of US$8,434 to flood victims of the typhoons that hit South Korea, and earlier in the year he had been quick to donate to those in need due to the coronavirus. Most recently, he even put his old taekwondo uniform up for auction, with the proceeds going to children in need.
Want more stories like this? Sign up here. Follow STYLE on Facebook, Instagram, YouTube and Twitter .
Source
channels.vlive.tv/BF37FF/vtoday/1.11850883

One of the most popular contestants on South Korean reality TV show Produce 101, member of boy groups WEi and X1, and a taekwondo black belt who gives often to charity: why Kim is already winning hearts in Korea