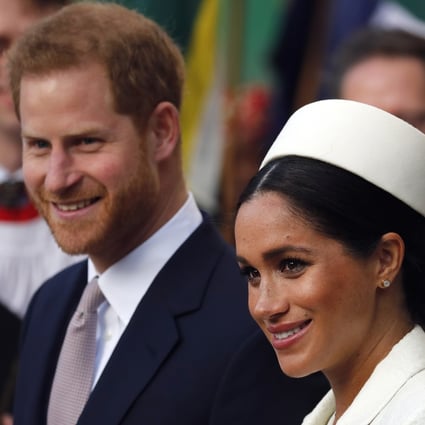 Prince Harry and Meghan Markle caused a stir in a recent online video when they appeared to make a statement about the 2020 US election. Photo: AP
Meghan Markle and Prince Harry spoke out on the 2020 US presidential race – but can the former British royals even vote?
Harry and Meghan declared the upcoming US presidential election to be the most important of their lifetime, but are the couple even allowed to vote themselves?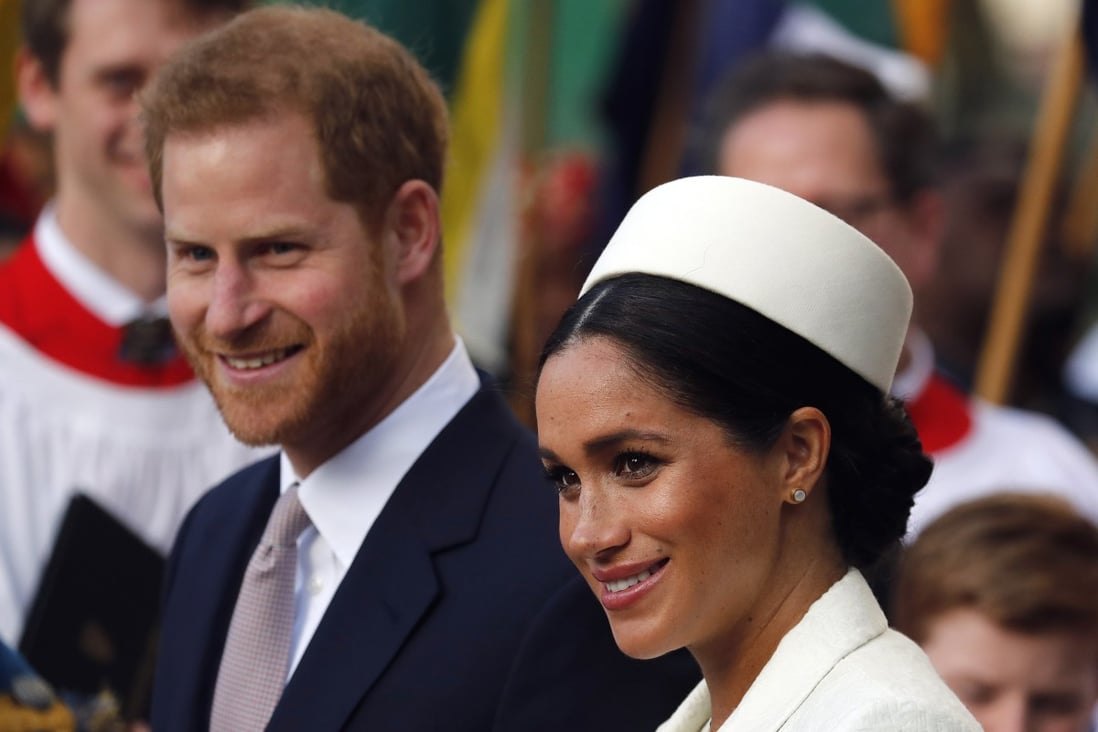 Prince Harry and Meghan Markle caused a stir in a recent online video when they appeared to make a statement about the 2020 US election. Photo: AP