Where are Hong Kong's most famous actresses of the 90s today? Athena Chu, Rachel Lee, Irene Wan and 5 more film and TV stars still looking fabulous today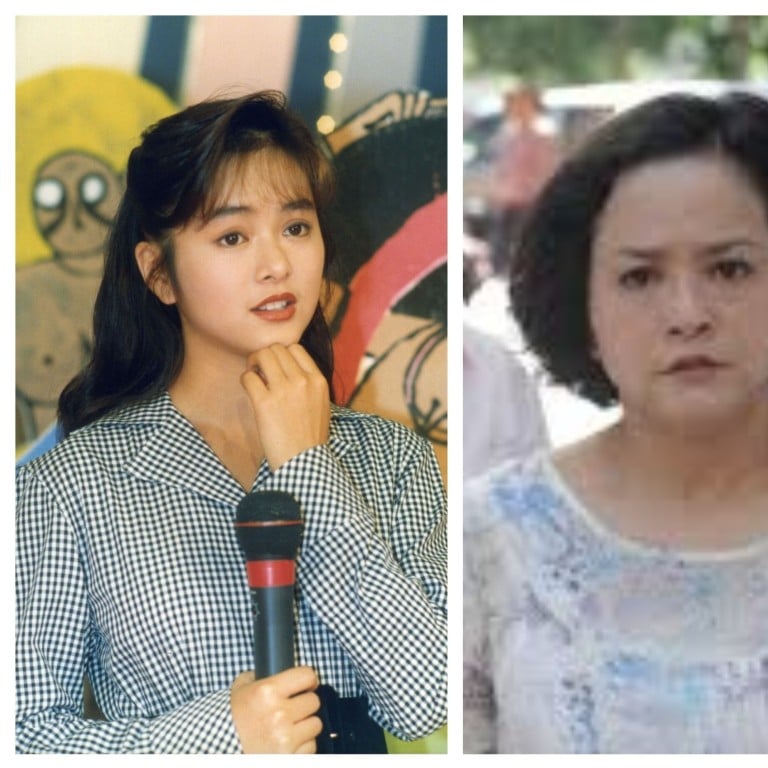 Top Hong Kong screen divas from the 90s include Michele Reis, Rosamund Kwan,
Maggie Cheung
and Chingmy Yau. Even though these gorgeous women have taken a step back from the spotlight, they've still managed to defy the wheels of time and have barely aged a day.
However, there are many more silver screen sirens of the 90s who have won the battle against Father Time, too. Athena Chu and Catherine Hung both recently celebrated the big 5-0, and some would argue they look even better than they did in their heyday. Adia Chan and Irene Wan are happily married and positively beaming on their social media accounts, while Rachel (aka Loletta) Lee and Gloria Yip are fabulously single and looking great as they edge close to the half-century milestone.
It's been over a decade since these ladies have been prominently active on the big and small screens, so STYLE caught up with what they're up to, and how they are living their best life and looking great while they're at it.
Catherine Hung
Fifty-year-old screen diva Catherine Hung was considered the great beauty of the silver and small screen, alongside Ada Choi and Monica Chan. After her short-lived marriage to heartthrob Max Mok, scandal erupted when she found out she was pregnant with his child. Mok refused to acknowledge that he was the father for years. As a single mother, Hung still took part in some promotional campaigns and events in the 2000s, but far fewer feature film productions.
Hung eventually found happiness in 2009 when she married mainland Chinese actor Andy Zhang. Often spotted on social media with Zhang and her two children, the family seem as happy as she claims.
Athena Chu
Starting as a host of afternoon variety show 430 Space Shuttle, 50-year-old Athena Chu was the favourite of many kids before she even hit the silver screen. Her film debut, alongside Stephen Chow in Fight Back to School II, saw her nominated as best new performer at the 12th Hong Kong Film Awards. She proved her acting chops in 1999 when she was nominated for best leading actress for her role in The Boss Up There.
Chu has been in a relationship with Paul Wong, the guitarist of
famed Canto-rock band Beyond
since 1998. The couple married in 2012, the same year their daughter Debbie was born. The family of three often appear on social media and variety shows in mainland China, and Chu is most notably known for her time capsule looks.
Ada Choi
Ada Choi was first runner up in the 1991 Miss Hong Kong Pageant at the tender age of 17. What sent tongues wagging was when Hong Kong tycoon Joseph Lau spent HK$1 million (US$129,000) to celebrate her 18th birthday. But Choi proved her worth with prolific performances on the small and silver screen throughout the 90s and early 2000s.
Tragedy struck in 2000 when Choi announced that she and her mum, an avid gambler, had split ways, and that she would not be liable for her debts. Fortunately, the two eventually reconciled as her mum quit gambling.
Forty seven-year-old Choi is now a happy mother of three, and recently took off her mask to show her make-up-less face on social media. Is it possible that she looks even better at this age?
Adia Chan
Adia Chan was the TVB darling who, along with her fame, brought her Christian values to the forefront. She was known to refuse to take part in any sex scenes or on-screen kisses. She was often paired with Ekin Cheng as an on-screen couple.
At 49 years old, Chan has settled in Beijing with husband Zhang Duo. She recently appeared on social media in a beauty video, after which she met a lot of backlash due to going make-up less. We think you're looking great at 49, Adia!
Rachel Lee (aka Loletta)
A child actress in the 80s, Lee grew up under the eyes of audiences. But even as an adult, she never really shed her ingénue looks, starring in many features and television series as the love interest or sister. However, none of these compared to the fame she gained from taking part in Category III film productions in the 90s, most notably the erotic comedy Sex and Zen II.
Her daughter with music producer Clarence Hui was born in 1997, but that marriage was short-lived. Lee is now settled in Hong Kong and makes a living flipping real estate. The 54-year-old made the news when she acquired a luxury flat in Tai Po for almost HK$10 million (US$1.3 million).
Irene Wan
Irene Wan was an on-screen siren known for her sultry looks. She played many femme fatales during her tenure at TVB. However, in the 90s, her film career sputtered and she agreed to star in erotic mystery film All of a Sudden which would be her first, and only, time appearing nude in a movie.
Wan returned to television and appeared on the small screen consistently. She married in 2000 and adopted a son in 2010. The family of three often takes trips together and is the picture of happiness, while 54-year-old Wan is often seen as spokesperson for various beauty salons in Hong Kong.
Gloria Yip
Famously discovered by a talent scout in Japan when she was only 13, Gloria Yip was known for her adolescent looks and given the moniker "Forever 19". She released several albums in Japanese and Chinese and appeared in films sporadically, known for only taking projects that she interested her.
Showing a talent for art, Yip graduated from Hong Kong Art School in 2008, she also completed a master's degree in fine arts at Australia's RMIT University in 2013.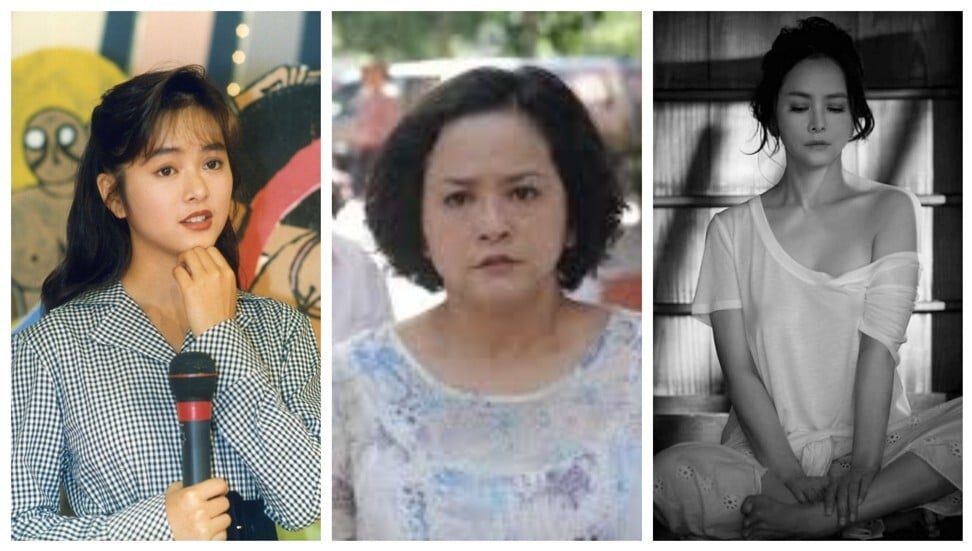 Sadly, it was her divorce that made headlines in 2000 and the tabloids were splashed with images of her husband, who was accused of cheating on her. She made multiple appearances in the media afterwards, including starring in some films. But it was her 2013 promotional appearances for TVB drama Never Dance Alone where she played a heavyset housewife that received a lot of backlash from audiences and fans all over Asia.
Things turned around for the 47-year-old mother in 2019 when she released a photobook of herself having lost weight, made-up and reminiscent of her former self.
Veronica Yip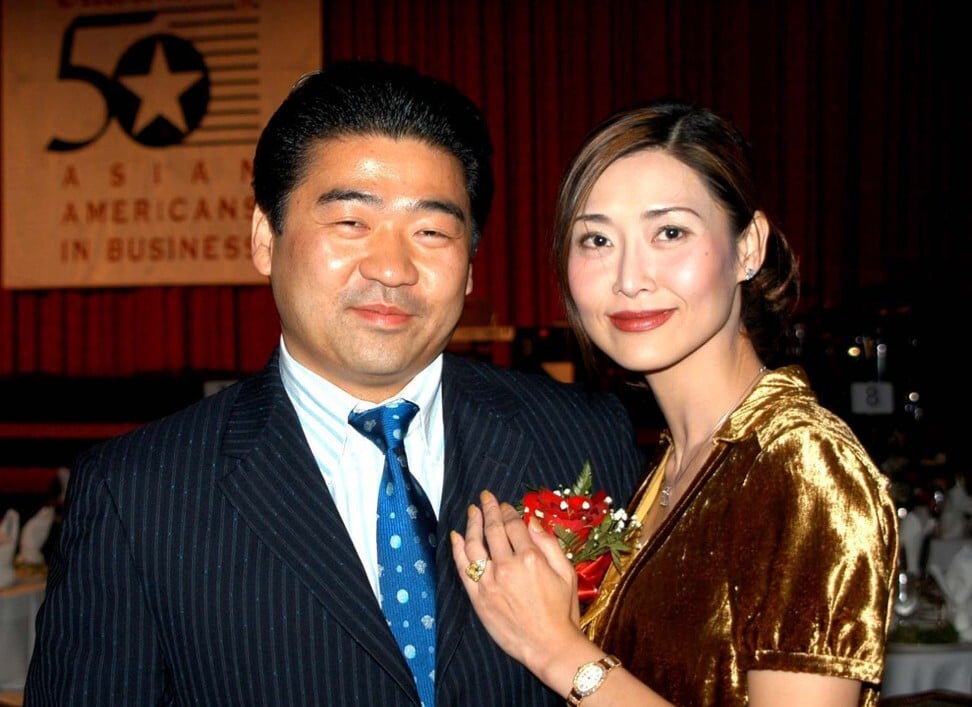 Yip was second runner up in the 1985 Miss Asia Pageant, but shot to fame when she broke the mould of traditional pageantry by starring in a string of adult films – something totally unheard of before.
With the fame and recognition, Yip was able to transition from erotica to a singing career, and then to starring in feature films as well as hosting television variety shows. She's credited with paving the way for other
actresses like Shu Qi
to make the switch, too.
Yip married New York grocery store magnate, Jeffrey Wu, in 1996 and together share three children. Unfortunately, the Covid-19 pandemic has hit the business hard and it was recently reported that Wu recently filed for bankruptcy, reportedly owing up to US$50 million in debt.
Want more stories like this? Sign up here. Follow STYLE on Facebook, Instagram, YouTube and Twitter .

From Ada Choi to Veronica Yip, these Hong Kong screen sirens have perfected the art of ageing gracefully – we check in where they are today