Bruce Lee remembered: how Steve Kerridge is devoting his life to keeping the martial arts icon's teachings alive, writing books on classic kung fu films Fist of Fury, The Way of the Dragon and The Big Boss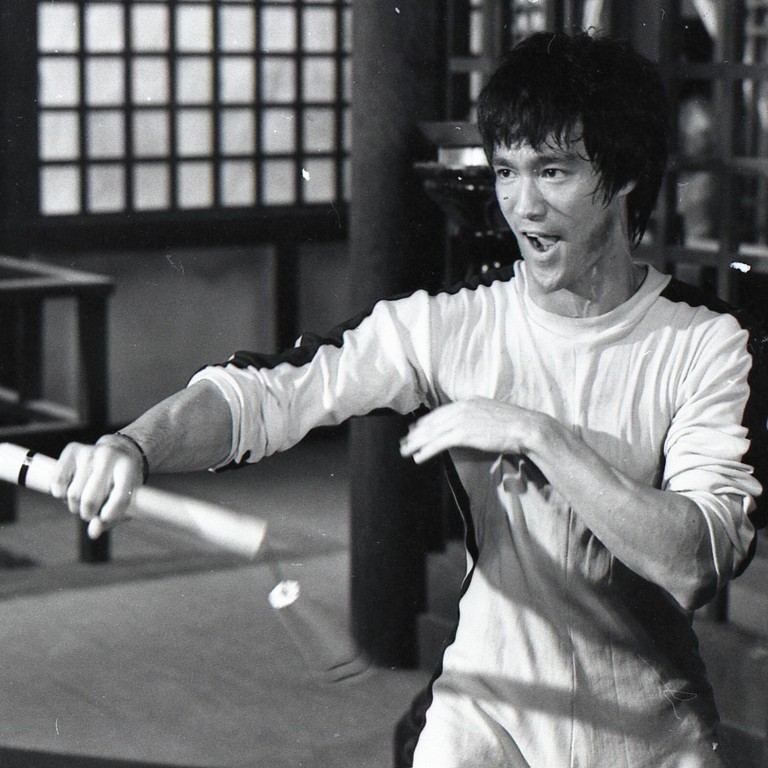 Like millions of people across the world, author and martial artist Steve Kerridge has been a fan of Bruce Lee since soon after
his death in July 1973
. But not many fans have turned their devotion to the
Hong Kong icon
into a lifestyle and career.
"Like thousands of others, the whole explosion of what is generally known as the 'kung fu boom' grabbed my attention as an impressionable 10-year-old around the late summer of 1973," says Kerridge. "But for all the Jimmy Wang Yus, Lo Liehs and David Chiangs, there was only one that truly hit home, and that was Bruce Lee."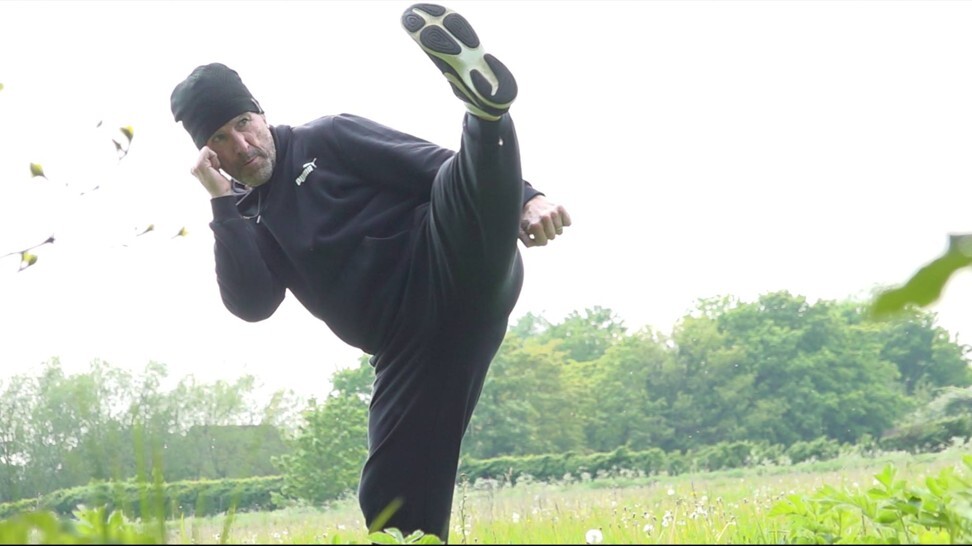 London-born Kerridge has built his career on his passion for martial arts. He has authored eight books and produced multiple magazines dedicated to Bruce Lee, all of which have been authorised by Lee's family. He has been practising martial arts since he was a child, attaining 3rd dan in karate, and has taught kick-boxing and martial arts for the past 30 years. He is now the proprietor of Essex Kickboxing Academy in the UK.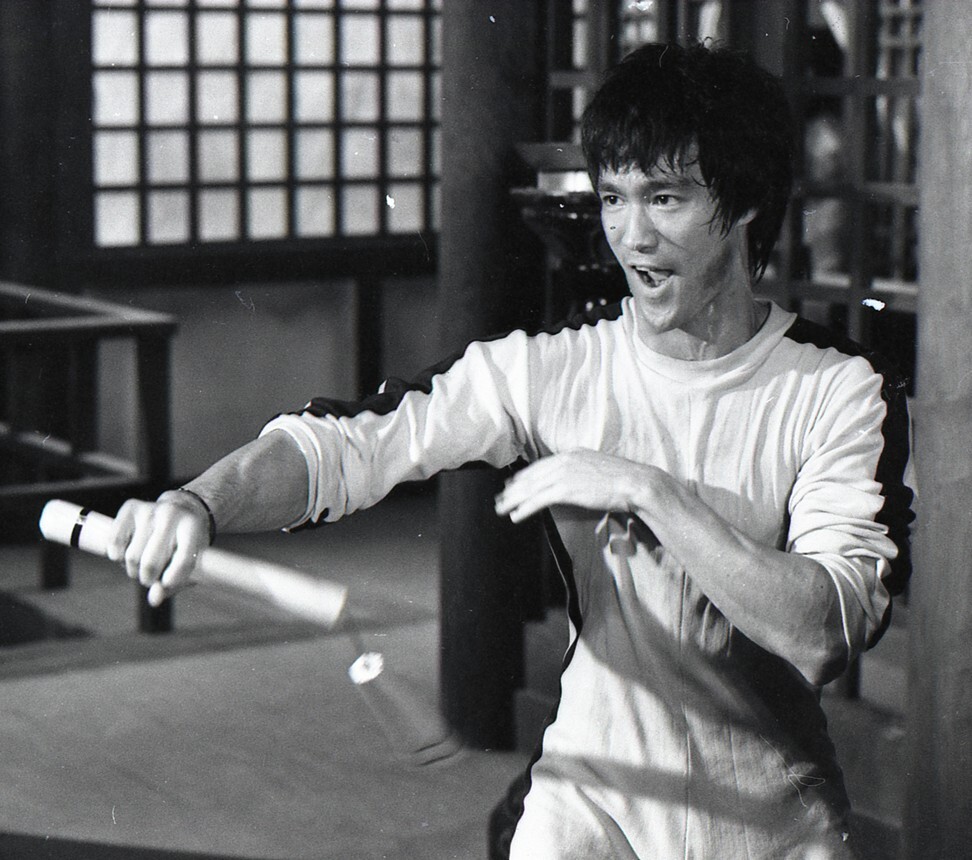 "For today's younger generation with everything at their disposal through the internet, it's challenging to describe the excitement and somewhat the mystery, this Eastern-style genre instilled in the more simplistic era of those early days. Not only didn't we have an 'instant fix' at the click of a switch, but we barely had three television channels, let alone video, smartphones or tablets," says 57-year-old Kerridge. "We, the 70s generation, relied solely upon the newspaper stands or magazine racks in our local shop to find our kung fu fix. Sadly, the man that has shaped my life for the past five decades had passed away a few months before I had even heard of him."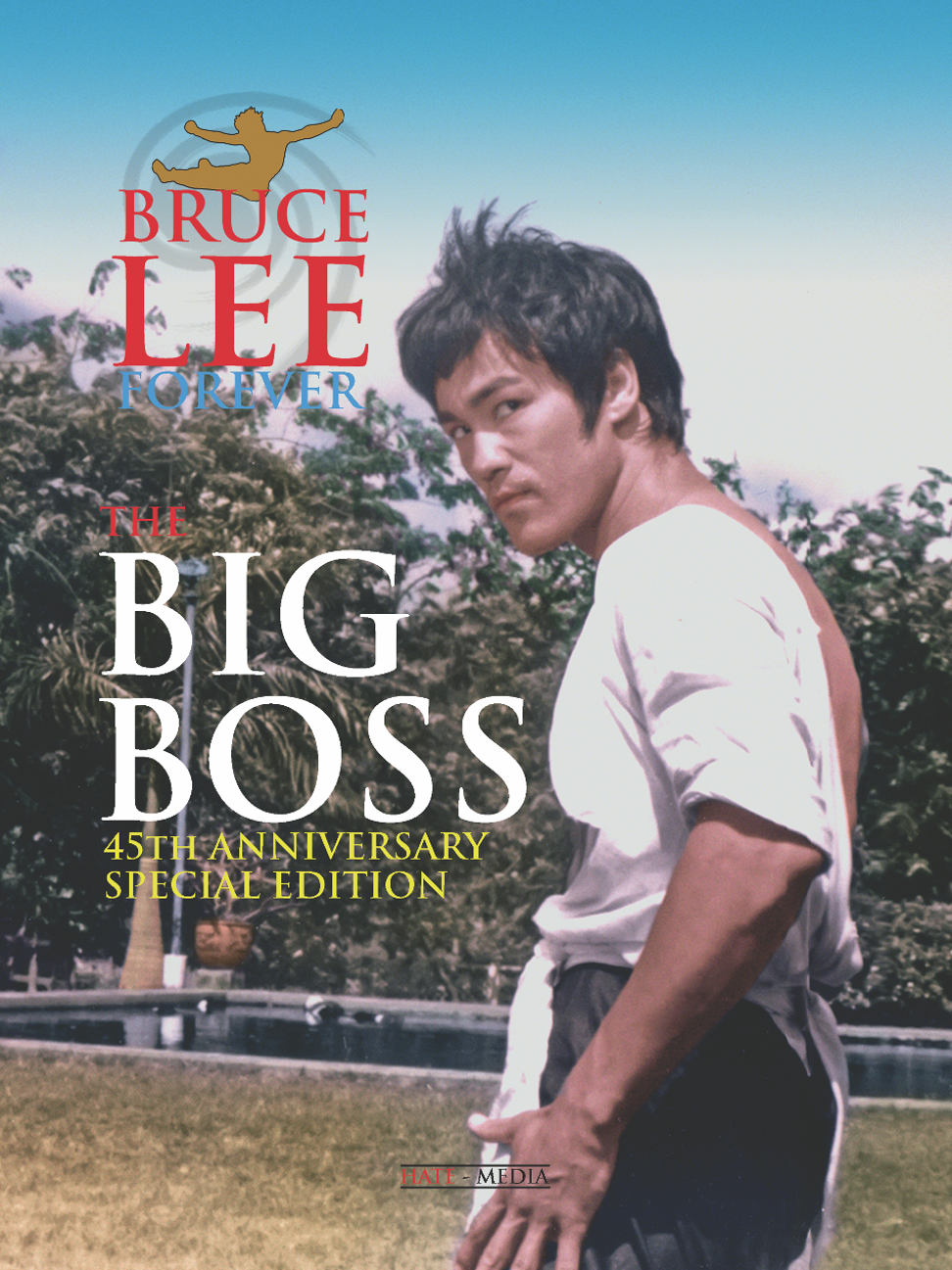 His passion for the star and the art of kung fu led him to collect all things Bruce Lee, which in turn led him to publish several magazines for collectors and fans over the years. Then in 2008, Kerridge published the first book, Bruce Lee: Legends of the Dragon.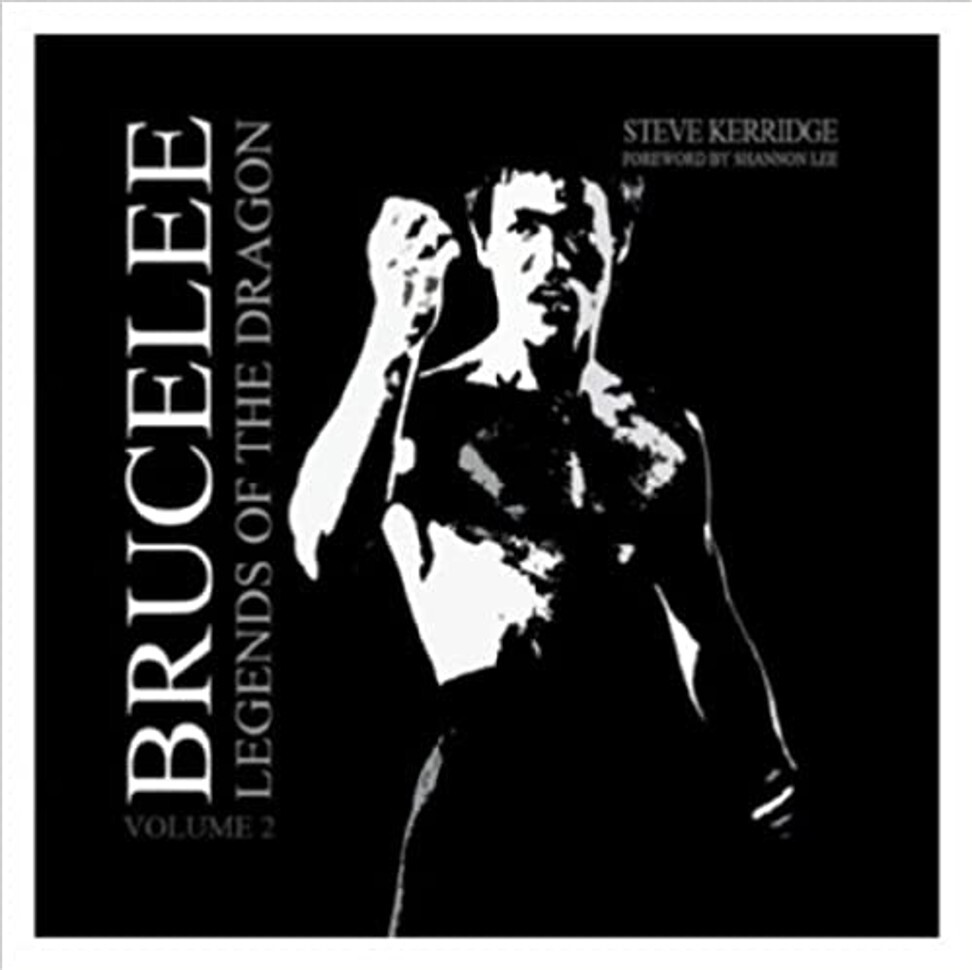 "I have always had an interest in creating. I loved to sit and draw and design," he says. "I have a stubborn one-track fixation on anything I put my mind too. As you can imagine, I had collected countless books and magazines on Bruce since that initial introduction in 1973, and accumulated a vast collection from then on. So I decided it was time I expressed my tribute to the man that had paved the way for my martial art career in the form of a publication. That first book, Bruce Lee: Legends of the Dragon, which covered the timeline of Bruce's movie The Way of the Dragon, also started my relationship with the Bruce Lee estate in Los Angeles, with Bruce's daughter Shannon, agreeing to write the foreword. From then on, I regularly conferred and took advice from the estate's general counsel Kris Storti on many matters and publishing projects."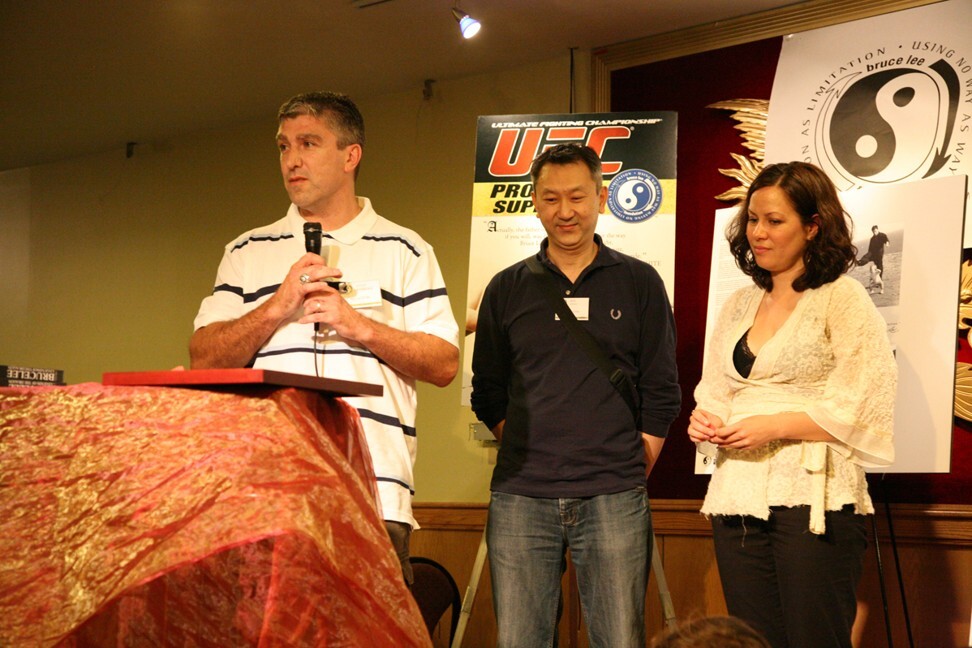 "Although I regularly conferred with the estate, my first face-to-face meeting [with Lee's family] after all those years was in 2008 at the 35th anniversary celebration in Seattle," says Kerridge of the event commemorating Lee's death. "There I met Linda [Bruce's wife] and Shannon and had the honour of being asked by Shannon to take the stand (nervously I might add), and speak about my book."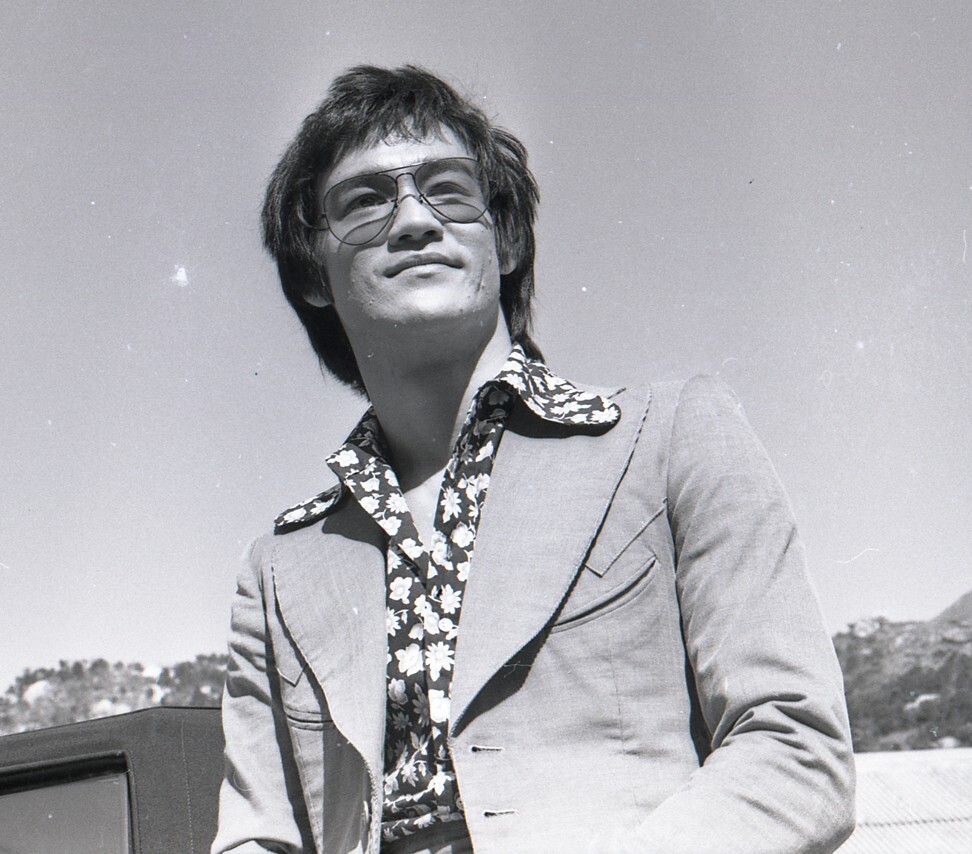 "There have been so many of Lee's friends and family I have either met in person or via telephone or video call over the years," continues Kerridge. "Regarding Bruce's friends: some were his students, others were friends from his television and movie career, but all had the same opinion of how he influenced their life. Many of these people kindly allowed me access to their material, which would be photographic or items such as personal letters."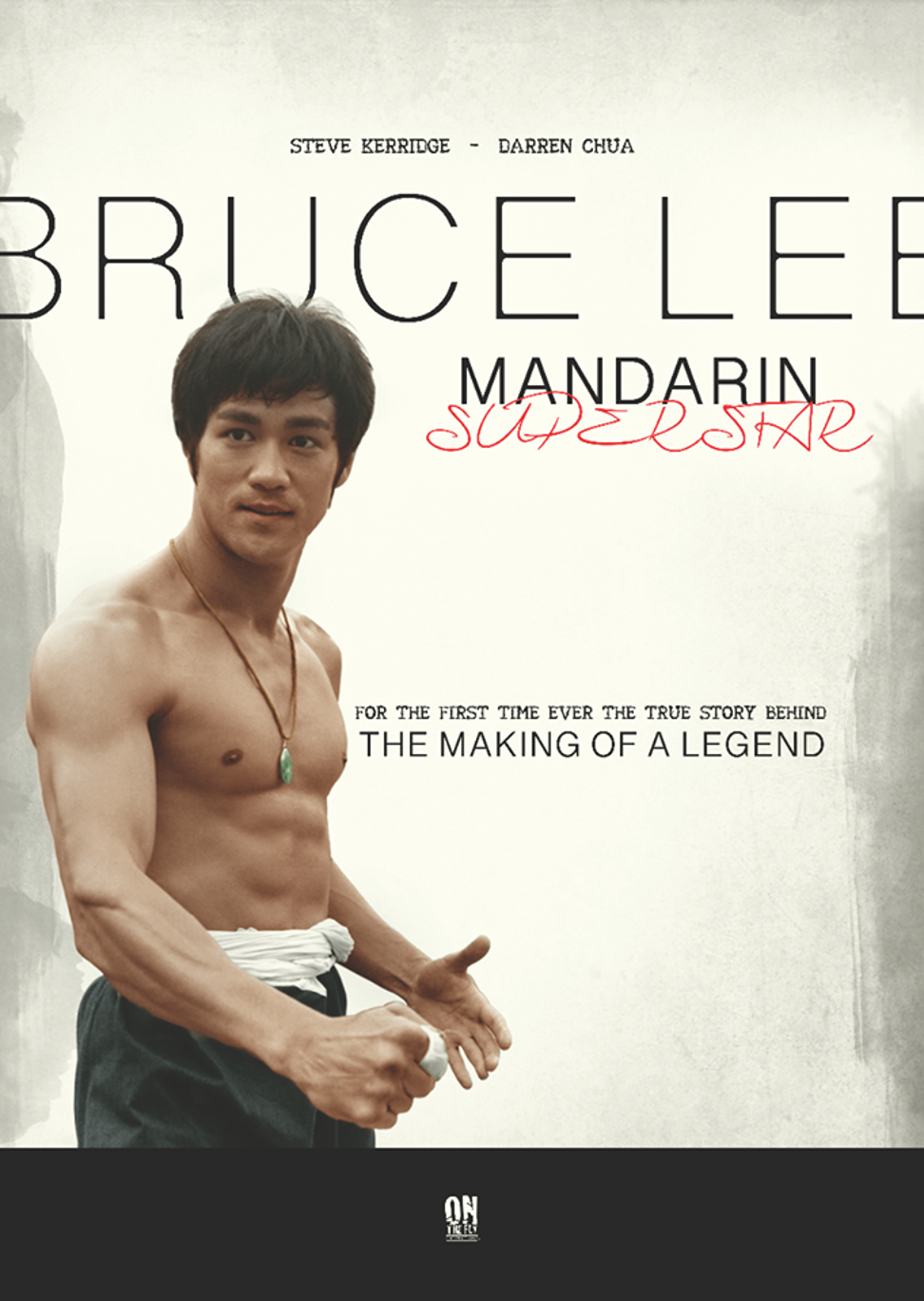 Several of Kerridge's books are scrapbooks of Lee's life featuring lots of photos from films or sourced from the star's friends.
"As you can appreciate, his life was undoubtedly international in terms of location, and this caused many obstacles in terms of research and language barriers," says Kerridge. "Last year I released a book called
Bruce Lee: Mandarin Superstar
covering the years 1969-1971. It certainly required mammoth research resources with an array of untapped Chinese newspapers and other media archives that were in need of translation. I shared this task with
fellow Bruce Lee fan and good friend Darren Chua from Singapore
, and the whole project took the best part of three years to complete."
"The book, covering
Bruce's first movie for Golden Harvest,
The Big Boss
, also required extensive research and location scouting in Thailand, where the bulk of the movie was filmed. My advantage was the fact that not only is my wife Thai, but I have been travelling there for the past couple of decades," continues Kerridge, who admits he has only been to Hong Kong once while researching Lee.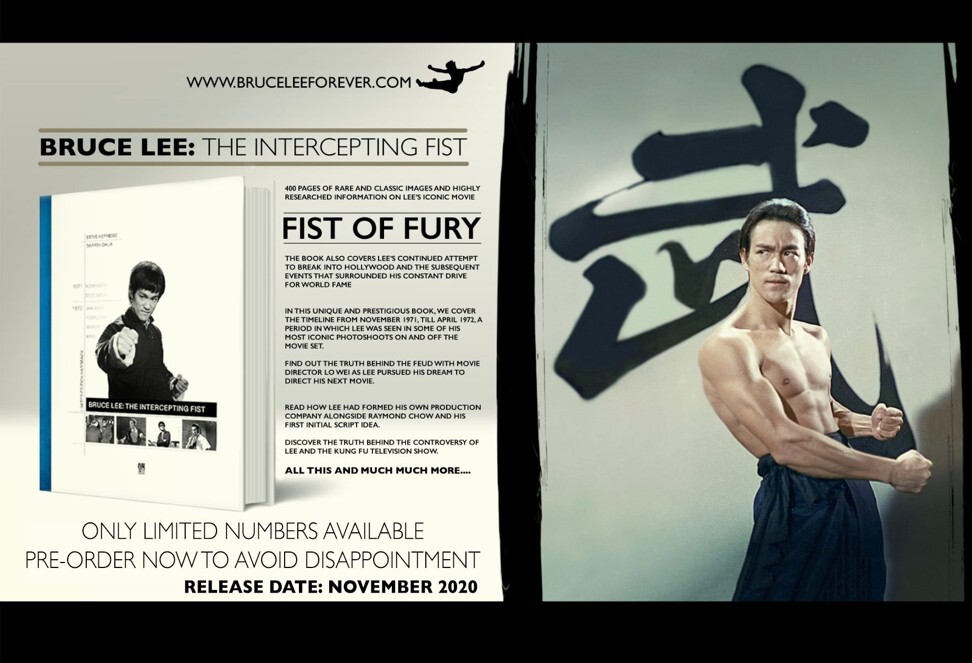 "My newly released book, Bruce Lee: The Intercepting Fist, continues the timeline theme by carrying on where Mandarin Superstar left off. The timeline in question covers October 1971-April 1972, with a heavy emphasis on Bruce's second movie, Fist of Fury. But throughout both these books, the overall theme is Bruce's constant drive for international recognition," says Kerridge.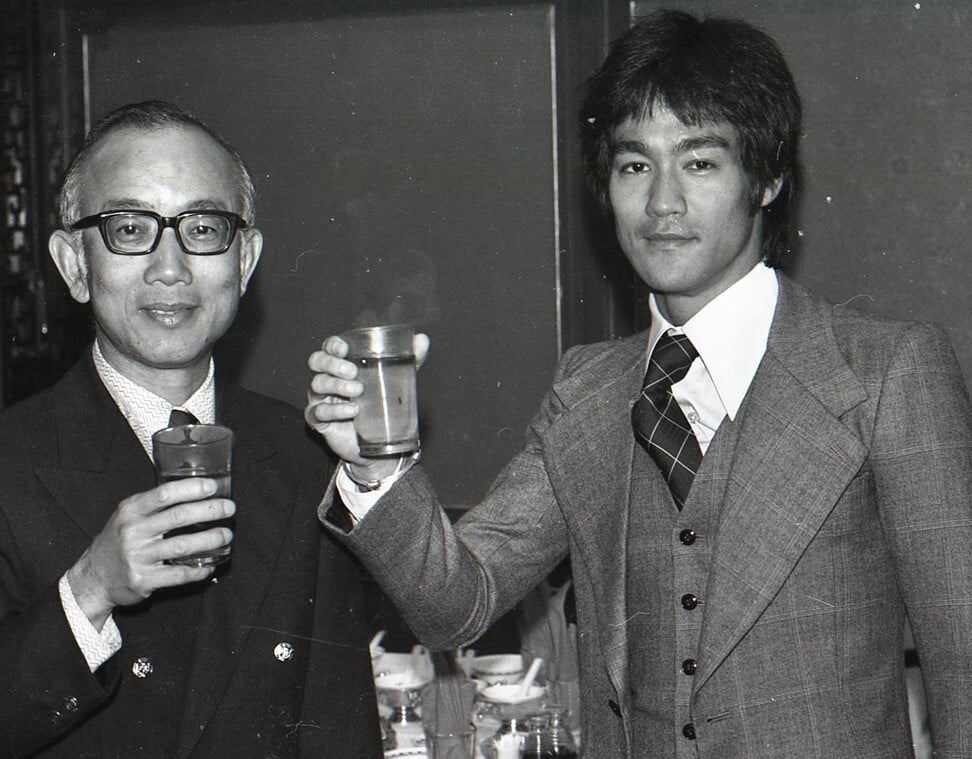 On why Kerridge is such an ardent fan of Lee to this day, he says, "Bruce Lee was a multilevel human being, and the more you dig into his life, the deeper it becomes … for example, I found his influence [on me] started on a physical level, meaning I wanted to be able to kick like Bruce Lee, to the discovery of his philosophy on life that resonates more today than ever, and has also influenced my philosophy on life too."
Find out more about the author on Bruce Lee Forever online and Facebook.
Want more stories like this? Sign up here. Follow STYLE on Facebook, Instagram, YouTube and Twitter .

British writer Kerridge admired Jimmy Wang Yu, Lo Lieh and David Chiang but it was Hong Kong icon Bruce Lee that inspired a career in teaching martial arts, while daughter Shannon Lee and others have helped in his research