Why is K-pop RPS, or real person slash, fan fiction causing controversy? An anonymous Blue House petition called to punish web hobby writers and rapper Son Simba spoke out on Instagram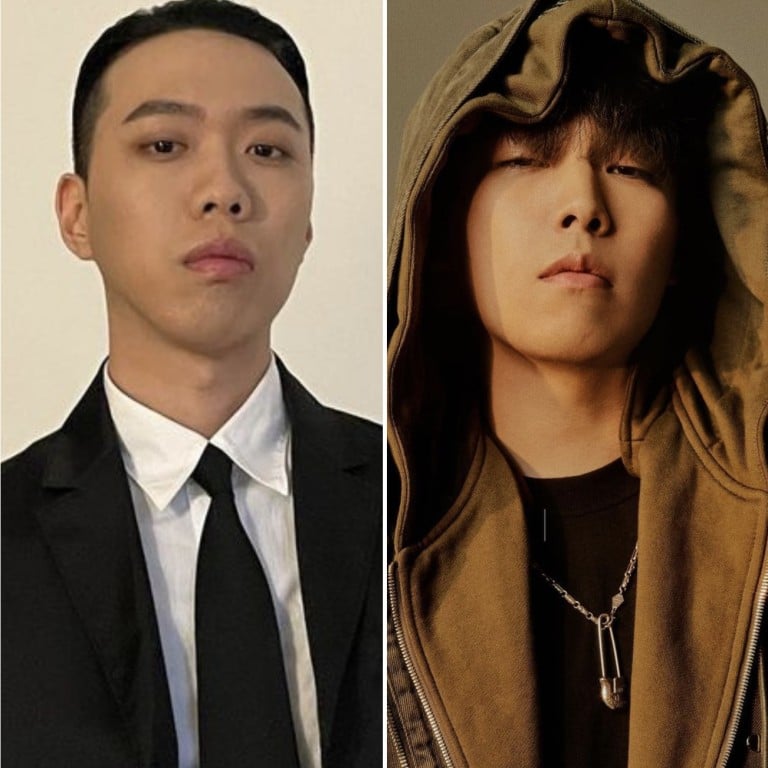 K-pop has achieved mass popularity in recent years, giving rise to fan bases across the globe and, in turn, the creation of derivative and transformative works such as fan art and fan fiction. Writing, sharing and reading fan fiction – fictional stories about fans' favourite idols – is a common practice.
But while such works might be created all as good fun, they come with some measure of risk.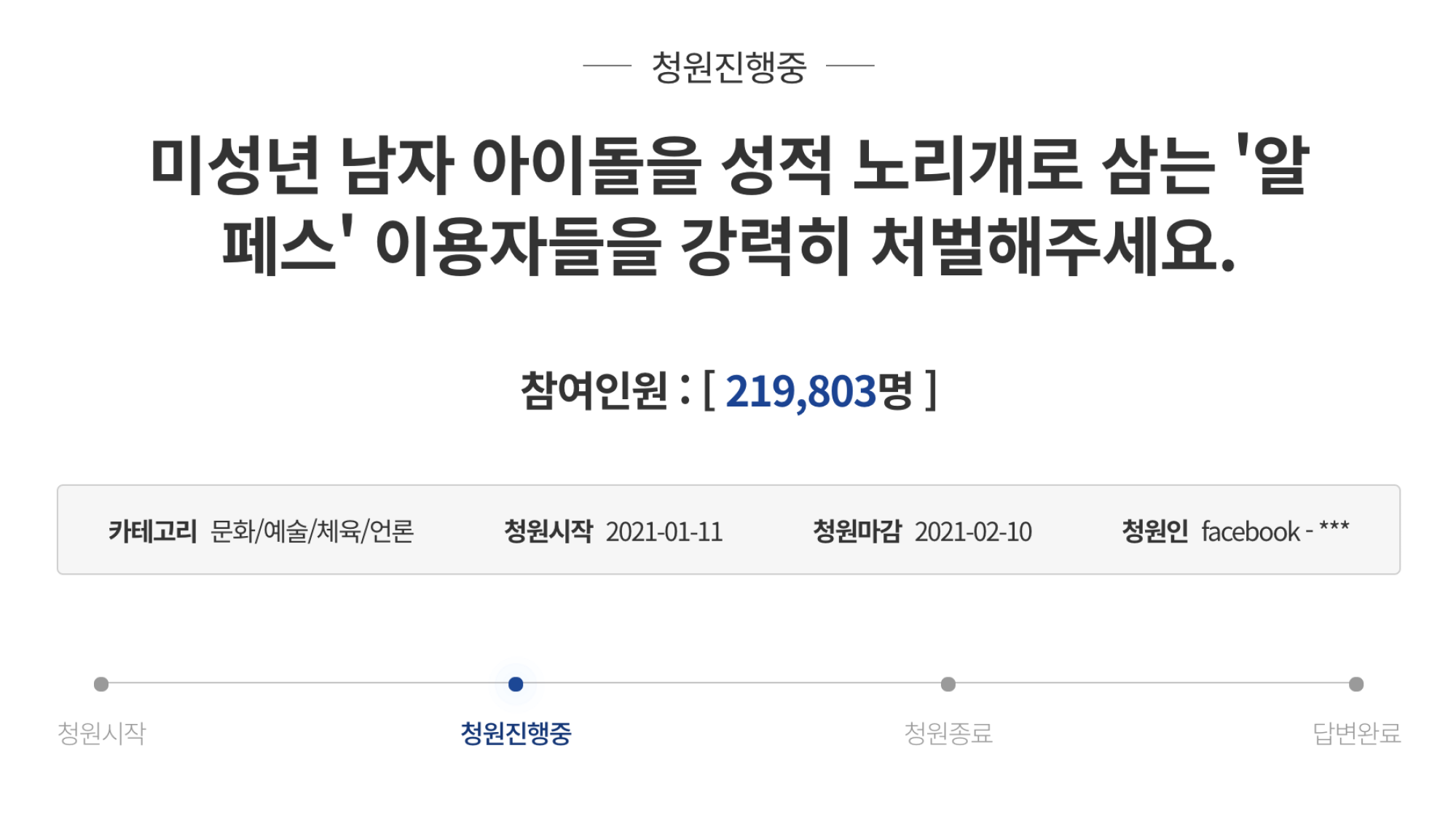 K-pop fan fiction caused a stir earlier this month after an anonymous petitioner filed a complaint on the website of the Cheong Wa Dae, or Blue House, the executive office of South Korea's president. The petition called for harsh punishment against purveyors of "real person slash" (RPS) involving underage male idols. 
"Slash" refers to fan fiction that depicts same-sex relationships, with the name referencing how writers denote which characters are romantically involved by placing a slash punctuation mark between their names. Stories are typically written for free, with indications that they aren't officially associated with the properties that they're based on. But while such fan fiction typically depicts characters from various media, such as movies, TV shows or comics, RPS is a subgenre that involves real people instead. 
In Korea, RPS first become popular in the 1990s with the rise of first generation idols like H.O.T. and Sechs Kies.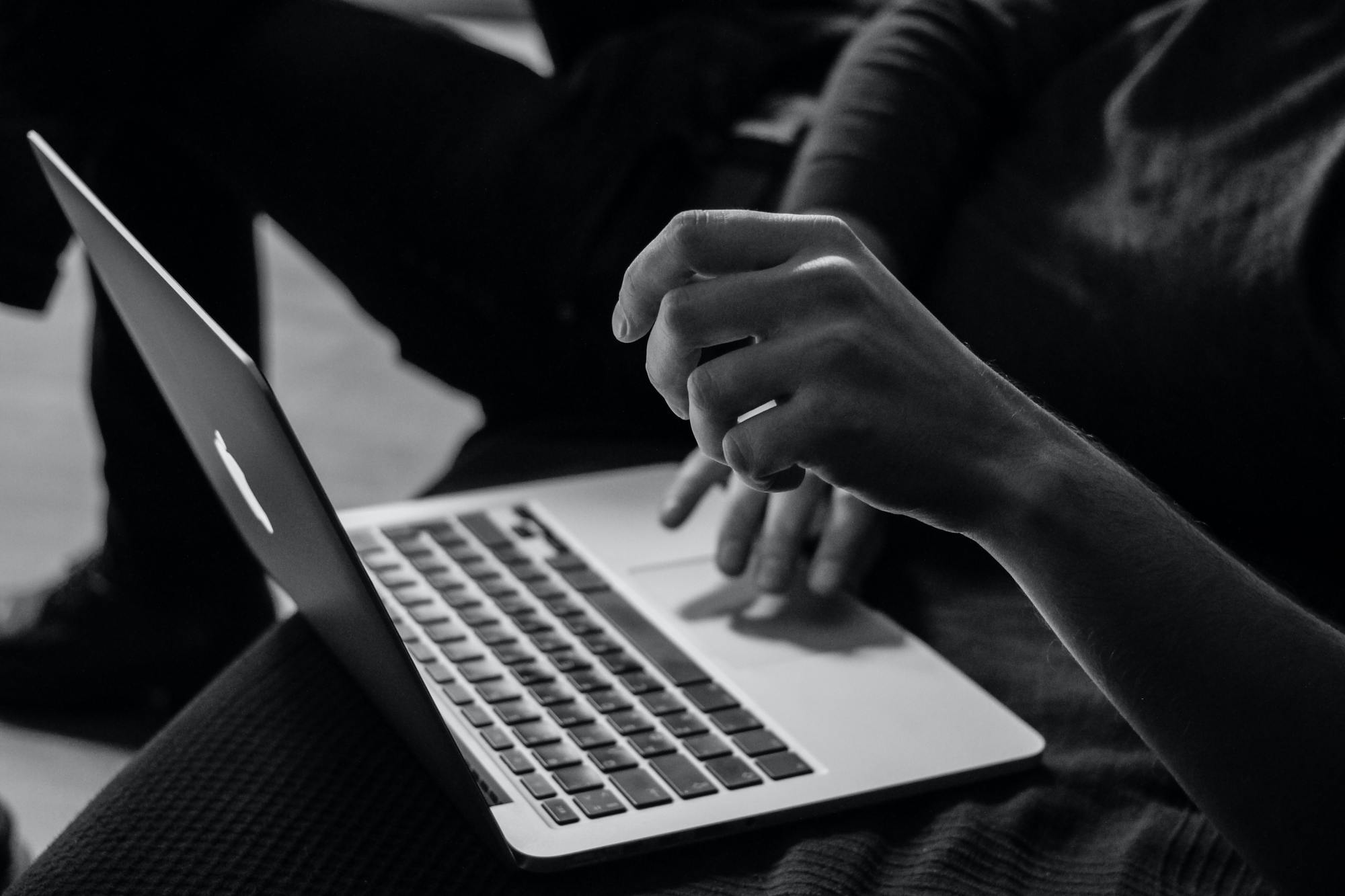 Over the decades, fans have continued to share RPS fan fiction among themselves. In addition to depicting K-pop idols in same-sex romantic relationships with each other, many of the works often involve sexual tension, sexual acts and sometimes even rape and other sex crimes. 
The Blue House petitioner deems such content "too raunchy", even arguing that "RPS [itself] is one type of sex crime. It features perverted sexual intercourse and the rape of male K-pop idols in an unspeakably explicit manner, and countless male celebrities have been sexualised through it."
Plenty of other Korean fans apparently agree: in just two weeks, the petition gained over 213,000 signatures, obliging the presidential office to release an official response, as it must for any petition that receives over 200,000 responses.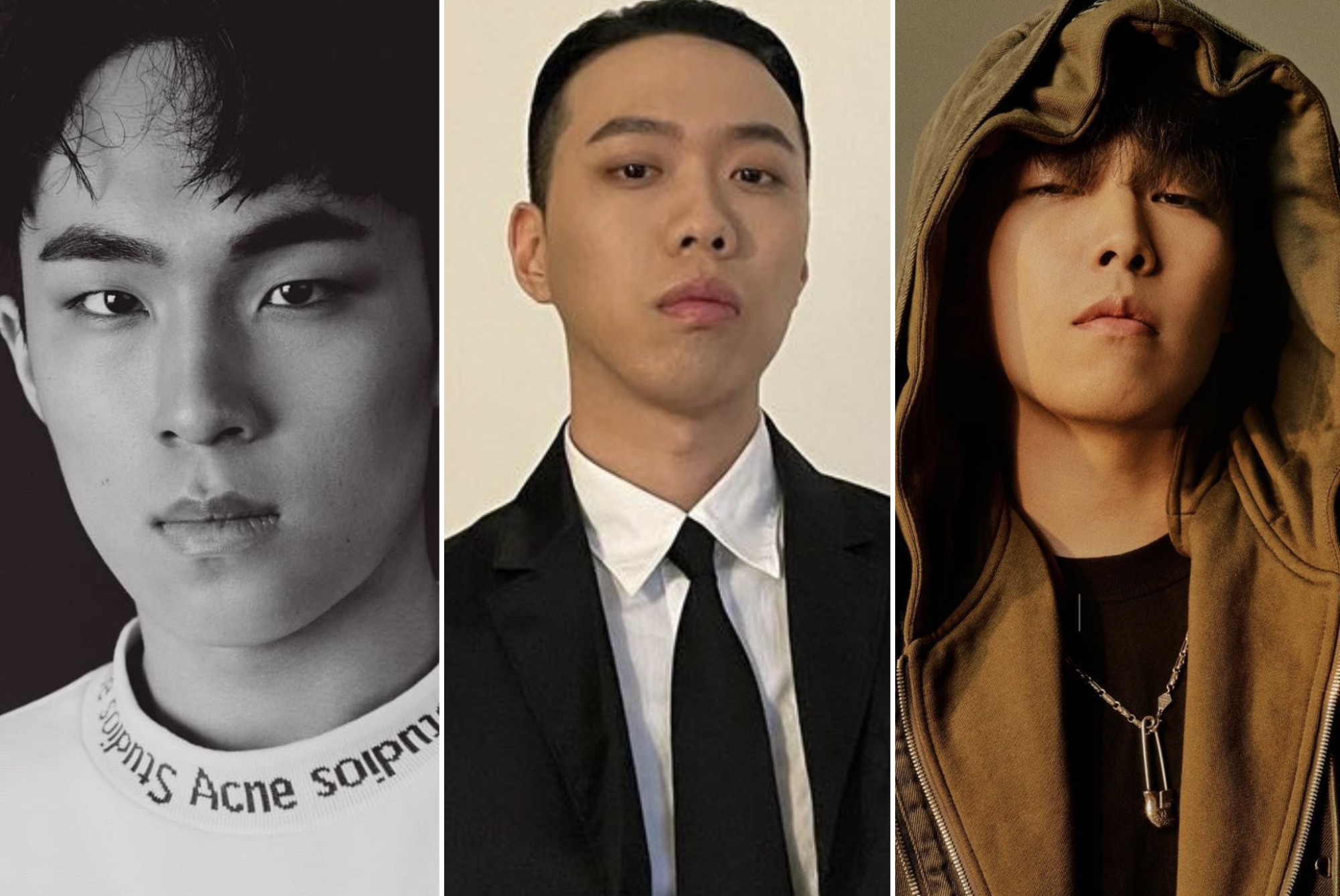 Rappers Son Simba, Bewhy and Rohann expressed fury over the issue.
"Is it true that there are people who collectively cover up or even support fiction and art that feature perverted sexual intercourse involving real people who are forced into situations?" Son wrote on Instagram.

K-pop boy band members have remained silent as they are worried that getting involved in the controversy might make it worse, harming their reputations or even sabotaging their careers.
Which 5 items did BTS' Jungkook cause to sell out across Korea?
"Speaking on behalf of entertainment companies, we don't want this to emerge as a public issue because we have the most to lose, financially and reputation-wise," said Park Chan-jae, CEO of record label Enterarts. "Fans are in a position to dictate to idols what to do –
because fandoms can make or break their careers.
"Idols and celebrities make their living through love and attention from their fans and it's difficult to take action against the matter. Although we disagree with RPS being part of fan culture, we value fans despite their gender identities or sexual orientations."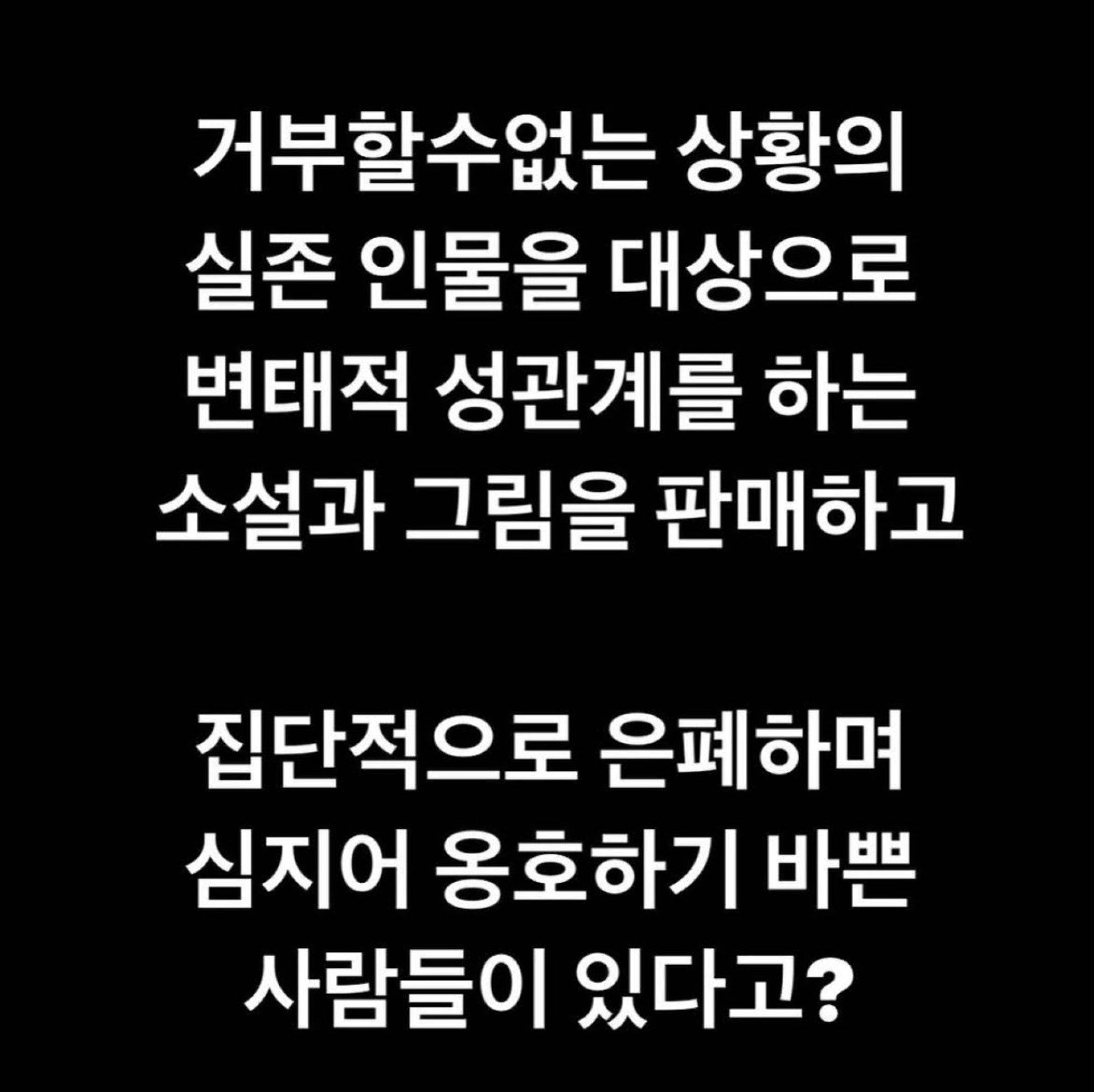 On January 19, Ha Tae-keung of the New Conservative Party filed a request for a police investigation into RPS creators and distributors at Yeongdeungpo Police Station in Seoul. Labelling RPS creators and distributors as perpetrators of sex crimes, Ha wrote on Facebook: "RPS is not a conflict between men and women, but a problem between perpetrators and victims. Those who produce and distribute RPS content should be punished to raise awareness about this new type of sex crime."

Following his request, the National Police Agency announced that it would start an investigation. What was once accepted as harmless idol fan culture has become an ethical problem.
5 K-pop idols who were breaking gender norms years ago
Kang Jin-seok, an entertainment lawyer at law firm Yulwon, said that it is tricky to charge RPS creators and distributors for defamation or contempt because there is no precedent and the situation may differ case by case.
"Whether it can be labelled as defamation or contempt depends on the subject specificity and the degree of lewdness in RPS. Simply portraying sex scenes in fiction, art and memes is not enough. It should be specific enough that the person who's been sexually objectified can figure out that the story or counterfeit photo is about them," he said.
Kang also pointed out that creators can be can be prosecuted for RPS under the act on special cases concerning the punishment of sexual crimes.

"If RPS content is believable enough and further distorts the truth about the person objectified in its content, then the court may rule in favour of the plaintiff and judge RPS as a sex crime," he said.
A sneak peek at the K-pop bands set to debut in 2021
According to the act's article 13, "a person who sends another person any words, sounds, writings, pictures, images or other things that may cause a sense of sexual shame or aversion by telephone, mail, computer or other means of communication, with the intent to arouse or satisfy their own or the other person's sexual urges, shall be punished by imprisonment with labour for not more than two years or by a fine not exceeding five million won (US$4,500)." 
However, fans typically create RPS for their own enjoyment, not to present to their idols.

Experts said the public should openly debate the level of seriousness or moral culpability of RPS.

"RPS involves sexually exploiting a person rather than consuming a celebrity's music. If the degree of obscenity is grave, it should be subject to punishment rather than viewed as fan culture," culture critic Ha Jae-keun said.
"Given that there are underage victims and the people directly involved may feel insulted by the content, we need to review the situation and legislate a relevant law."
Want more stories like this? Sign up  here. Follow STYLE on  Facebook,  Instagram,  YouTube and  Twitter.
 This article originally appeared on Korea Times.


Fan fiction about K-pop celebrities first rose in popularity in Korea in the 1990s with the debuts of first-generation idols like H.O.T. and Sechs Kies
RPS depicts idols as LGBT, in same-sex relationships, and often involves sexual acts – prompting ethical questions and sex crime accusations