K-pop fans for climate action: Blackpink and Red Velvet are among the Korean idols fighting for a greener world on new KPop 4 Planet environmental advocacy platform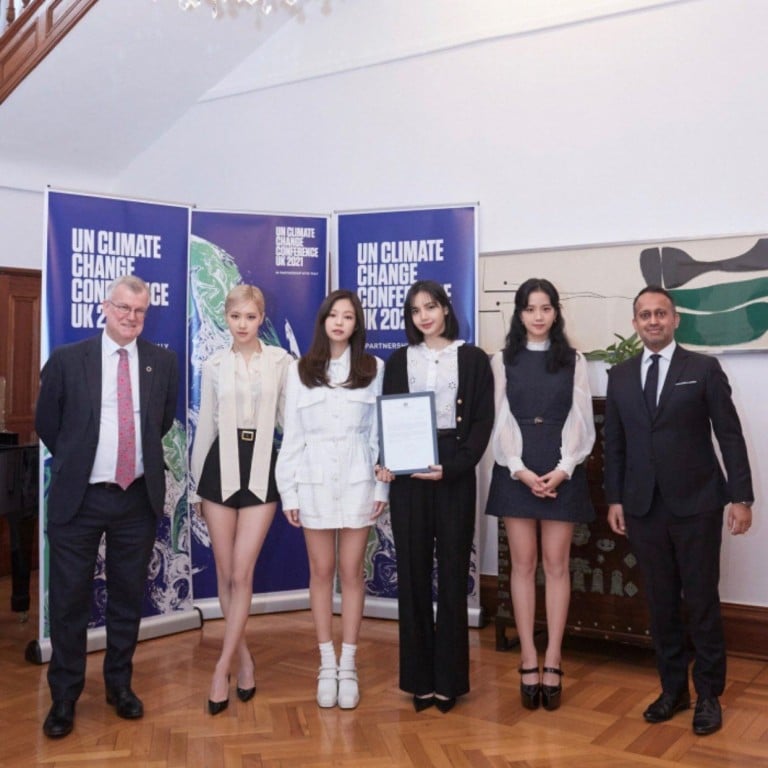 Imagine what could be done if the approximately 100 million K-pop fans worldwide
acted together under a common purpose
. Imagine if that purpose was keeping the earth environmentally clean and safe with daily eco-friendly practices and supporting stars who publicly promote climate action.
That was what organisers of the new website Kpop 4 Planet have in mind.
The fan-driven climate action platform was launched on March 3, eight months before the 26th UN Climate Change Conference of the Parties (COP26) is scheduled to take place in Glasgow.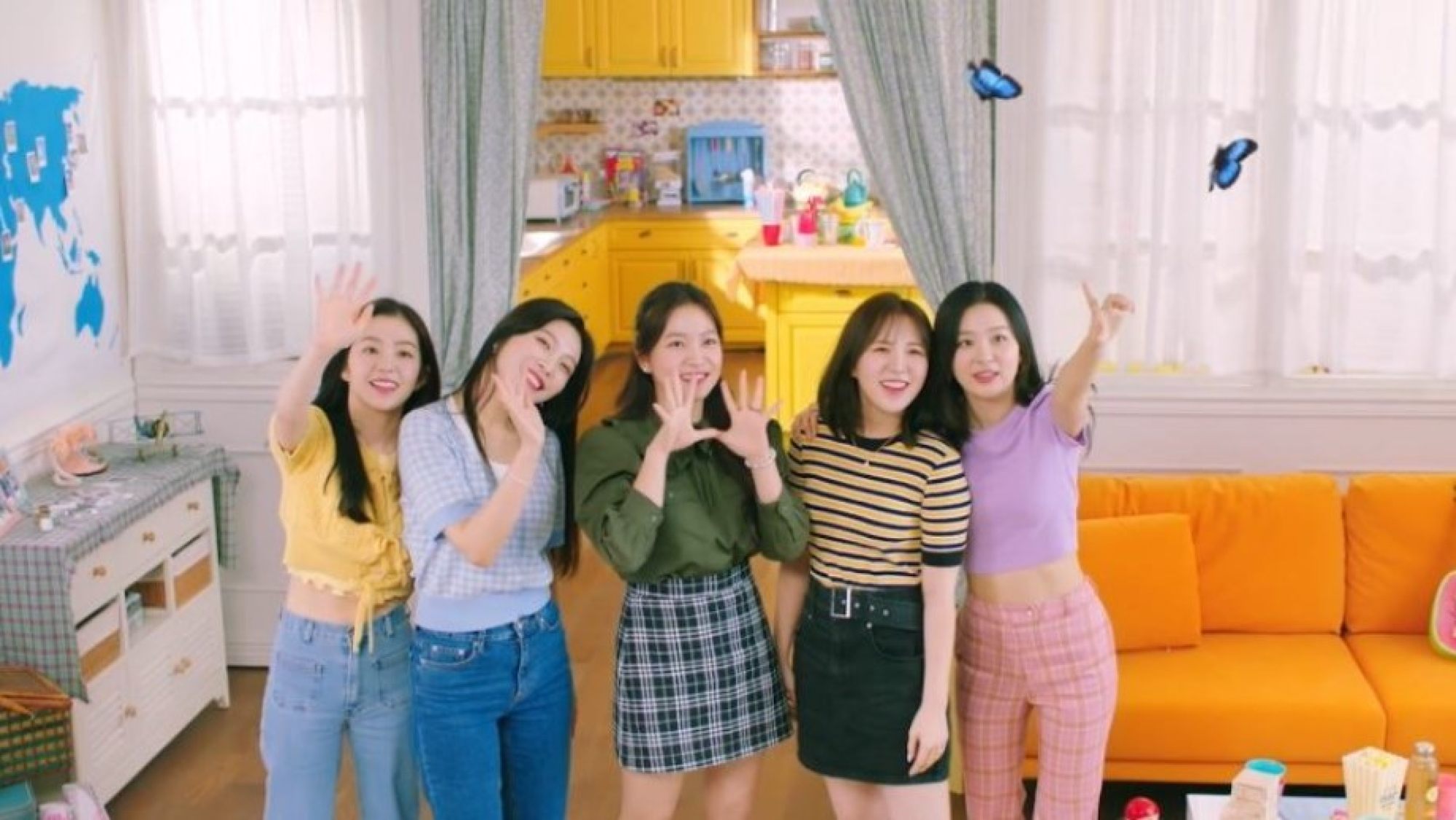 Kpop 4 Planet's head organiser Nurul Sarifah launched the site so it could become a platform for K-pop fans to gather and learn about the climate crisis and take action with other like-minded fans. The site will also harness
K-pop's unique crowd-driven activism
to persuade businesses and governments to take climate action.
"Climate change is the crisis of our generation," said Sarifah. "With K-pop fans mostly consisting of Generation Z and millennials, we are the ones who will be most severely affected by decisions taken or not taken today. Fighting for climate justice means fighting for our future."
Are Blackpink's Jennie and G-Dragon really each other's ideal type?
The site features artists engaging in action against climate change as inspiration for visitors, including Blackpink, who in February called for action as the official advocates for COP26, and Red Velvet, who in August 2020 called for clean air as an ambassador of the UN International Day of Clean Air for blue skies.
The honour roll also includes Paul Kim, Park Ji-hoon, Eric Nam, Minzy and Vixx, who all either donated to the cause or raised awareness in real-time online discussions.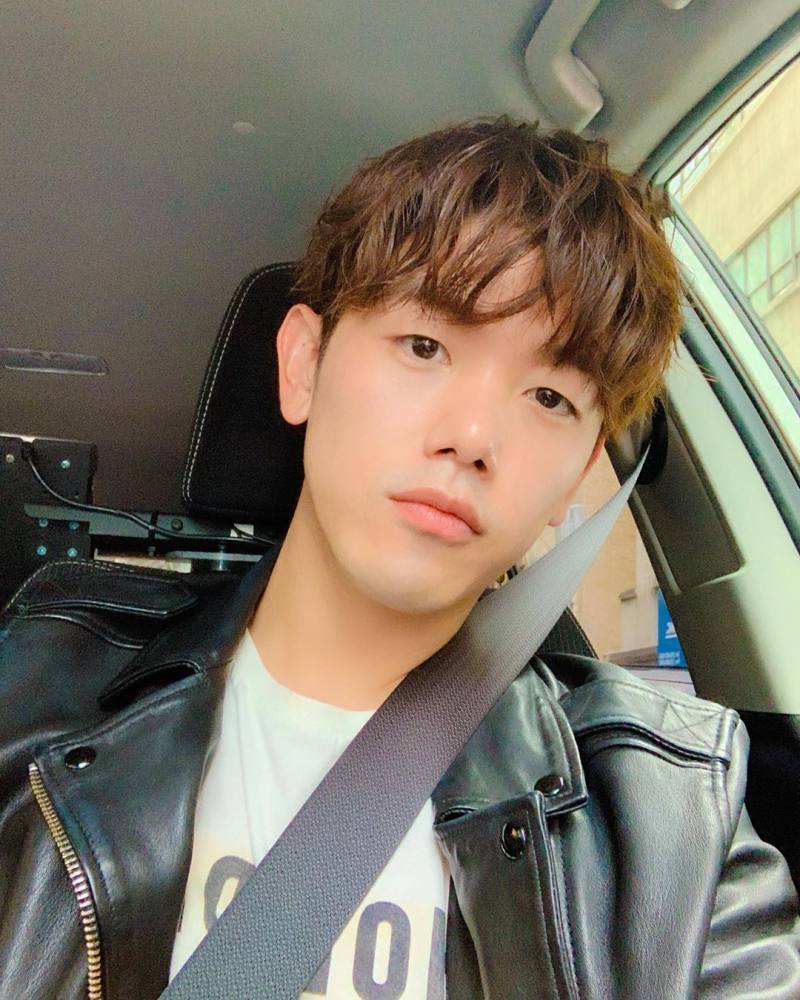 Some fans have already carried out high-profile climate actions as tribute to their favourite stars. Indonesian K-pop fans made a hashtag trend on Twitter against a Korean company that allegedly burned 140,000 acres of forest in Papua. Boy band Seventeen's fan club Carats fundraised US$6,300 from more than 400 donors to help restore forests affected by wildfires in Korea's Gangwon Province.
Boy band Exo's fan club Exo-Ls, Blackpink's Blinks and BTS' Army all donated money to help victims of floods and typhoons in Thailand and India in 2019, the Philippines in 2020, and Indonesia earlier this year. Other fans also took part in fundraising to help plant trees in Korea, Indonesia and China in honour of their favourite celebrities.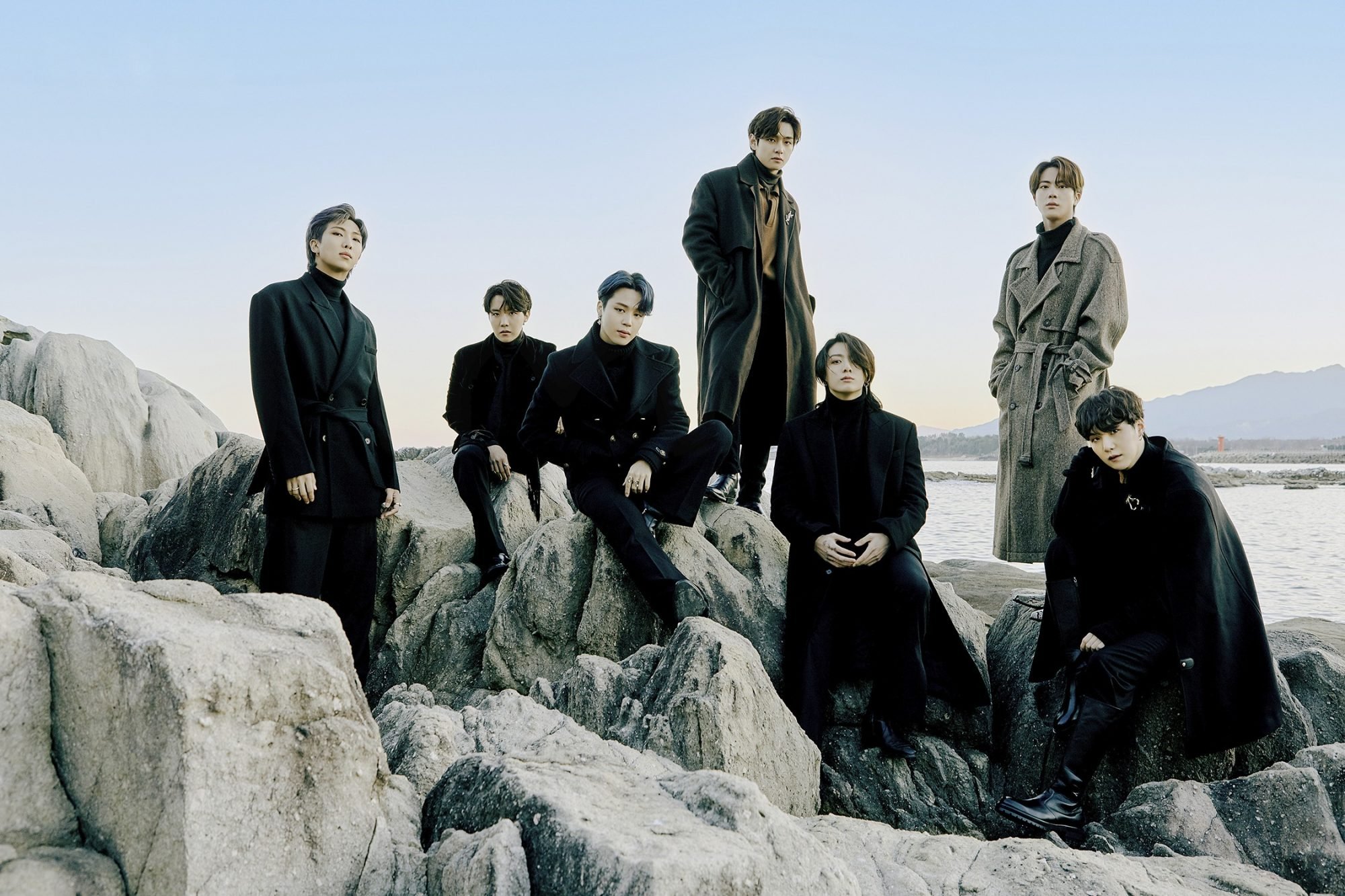 Protecting wildlife is another purpose of Kpop 4 Planet, which is why it was launched on World Wildlife Day. The cause is shared by Army and fans of Monsta X and Wonho (who left the band to debut as a solo artist in September 2020).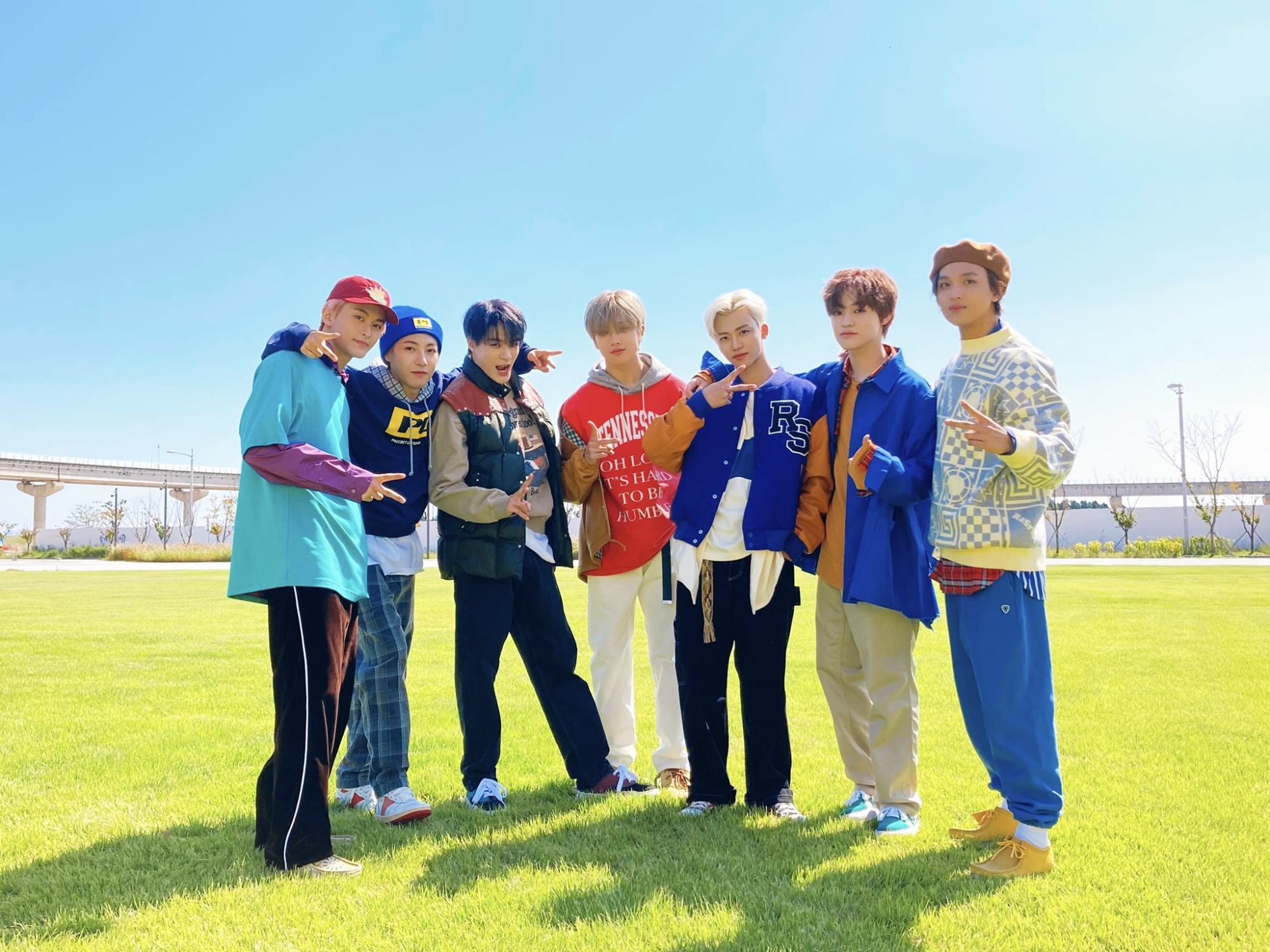 Kim Na-yeon, a NCT Dream fan who is also a member of Korean youth climate action group Youth 4 Climate Action and the organiser of Kpop 4 Planet Korea, said many of her group's members are K-pop fans as well.

"Even if there is no direct benefit to us, we are ready to actively engage in campaigns for a positive image of K-pop artists," Kim said. "So I believe that if K-pop fandoms speak out properly about the climate crisis, we will make a huge difference."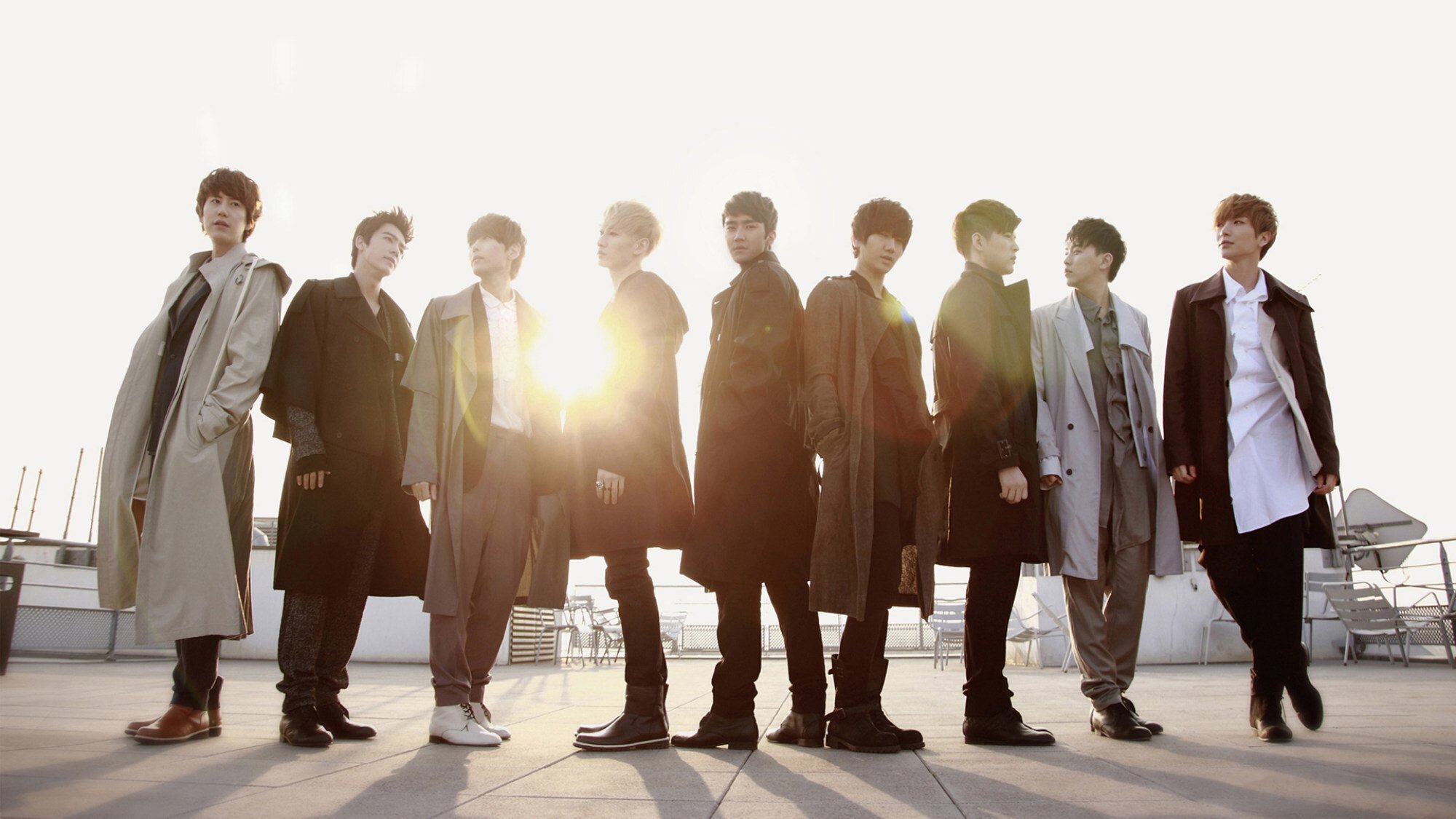 "I know it's never too late. Let's use our voices! Spread awareness, donate, learn more, support environmental campaigns and try to make a difference," a member of Blink Philippines who goes by the nickname Jazz said. "Every day, there's at least one person whose eyes are being awakened by what's happening in our world. There's a lot at stake, so we should act now. Together, let's save our future!"
Want more stories like this? Sign up here. Follow STYLE on  Facebook,  Instagram,  YouTube and  Twitter.
This article originally appeared on Korea Times

Fans of BTS, Exo, NCT Dream, Monsta X, Super Junior and more have fundraised for environmental causes in their idols' names
KPop 4 Planet launched on World Wildlife Day, ahead of the 26th UN Climate Change Conference, to inspire Gen Z and millennial fans to support climate action