Is Megan Markle the first British royal of colour? Her Oprah Winfrey interview revealed comments about son Archie's skin colour, but these other royals were mixed-race too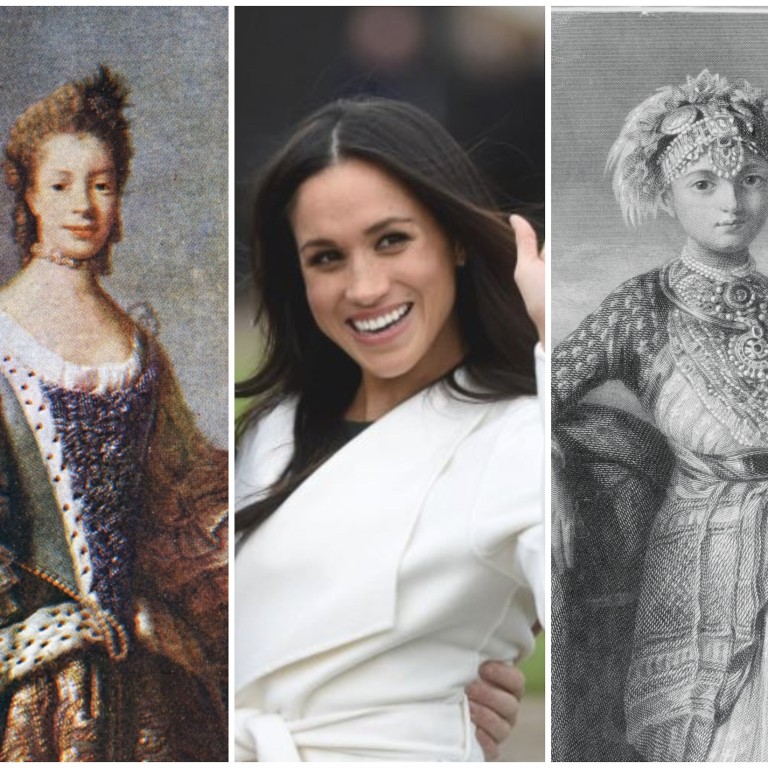 This week, the internet has been exploding with one big question: who said it?
Let's hope moving forward the royal family can be more inclusive than its previous generations have proved.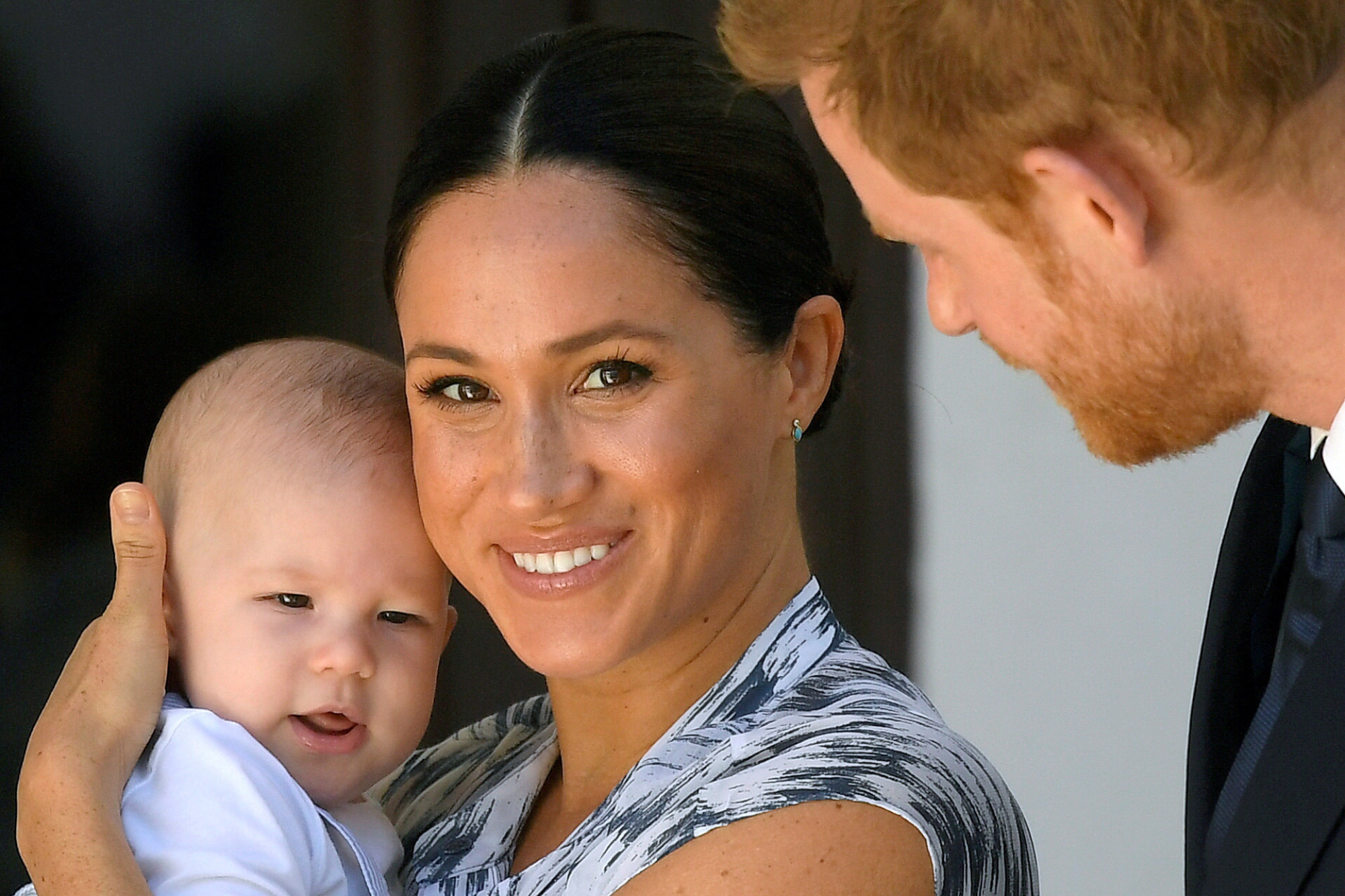 According to historian Mario de Valdes y Cocom, the wife of King George III, Charlotte of Mecklenburg-Strelitz, was a direct descendant of Portuguese king Afonso III and his lover, Madragana, who was of African descent. Afonso III reigned over Portugal from 1248 to 1279.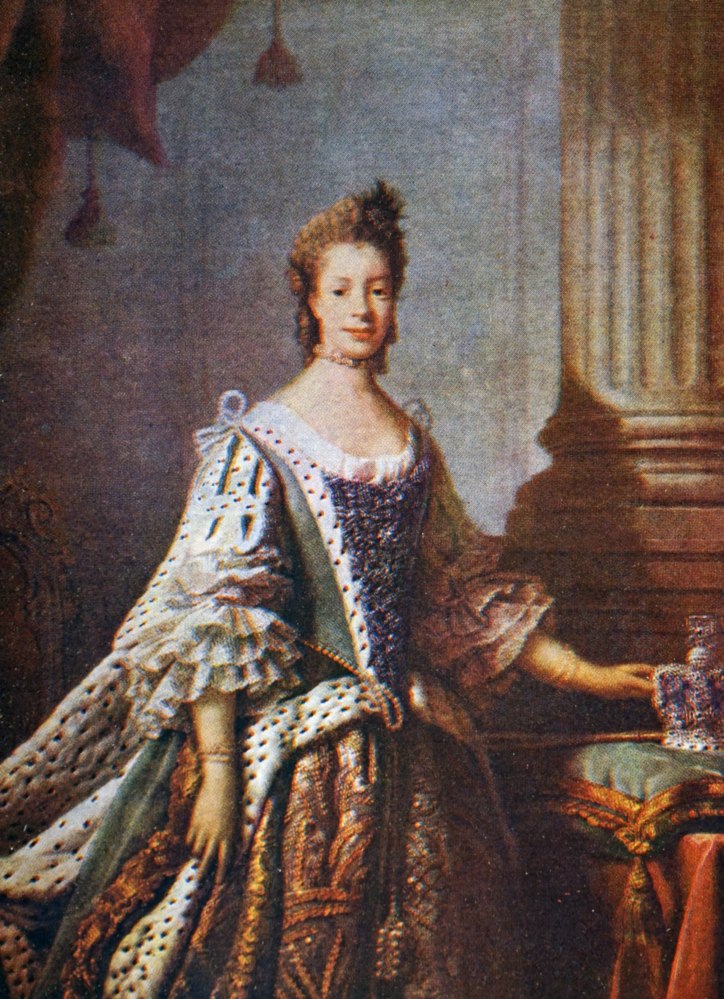 George III, who reigned over Britain and Ireland from 1760 to 1820, married Charlotte in 1761. The couple only met on their wedding day, but they had a happy marriage until the king began suffering from mental illness – yes, fans of Bridgerton will note the king and queen in Shondaland were based on George and Charlotte.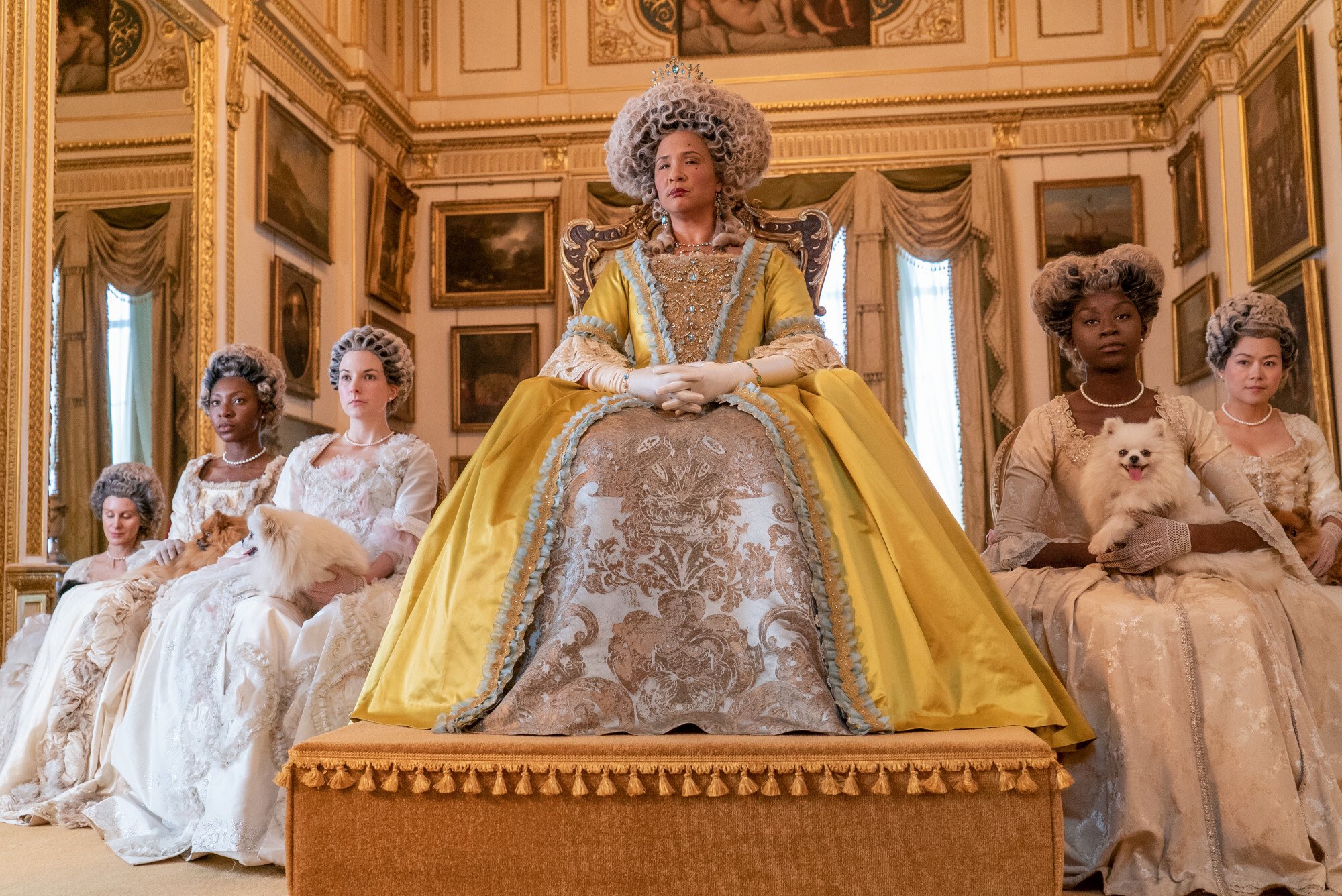 King George and Charlotte had 15 children, nine sons and six daughters. George bought Buckingham House, now the site of Buckingham Palace, for his family. A portrait of queen consort Charlotte still hangs at the palace.
And then there was Queen Victoria's adopted daughter, Princess Gouramma of Coorg, also called Princess Victoria Gouramma.
Born in 1841, she was the daughter of the Rajah of Coorg, Chikka Virarajendra, who was deposed by the British. Eager to claim his wealth back from the East India Government, he went to England's courts in 1852 to plead his case. Queen Victoria treated him as a royal guest and he suggested that the queen adopt his daughter, as she would be well looked after. Queen Victoria was more than happy with the arrangement.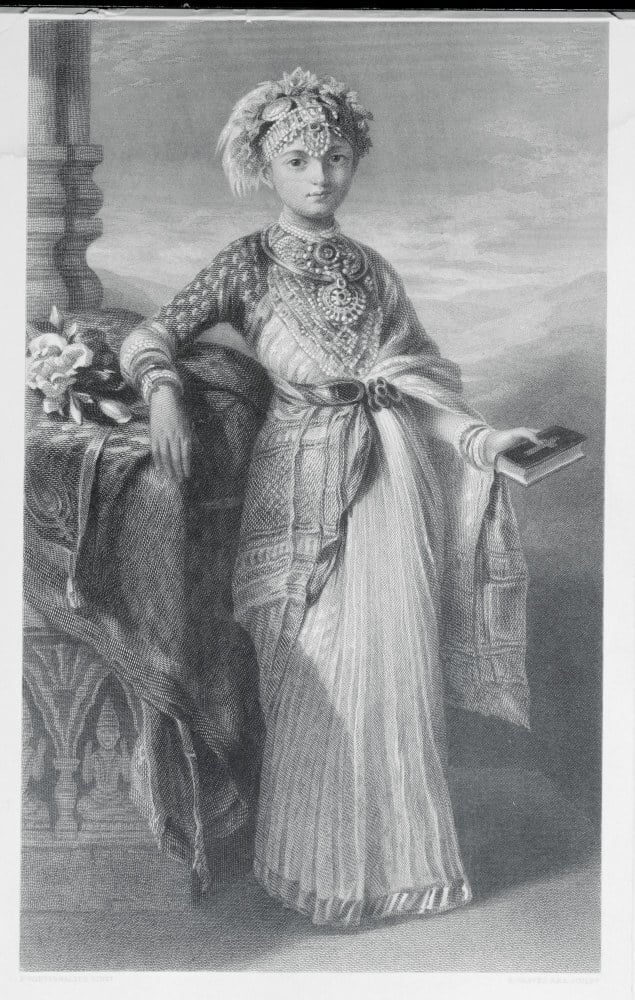 Although the queen had asked her network of nobles to find a suitable husband for her goddaughter, as she dubbed the princess, Gouramma's marriage ended up being one of her own choosing: a man 30 years older than her, Lieutenant Colonel John Campbell. Sadly, Gouramma died at the age of 22, but she did have a daughter, Edith Victoria Gouramma Campbell. Princess Victoria Gouramma is buried in Brompton cemetery in London.
Want more stories like this? Sign up here. Follow STYLE on  Facebook,  Instagram,  YouTube and  Twitter.

Meghan Markle and Prince Harry's interview wasn't great for Buckingham Palace – particularly the bit about other royals asking 'how dark' Archie's skin would be
Queen Elizabeth and Queen Victoria have African ancestry, some historians say, and then there's Charlotte of Mecklenburg-Strelitz and Princess Gouramma of Coorg