Should K-pop idols live together? Blackpink and BTS show the benefits, but April and 90s band Fin. K. L spoke out about bullying and mental health issues

Setting adequate boundaries is often believed to be the key to building healthy relationships. But what if you have to see your colleagues day and night, eating and sleeping in the same space? It may come as a surprise, but for members of most K-pop groups, this is one of the toughest things to endure during the first few years of their careers.
But this practice of living together fuels worries too. Many believe it creates an environment where certain members can bully others. Critics point out that this system – which gives members no private space – could also affect their stress levels and provoke conflicts.
In February, members of K-pop girl group April were accused of ostracising their former bandmate Lee Hyun-joo, who was part of the team several years ago. Last July, Kwon Mina, an ex-member of AOA, alleged that the band's then-leader Shin Ji-min
bullied her for years while she was in the group.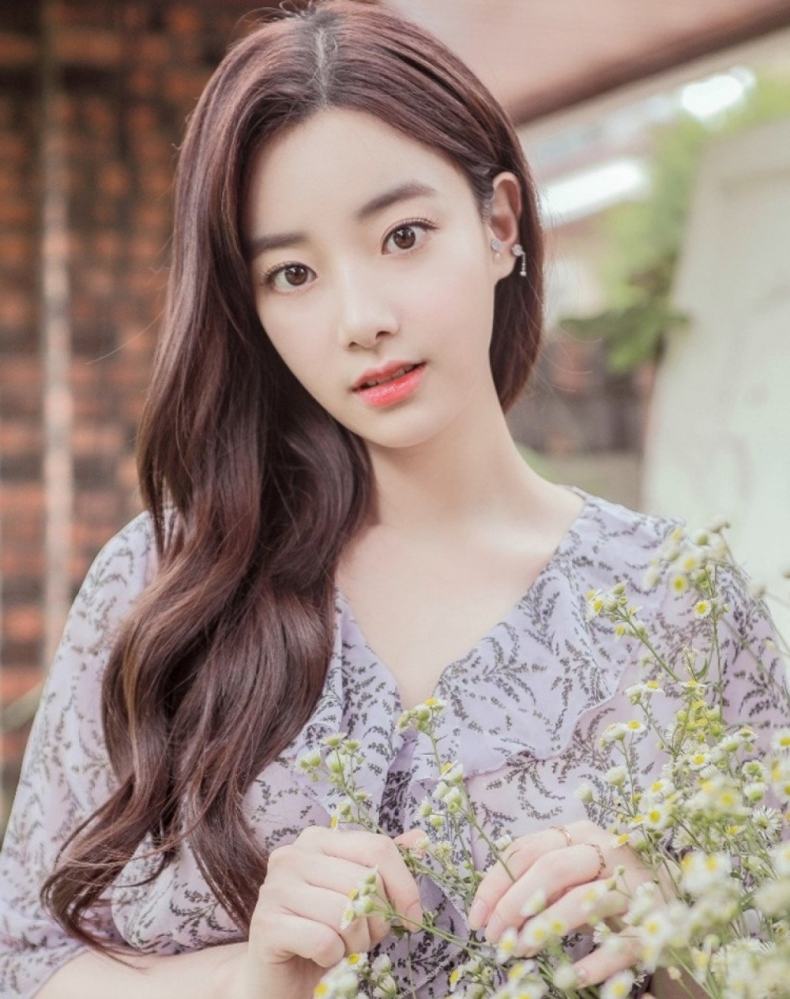 Lee Jong-im, a visiting professor at the graduate school of journalism and communication at Kyung Hee University, believes big entertainment companies should overhaul the current system to prevent the recurrence of such incidents. Lee is the author of Idol Trainees' Sweat and Tears (2018), a book that delves into the dark side of the K-pop training system.
"I do not agree that the dormitory system is essential for K-pop stars, but if they still have to live together, they need a place where their privacy can be properly protected. Company officials should not put the singers under around-the-clock surveillance. I believe they should also be given sufficient time and space to go to school and build rapport with people other than their bandmates," she said.
"Once aspiring singers become trainees, they have to suppress themselves to a great extent only to survive cutthroat competition and debut as singers. They cannot interact with their friends or family often. In most cases, after their debut, they are asked to solve their personal problems on their own [without seeking help] or just tolerate difficult times."
Music critic Jung Min-jae, who writes for
IZM
magazine, echoes such views. He cites English-Irish group One Direction, one of the most successful boy bands in history, as a counter-example. Formed in 2010, the group has been on a hiatus since 2016, allowing
Harry Styles and the others to get involved in solo projects
.
"One Direction members were not asked to live together in one place, but they did not have any major problems in their teamwork," he said. "When it comes to K-pop, the dormitory culture contributed to the success of certain groups, but it also strained the relationships of some members, as seen in the case of Fin. K. L, one of the most popular girl groups in the late 1990s and 2000s. Its members confessed on several TV shows that they went through tough times while living together."
That point brings up another question: why is teamwork vital for K-pop groups? Korean society's emphasis on collectivism is one of the rationales, according to Lee.
"Korean society tends to value collectivism over individualism," she said. "It is success-oriented as well. People often believe they should sacrifice everything to attain so-called success, and K-pop industry insiders are no exception. Banning the stars from dating and confiscating their mobile phones are the rules that infringe on their rights, but are still rampant."

Jung said efficiency is one of the big reasons why many entertainment firms prefer groups over individual singers.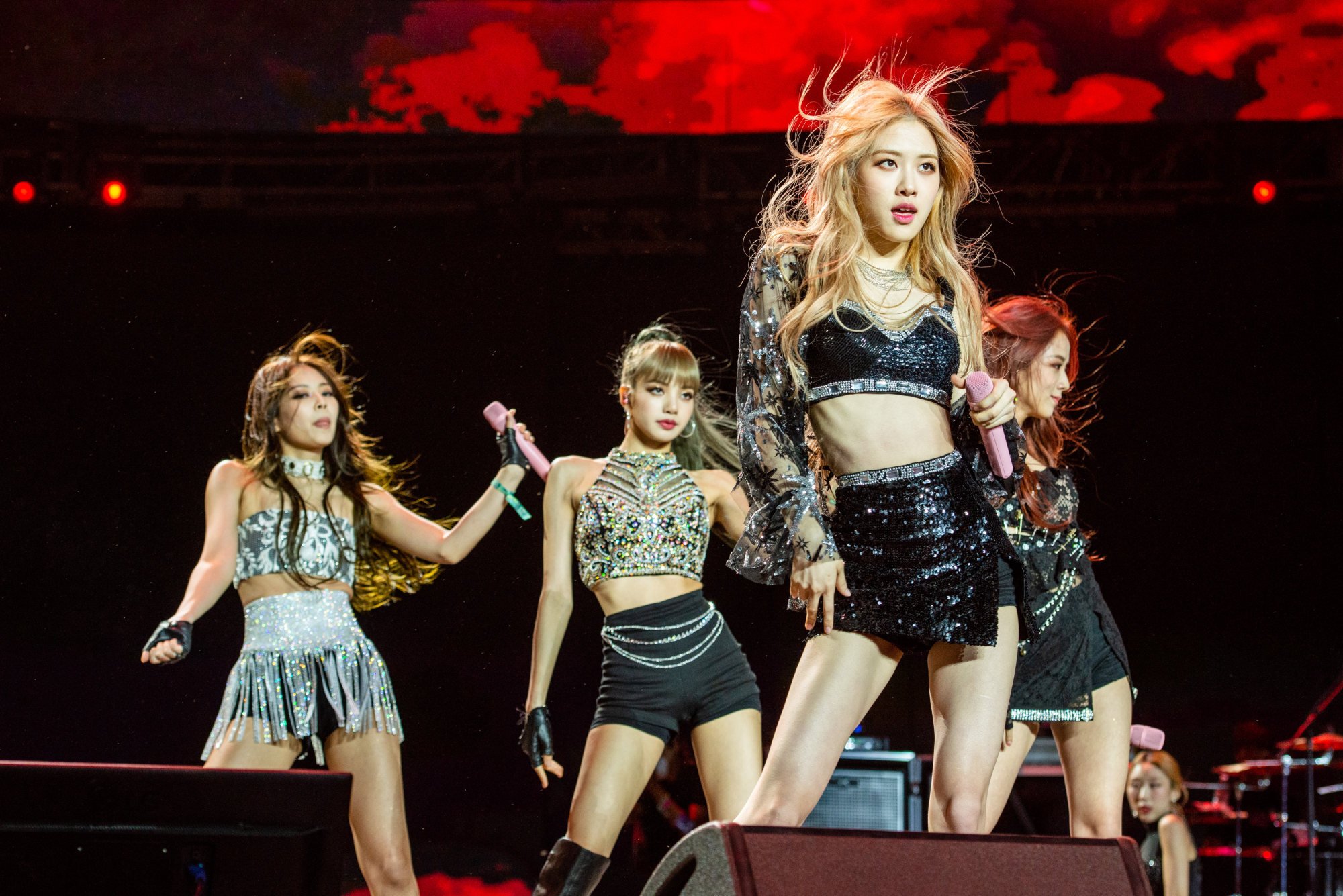 "Launching a successful group is less challenging than launching a successful soloist," he said. "That's because people with different talents such as dancers and singers can work together as a team that has everything fans would want from K-pop. It is efficient for the companies, but it comes with costs," he said.
13 of the best Twitter reactions to Rosé's On The Ground
"The recent bullying scandals show that talent management companies should focus more on developing the characters of each of their singers so that they can be more considerate and collaborative. The singers should not be deprived of the opportunities to learn to make their own decisions. They need more opportunities to socialise with others."
Want more stories like this? Sign up here. Follow STYLE on  Facebook,  Instagram,  YouTube and  Twitter.
This article originally appeared on Korea Times

Successful Western pop groups, such as Harry Styles' former boy band One Direction, don't have a 'dormitory culture' like Korean stars
Former AOA member Kwon Mina alleged that the band's then-leader Shin Ji-min bullied her for years – and living together only made the situation worse