How Ivanka Trump and Jared Kushner earned up to US$640 million without a White House salary – from Trump Hotel dividends to Ivanka's Women Who Work book deal and tax breaks for the Kushner family business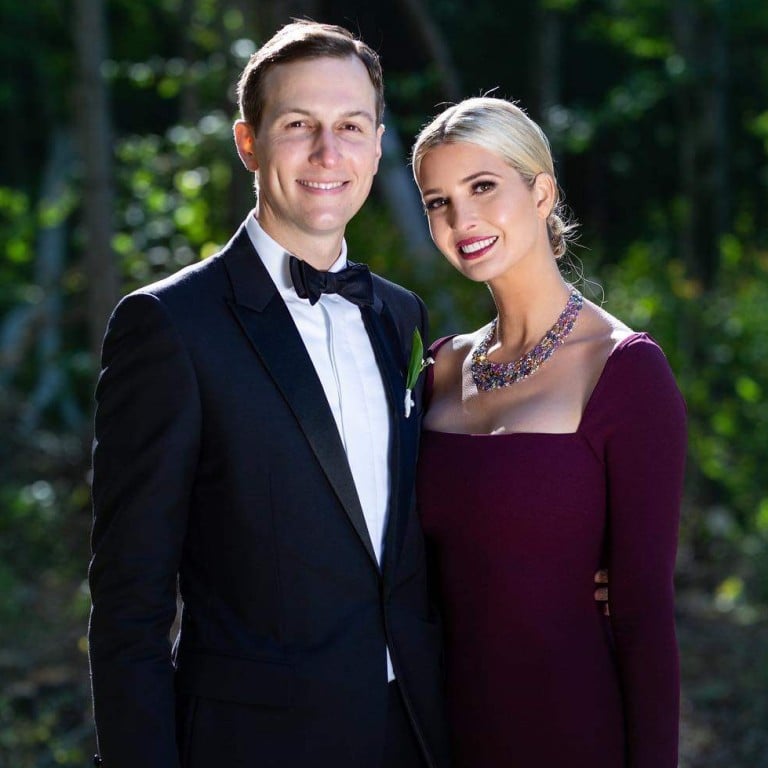 When Jared Kushner and Ivanka Trump took on their
roles in the White House
, they forewent salaries to avoid criticism. However their government earnings would only have amounted to one per cent of their total income from elsewhere anyway, according to reports.
So just when, where and how did
Javanka
earn their millions?
When they earned it: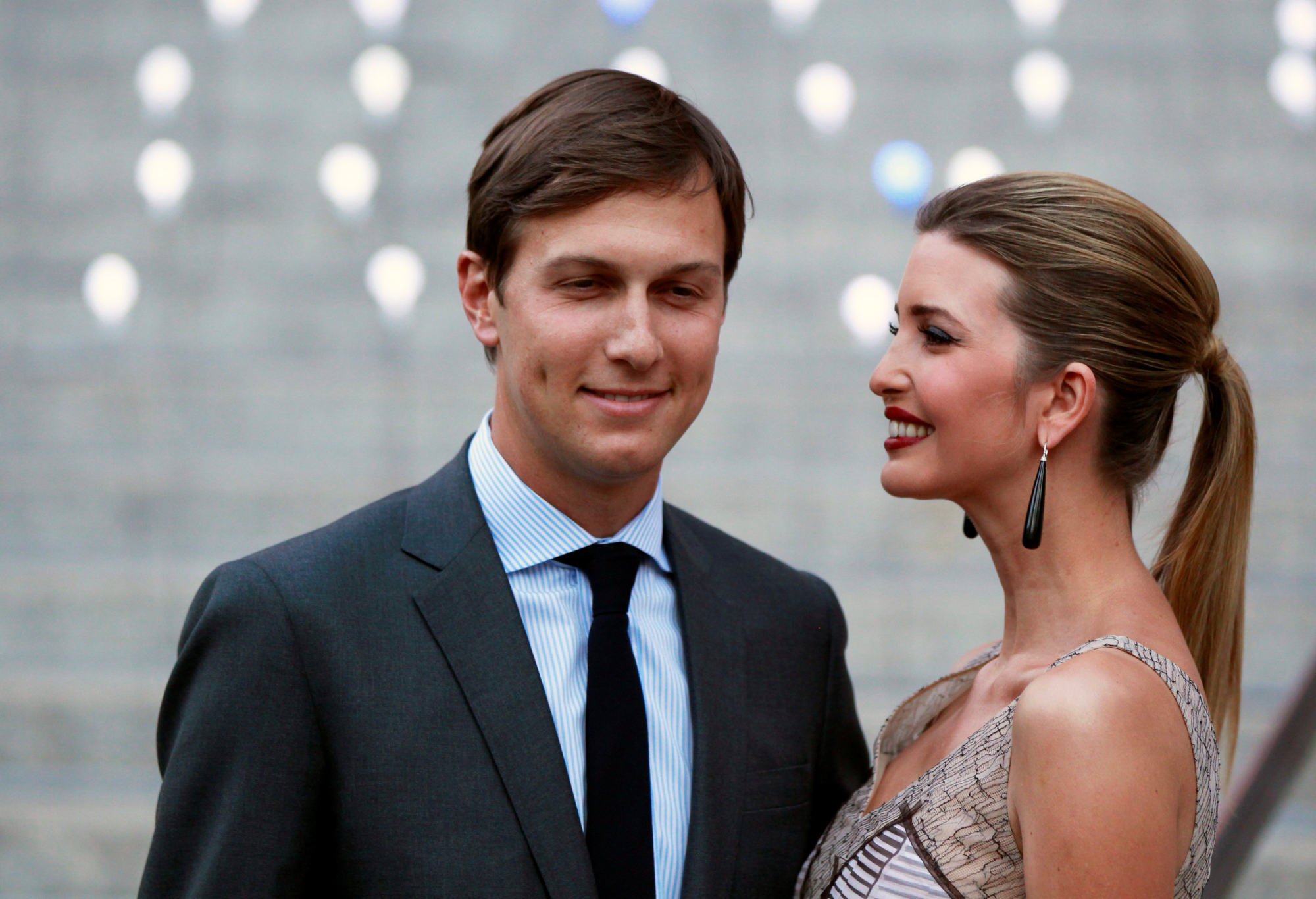 Taking into account business done in the months before Ivanka entered the White House and a month or so before Jared joined the administration, the couple earned at least US$172 million, and anywhere up to US$640 million, according to the Citizens For Ethics in Washington (CREW).
In 2017 the couple are reported to have earned between US$82 million and US$222 million; between US$28 million and US$135 million in 2018; and between US$36 million and US$156 million in 2019. In 2021 that number is likely to be between US$23.8 million and US$120 million. Not bad.
Where they earned it:
The Trump Organisation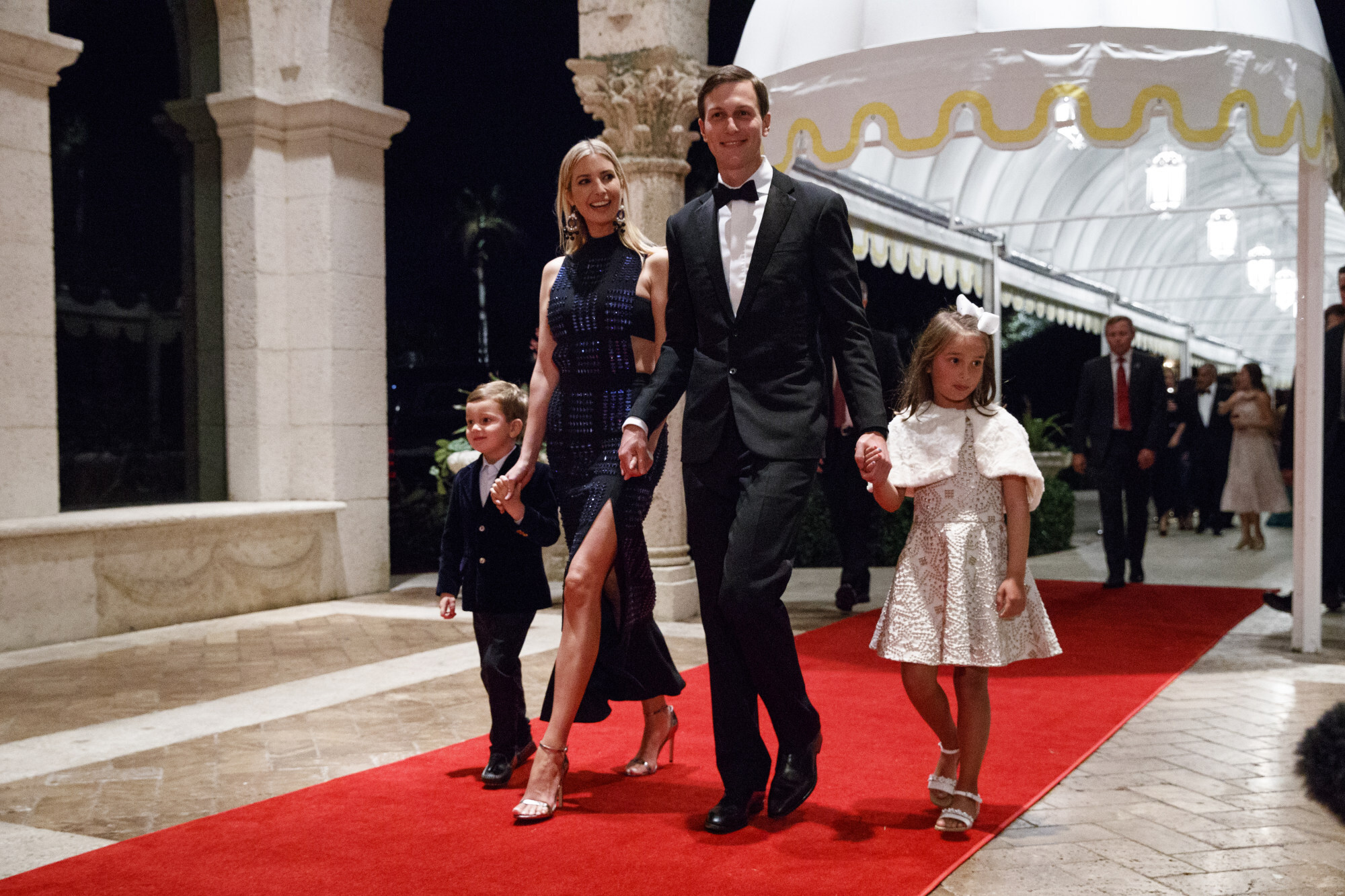 Since 2017, Ivanka bagged herself more than US$13 million simply by owning a stake in the Trump Hotel in Washington. She reported earning US$1.5 million from the property in 2020, a drop from her pre-pandemic average take-home from the hotel of US$4 million per year.
Ivanka's eponymous brand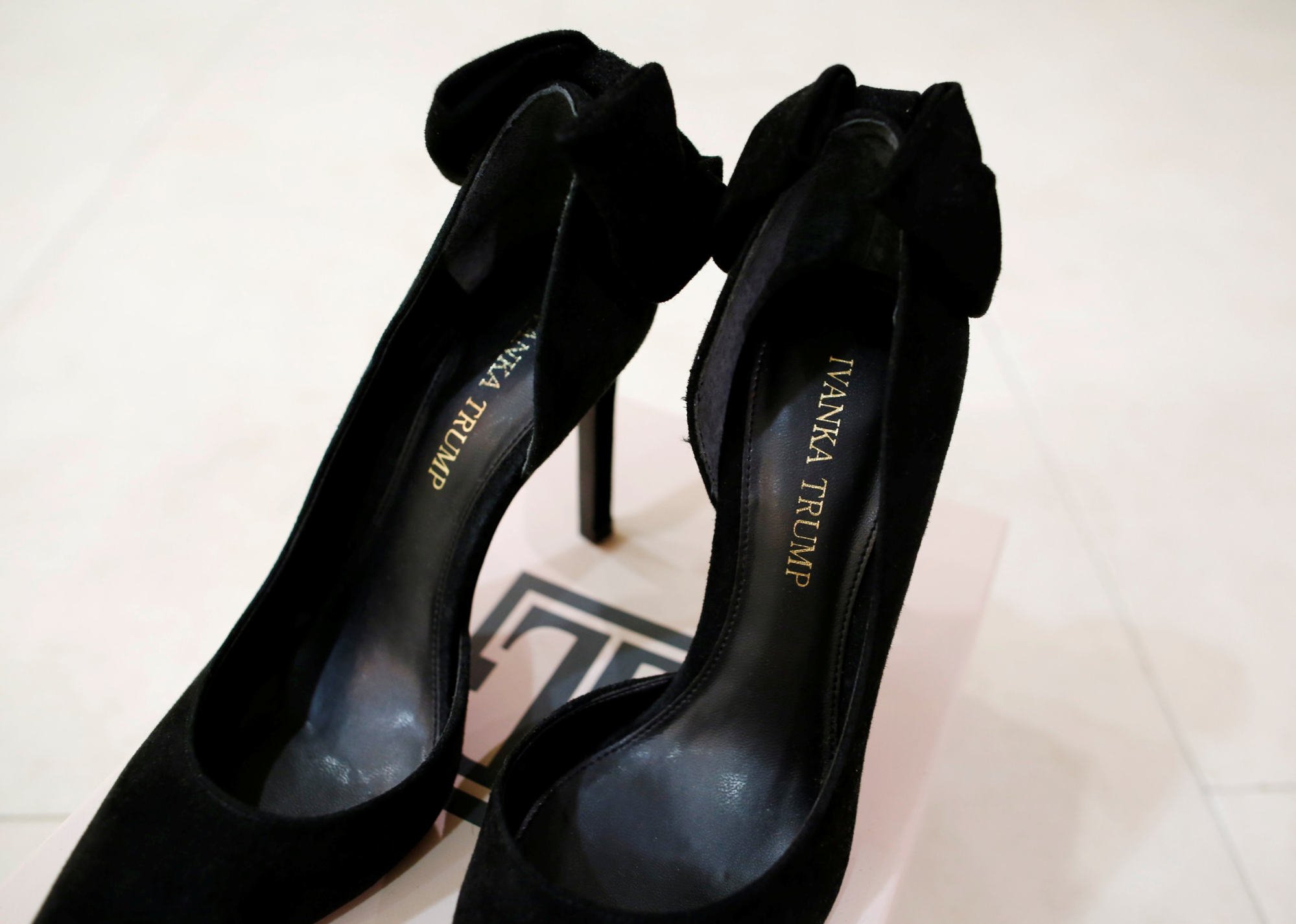 The Ivanka Trump clothing brand may have been
dropped from stores
soon after she began working at the White House, but Ivanka raked in US$12 million in 2017, with US$5 million of that coming from the line. CREW found that she still earned US$1 million from the brand in 2019.
While that amount marks a big drop from the US$5 million she had reported in previous years, she also earned US$1.5 million from other brands she associates herself with, and has money in a pension scheme with the Screen Actors Guild thanks to her TV career on The Apprentice.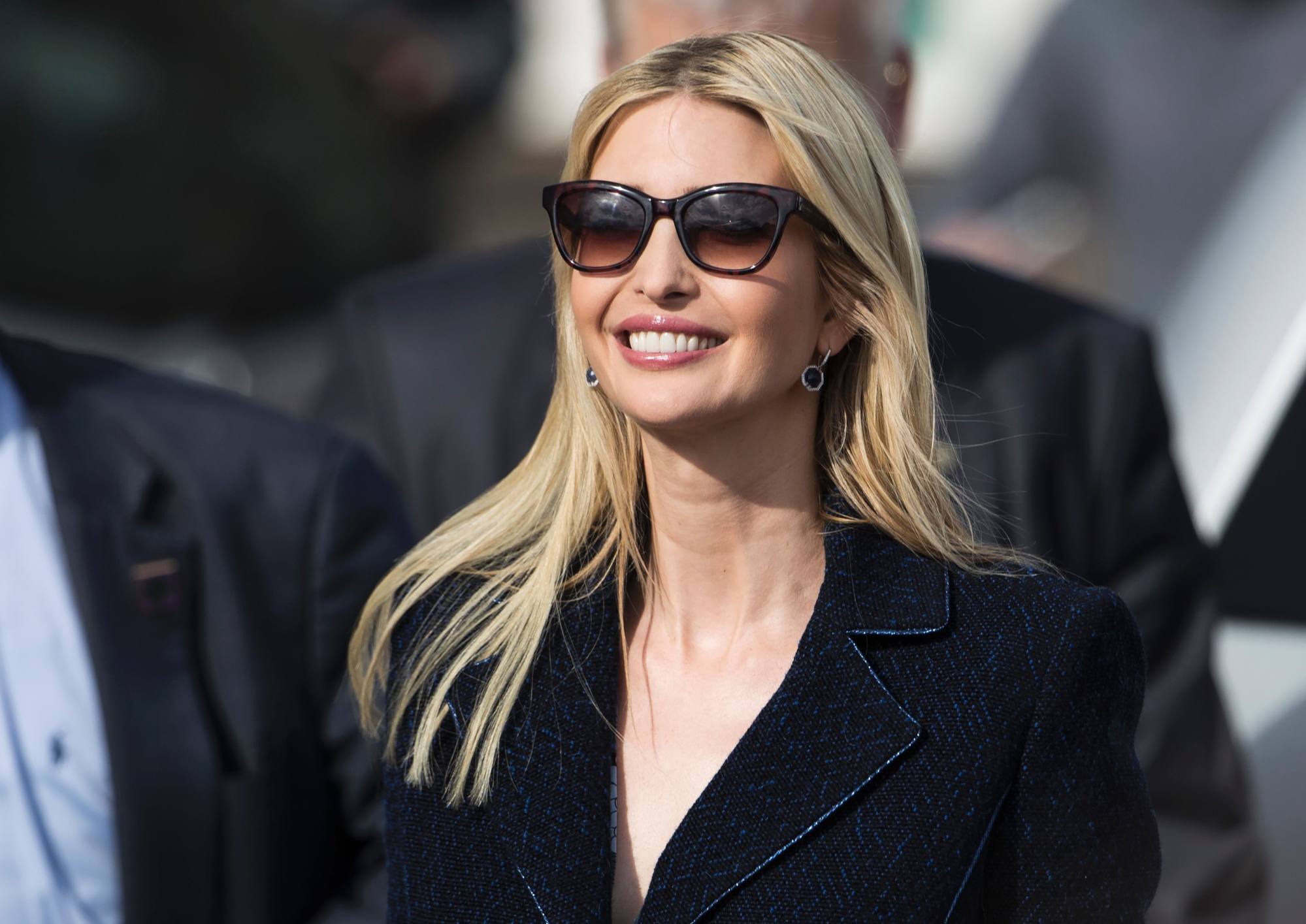 After she joined the White House in 2017,
Donald Trump's favourite daughter
also took a US$2 million severance from The Trump Organisation. She stopped getting yearly profit dividends from the three companies tied to the organisation, but still gets a fixed annual payment of US$747,622.
In 2018, Ivanka received a US$289,300 advance for her 2017 book Women Who Work: Rewriting the Rules for Success.
Brothers in business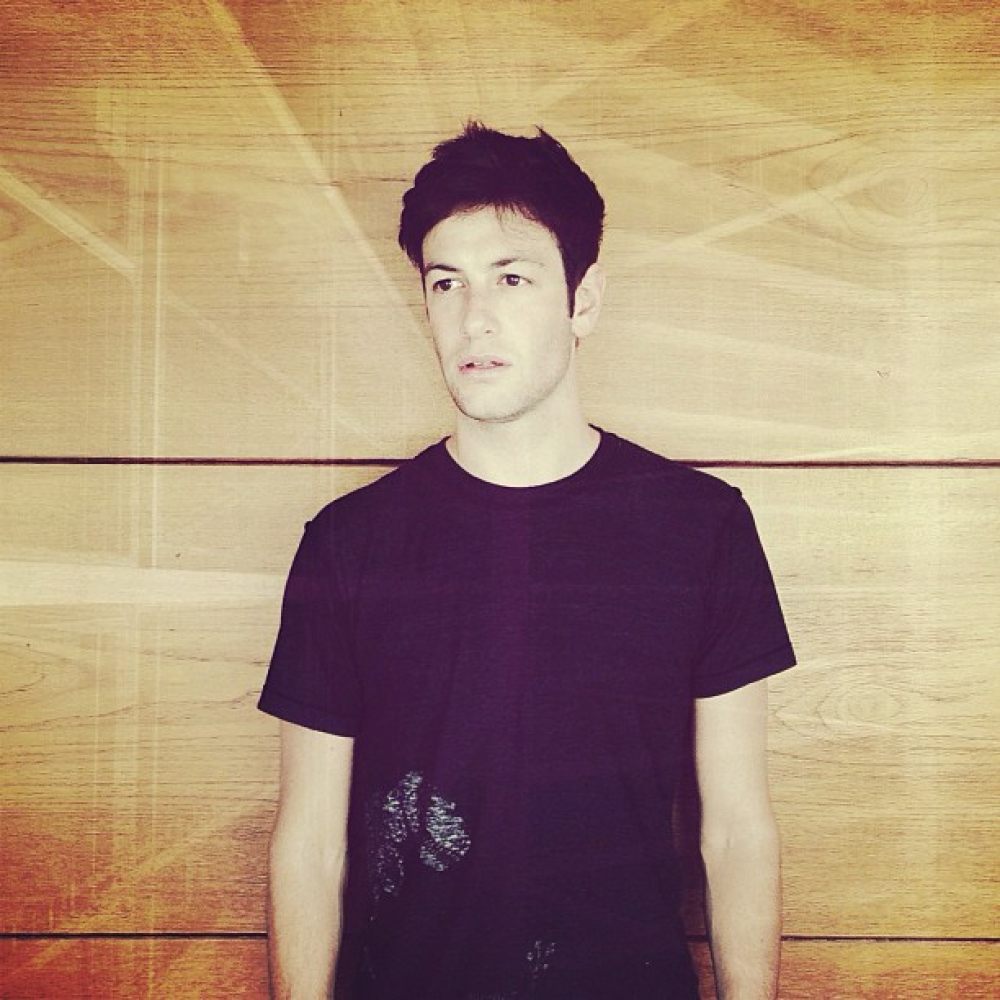 Although a White House ethics expert had said Jared should probably divest his stake in the Cadre business he owns with
his brother Joshua
, he reportedly never did. The company, which invests in vehicles, received a tax break under the government's Opportunity Zones programme, and Jared's part ownership went from being valued between US$5 million and US$25 million, to between US$25 million and US$50 million.
Kushner Companies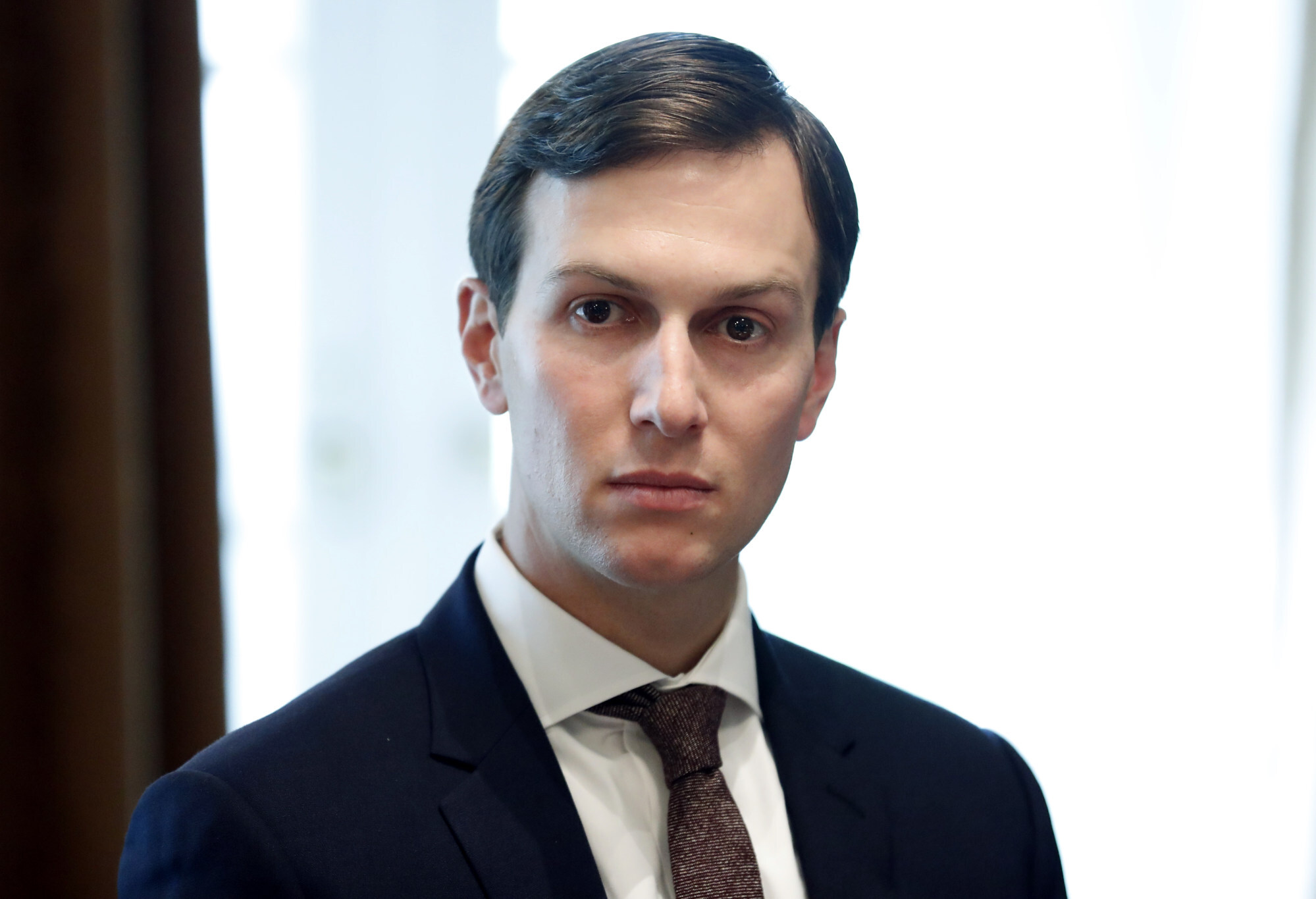 Jared also earned a chunk of cash from the
family business started by his father Charles
. The real estate development company bumped up his income by US$117 million in rents and paid royalties. In 2017, he reportedly earned US$70 million from companies associated with it.
New York's Puck Building generated US$6 million in rent alone in 2018, in addition to sales proceeds, and a building in Brooklyn bought in another US$350,000. That year the business earned Jared a total of US$1.5 million. He also got a healthy US$1.8 million from the company's property management arm, Westminster Management, according to Fortune magazine.
Want more stories like this? Sign up here. Follow STYLE on  Facebook,  Instagram,  YouTube and  Twitter.

Javanka may have eschewed a salary while working for Donald Trump's administration, but that didn't stop them making bank from other projects
The Ivanka Trump clothing brand was still earning at least US$1 million a year, while her stint on The Apprentice helped her grow her pension pot