Why is Korea so quick to cancel its stars? Seo Ye-ji was quickly dropped from advertisements and K-drama Island after scandals – but Hollywood stars often survive far greater backlash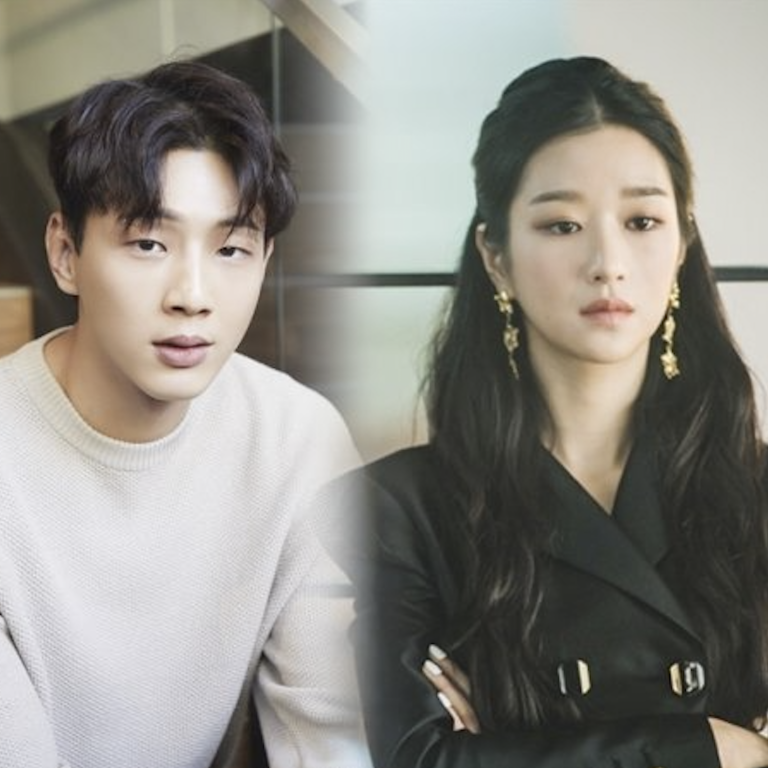 The support and adoration of fans can be a
double-edged sword for celebrities.
Public attention plays a vital role in stars achieving success in the entertainment industry; but the excessive curiosity of fans can sometimes prove problematic,
especially when it can lead to their idols' sudden downfall.
Rising stars Jo Byeong-gyu, Park Hye-soo and Kim Ji-soo, aka Jisoo, faced
bullying accusations
that forced them to forfeit upcoming or ongoing projects. Jo had to leave the reality show
Come Back Home
in which he was set to star, while Park's new series
Dear. M
was cancelled just before its premiere. Jisoo had to step down from the series
River Where the Moon Rises
while the show was still running.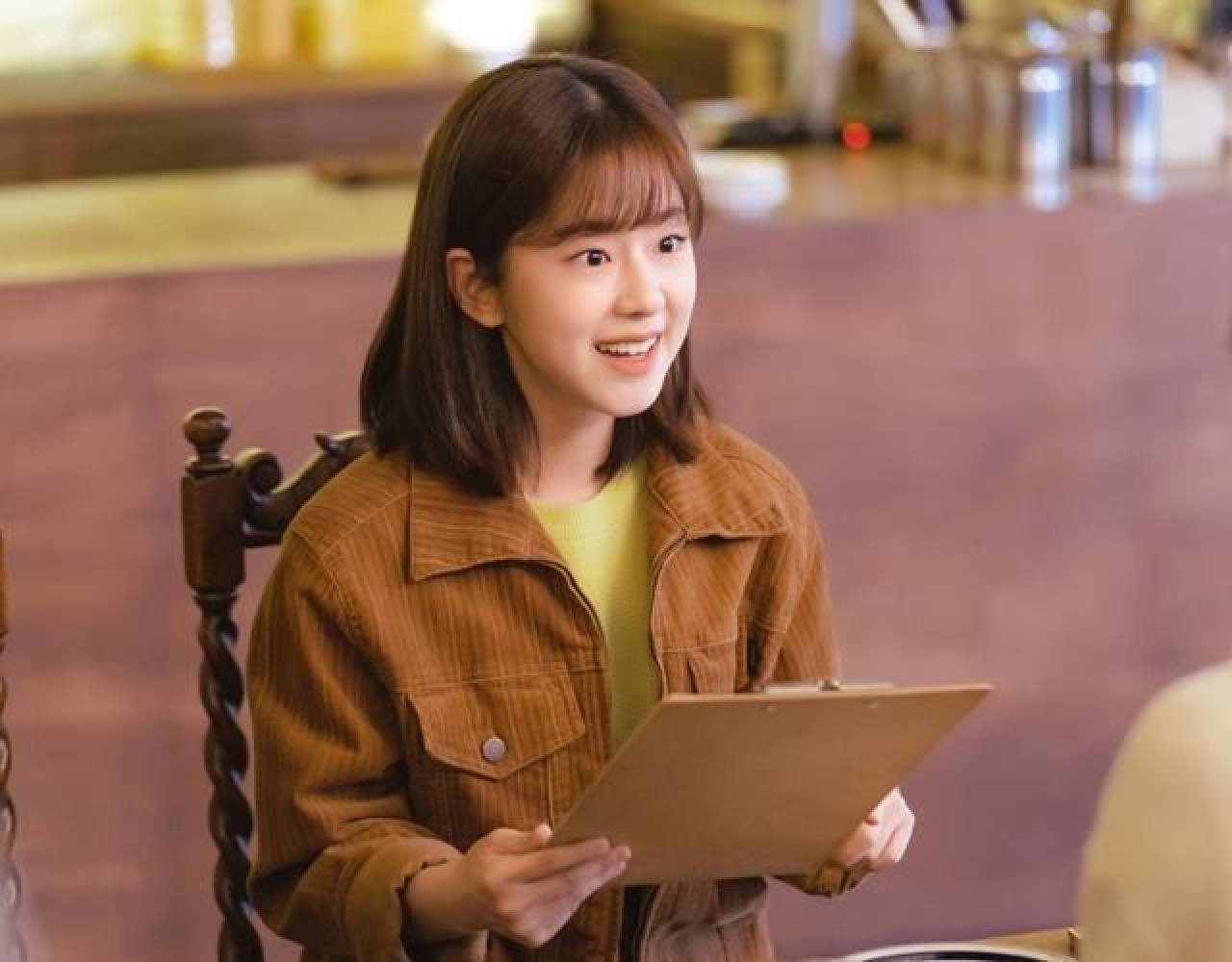 Bullying allegations are not the only scandals that can damage stars' careers. Actress Seo Ye-ji has been making headlines recently by
allegedly "controlling" her ex-boyfriend
, as well as other issues such as
alleged rude behaviour to support staff
, which caused her to
lose lucrative advertising deals
.
The fate that Korean stars face for alleged misconduct stands in stark contrast to what happens to Hollywood celebrities. American actor Joaquin Phoenix cursed at his cinematographer on the set of the film
Joker
, while British actress Lily James has been accused of an affair with married actor Dominic West. But those incidents barely affected their flourishing careers.
So why is the standard so different in the Korean entertainment industry?
Conformity and obedience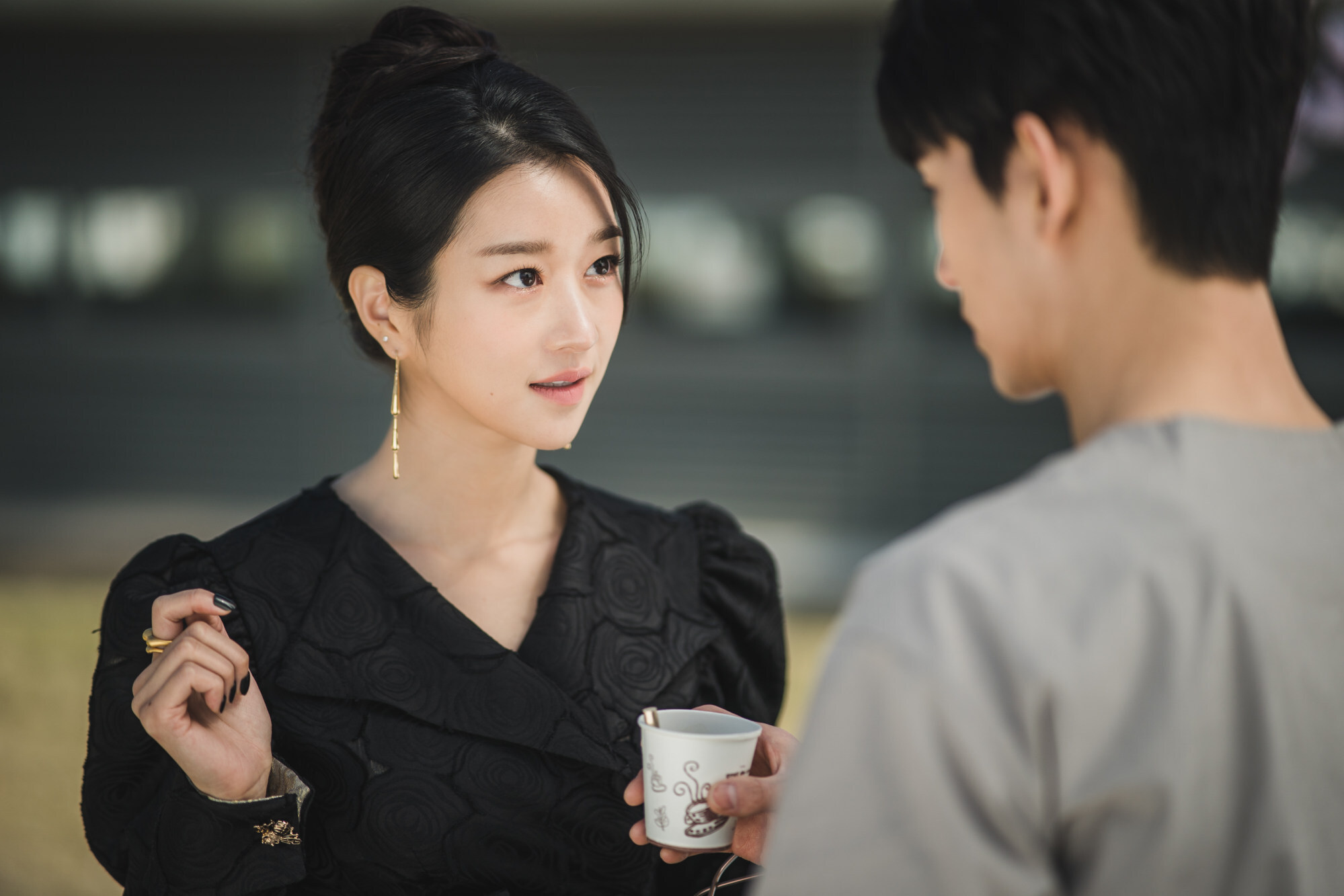 Song Jae-ryong, a sociology professor at Kyung Hee University, reasoned that Korean celebrities sometimes fall victim to high expectations in a collective society where conformity and obedience are valued and
being different is frowned upon.
"Koreans have a strong tendency to take sides [as a group], putting those from different social groups on the opposite side," the professor said. Song added that this leads people to be less understanding or accepting of those who are different from the majority.

"Because celebrities stand out and draw the public's attention, people have adverse feelings toward how their lives are different, and tend to be less tolerant of any perceived moral or ethical misconduct."
Why China's growing presence in K-dramas is upsetting Koreans
Pop culture critic Kim Hern-sik added that a collective social structure places moral standards above an individual's privacy, subjecting publicly known figures to
a strict code of conduct.
"Because Koreans value social and ethical norms before privacy, we tend to prioritise the social impact of a person's actions," he said. "Also, Korea has a centralised media structure – although it is changing with the emergence of social media and digital media outlets – so if the issues are raised by a few media outlets, they spread quickly and have a huge impact."
Consequences of voyeuristic reality shows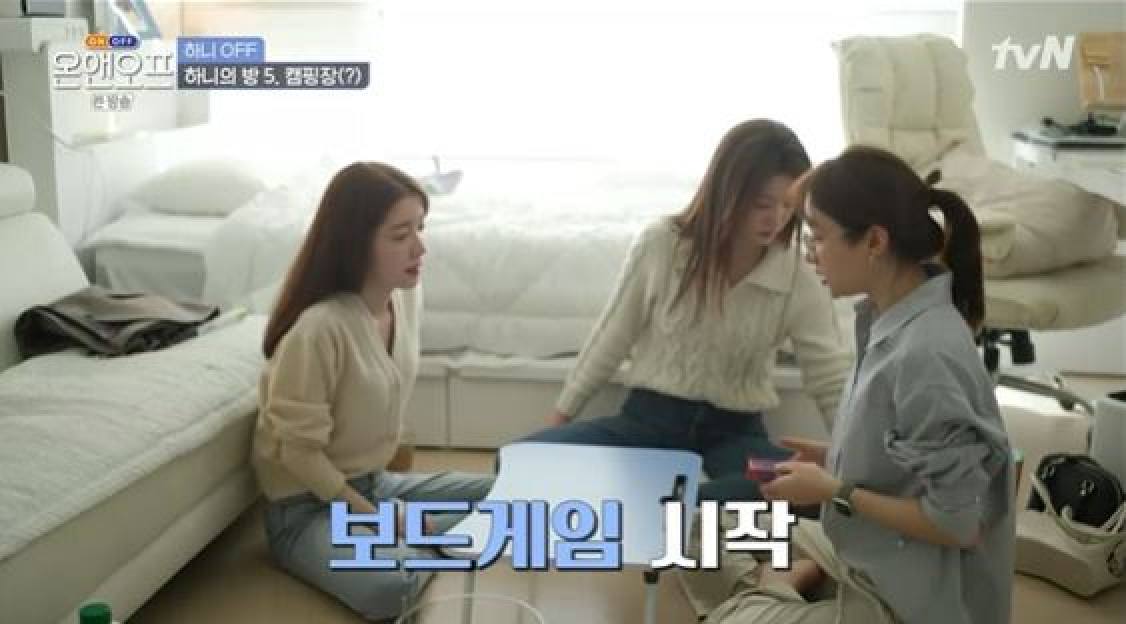 Reality shows that offer
voyeuristic glimpses into the lives of celebrities
have always existed in the TV business. But recently, such shows have become more prevalent, tackling a wide range of issues from marriage and parenting in TV Chosun's
Taste of Wife
, to the single professional life in like TVN's
On & Off
.
Such candid peeks into the private lives of celebrities, broadcast in the name of entertainment, can trigger excessive curiosity among viewers. Some might even become more preoccupied with whether these celebrities display "good" manners in their everyday lives than with their actual acting talent.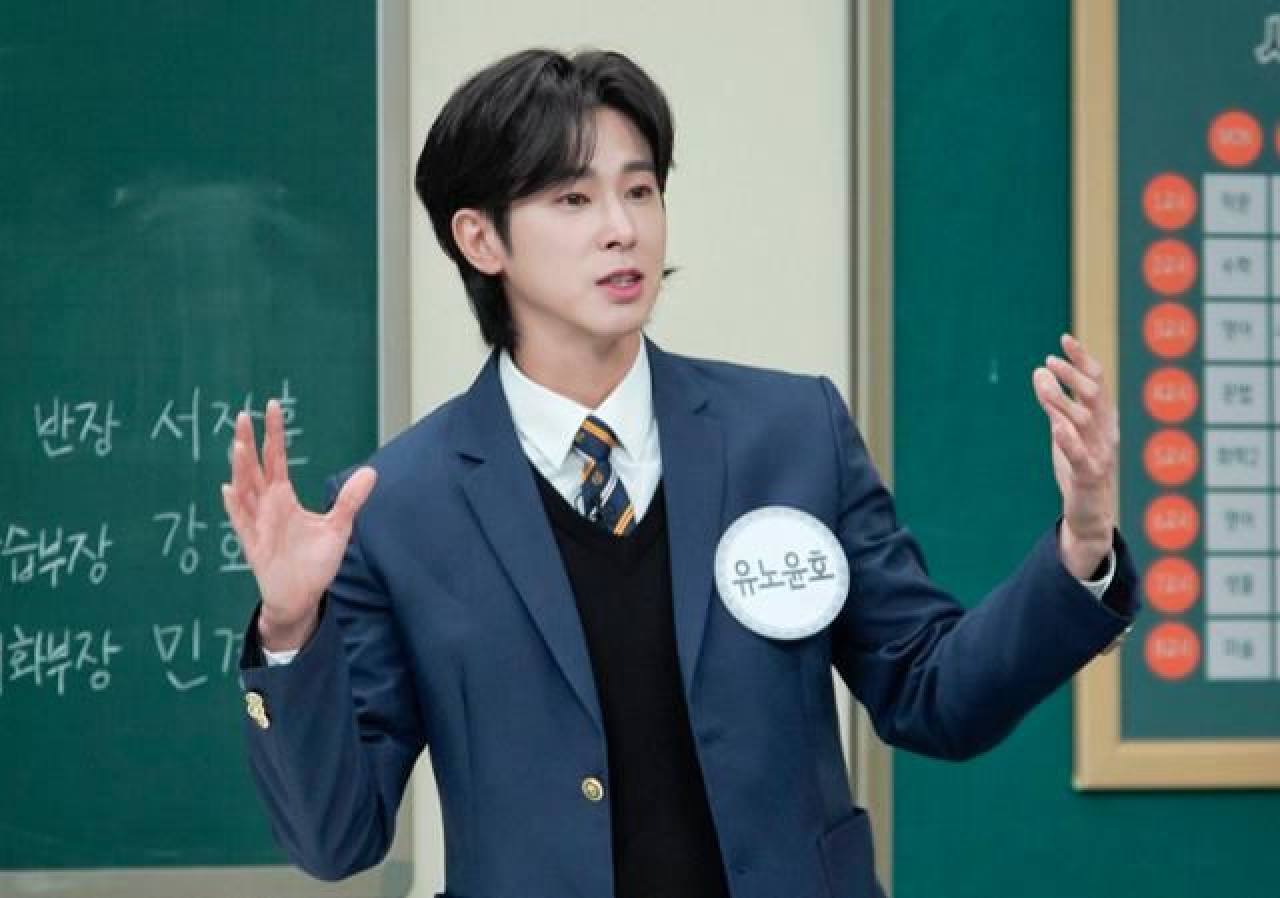 K-pop duo TVXQ's U-Know Yunho was one of Korea's favourite celebrities thanks to his jovial personality. His hardworking, kind-hearted traits seen in TV reality shows continued to draw fans, until the singer faced a backlash after being caught
violating social distancing rules
last month. News of his misconduct damaged his squeaky-clean image overnight and he ended up facing a barrage of criticism from local fans. He stepped down from the audition show
Kingdom
and advertisers were quick to show him the door.
What were these K-drama actors like in university?
Kim said such an emphasis on good behaviour could end up haunting celebrities, as viewers may have an intense feeling of betrayal following news of any misconduct involving them.
"Because they market a certain image to raise their value, celebrities are met with bigger criticism when the image [is outed as] a sham, so people could become angrier and express their opinions more strongly," he said.
Issues with social media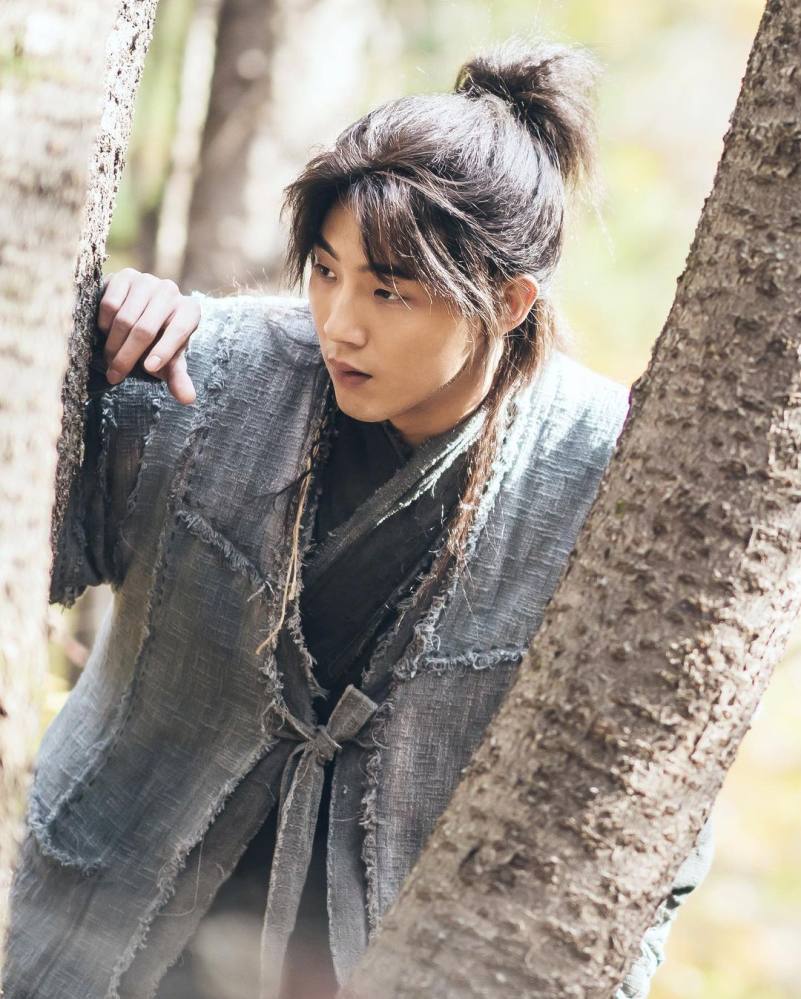 With the rise of social media, scandals and rumours spread even quicker. Song said the tendency of Koreans to aggregate in groups could also be reflected in how they react to celebrity scandals on social media.
"The tendency of Korean people to form groups and rally around issues can be seen online," he said. "So when an unpleasant issue surfaces, it spirals rapidly as people are quick to come together to voice their opinions on the matter."

And as the public's negative opinion snowballs against a celebrity online, TV networks and businesses respond by cutting ties.
Who were the best and worst dressed at the Grammys?
"In a close-knit society, social media has become a means to easily incite public opinion," Kim added. "As a result, corporations take prompt action by cancelling advertising deals with celebrities, for example, to distance themselves early from negative opinions."
Another pop culture critic, Ha Jae-geun, noted that the public feels a sense of vindication by driving scandal-tainted celebrities out of work.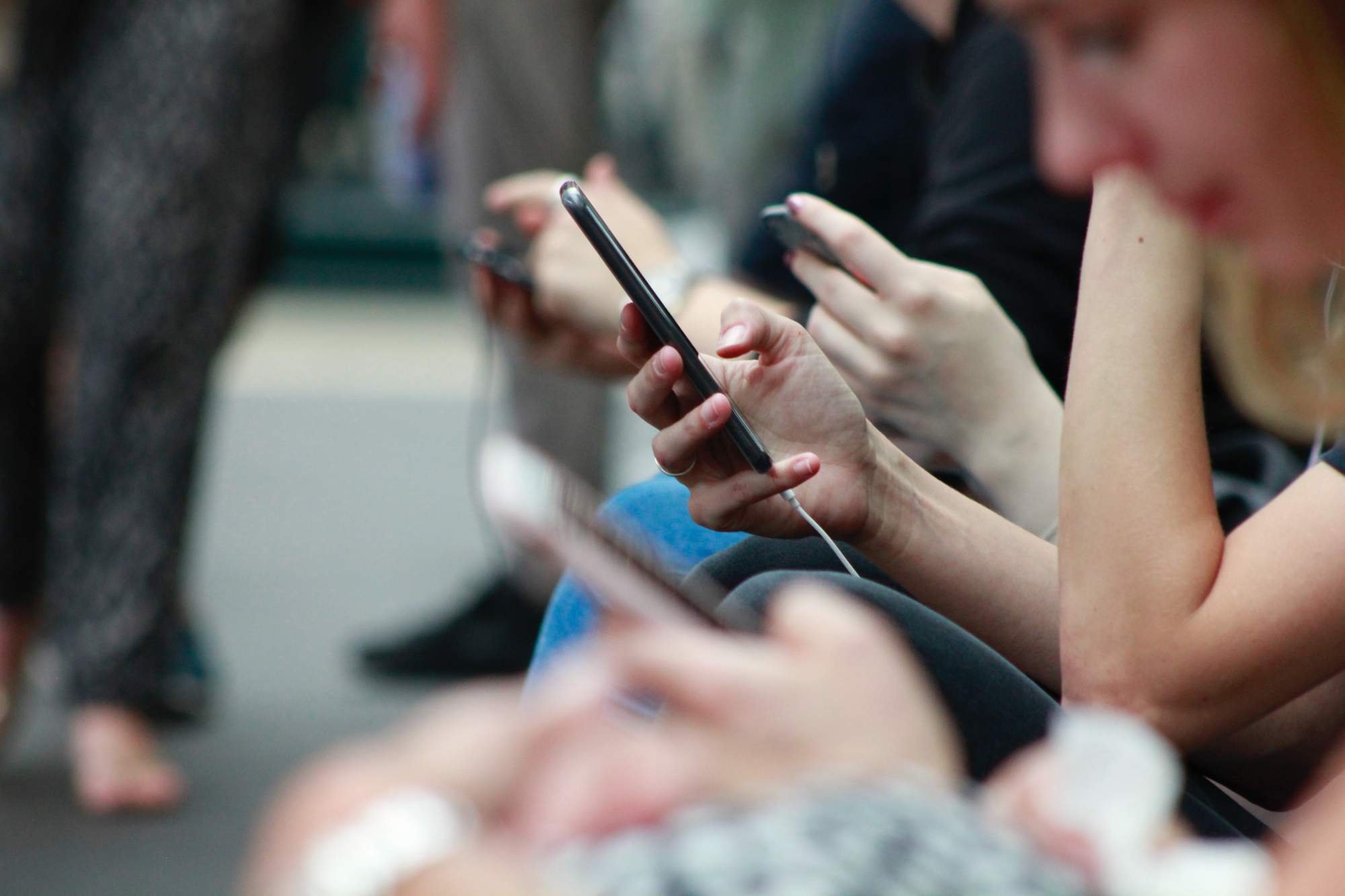 "When the public voices their opinion and forces TV shows to cancel shows or stars to step down, that in itself gives a sense of satisfaction. And this sometimes leads them to become harsher critics," he said.
But Ha added that this isn't always a bad thing. "Because celebrities are taken seriously and
are seen to have a great social impact
, how scandals are handled sets an example for people," he said. "If a celebrity who used to be a bully is removed from their programme, children can learn the lesson that there are consequences to bullying."
4 K-pop BFFs to know, from Jennie and Irene to Jimin and Kai
However, Kim also expressed concerns that such a phenomenon can quickly become a witch hunt.
"We should focus on what the scandal is about, like if it's a criminal charge or if it's a personal issue," he said. "Right now, there are no boundaries to such scandals. We should keep an eye out for what's appropriate and what impact we seek to get from voicing our opinions on the matter."
Want more stories like this? Sign up here. Follow STYLE on  Facebook,  Instagram,  YouTube and  Twitter.
This article originally appeared on Korea Times.


Jisoo left River Where the Moon Rises due to bullying accusations and K-pop idol TVXQ's U-Know Yunho was slammed for violating Covid-19 social distancing rules
Local pop culture critics explain that Korean social values, and the rise of reality TV shows and social media, lead to close scrutiny from fans