Why Lee Do-hyun and Go Min-si's chemistry is driving K-drama fans crazy, from siblings in Netflix's Sweet Home to lovers in Youth of May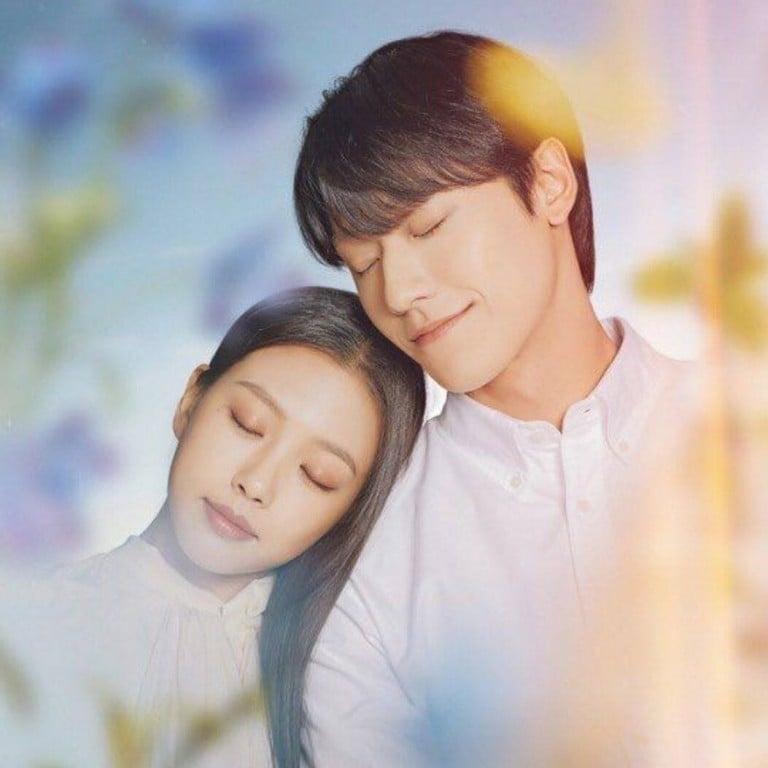 If you caught Netflix thriller
Sweet Home
, you will have been introduced to actors
Lee Do-hyun
and Go Min-si. The drama was originally a popular webtoon before it was adapted into a K-drama series. However, one huge change was made in the adaptation – while Lee and Go characters were related by blood in the webtoon, Netflix took some creative liberties and wrote the pair as adopted siblings in the drama.
Fans went wild when they found out this titbit, for the pair's chemistry was surely too hot to be mere siblings? Case in point: the tension positively crackled on screen during this scene in which Lee tenderly wraps bandages around Go's ankle. Amusingly, Lee has admitted he tried his best to act out a purely platonic relationship on screen – seems like that failed.
A look behind-the-scenes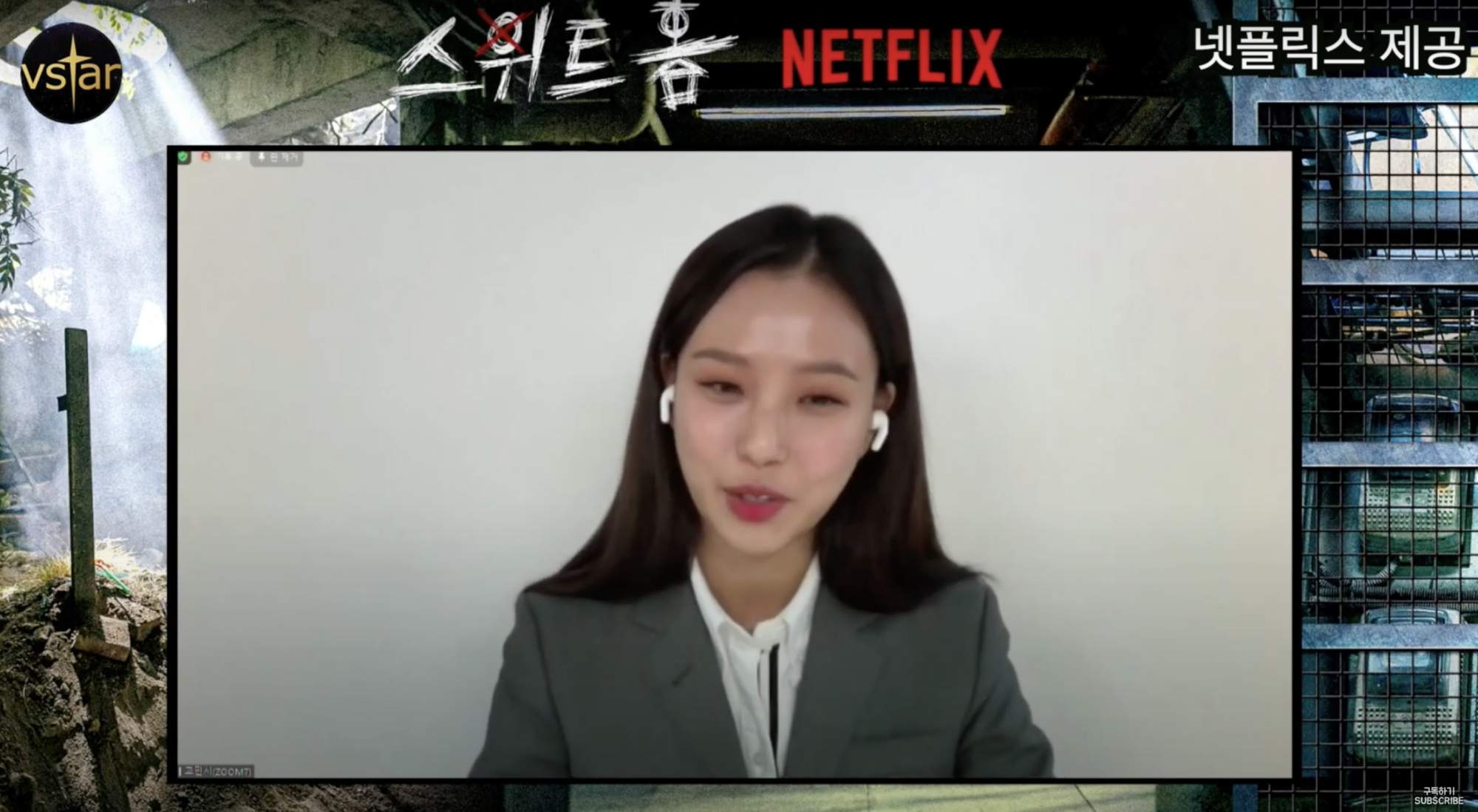 Of course, it's not all sultry gazes
and emotional scenes
. They clearly get on well when not working too. Go revealed in an interview that they often had fun dancing to TikTok song challenges together in their vans while waiting for filming to begin. And during an online press conference for the launch of
Sweet Home
, she also chose Lee's character as the "most likely to survive an apocalypse" due to his quick wit.
Lee has also said on record that the two were well aware of the fact that their scenes could be interpreted with romantic overtones. He tried to overcome it by focusing on treating Go like a real sister off-screen too, and said that he was torn when he had to slap her for a scene in the drama.
New beginnings, new love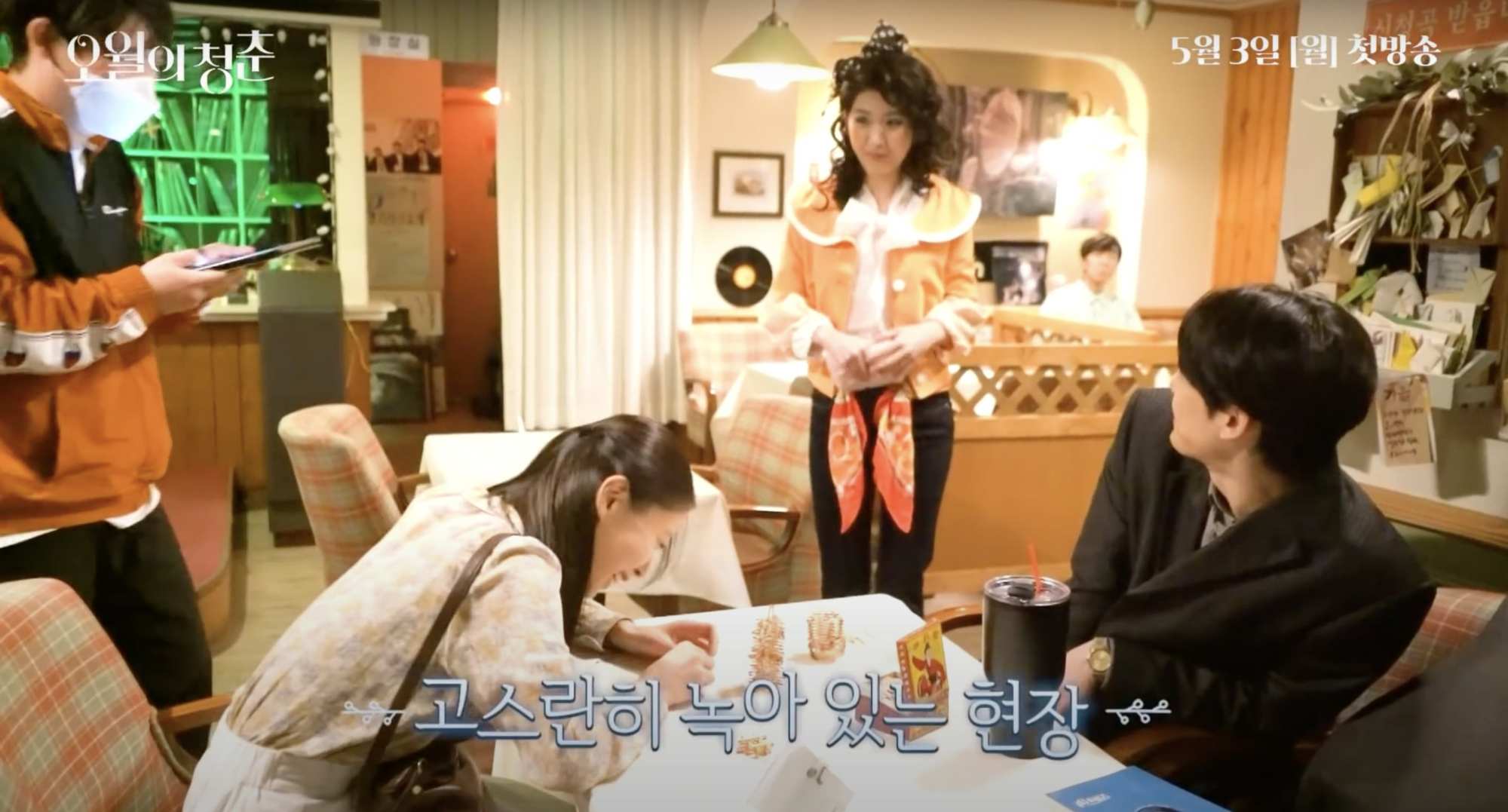 In a twist of fate, the two have been brought together again for new romance flick, Youth of May, playing star-crossed lovers trapped in a political minefield.
Fans of the pairing will be happy with the new show's romantic storyline. Lee plays a savvy, country-born medical school student who returns from big city life to visit his single mother; Go plays a headstrong nurse who ran away from her family three years prior. Together, they dream of an ordinary love, but find their lives torn apart by the reality of political warfare in 1980s Gwangju.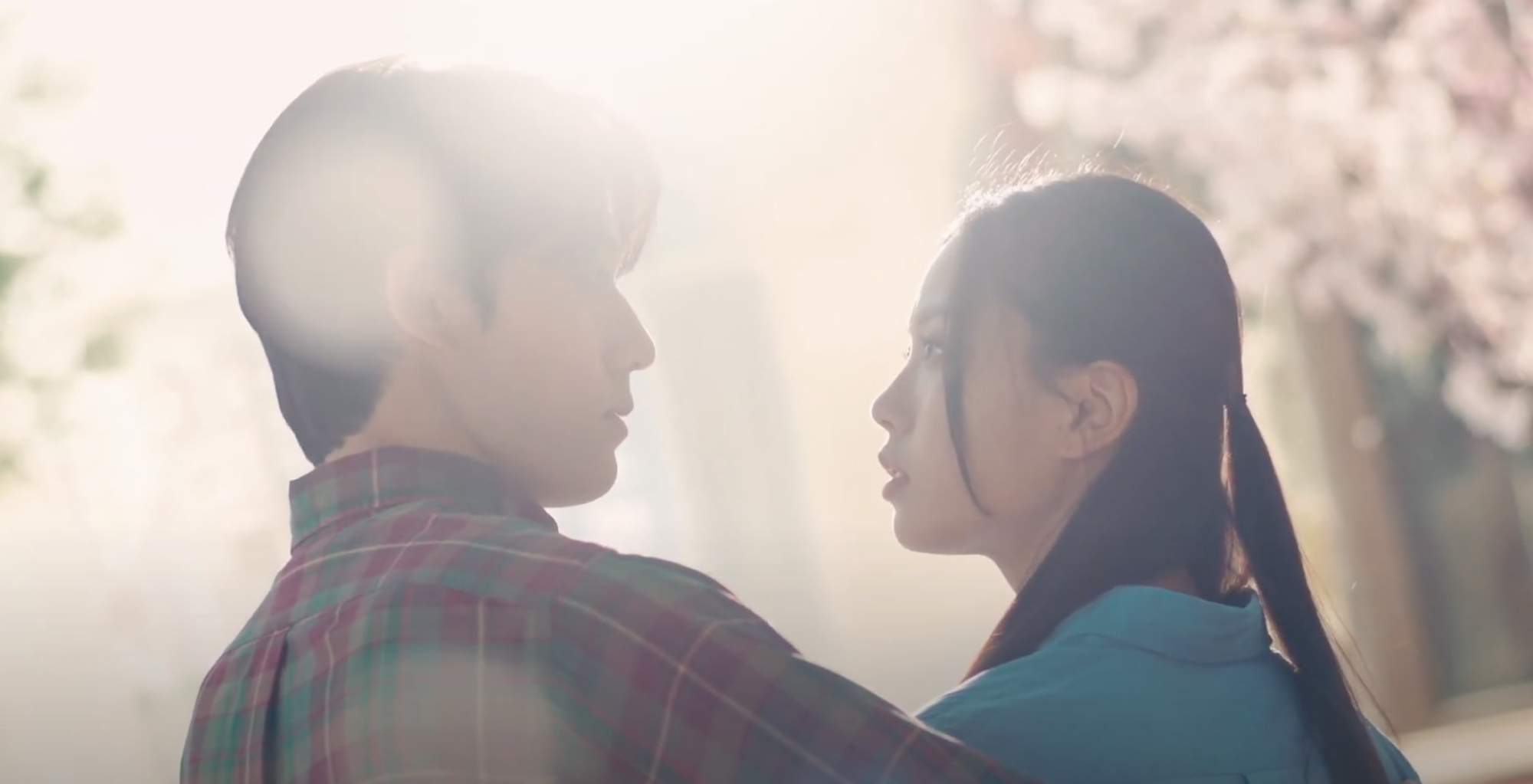 Now that Youth of May is on our screens we're really enjoying seeing more of the two interacting together again. And should we prepare ourselves for potential whiplash? Although unconfirmed, rumours of a second season of Sweet Home are also in the mix, given the open-ended way season one ended …
Want more stories like this? Sign up here. Follow STYLE on  Facebook,  Instagram,  YouTube and  Twitter.

The pair appear just as cosy off screen, and admit they often dance to TikTok videos together and break into giggles on set
Lee Do-hyun says a scene in which he had to slap Go Min-si was tough, and Go named his character 'most likely to survive an apocalypse' in a Netflix promo