Prince Philip's 100th birthday: youngest son Prince Edward opens up about his late father and how the British royal family is marking the centenary – exclusive interview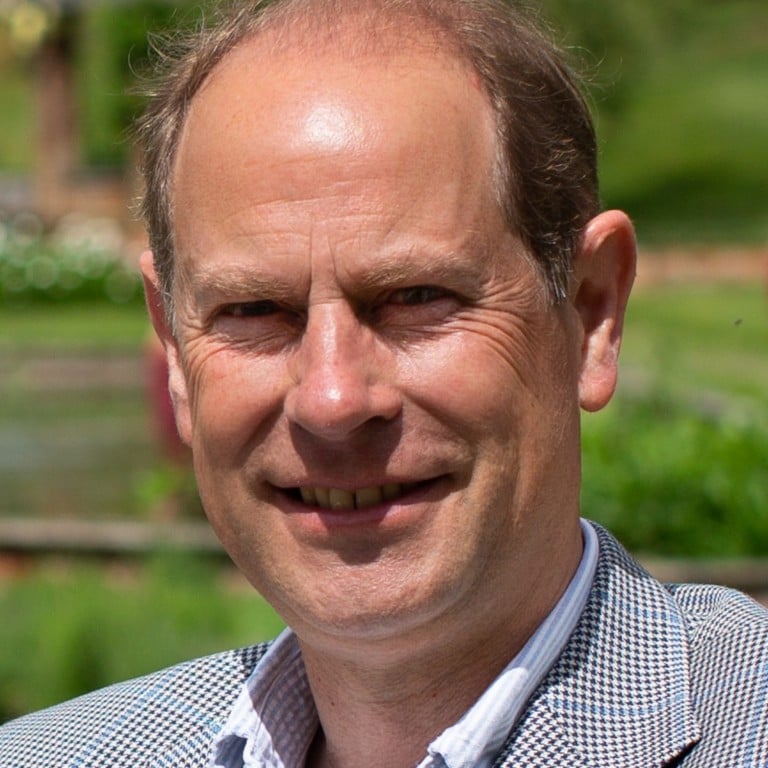 Prince Philip, Queen Elizabeth's husband of 73 years, would have turned 100 years old today, June 10.
STYLE
spoke exclusively with Prince Edward, the Earl of Wessex, the queen and Prince Philip's youngest son and brother to Prince Charles, about
the Duke of Edinburgh's legacy
and how the British royal family is marking his centenary.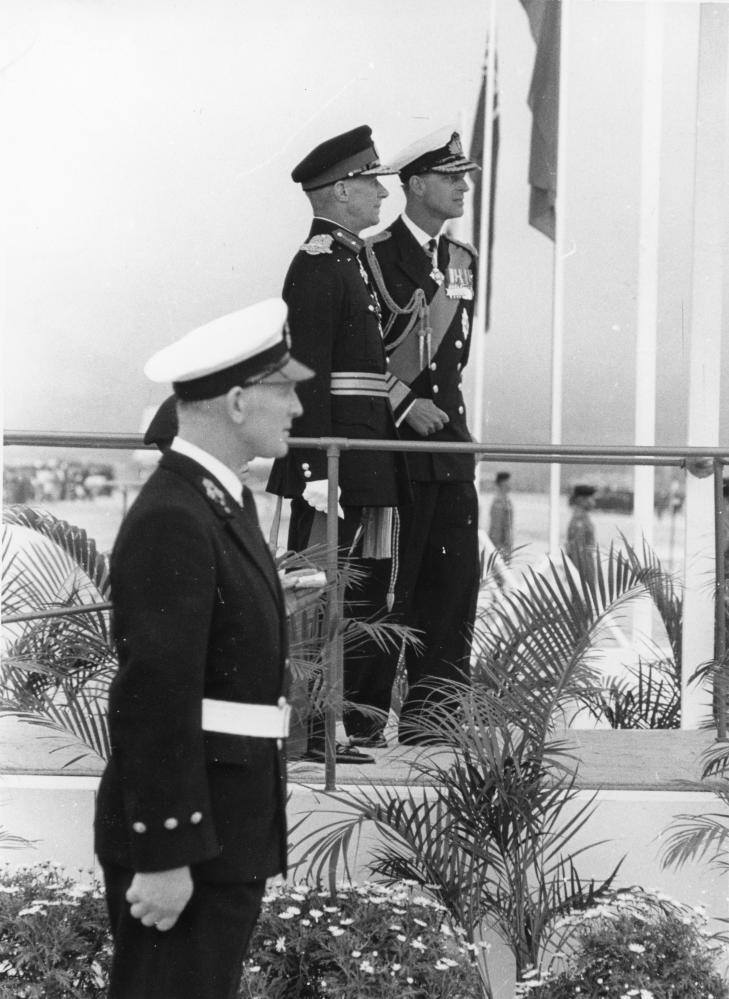 "He was known for loads of activities, but he was a pioneer in conservation and he was there at the beginning when WWF was founded," says the earl, who is now 13th in line to the British throne since
the recent birth of Lilibet Diana
, Prince Harry and Meghan Markle's daughter. "He was always interested in design and technology. He was extremely well travelled and he was always encouraging people."
The Duke of Edinburgh supported 992 charities in his lifetime, either as a patron, an honorary member or in other capacities, but arguably his most famous one, because of its global reach, was The Duke of Edinburgh's Award scheme.
The award programme was founded in 1956 by the duke based on the ideas of German educator Kurt Hahn, who also founded and was headmaster of Gordonstoun, the school in Moray, Scotland. Not only did Prince Philip attend – so did his sons, Prince Charles, Prince Andrew and Prince Edward.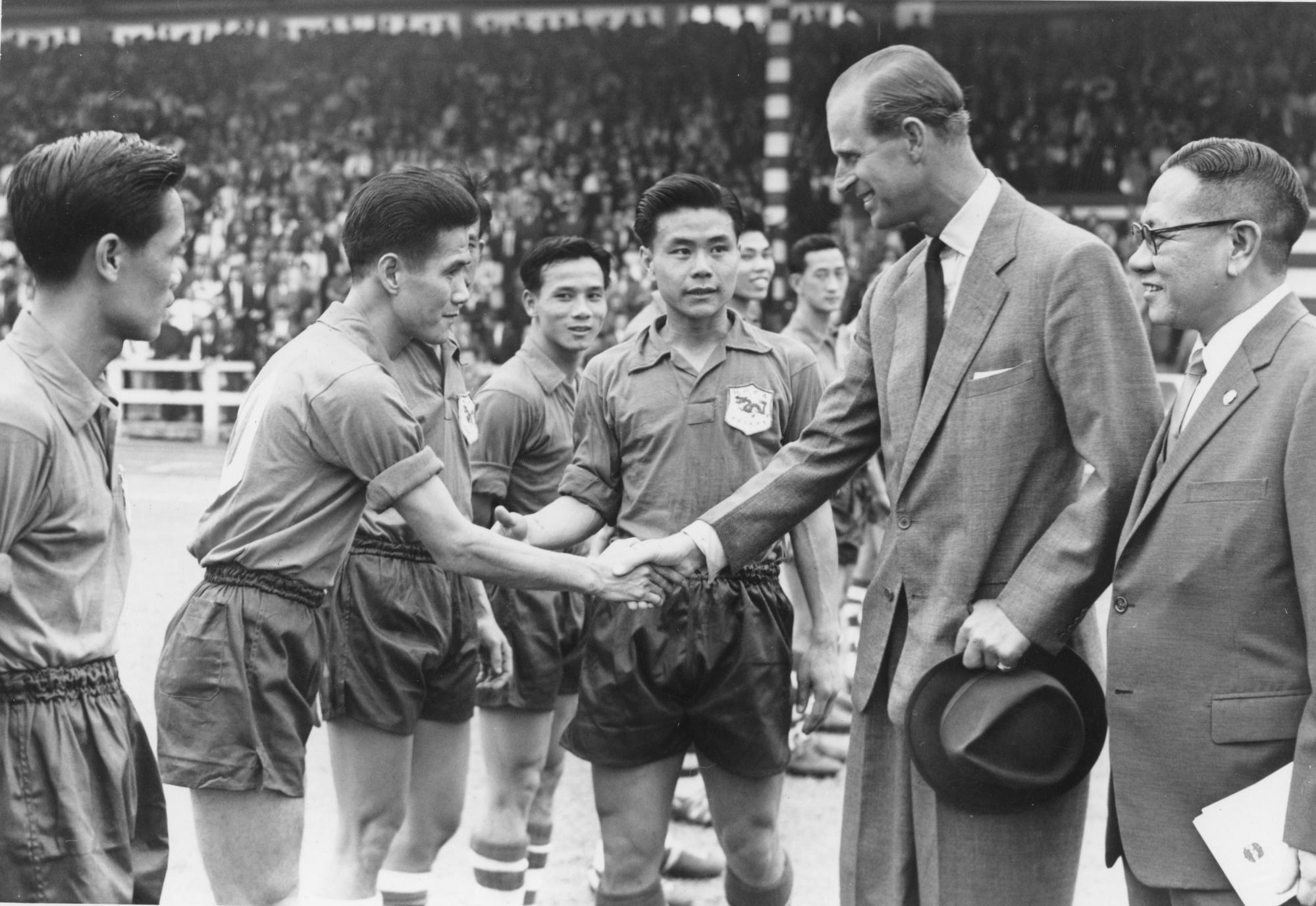 Millions of young people across the world between the ages of 14 and 24 have now taken part – and received bronze, silver and gold awards – by completing activities outside the classroom, broadening their physical activities and skills, volunteering and going on expeditions.
"My father was extraordinary modest about it [having such a global reach], but from very early on word began to spread and Hong Kong was one of the first to pick it up," says the earl, who now helms the awards. "Hong Kong is celebrating its 60th anniversary [of the awards] this year. So it's been there since the early days." Hong Kong's branch is now known as The Hong Kong Award for Young People, or HKAYP.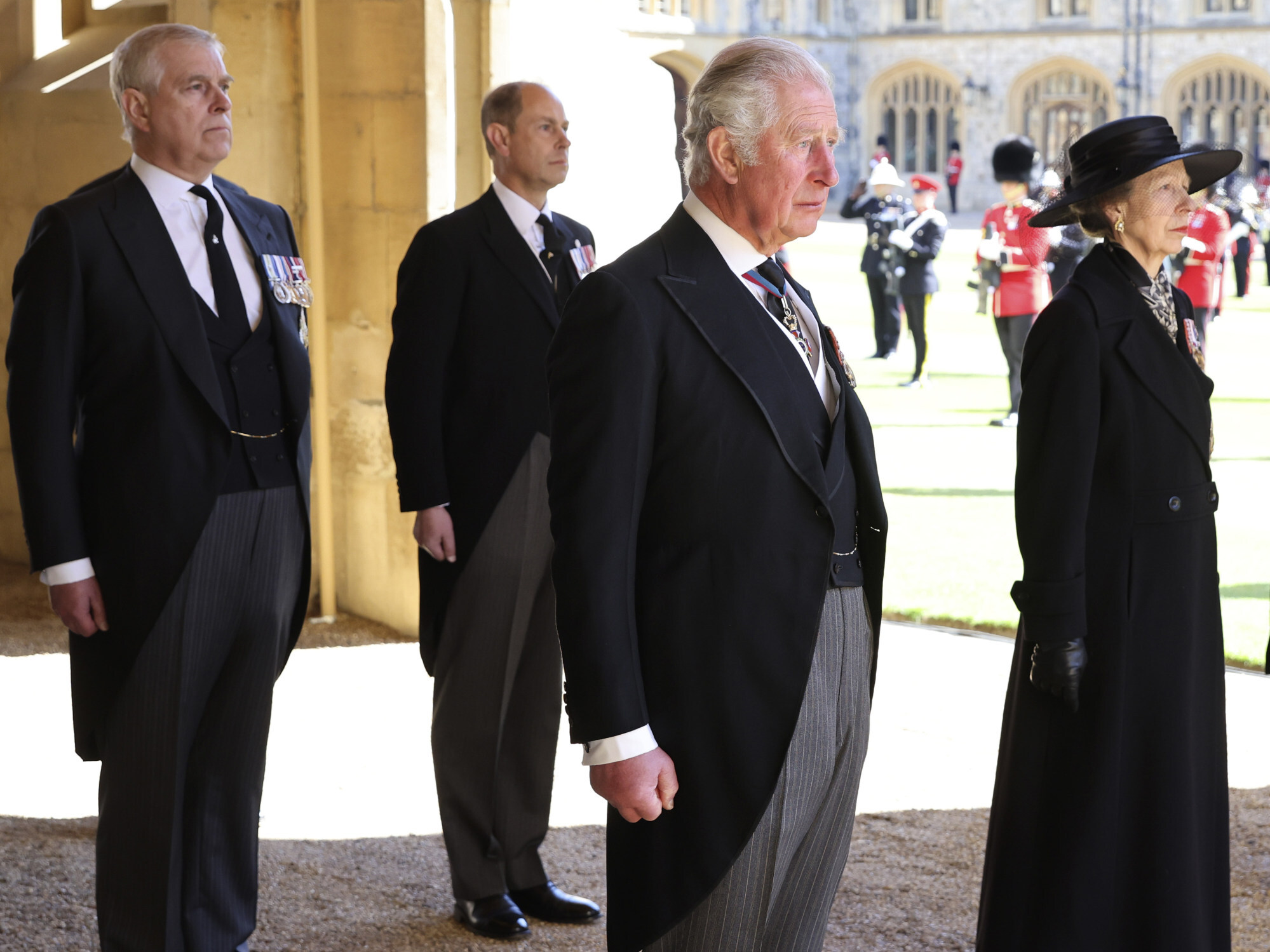 Going forward, Prince Edward is keen to continue his father's vision for developing and empowering young people across the world.
"My father had a very clear vision for the awards – that it should be open to all. Any young person can do it. It sounds very simple to say that, but it is really difficult to reach every young person and give them equal opportunity to get involved, because those young people are in a multitude of different circumstances," continues the earl.
"Obviously most young people are within schools – a good place to start, but that isn't necessarily where young people feel comfortable doing it. We work across the board with all kinds of providers on every educational level – uniformed organisations like scouts and guides, but we also work with schools, youth clubs, youth centres, church groups, prisons, young offenders institutes, orphanages, anywhere. We have to develop an opportunity and relationship. The challenge is trying to persuade the adults their children are capable of this."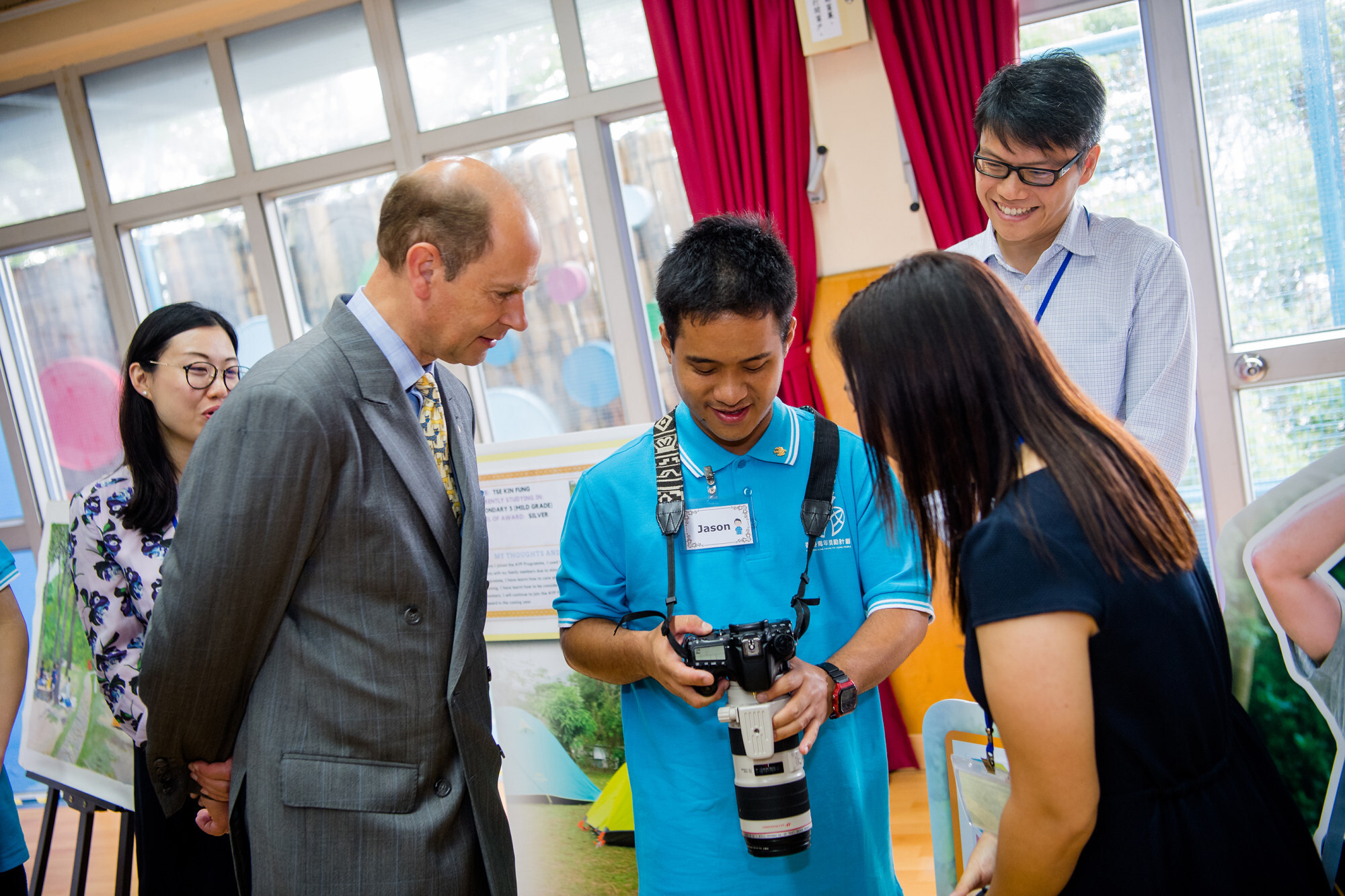 In a bid to break down the barriers for those who would find it difficult to get involved in The Duke of Edinburgh's International Award, a three-year global initiative called Founder's 100 has been launched in celebration of Prince Philip's centenary.
The Duke of Edinburgh International Award Foundation is set to raise £25 million pounds (US$35.4 million) in the next three years to enable two million young people across the world to access the award programme, with a particular focus on supporting those from at-risk and marginalised backgrounds.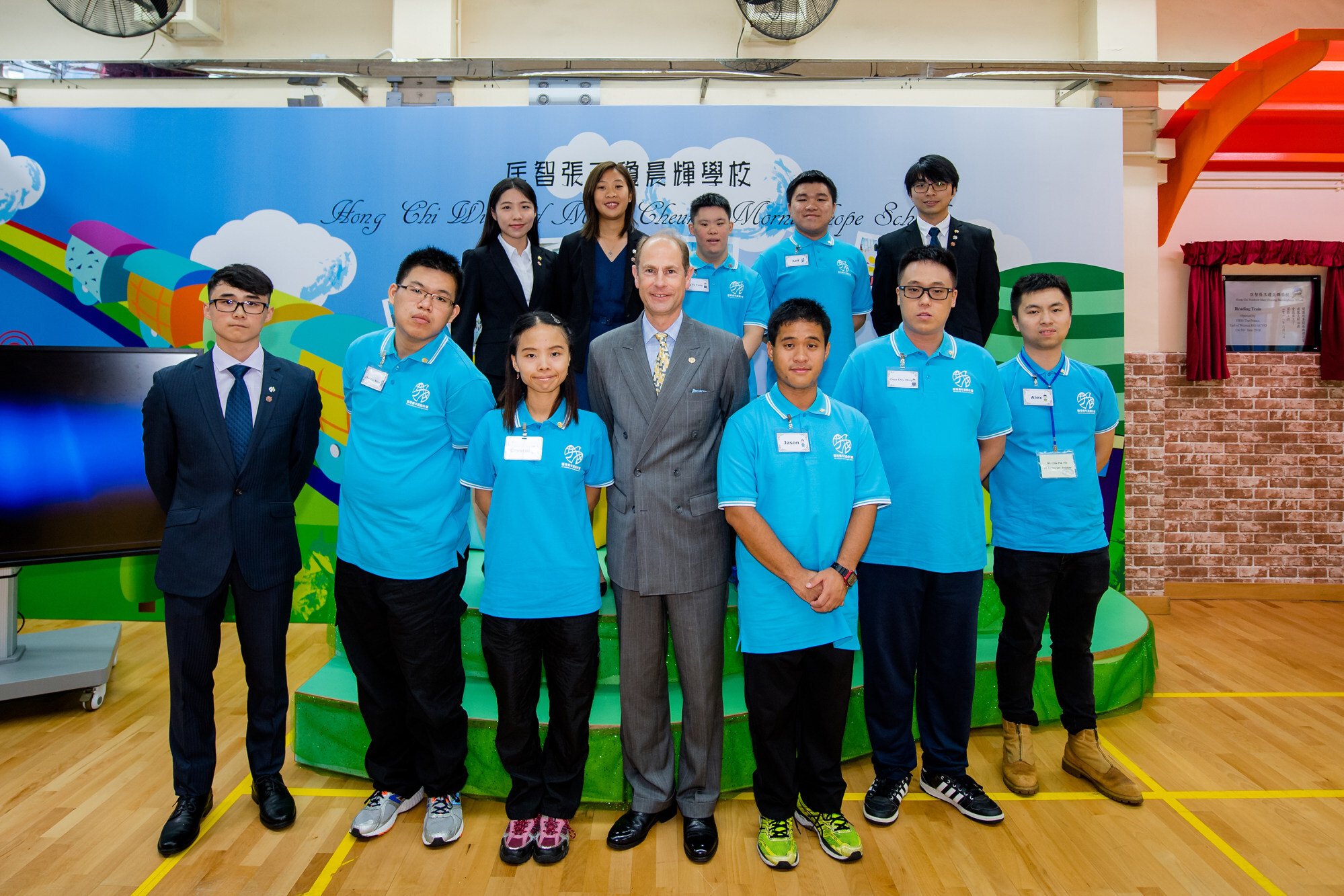 "My father was a pioneer in non-formal education and learning, and even 65 years ago, he recognised that young people needed to be resilient, confident and adaptable. He recognised that these were attributes that you didn't necessarily learn in a classroom – but rather, were developed through persistence, challenge and commitment in areas like voluntary service, sport, hobbies and adventurous pursuits," says the earl. "This year's centenary is a great time to push that story and get the conversation going."
Want more stories like this? Sign up here. Follow STYLE on  Facebook,  Instagram,  YouTube and  Twitter.

Prince Philip and his sons Prince Charles, Prince Andrew and Prince Edward all attended Kurt Hahn's Gordonstoun school – inspiring The Duke of Edinburgh's Award
Talking exclusively to STYLE, the Earl of Wessex remembers his late father's achievements and legacy on what would have been his 100th birthday